The tradition of decorating a Christmas tree with lights originated in Germany in the 18th century. The first Christmas lights are the candles in the homes of aristocrats and wealthy people. With the development of electricity and the invention of light bulbs and garlands of them is the tradition to have Christmas illuminations spread across the globe. Around the world people decorate with lights their houses, streets and public buildings. And illuminations every year becoming grander and grander.
Singapore
Recently, the European tradition of decorating Christmas trees with garlands of electric and arrange illuminations dispersed throughout Asia. Every evening from November 20 through January 2 at the Orchard Road and Marina Bay in Singapore is burning an incredible illumination. As well looks great Christmas in the tropics!
Toronto, Canada
In Toronto every year, Parade of Lights, which symbolizes the official opening of the Christmas season with music, skating, dancing and a huge number of Christmas lights! The parade was first held in 1967 to showcase the newly built buildings of City Hall and Nathan Phillips Square.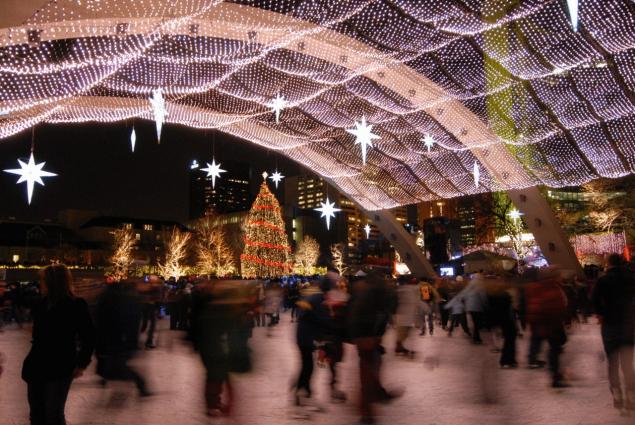 Paris, France
The city, which is popularly called the "city of lights" just can't sparkle at Christmas! And it's actually true! In the daytime there is not part of the see something special. Well, besides the crowds of tourists, of course. But tonight, miracles happen! Sparkling Eiffel tower, Champs Elysees glowing, mesmerizing the street – with the onset of darkness, the city becomes a fairy tale!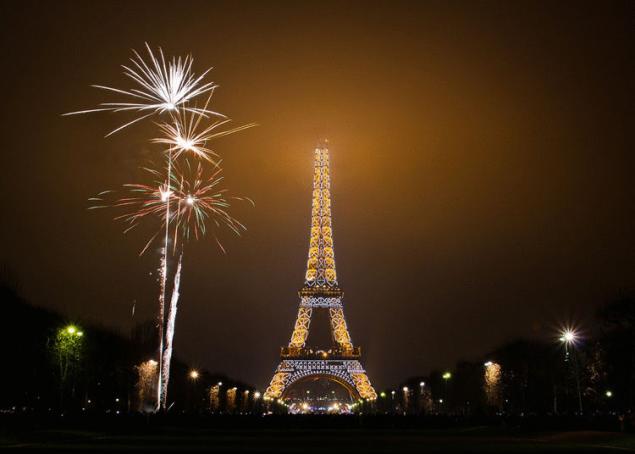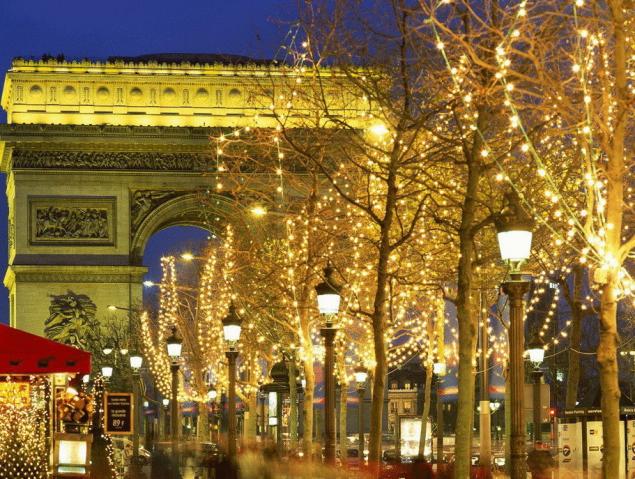 About the most expensive Christmas toys, click here.
Source: /users/413