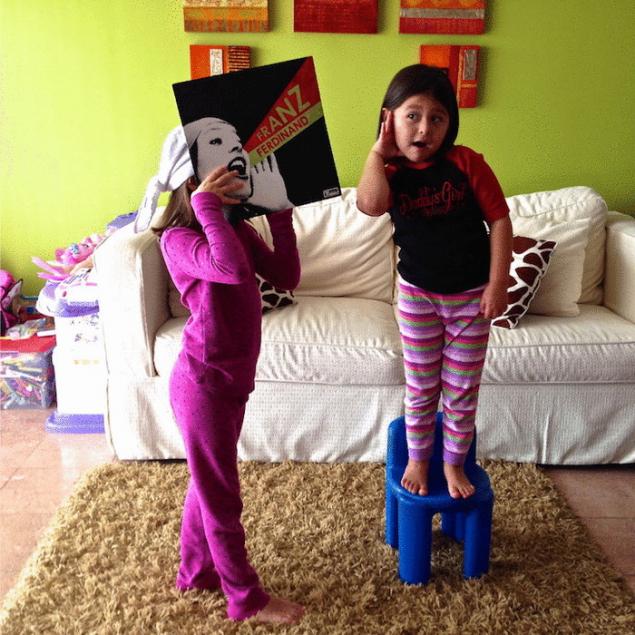 Photographer-dreamer Carl Morris was famous for having founded one of the popular trends in contemporary photography, called Sleeveface. This is a clever photo manipulations, in which "come to life" cover face: people complement the portraits on the record with his own body.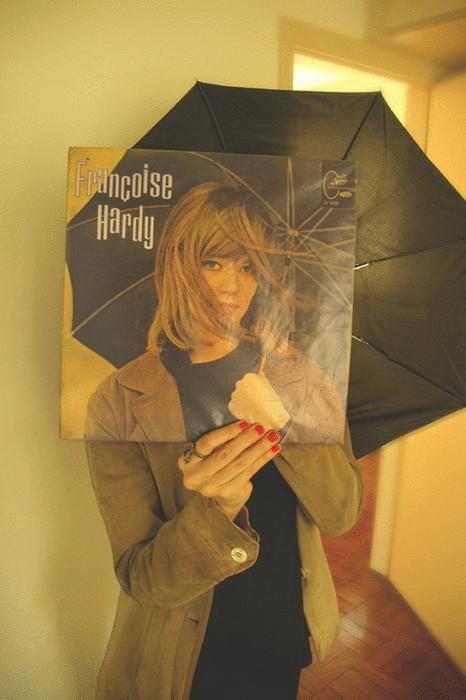 On the website Cultural studies.Russia we have repeatedly written about the best samples of works of Charles Morris, and those photographers who also mastered the ability to enliven the cover. Today we offer our readers an overview of the new fun works executed in the "technique" Sleeveface.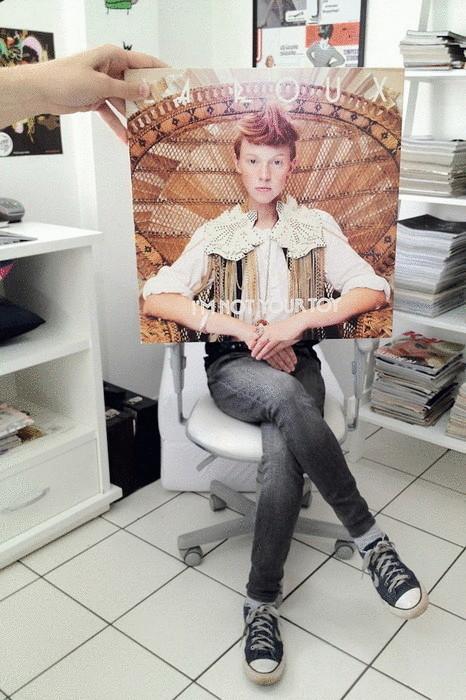 "Technique" Sleeveface is good because it gives the opportunity of self-expression for creative people. Becomes crucial, of course, skin chooser, and after the author photos you need to consider clothes that would match the color and design with the image, and posture. Fortunately, in this case, the authors have an unlimited field for imagination. Someone is trying to achieve perfect similarity, and someone creates a deliberately absurd or humorous compilation.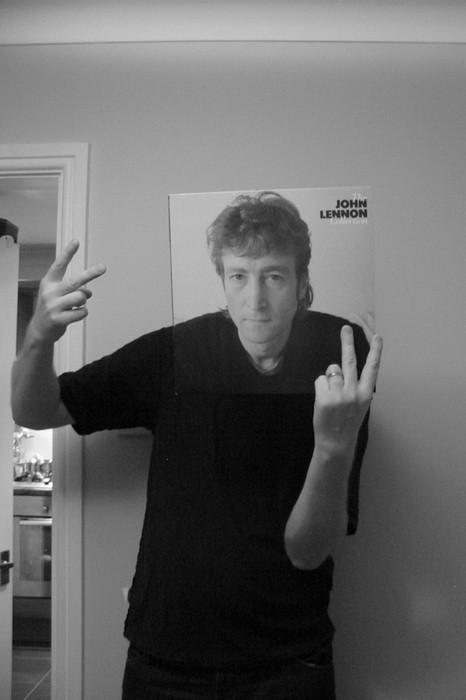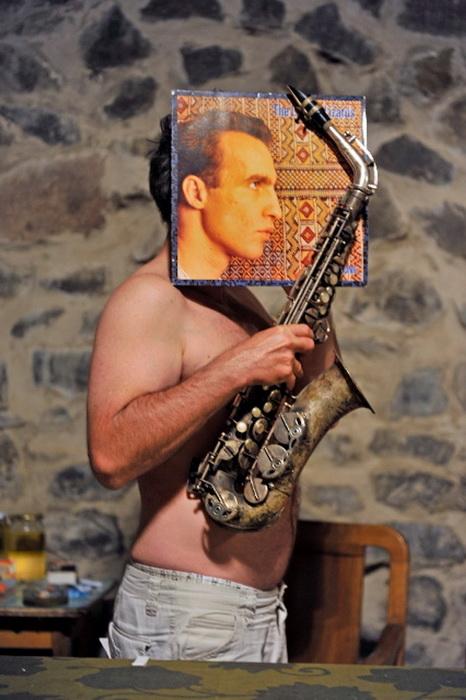 Top professionalism – to take a picture so that the boundary between the cover and a real person was almost invisible. Face it, many photographers whose work You can see in this article, it succeeded brilliantly. Of course, Sleeveface is a great opportunity for bold experiments in optical illusions for all who seek to unleash their creativity or just get hold of the original hobby.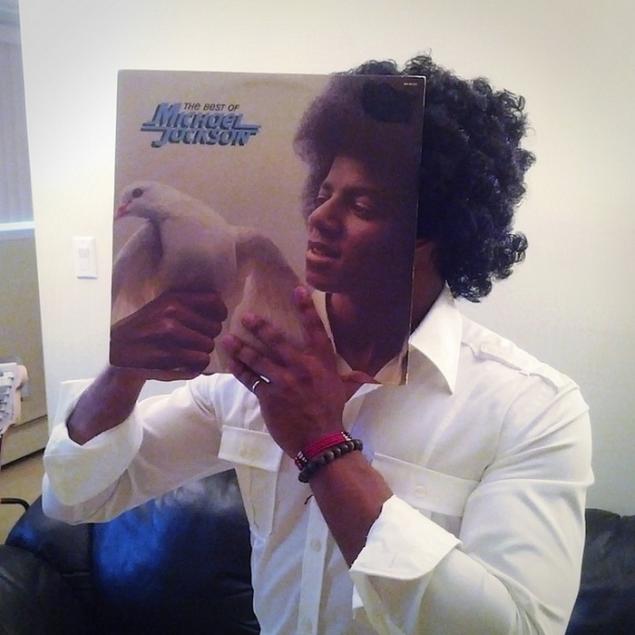 Source: openyourpage.ru/sleeveface_vtoraya_zhizn_vinilovyh_plastinok.html