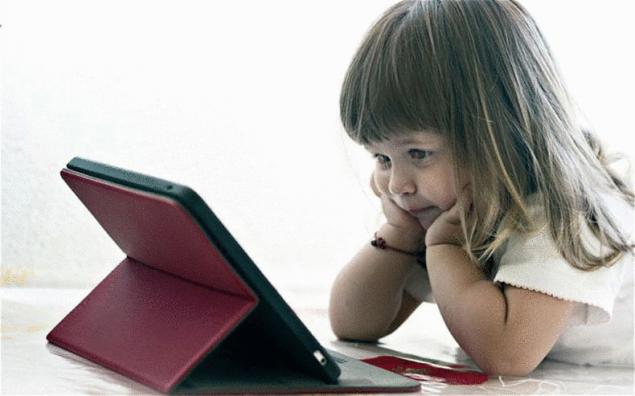 Scientists have noted that children almost completely repeat the behavior and consumer habits of their parents. This also applies to healthy eating. Want to get your children involved in sports and ate properly? Start building a healthy lifestyle to your family since the birth of the child.
Despite the fact that all children grow up, they continue to imitate their parents. And if, despite your age you continue to hold an active position, welcome sports and proper nutrition, it is likely that your child, even in adulthood, will follow the example that you give.
Very often rant about the right way of life do not always correspond to reality. So try hard to talk about sports, rooting for your favorite team or to watch the Olympics and Championships on TV, and take care of him. After all, you can develop in a child the wrong idea about life or it simply will not be able to adequately assess reality. Seeing as you smoke, drink, spend a lot of time sitting on the couch, it is likely that the child will copy your way of life.
Spend more time with the kids outdoors, do exercises together, ride a bike or roller skates, be sure to go into nature and go Hiking. And don't let it be just a future example for children, but also help many adults today.  
Source: globalscience.ru