Madagascar is an island located in the Indian ocean, and is the fourth largest in the world. It is also called the island of lemurs, so as soon as it is home to dozens of species of these animals. In addition, the declared symbols lemurs of Madagascar.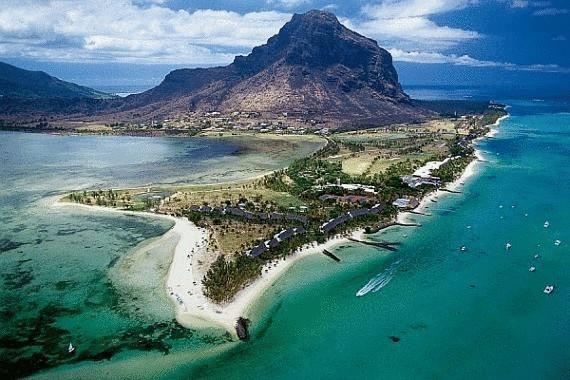 Anyone who wants an active holiday, adventure and sense of identity, it is recommended to visit this amazing island. For those looking for a new and exciting experience, that Madagascar will be the safe bet. Local plants and animals developed in relative isolation, so more than 90 species are unique and found nowhere on the Earth can not be found.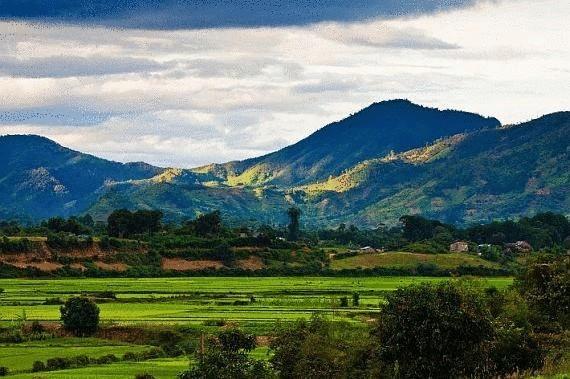 In Madagascar you will not find luxury hotels, but can feel the real absolute exotic. Those who decided to come to the island, you should definitely look at the volcano Ankaratra, national parks De Ranomafana and the Feather, forest, Kirindy, city of Mahajanga and the reserve Scurvy de Bemaraha. Volcanic lake Tritriva, which is located in the Central area of the island, known as one of the great wonders of Madagascar. The lake, which is shrouded in many myths and legends, is for the Malagasy people, the main natalinepedley, a sacred place. There is also a Dead lake, where the water is very dark, but clean and, for some unknown reason, the lake no living organisms. The safest places to swim are and the lagoon protected by coral reefs areas, attacks as on other sites often, or sharks, or dangerous reptiles. Tours to Madagascar – it's certainly not cheap, but bright and unforgettable impressions that you get, worth it!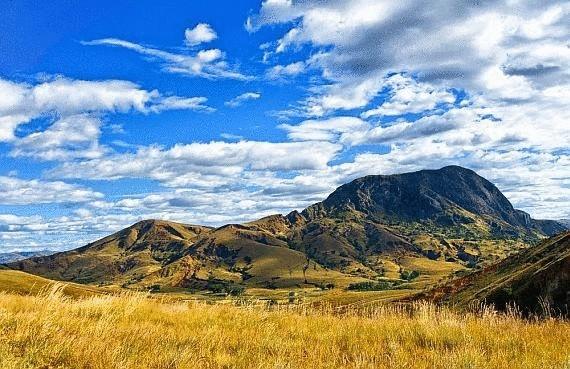 Source: prirodadi.ru