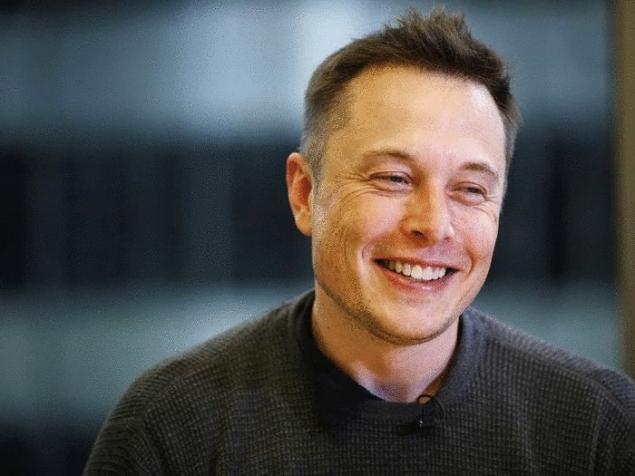 Executive officer of Space X and Tesla, Elon Musk, taking part in an interview with Massachusetts Institute of technology managed to touch on several interesting topics, one of which was the question concerning the development of artificial intelligence. As we have noted earlier, the Mask is very skeptical of the development in this direction, but this time the so called "games" with artificial intelligence akin to "call demons".
"I think we have to be very careful in improving artificial intelligence. If you just assume that the world may present the greatest danger to us all, it is AI. We really need to be very careful in this matter. You need to create a special court, whose task is to monitor the development of this sector at the international level. Just to one day not come to a conclusion about what is stupid and careless we really were," said always smiling, but now with a completely serious face of Elon Musk.
"Developing artificial intelligence, we are in fact trying to summon a demon. Only in case of danger, if you take this particular case, the guy with the pentagram on the body and Holy water in hand, talking to all of us that he can control the demon, you know, like in the movies, there already will help."
The metaphor of the "call of demons" Musk wants to tell us what we ought to be careful in working with AI, and for companies like Google involved in the development of artificial intelligence should be more closely monitored.
Full interview with Elon musk at the meeting at mit, you can watch the video below:
Source: hi-news.ru