How's that old saying? Better late than never. Russian computers created on the basis of processors Elbrus-4S, went on sale. At the end of April the production went the first batch of servers "Elbrus 4.4", and now they were joined and personal computers "Elbrus-401". Of course, these computers were focused primarily on the needs of state enterprises and the defence sector, but nobody can exclude that in the future there will be computers for ordinary consumers.
Personal computer "Elbrus-401" is created on a processor-based Elbrus-4C with a clock frequency of 800 MHz (peak performance of 50 GFlops) and is intended for the equipment of workplaces of operators, organization of user names and information terminals, applications in industrial automation and in systems with high security requirements. In the information war unfolding between the major powers in recent years, the issue of safety comes first. Exploits contained in foreign processors that have the potential to hurt any state that relies solely on them.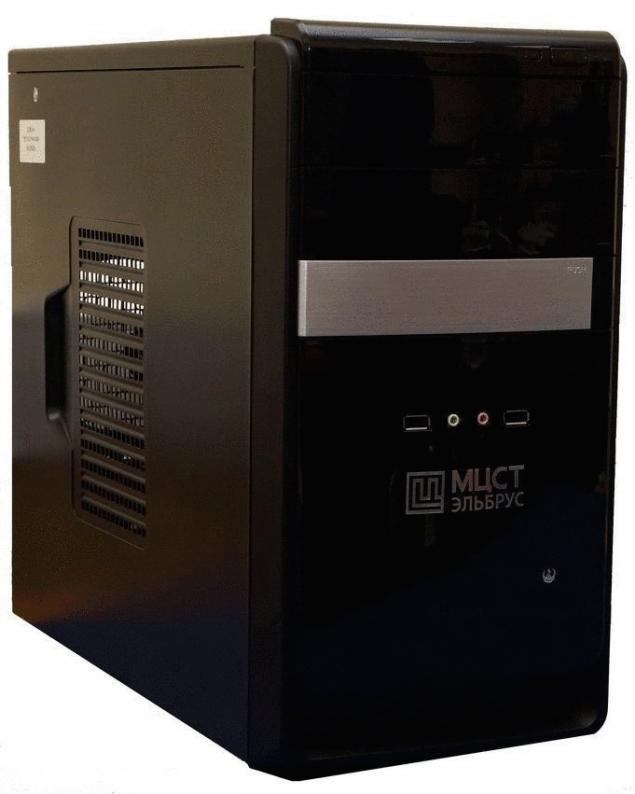 The system is equipped with 24 GB of RAM with potential to increase this volume to 96 GB. It has a hard disk capacity of 1 TB and the mSATA SSD 128 GB. The video system in the computer is represented as a map ATI Radeon 6000-series. "Elbrus-401" support up to 8 USB-devices, executed in the MiniTower, and its peak power consumption is stated at 450 watts.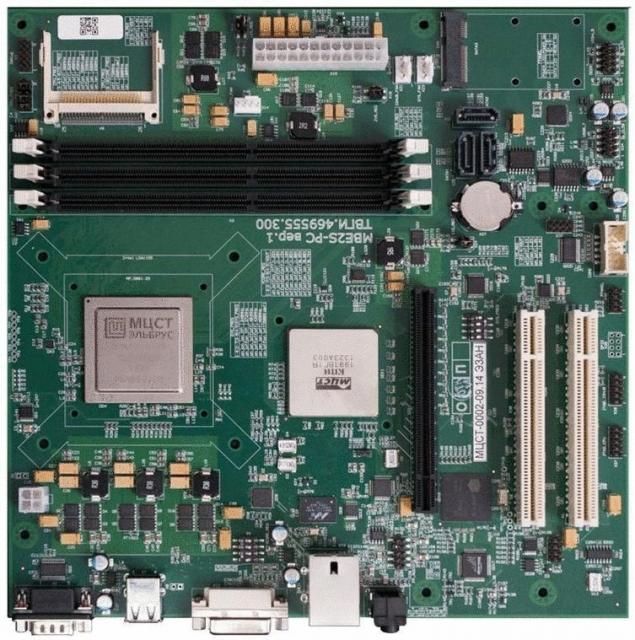 In servers "Elbrus 4.4" has four processor Elbrus-4C. They support RAM up to 384 GB. Working servers under control of operating system "Elbrus", which was created based on the kernel Linux. The set comes necessary for work and hardware diagnostic software. "Elbrus 4.4" supports installation of other operating systems, including Windows and various flavors of Linux.

To purchase computers and servers still can only legal persons, when the sale of the consumer solutions, the company MCST has not yet reported. Of course, the cost of computing solutions in the public domain and published to provide potential buyers only upon request.published
P. S. And remember, only by changing their consumption — together we change the world! ©
Source: hi-news.ru