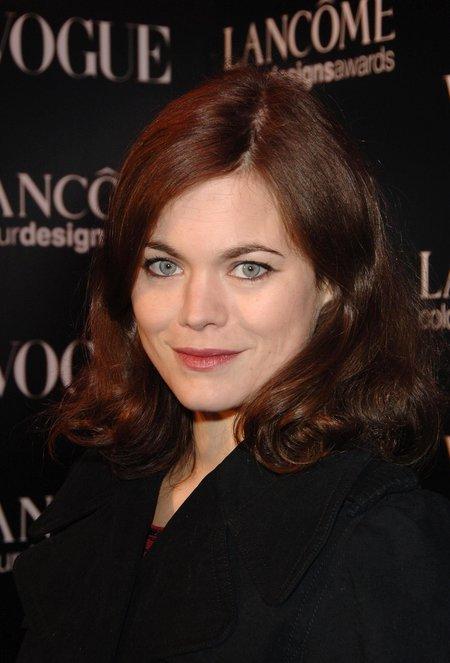 Daughter Heir to the Empire Guinness - Guinness Jeremy. Say, can not stand beer.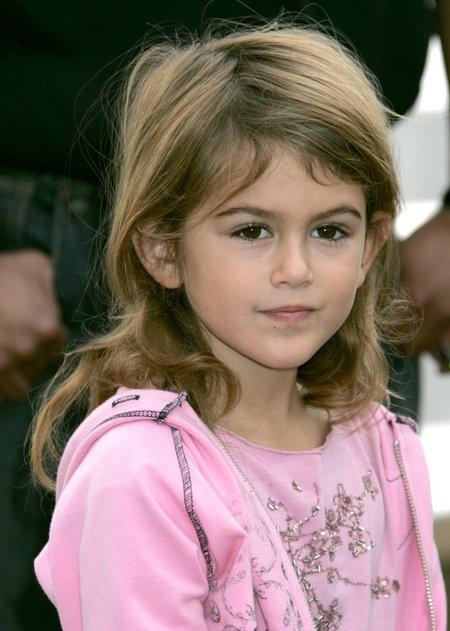 Kaia Gerber, five years. Cindy Crawford's daughter.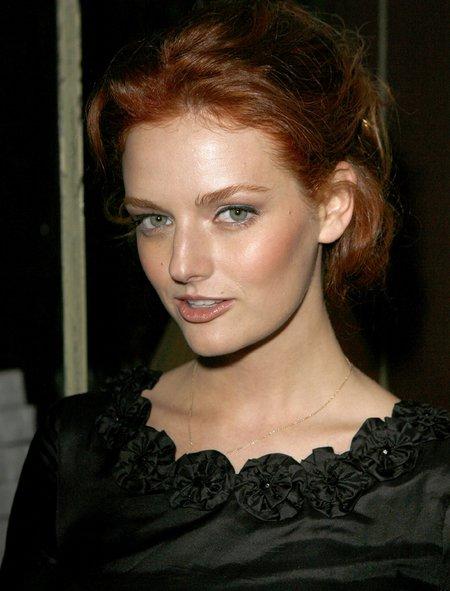 Lydia Hearst, the daughter of one of the Patty Hearst and her bodyguard with a great name Bernard Shaw.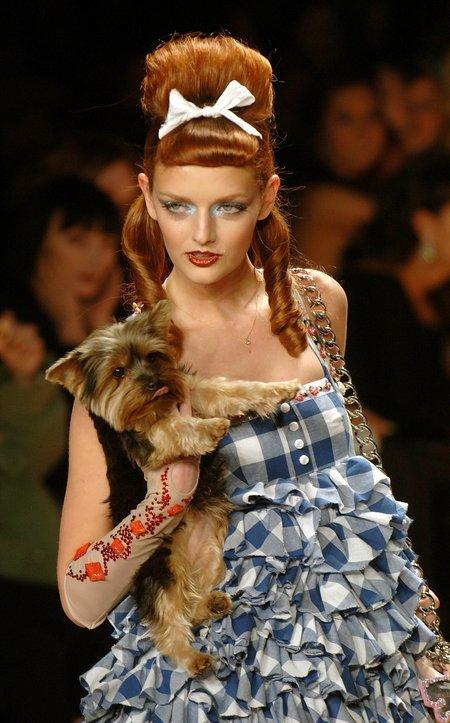 Lydia Hearst on the catwalk in a dress from Heathrette. Dog named Toto. Nothing more about it do not know.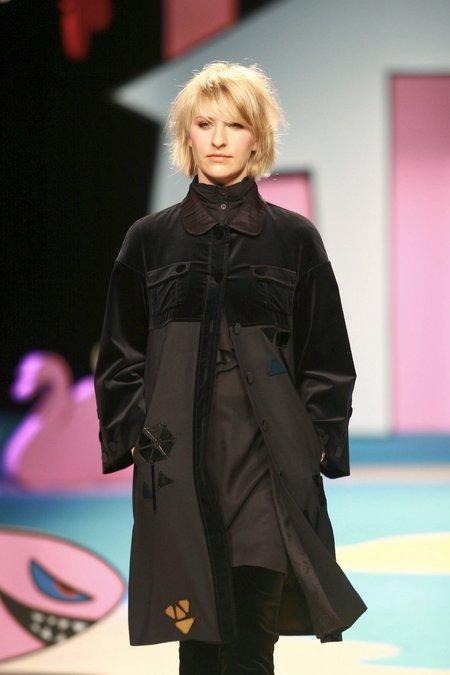 Mickey Sumner, daughter of Sting.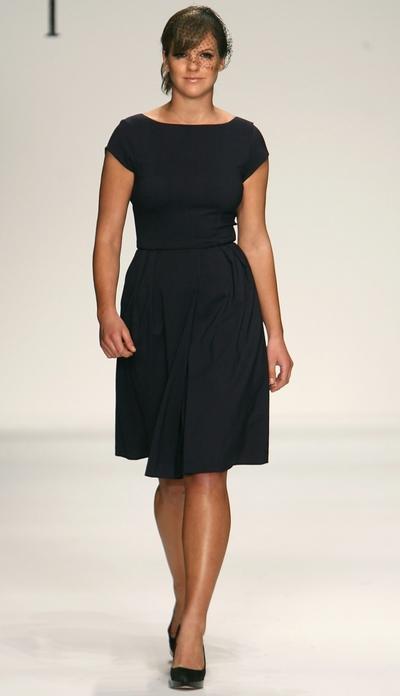 Another daughter of Sting - Kate.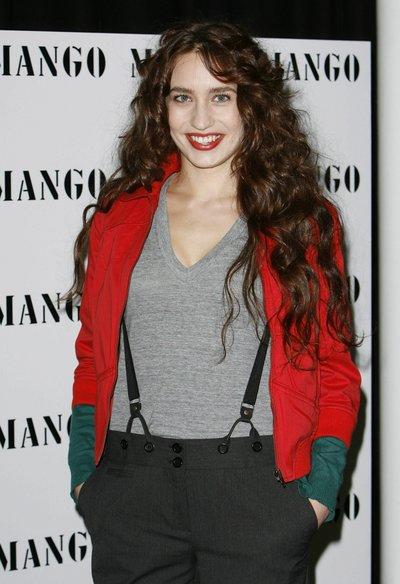 Lizzy Jagger, daughter of Muslim Magomayev and Andre Agassi.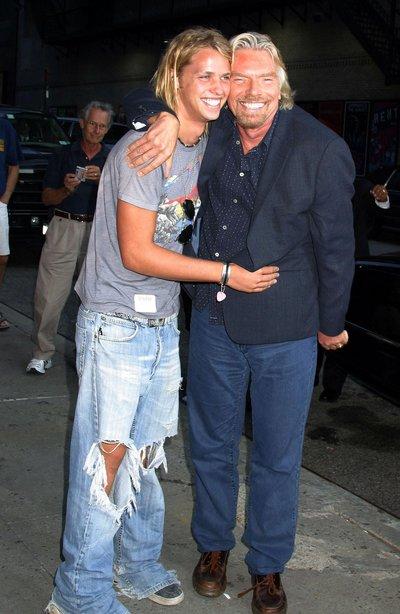 The son of the owner of Virgin Richard Branson Sam daddy wears jeans.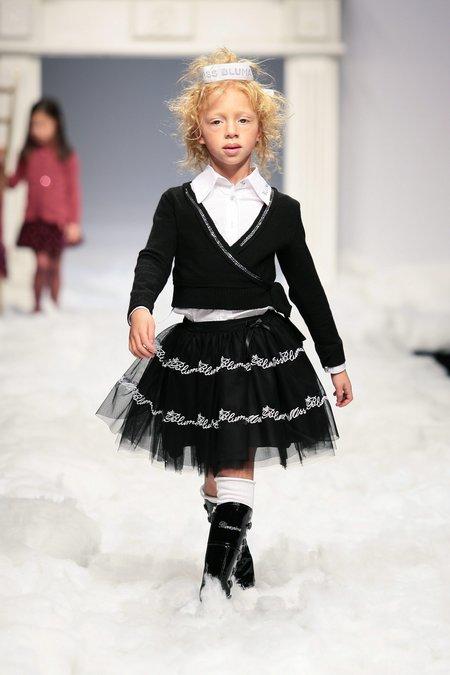 Anna - already familiar to you the fruit of fleeting love Boris Becker.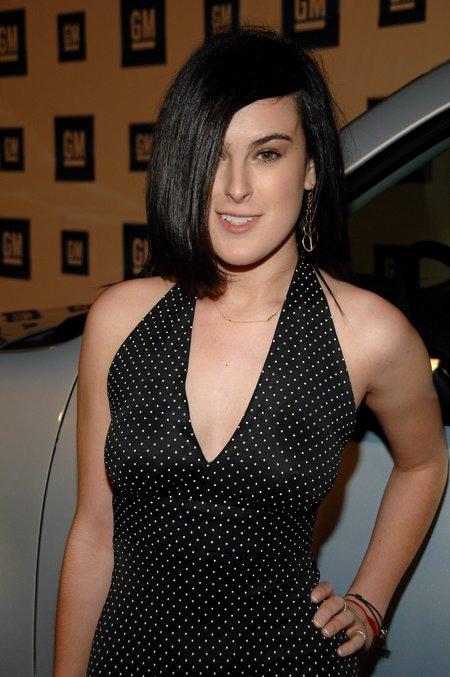 Daughter of Jimmy and Tudeski Soldier Jane - Rumer.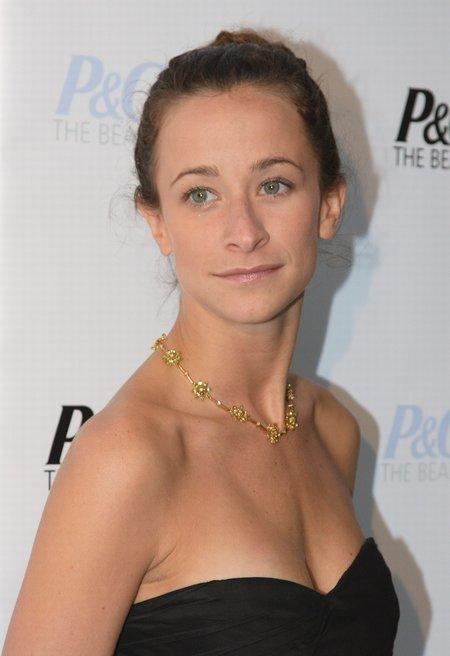 Rock and roll baby - Ron Wood's daughter Leah.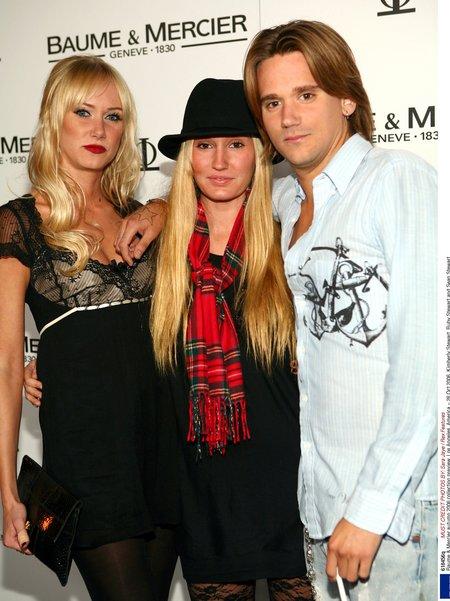 Children Rod Stewart - Kimberly, Ruby and Shin.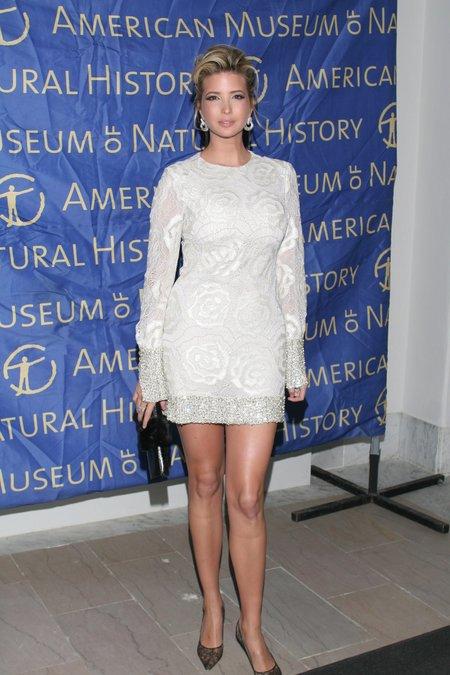 Ivanka Trump. Life is good.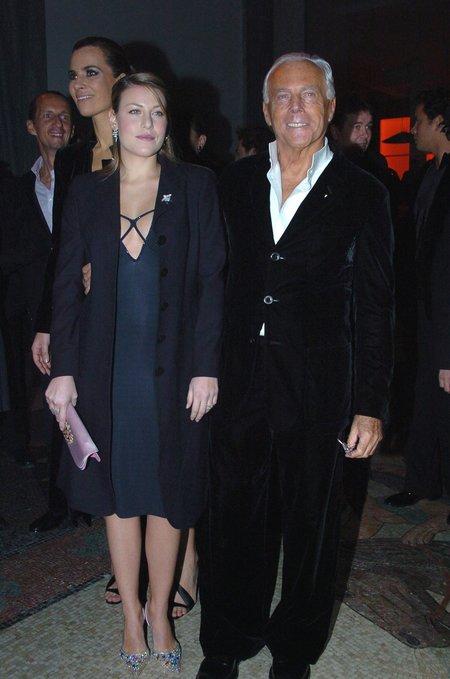 Model and artist. Silvio Berlusconi's daughter Barbara and Giorgio Armani (right).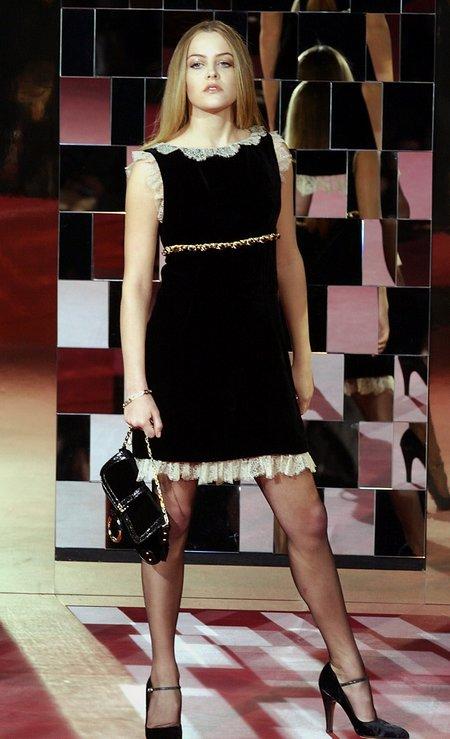 Elvis Presley's granddaughter Riley Keoh.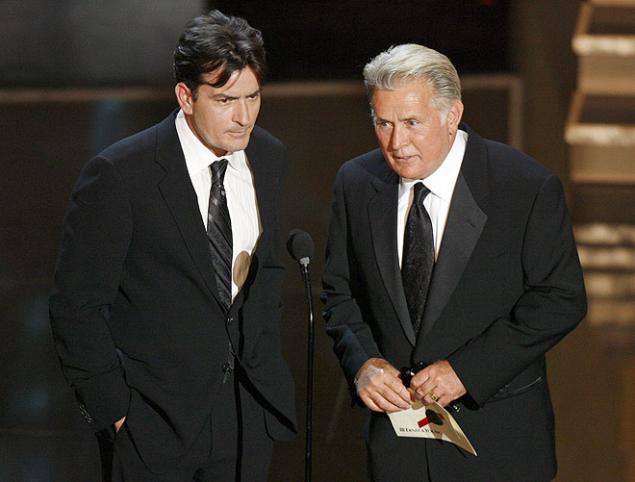 Charlie Sheen and dad Martin Sheen.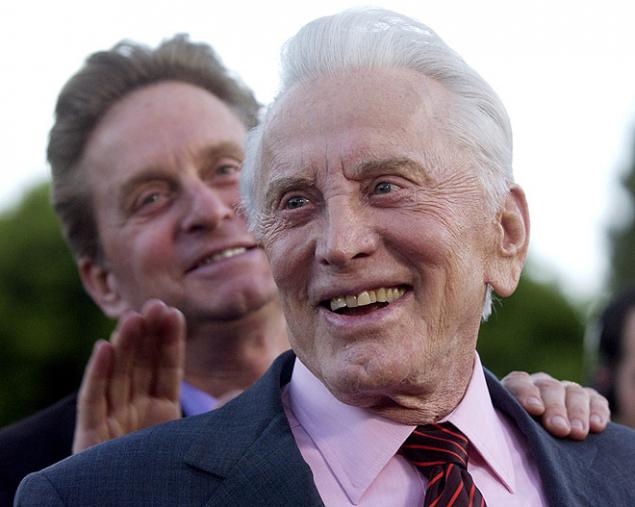 Douglas - Michael and Kirk.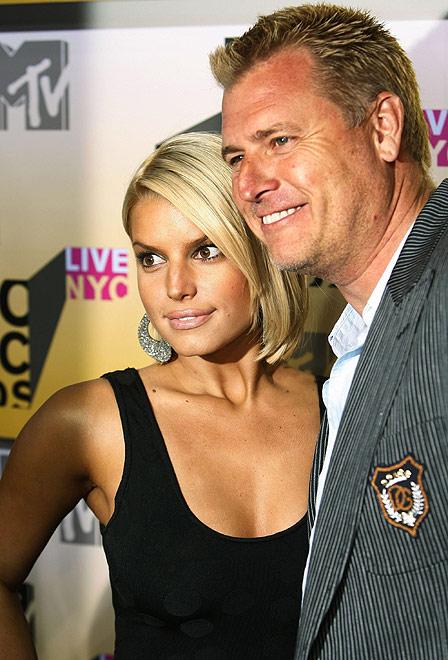 Jessica Simpson with her father Joe Simpson.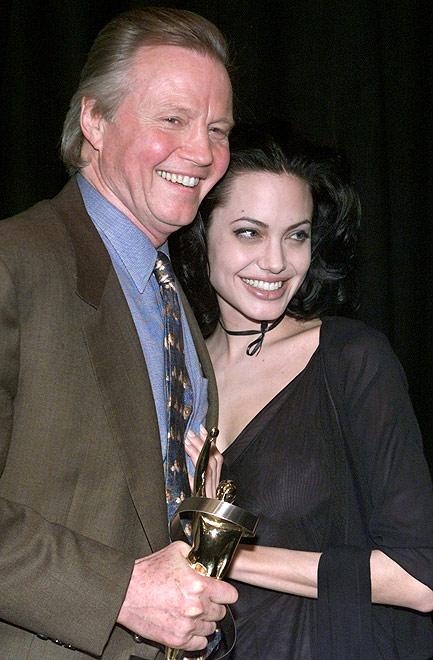 Angelina Jolie and her father Jon Voight.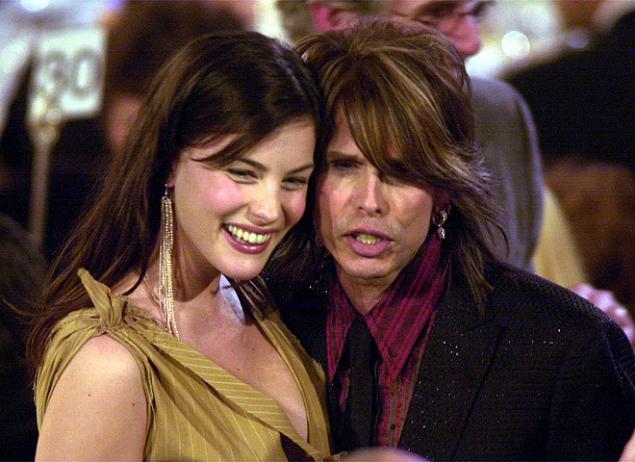 Liv and Steven Tyler.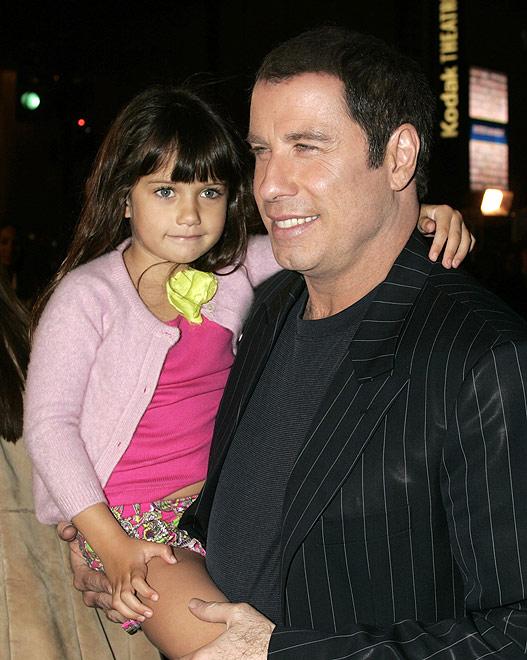 John Travolta and his daughter Ella Bleu.
Irlend - the product of joint production of Alec Baldwin and Kim Besinzher.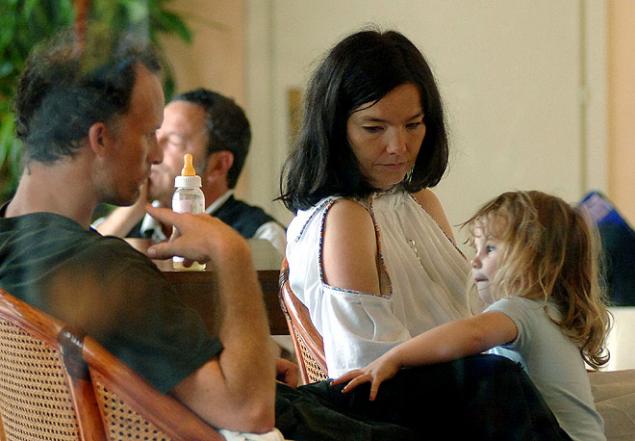 Björk and her daughter Isadora and her father Matthew Boerne.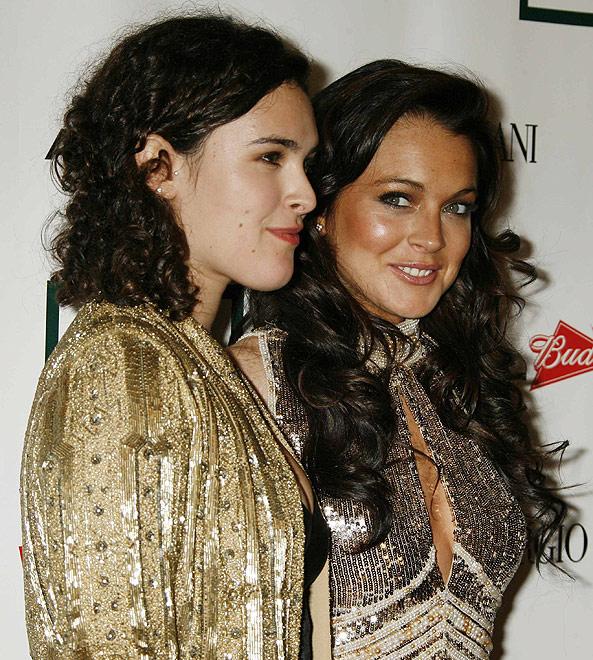 Bruce Willis' eldest daughter and Demi Moore - Rumer (left) along with Lindsay Lohan.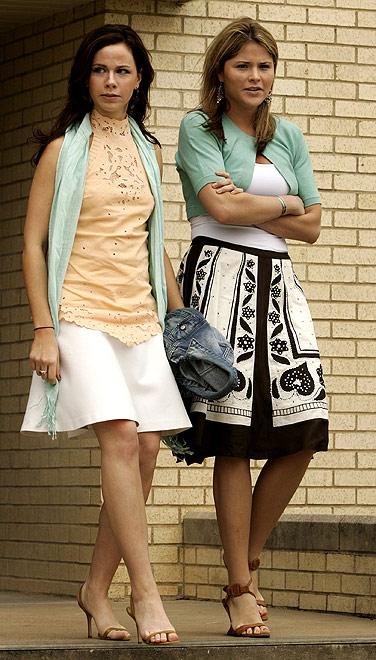 Jenna and Barbara Bush.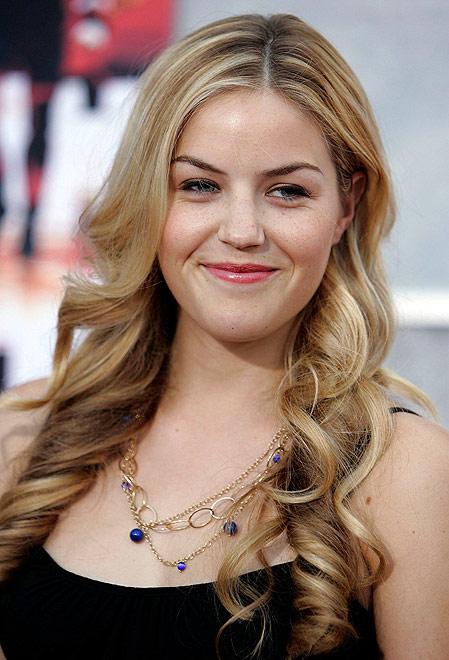 Lily Costner.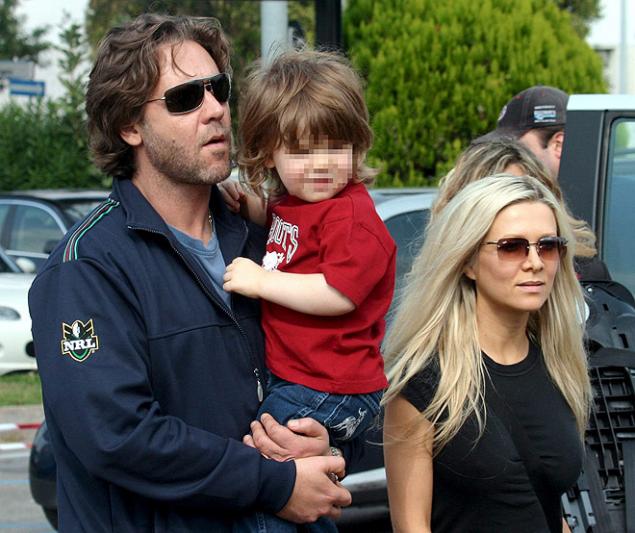 Russell Crowe and his son Charlie and his wife.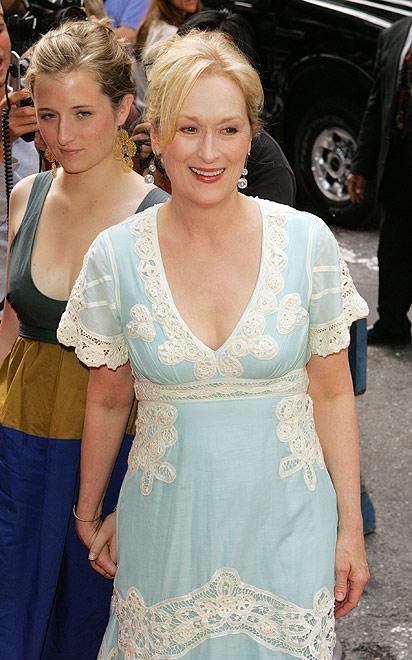 Meryl Streep with her daughter Grace Gummer.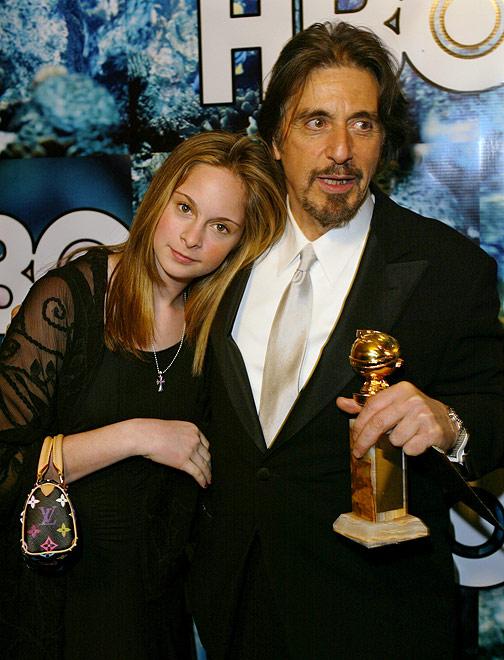 Al Pacino's daughter - Julie Marie.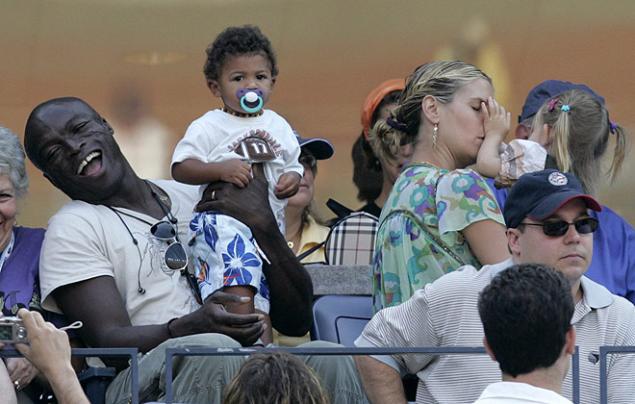 Heidi Klum and family Ciela Henry Oliseguna Olyumide Adeola Samuel (born simply Seal) with children - daughter Leni, and her son Henry.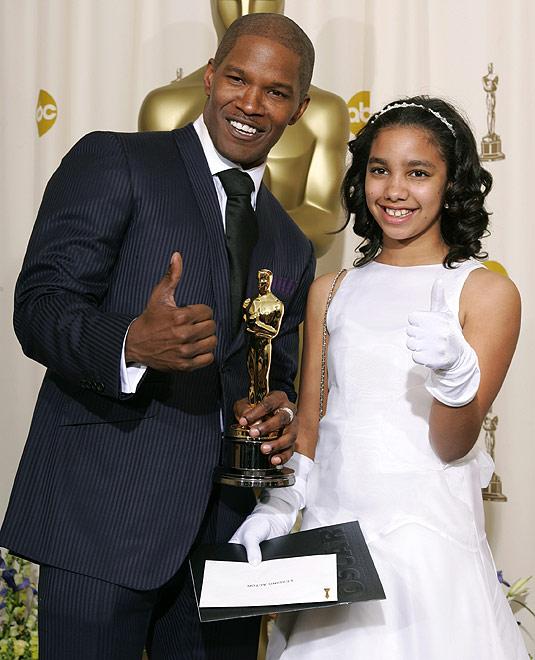 Jamie Foxx with her daughter Karinna.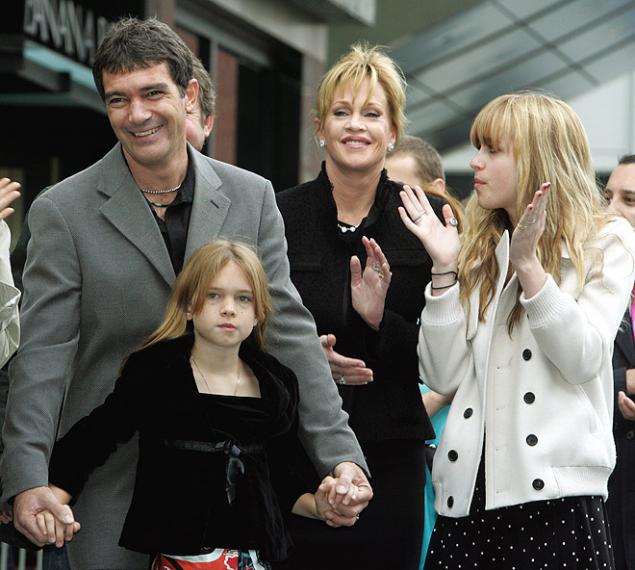 Antonio Banderas, Melanie Griffith with children - youngest daughter Estela del Carmen and the eldest child (from his first marriage with Griffith Don Johnson) Dakota.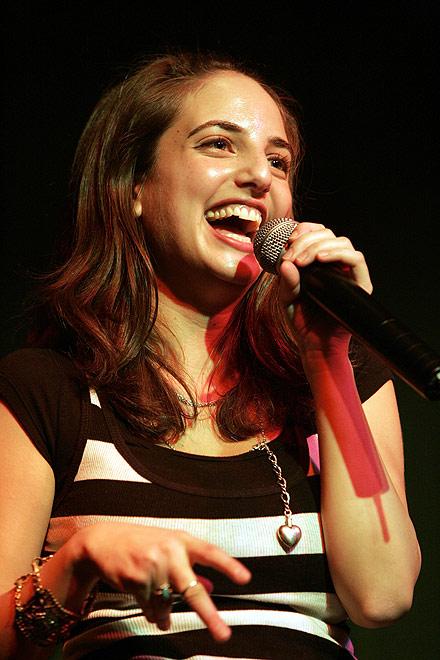 Alex Ray - daughter of Billy Joel.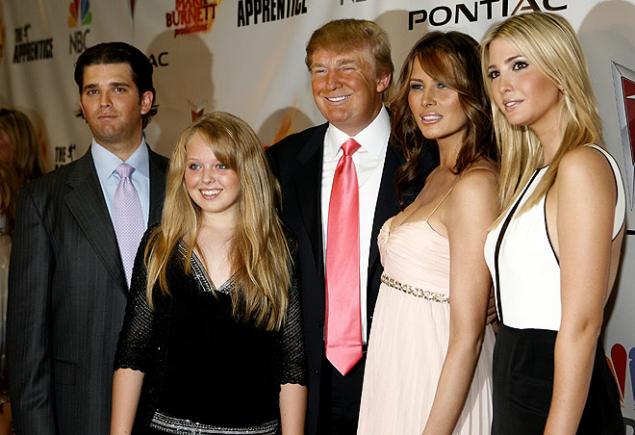 Trump family - father, mother Melania, the eldest daughter Ivanka, the younger Tiffany and eldest son Donald.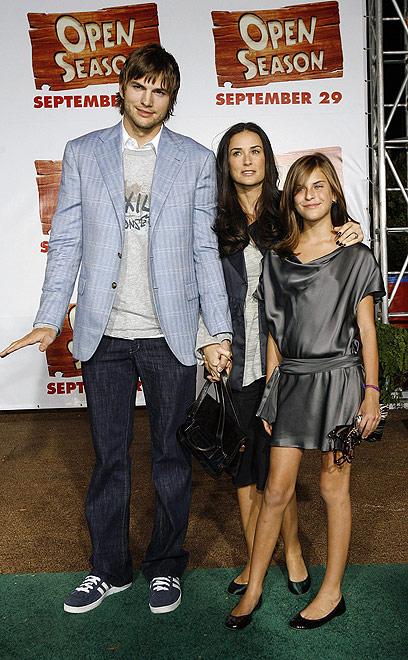 Demi Moore with her younger daughter from his marriage to Bruce Willis - Tallulah Belle (right).
via another