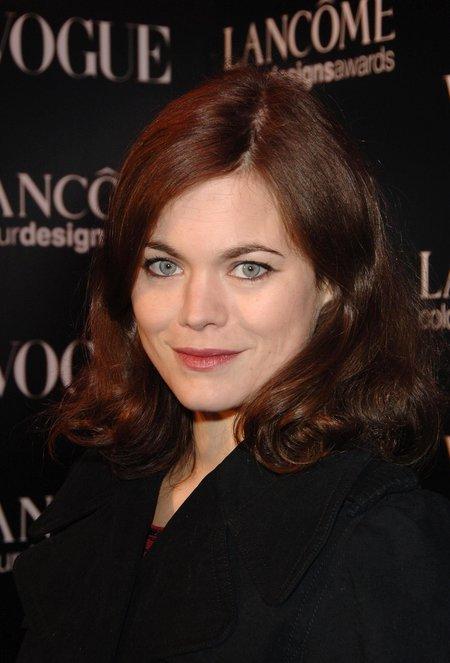 Daughter Heir to the Empire Guinness - Guinness Jeremy. Say, can not stand beer.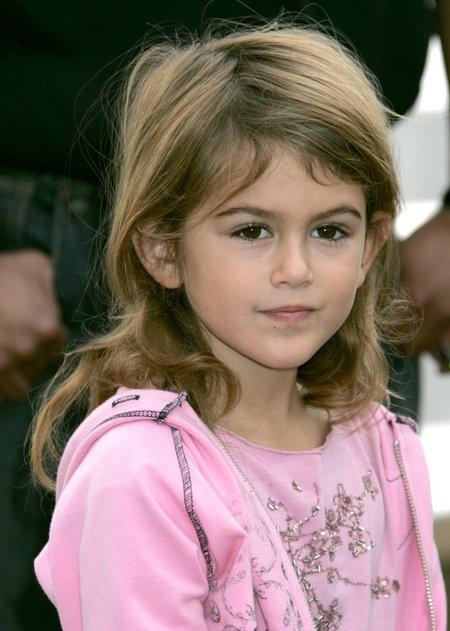 Kaia Gerber, five years. Cindy Crawford's daughter.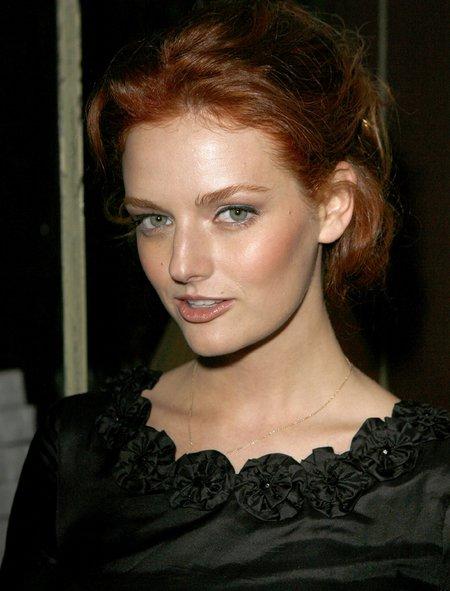 Lydia Hearst, the daughter of one of the Patty Hearst and her bodyguard with a great name Bernard Shaw.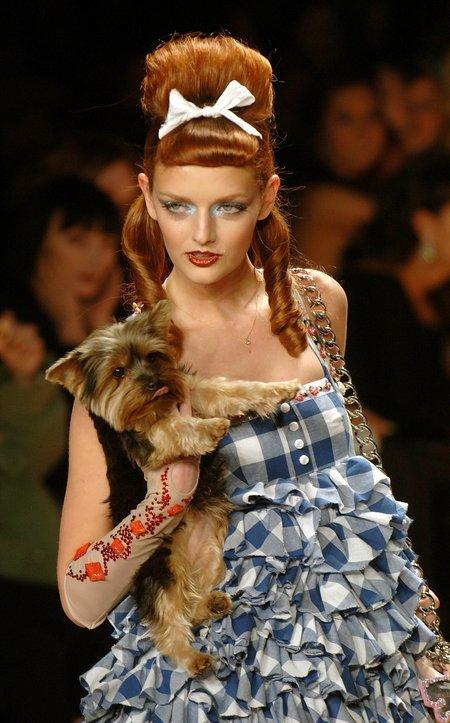 Lydia Hearst on the catwalk in a dress from Heathrette. Dog named Toto. Nothing more about it do not know.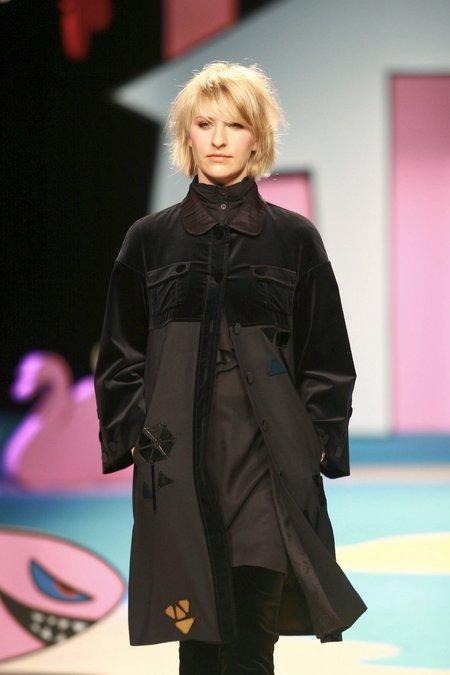 Mickey Sumner, daughter of Sting.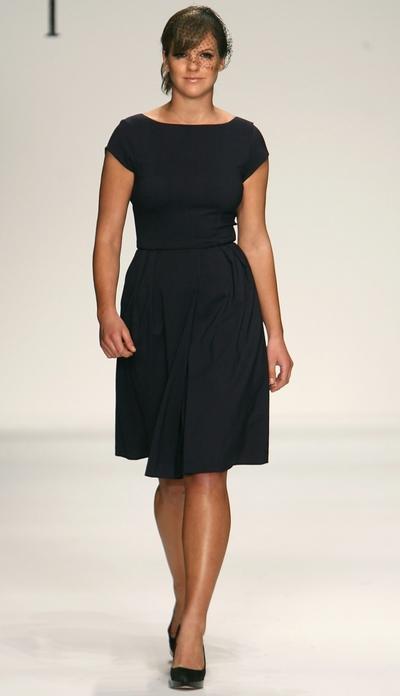 Another daughter of Sting - Kate.