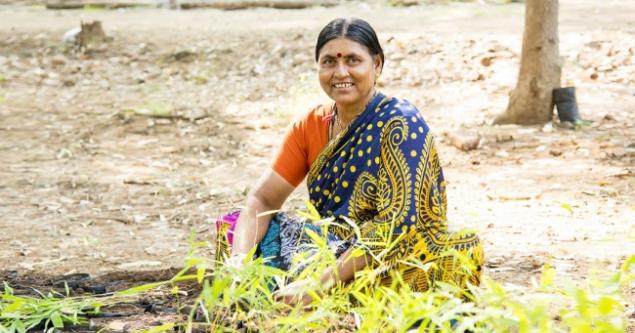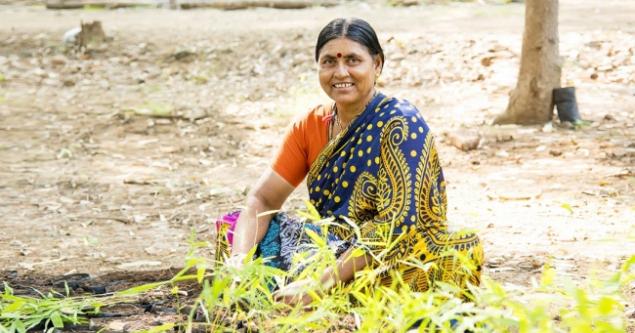 We often hear that global warming is irreversible. Nevertheless, the inhabitants of India have shown by example that planets destiny is still in our hands. Of course, if those hands are ready to do something for the future. For example, plant a tree.
800 thousand inhabitants of the Indian state of Uttar Pradesh - from students and housewives to government officials - together planted 49 seedlings 3 million in just 24 hours! Thus was established a new world record, got into the Guinness Book of Records, as the most populous state of India has found hope for a clean air instead of gray smog.
As part of the Government's environmental program it is planned to plant 95 million hectares by 2030. After all, six of India's population points - Gwalior, Allahabad, Patna, Raipur, Ludhiana and Delhi - are among the ten most polluted cities in the world. It is encouraging that the people of India are willing to change the statistics!
See also:
This princess of Saudi Arabia pulls down all the stereotypes about Eastern women
This goose she found a policeman and asked him to save her chicks


via www.shutterstock.com/ru/pic-426582082/stock-photo-chandrapur-maharashtra-india-oct-unidentified-group-of-women-transplanted-bamboo-plant.html?src=0jgyPnkeRchArt_5sStLHQ-5-38