This is not a weapon of terrorists from Al Qaeda. This arsenal was seized from the home of 14-year-old from Plymouth (Pennsylvania), who was arrested yesterday on suspicion of preparing an armed attack on one of the local high schools.
The room was a teenager found an arsenal of more than thirty units of airguns, .22 caliber pistol, rifle .22 caliber and 9mm semi-automatic rifle with a telescopic sight that the boy bought his mother, seven hand grenades and ten knives. Were also seized books and equipment for the assembly of a pomegranate, a Nazi flag and a video about the events of 1999 in the Columbine school in Jefferson County. On the arsenal in the bedroom teen police learned from one of the students in the school and his father.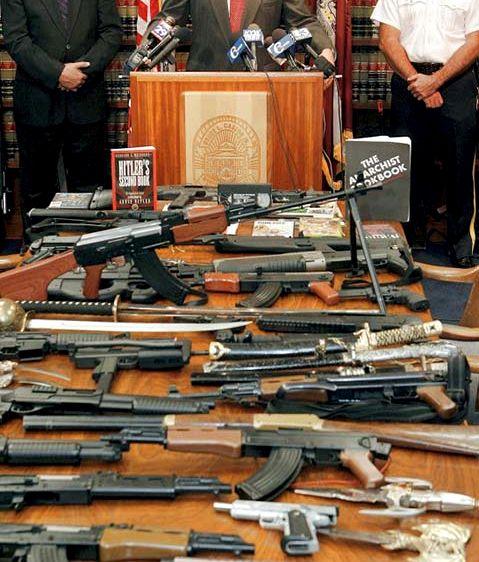 And here is the boy - Dillon Cossey.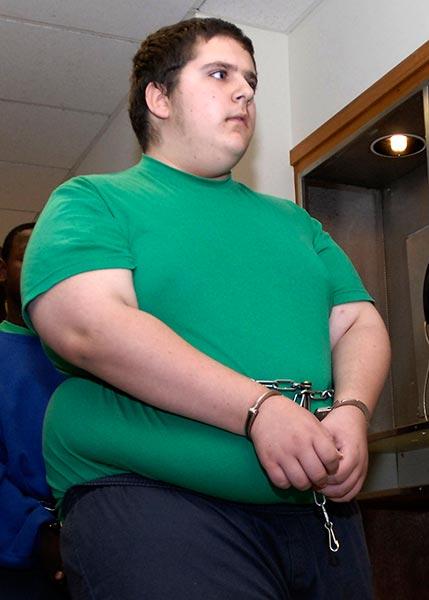 And this is his mother - Michelle Cossey and her husband - Frank.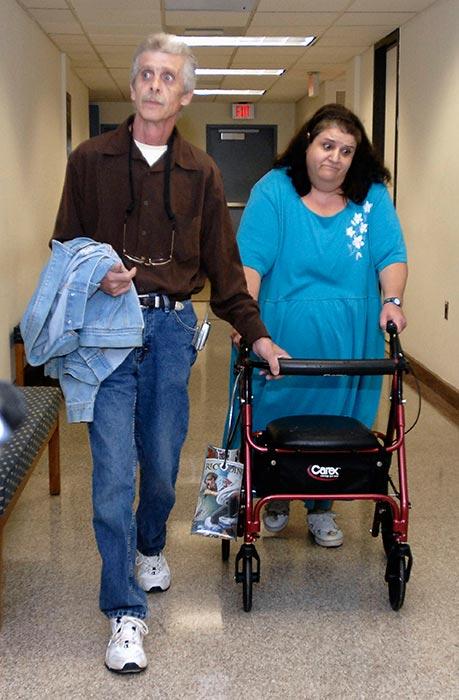 via drugoi