Nobel Prize for Literature awarded almost every year the last 115 years. But handing it's not like "Oscar" and rarely appears in the top of the news. Often we do not know even the names of writers, whose academic jury considered worthy to enter into the history of world literature. And for good reason. Among them are bright and totally "unformatted" writers and the big names whose best books are not always known.
< Website gathered for you the most cash, but certainly interesting and original works of Nobel laureates . Lovers of good literature is devoted.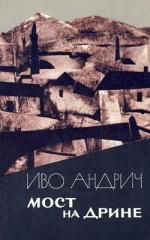 Ivo Andric - "The Bridge on the Drina" One of the most exciting books of Serbian writer tells the story ... no, not the person, and the usual bridge on the Drina river. In just a few centuries of its "life" of the bridge carries the war, rebellion, human dramas, religious riots and finally falls victim to human hostility. Unusual and strong historical chronicle of the most inaccessible areas of Europe.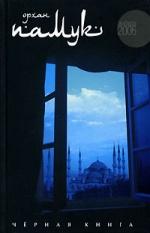 Orhan Pamuk - "Black Book" book-picture Turkish novelist, which simply enjoy the charm of the East. This East modern, tech, stylish, but in hidden corners of the great Istanbul, where the hero is looking for his wife, the reader opens a unique local flavor, the game Oriental colors, florid thoughts, customs and way of life, a little reminiscent of "Tales of 1001 Nights».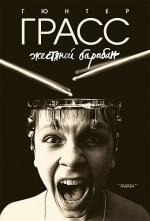 Günter Grass - "The Tin Drum" complex and sometimes surreal novel by a writer who was born and raised on the Polish-German border and witnessed the fascist coup. His character - a boy who does not want to grow up, but willy-nilly involved in the life of the city. This is a frightening grotesque, powerful and terrible, forcing to rethink the role of man in society and society itself, to run away from responsibility.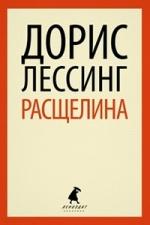 Doris Lessing - "Cleft" In his controversial novel English writer tries to understand the role of women, inherent in its nature before the man appeared in the world. Controversially, outrageous, but sometimes painfully true for women described a world in which the destructive power bursts strange creature is similar and is the opposite of her own.