Landry - man laundress in India.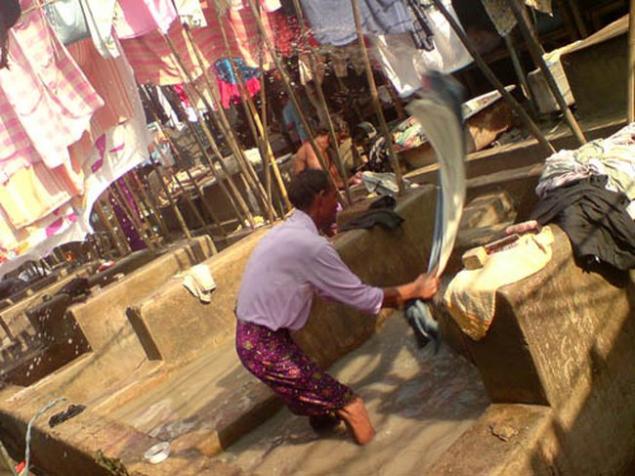 Home laundry 17 million Bombay called Dhobi Ghat and is a huge quarter in quite beggarly area.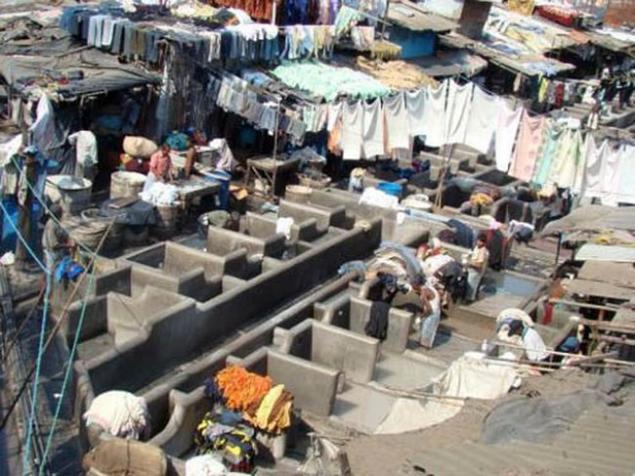 Most Landry in Bombay - a "guest workers" from the neighboring Indian states.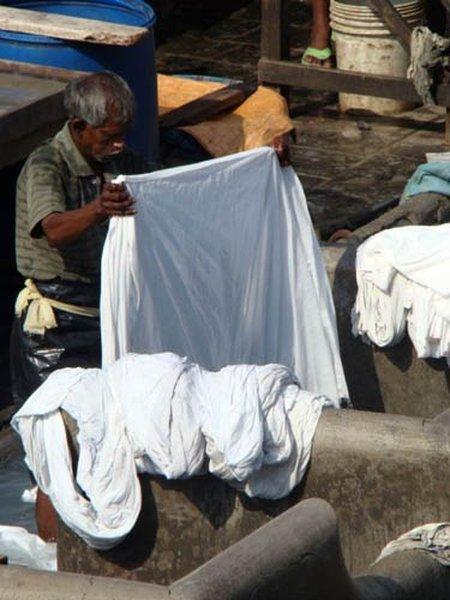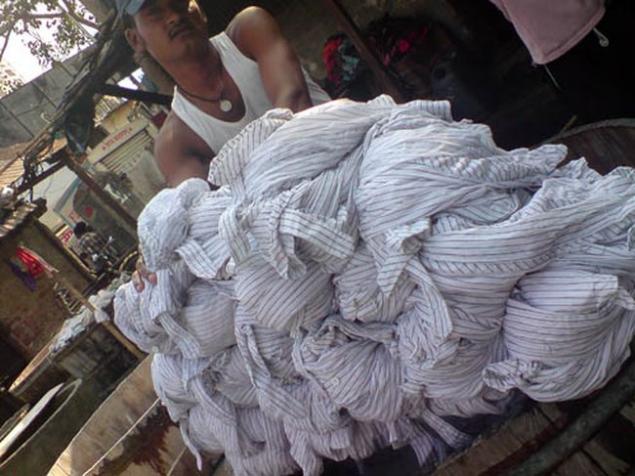 Each "washerwoman" a strictly enclosed grounds.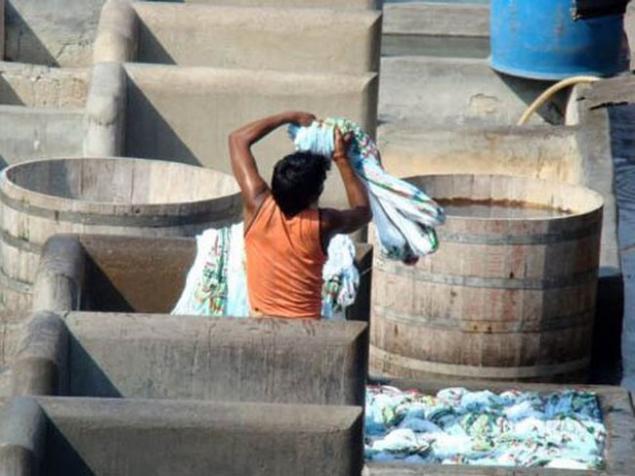 In these concrete tubs linen soaked and washed on the usual soap.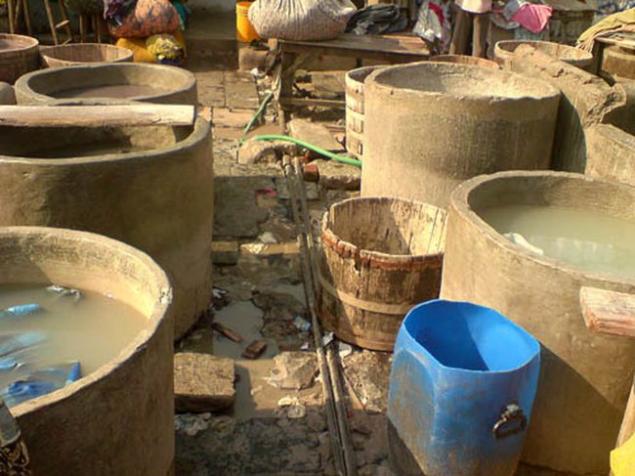 Detergent Indian Landry did not enjoy.