The best examples of how should look obyavleniya.Effektivnaya effective advertising does not necessarily require a lot of money, sometimes quite a clever move. And for personal use is generally sufficient wit and sense of humor. And then you can effortlessly sell a garage or a car, to attract visitors to the institution, or to educate their neighbors.
Throughout the year we are on the
Website made the most talented collection of ads and now have chosen the best.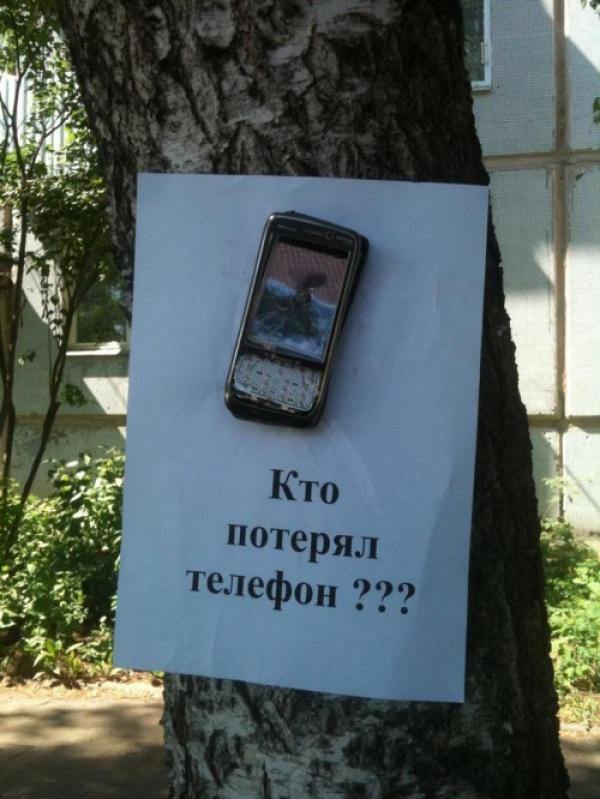 Now really lost.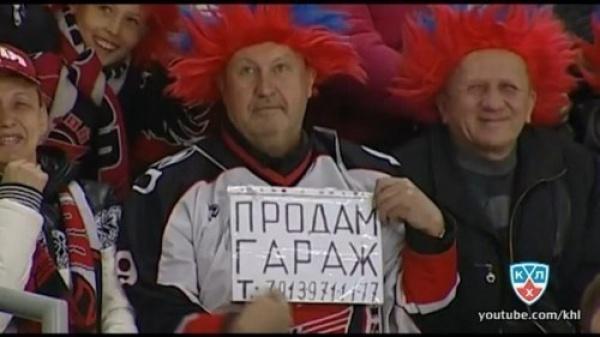 How to get free shows on TV.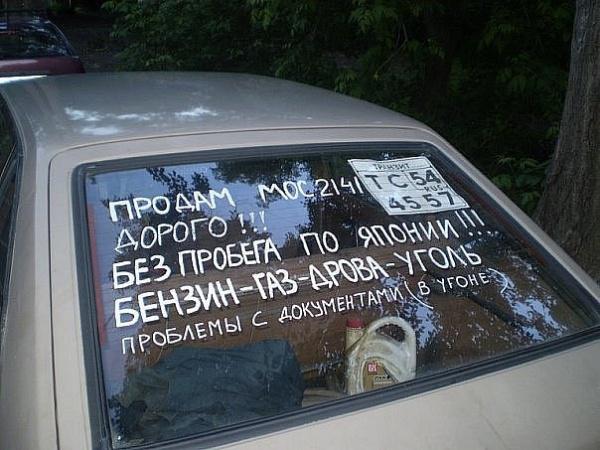 There is a small problem.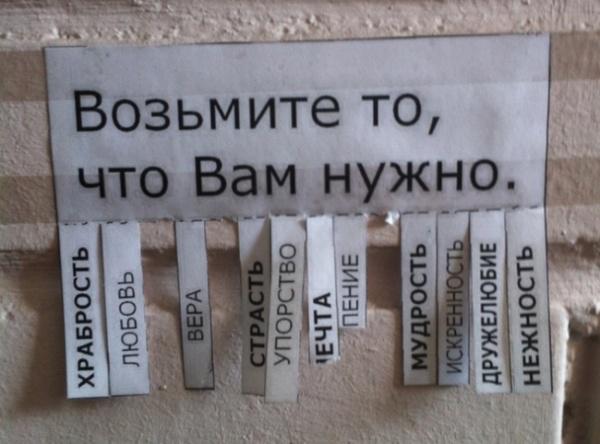 The Wizard of Oz today.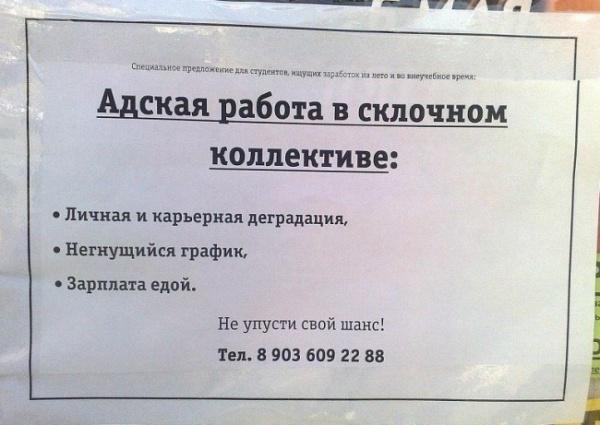 Excellent conditions!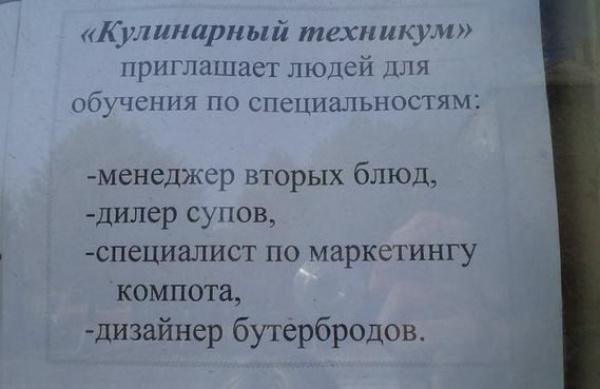 Now we know where the trained many managers.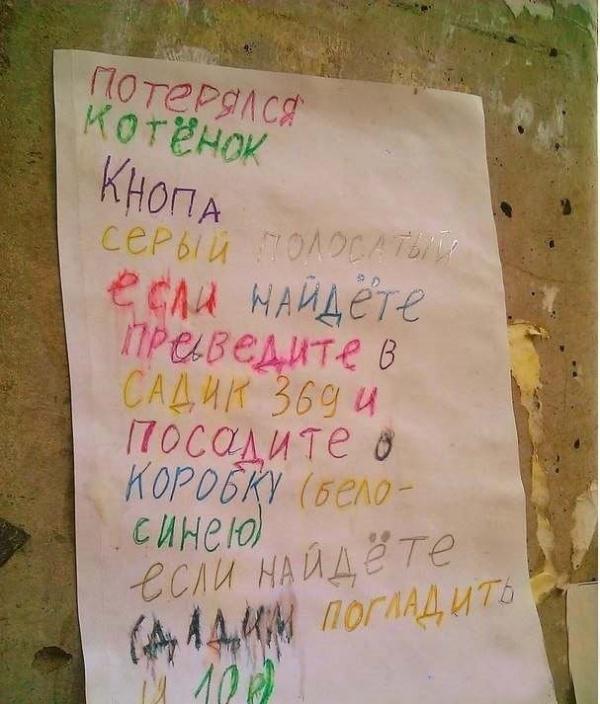 Caring children with a commercial vein.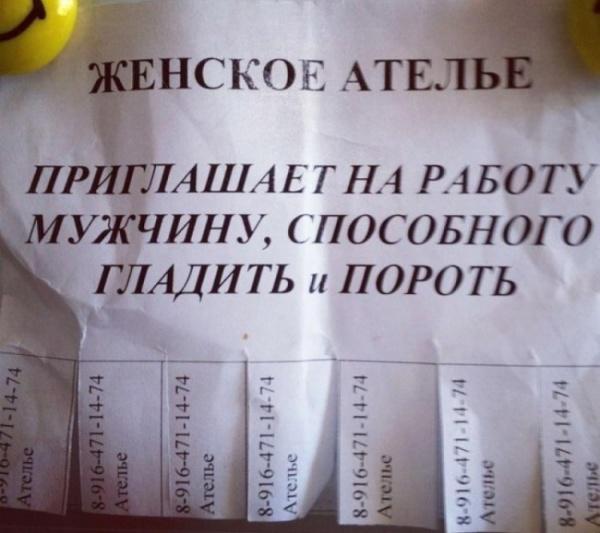 Cushy job.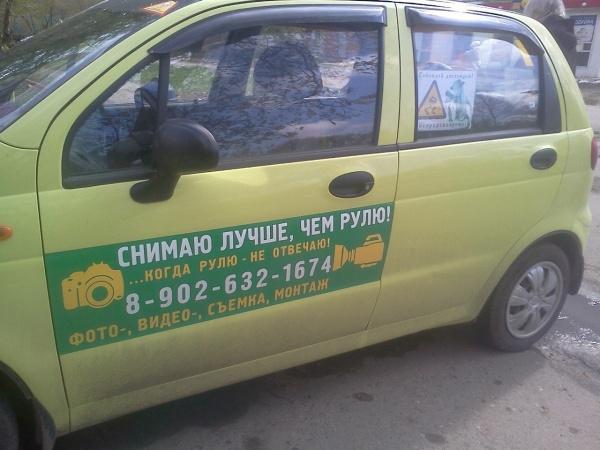 Honesty is always captivating.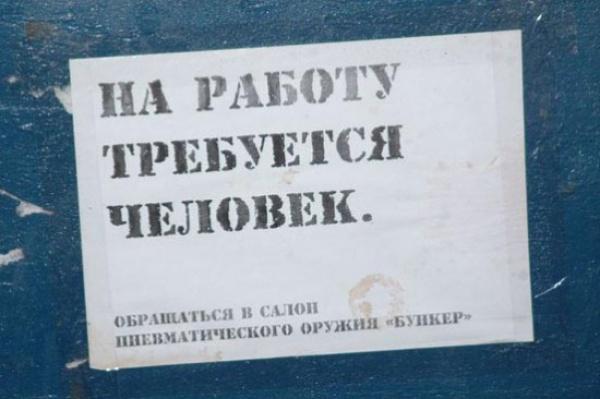 Payment in cash.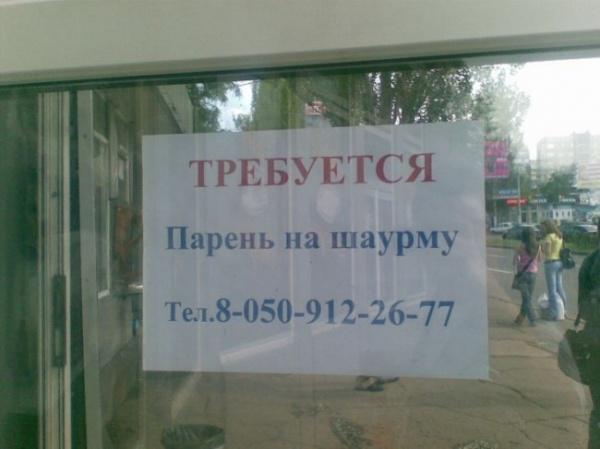 Horrible job.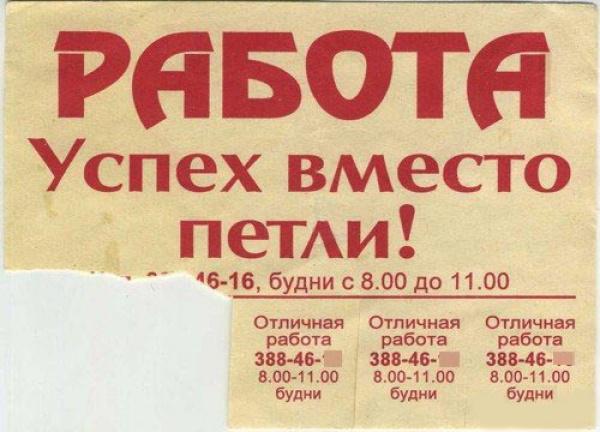 Not a bad alternative.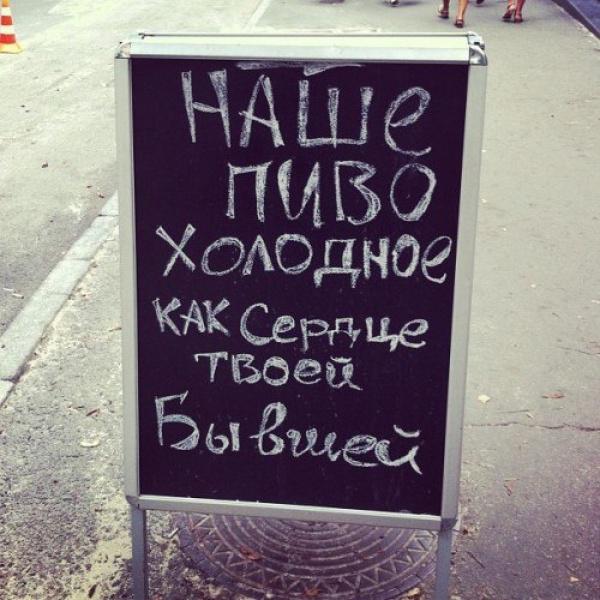 Brilliant advertising without investments.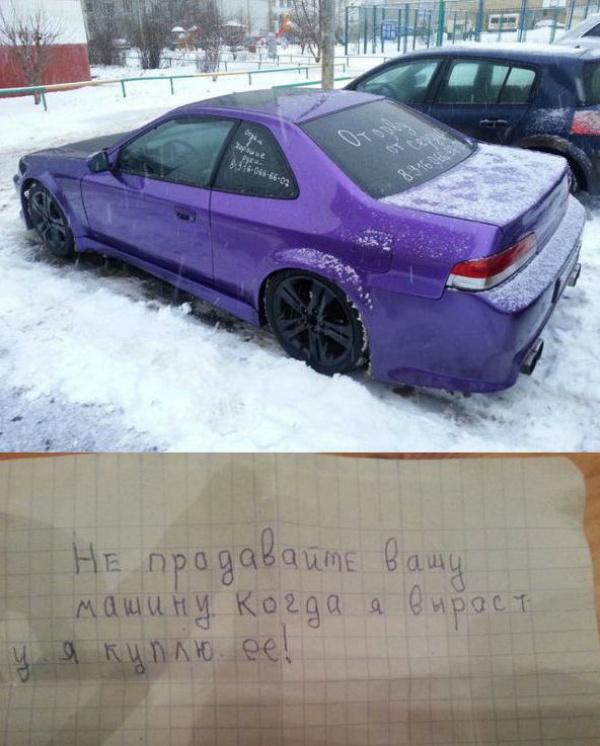 He wanted to sell the car, got an unexpected offer.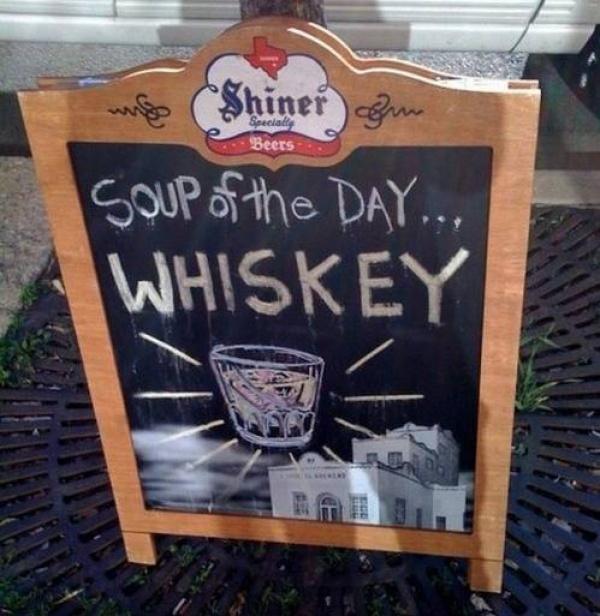 Soup of the day: WHISKEY!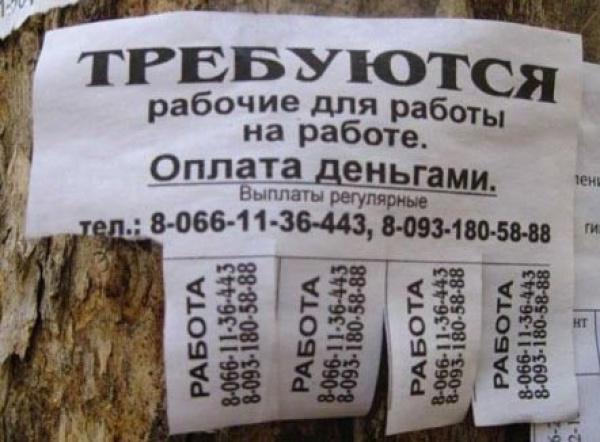 Captain Obvious is gaining staff.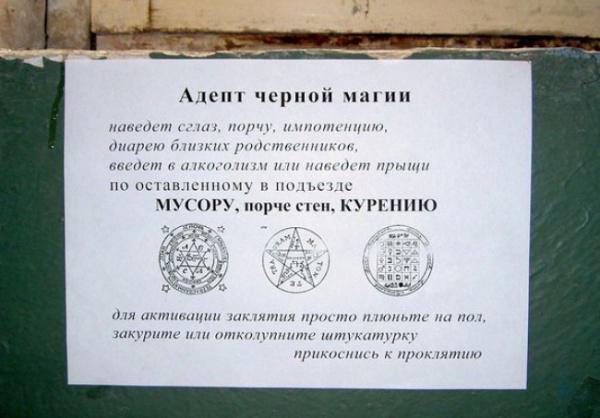 Clean, not where clean, but where an adept of black magic.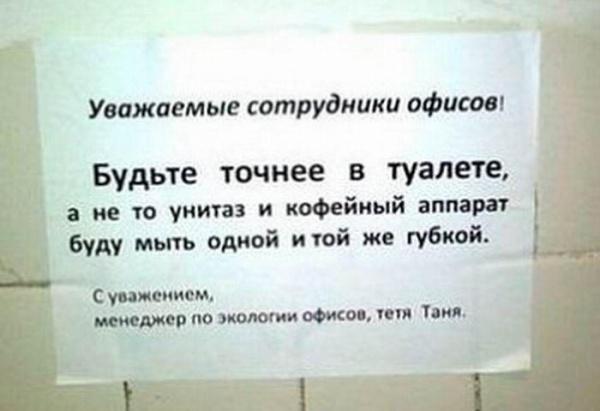 The main thing - motivation.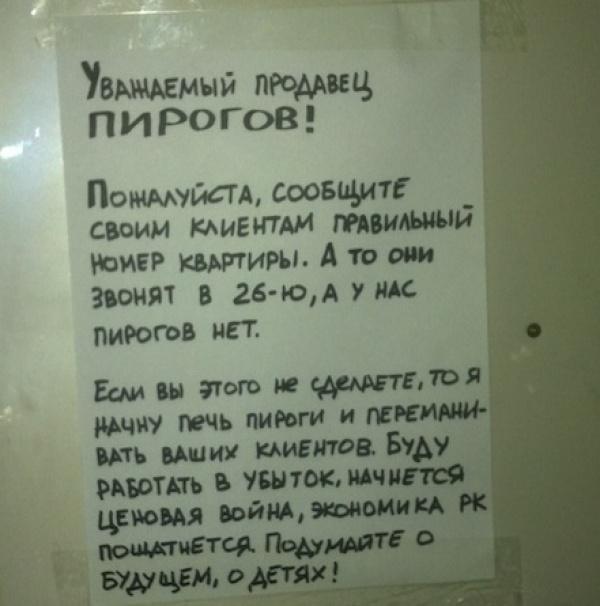 Think of the children!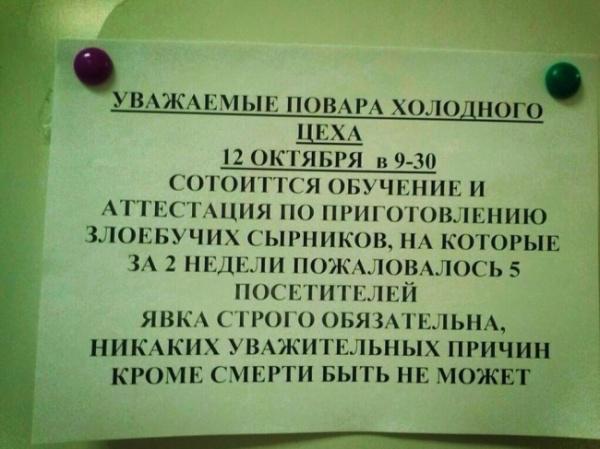 And now - to the chief of cold shop.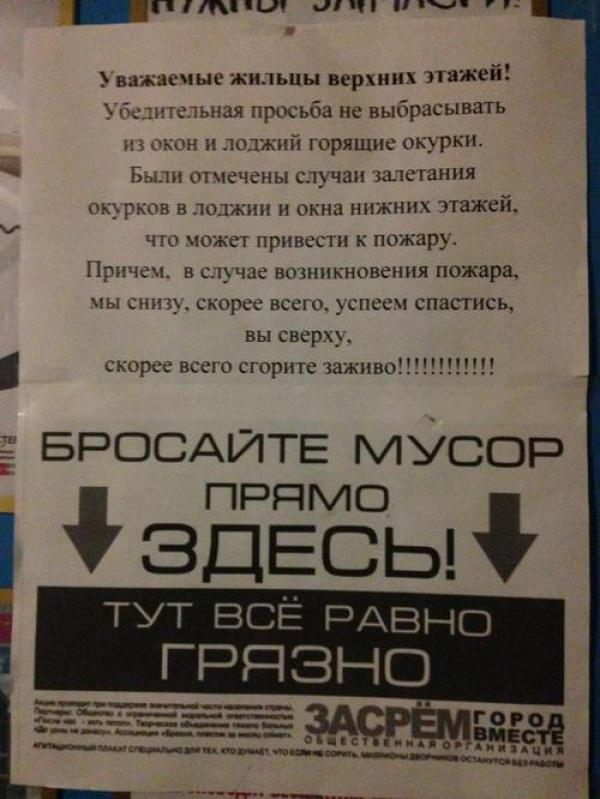 And you'll burn, probably in hell.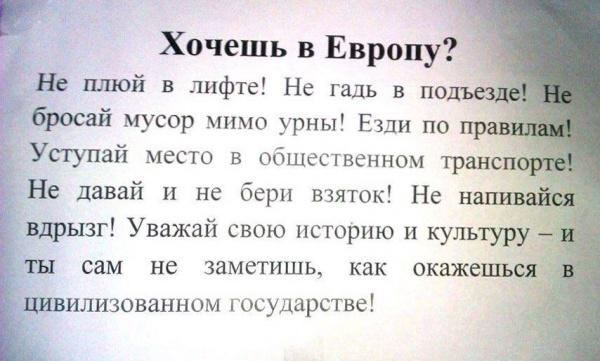 Window to Europe with his own hands.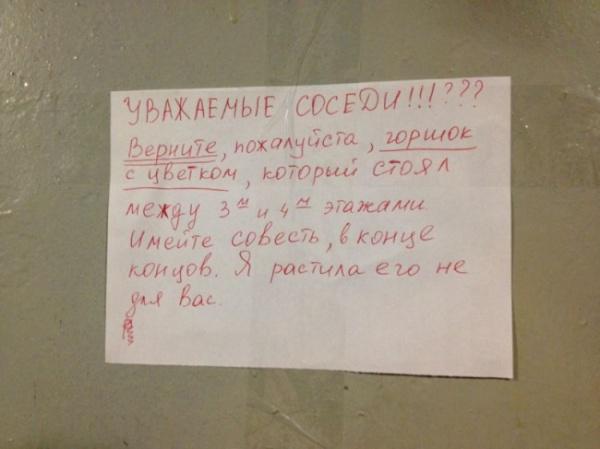 Not for you are my rose blossomed.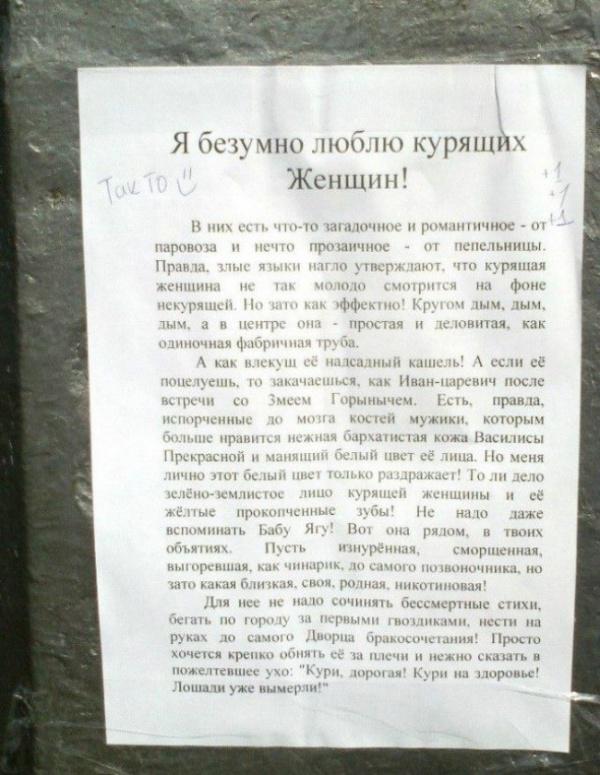 Smoking or non-smoking?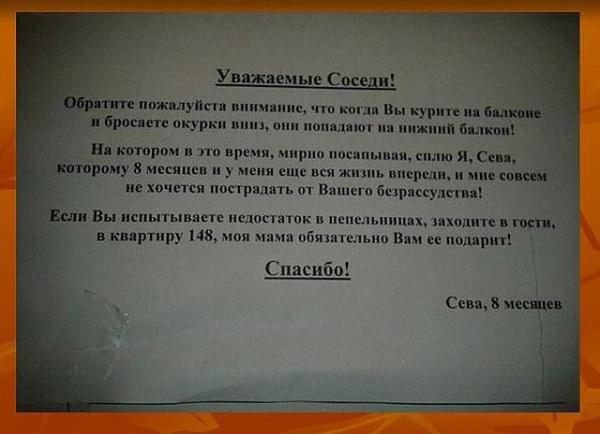 How can you deny the little Seva?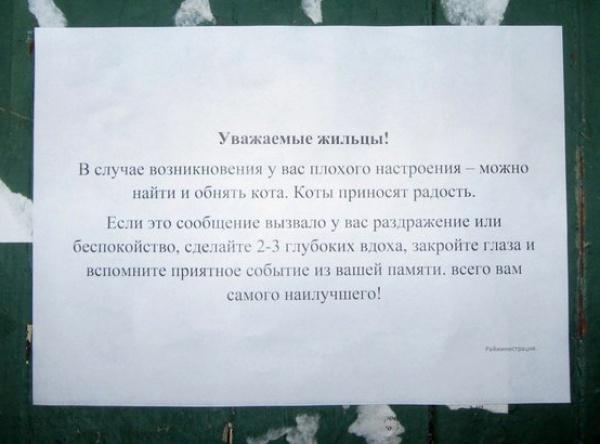 How to be happy.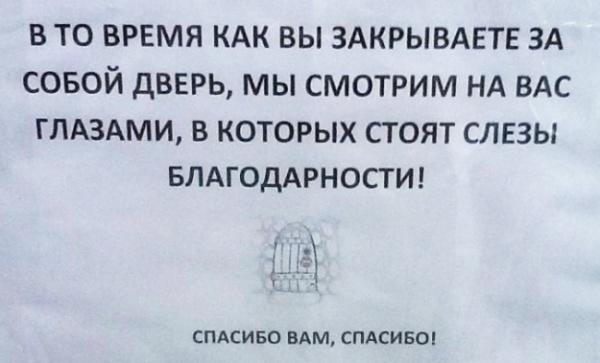 A good ad should evoke emotion.



See also:

Folk art 2013
Marasmus year



via www.adme.ru/itogi-goda/marazmy-goda-599655/