The harsh Russian HCS-art.Vesna already fully come into its own, and it's a great reason to send their children to walk in the yard. Moreover, our yards - the most creative in the world: only in them the fabulous scenery can be constructed from a leaking basin, old tires and plastic bottles. A roller coaster and carousel are excellent for endurance training equipment and the development of original thinking.
Website has collected some photos of typical playgrounds. Maybe there are also yours?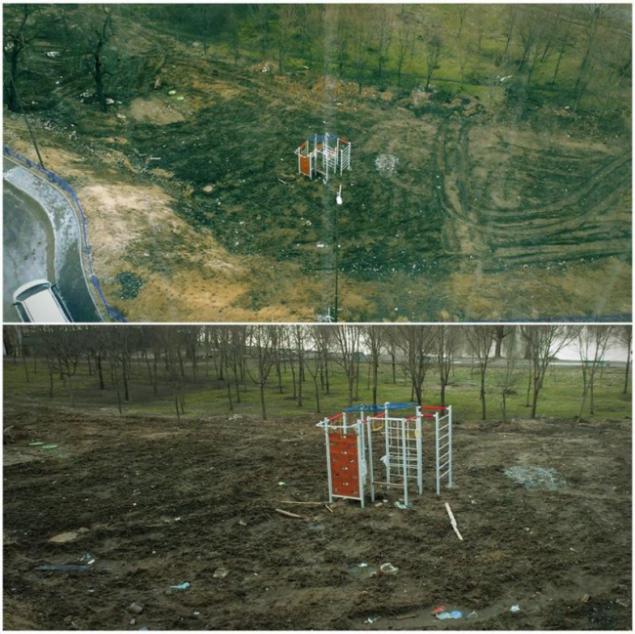 That some children will be delighted.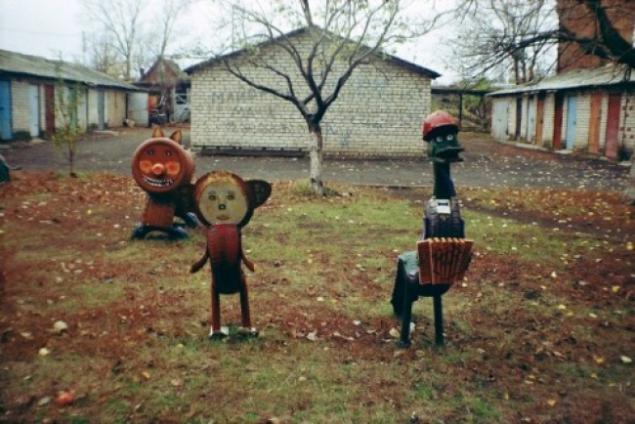 "Are you from what area?»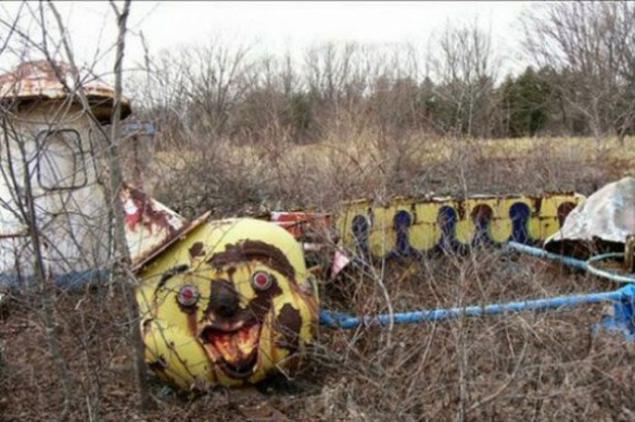 Scary tales has not been canceled.







"How did we get here?»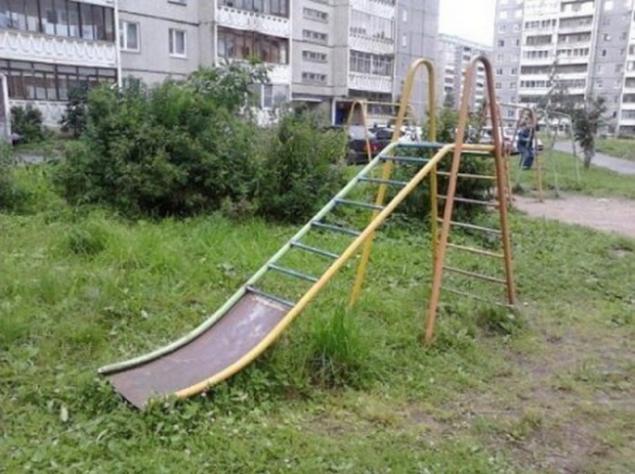 Entertainment for the hardy.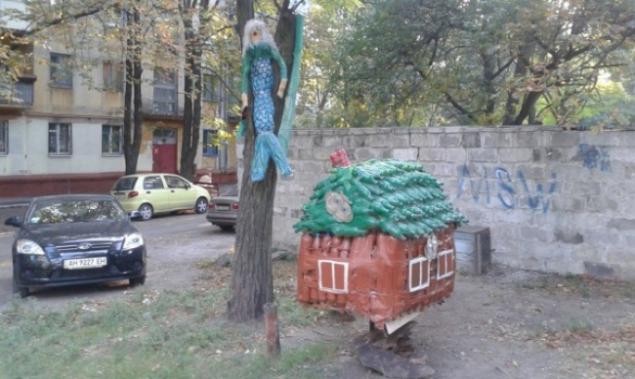 Pushkin's story in the interpretation of the bottle.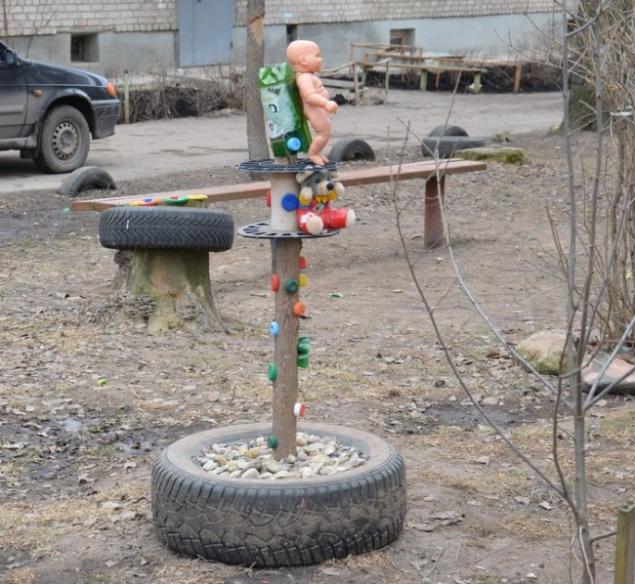 Installing the "Hellraiser" in one of the courtyards Rzhevsky.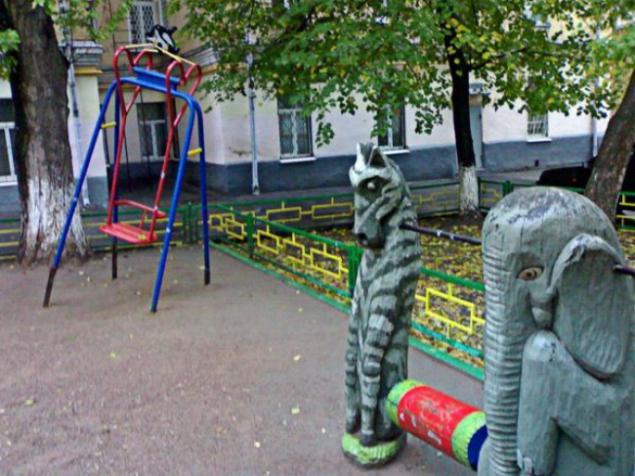 Demonic and rocker.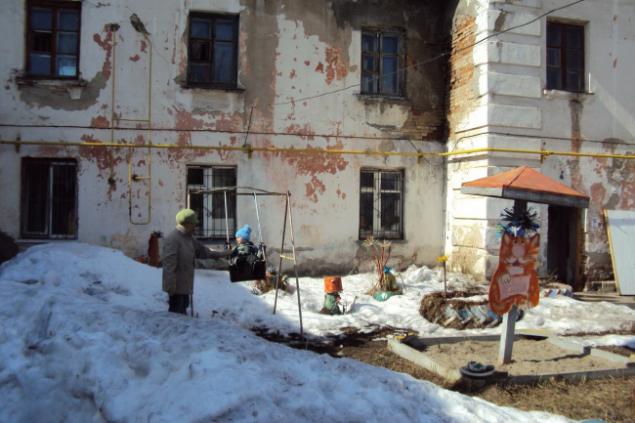 All the joys of spring in the Russian one photo.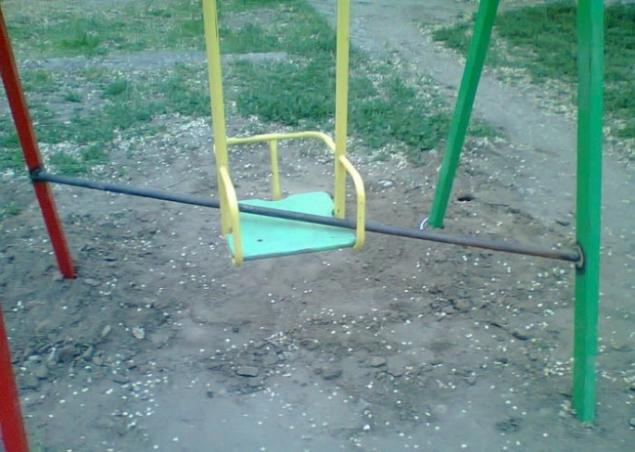 Because it's safer.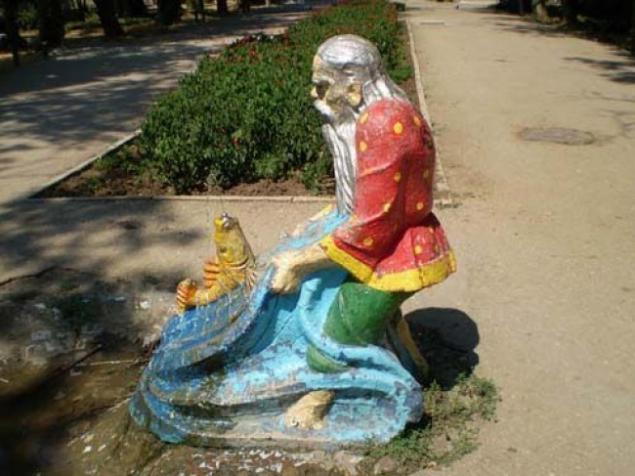 "Small fish, for that you do this to me?»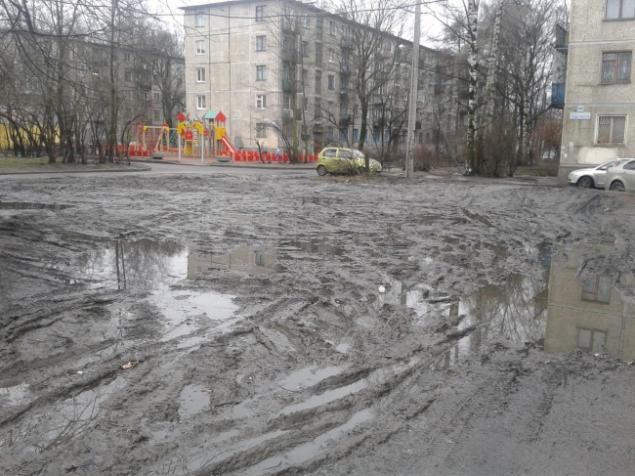 Obstacle on the way to the sacred site.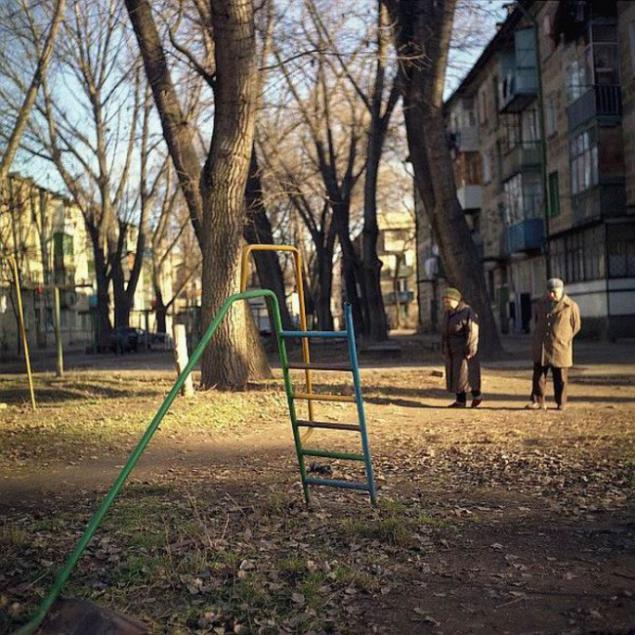 Basics Utilities art: Suprematism.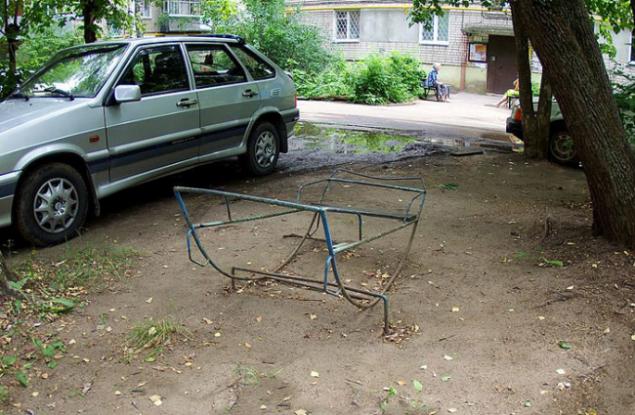 Basics Utilities art: minimalism.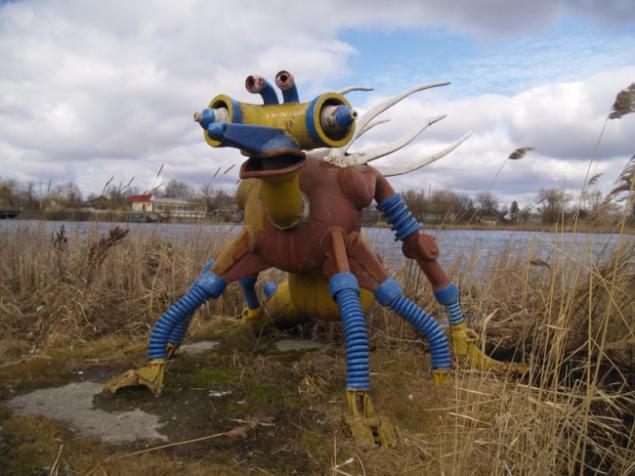 And the top of HCS-art sculpture of debris.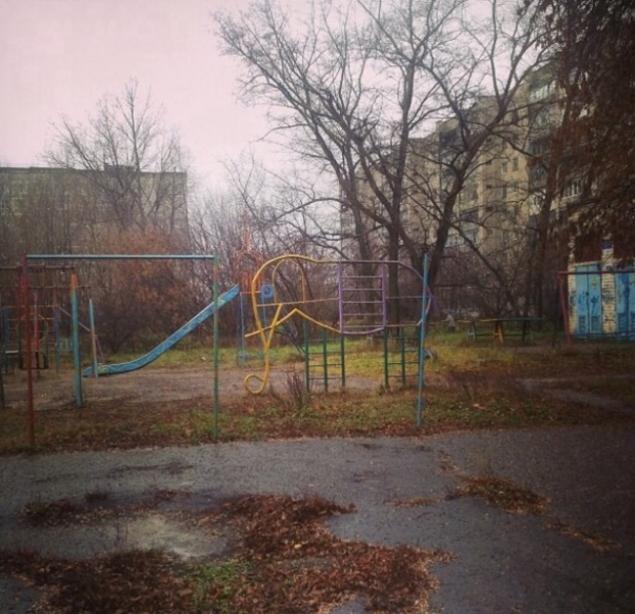 Elephant seen better days.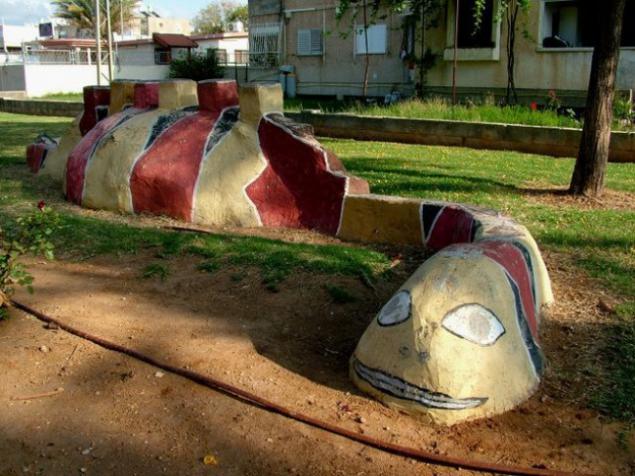 A lizard was originally just as beautiful.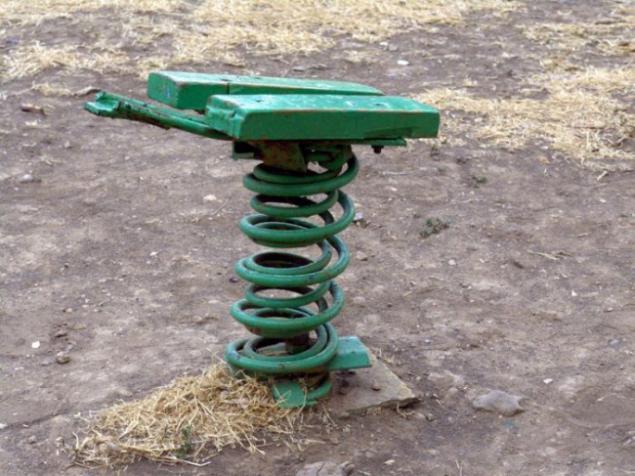 Swing "corkscrew" gently prepared for adulthood.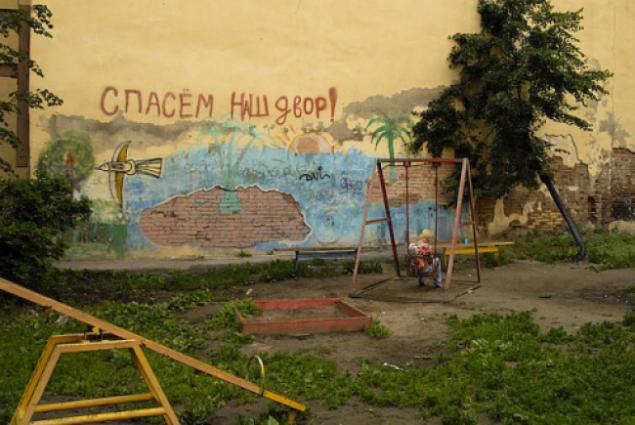 Maybe it's better to finish?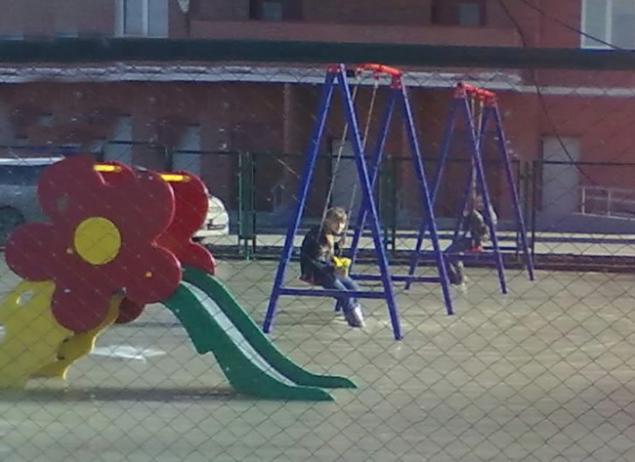 But on the water park do not need to spend money.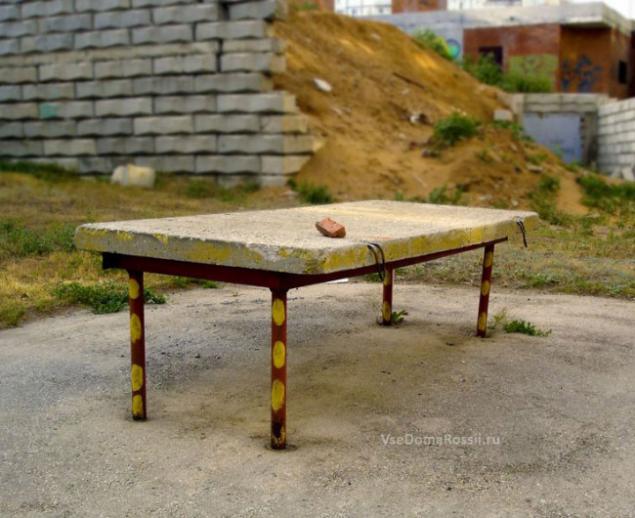 Equipment for ping-pong.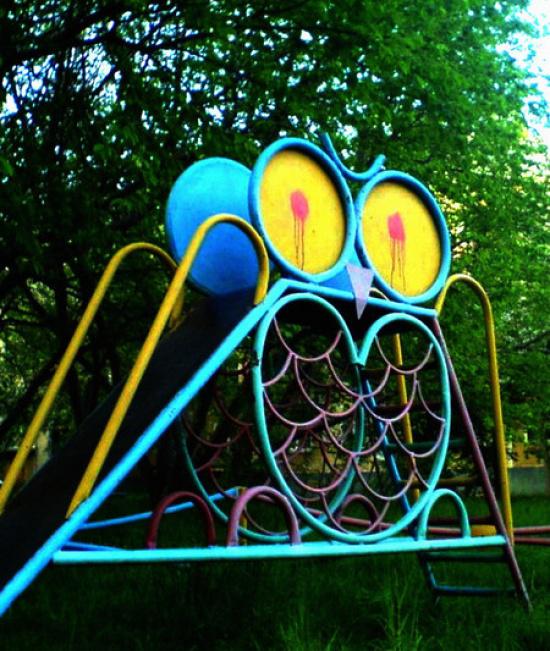 Manic-depressive sovushka.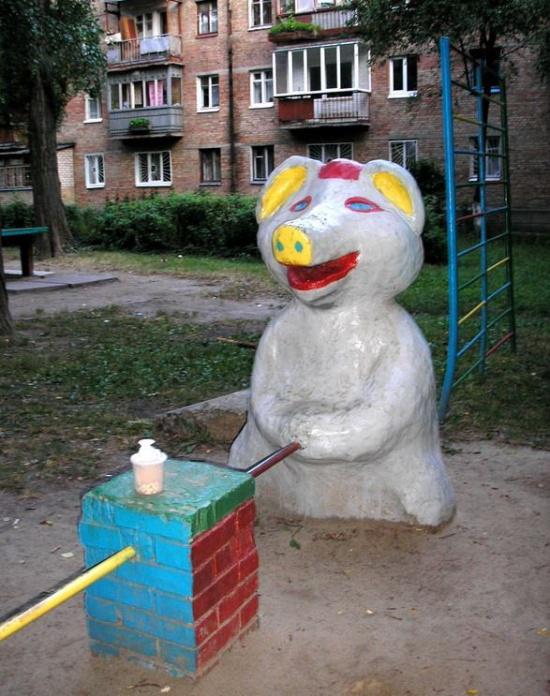 Pig on a spit for young fans of kebabs.






Forward to a brighter future!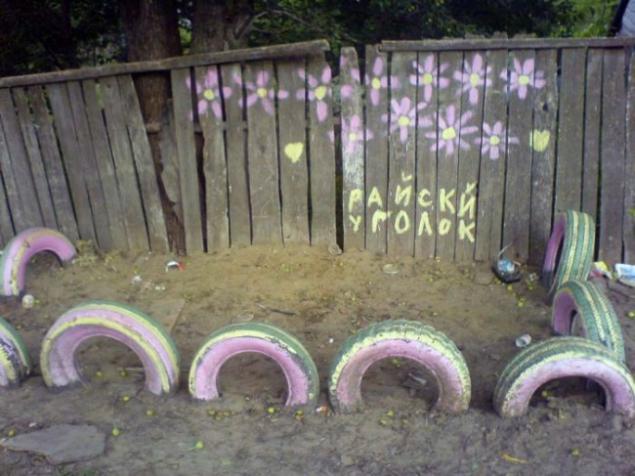 Beauty is in the eye of the beholder. Do not give up on the spring walks!





via # image4744355