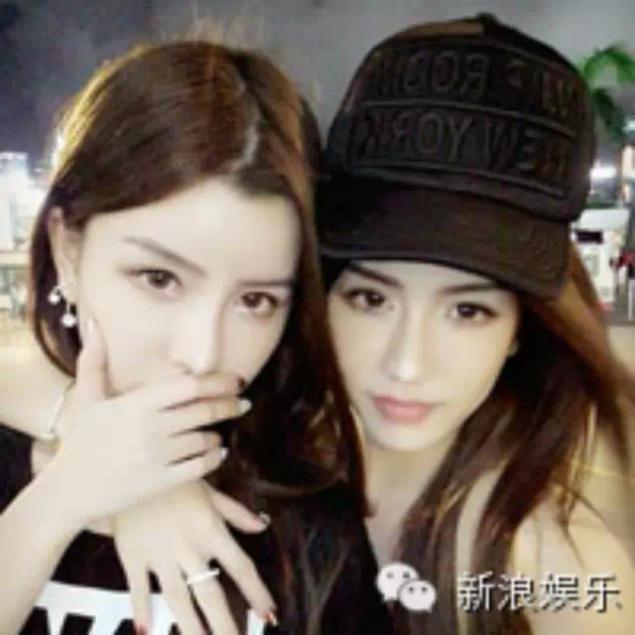 BY2 跳 江南 style 騎馬 舞
«Gangnam Style» (Cor. 강남 스타일, IPA kaŋnam sɯtʰail, Gangnam sythail) - single South Korean singer and songwriter PSY. Coming July 15, 2012, the song topped the Gaon Chart, and it became the most viewed video on YouTube: more than 2 billion views (30 May 2014).
November 11 «Gangnam Style» won in the category "Best Video" award 2012 MTV Europe Music Awards, which was held in the German city of Frankfurt. September 20 «Gangnam Style» was in the "Guinness Book of Records" as the video, scored the highest number of "likes" in the history of YouTube. November 24, 2012 «Gangnam Style» became the most popular videos on YouTube, becoming the leader and number of views. It is estimated that this song PSY has already earned 8, 1 million. December 21, 2012 Video «Gangnam Style» on YouTube was the first video in history to score more than 1 billion views. June 1, 2014 Number of views exceeded 2 billion.
It is known that Bollywood actor Jackie Bhagnani going to play a song «Gangnam Style» and «Harlem Shake» in the composition of his new film titled «Rangrezz». According to him, with those songs make great freestyle dancing.
"Gangnam Style" - a colloquial expression in Korean, meaning a luxurious lifestyle, which is famous Gangnam, a wealthy and fashionable area of ​​Seoul. In an interview with CNN PSY he compared it to Beverly Hills.
The song is dedicated to the "ideal girl who knows when to be refined, and when the wild».