Now remove all lovers of BMW cars on your screen, take them with something useful. I will show terrible.
My acquaintance with the world of BMW Group in Munich started with a visit to the Center of dismantling and recycling cars BMW. I arrived there in the morning, I was greeted by two members of the Centre, and led to show what they are doing here. I was led past the shelves on which stood a brand new type of cars. As soon as they were to disappear, dissolve in time, turn into dust. So BMW comes with all of your test machine prototypes that have been tested, which checked the work of the new units and technical solutions. All of them now was prepared for one event - go to the press. But up to this point they have yet to make a few humiliating procedures.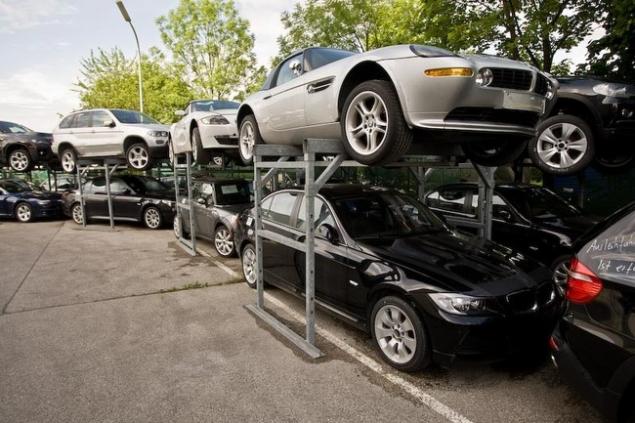 It all starts here. On a special stand with the remote external control connected to the computer machine, there is undermining squib associated with airbags. Or, as they say, in the center - there is their neutralization. Including those contacts are disconnected from the battery located in the trunk.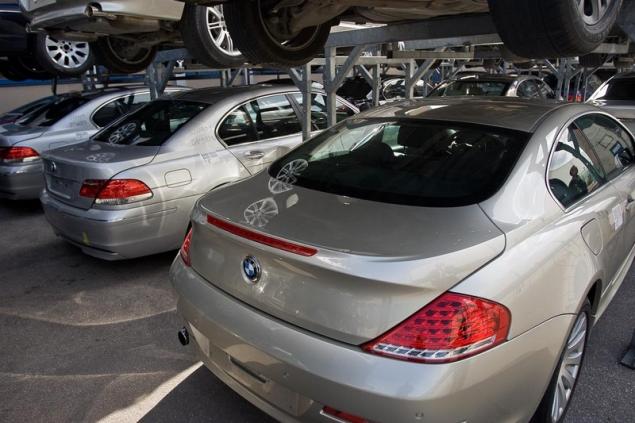 I wore ear protection, master pushed buttons on the remote. Inside the car began to explode pillows. After a few seconds it was all over.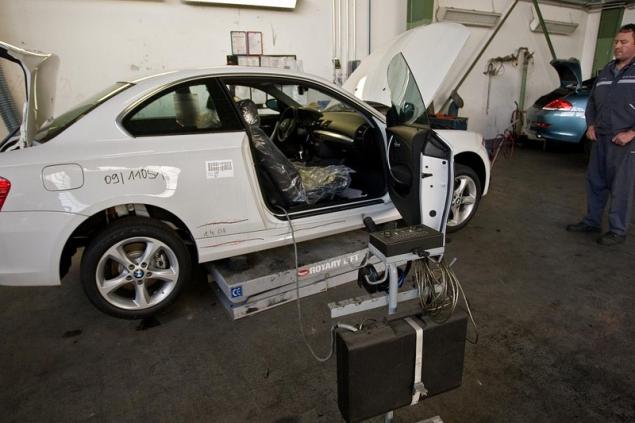 With these cars take off anything that might come in handy in the future. All parts are on stock research center, where they are used for new prototypes.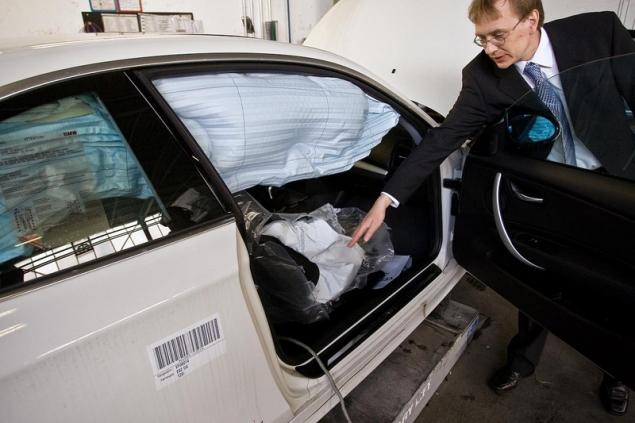 The following operation is performed on a specially constructed for this stand. Pumped out of the car all the liquid contained in it: gasoline, oil, antifreeze.