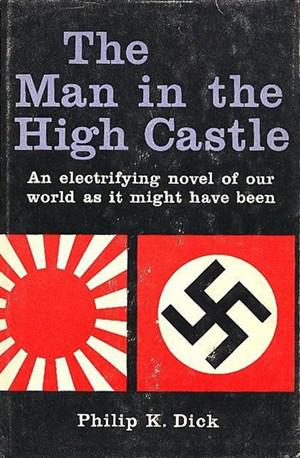 Amazon Studios has ordered a pilot drama series based on the novel "The Man in the High Castle" science fiction of Philip K. Dick. The script of the first episode of Frank Spotnitz wrote the command "X-Files» Fox, the website Deadline.
Philip K. Dick came up with an alternative history: Axis victory in World War II and divided the world among themselves. Japan went to the west coast of the USA, Germany withdrew states in the east. Hitler dies, the relationship between the victorious powers imbued with a grain of salt. Several storylines intersect the novel in 1962 in occupied America. Dick received the award for his book "Hugo».
For "The Man in the High Castle" first undertook Syfy: in February 2013 the cable channel announced that it will remove the book mini-series of four episodes. That project also involved Frank Spotnitz and production company Scott Free Productions. Trial series will remove David Semel (pilot "in sight» CBS).