Funny labels, cheer up. Read the captions for the pics !!!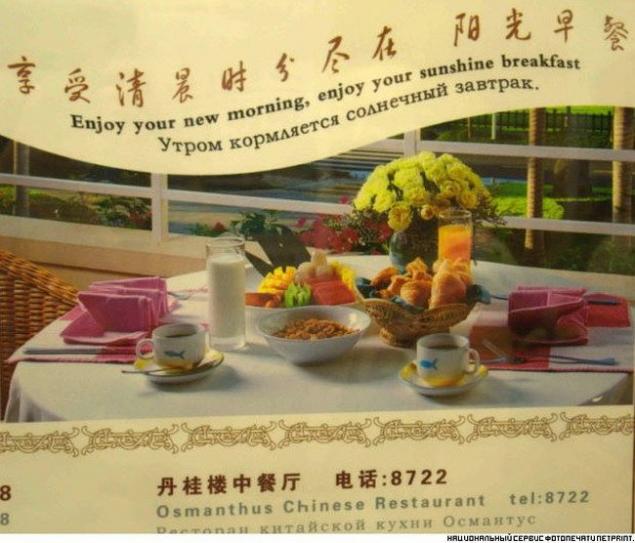 Palma - always perfect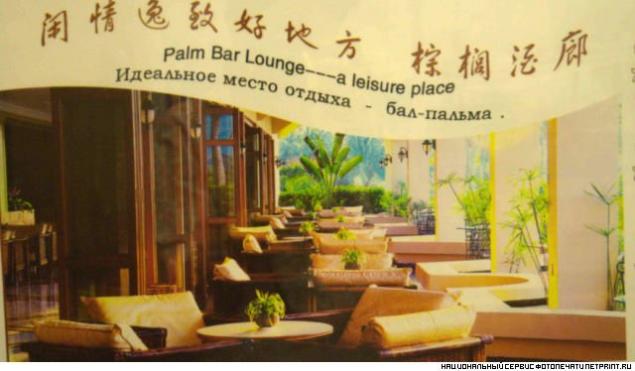 To ease the mood?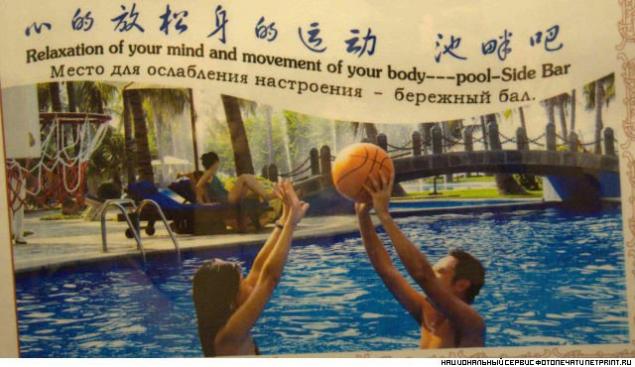 Crawl to the exit is necessary to introduce a mandatory ritual of the day

hmm, interesting to see if all that to the west, south and north of the snout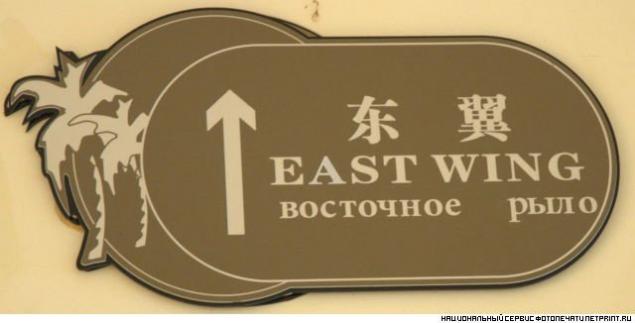 where is this building? I need a taste of the infinite and perfect vision does not hurt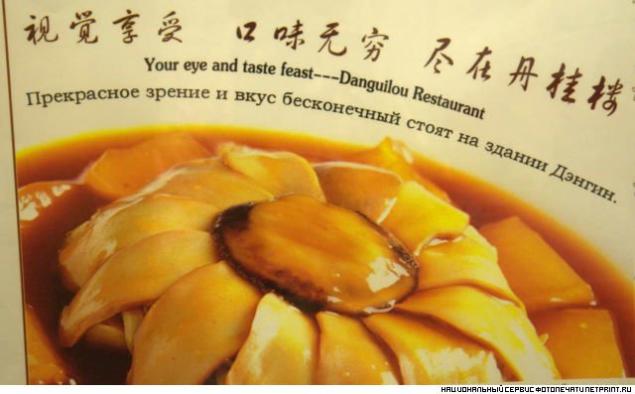 dive or something to that state?