The British newspaper The Telegraph summed up the results of fashionable Olympics in Vancouver.
The publication pointed us to the Olympians, whose appearance caused some confusion.
So, it all begins, as always, with eccentric snowboarders.
Opens selection of the Frenchman Mathieu Krepela, who, apparently, is very proud of his love of frogs and the Eiffel Tower.
Otherwise, how else to explain the chic and downright classic French mustache, which he himself pririsoval?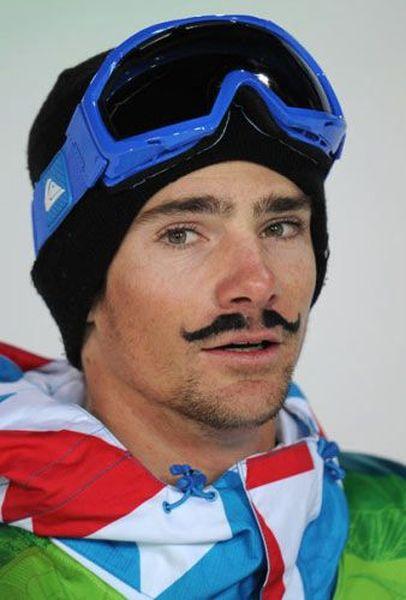 Next we see the priest Scotty Lago from the US, which does not bother to buy new truseley. And now the 3rd place in the halfpipe and obscene photos, because of which had to leave the Olympics. Sew up the same pants, Scotty!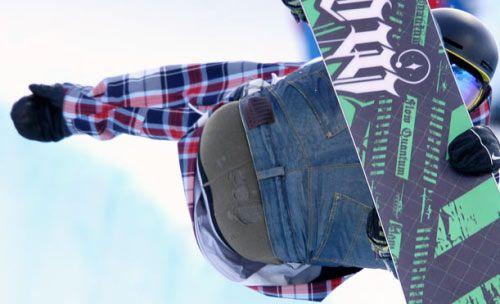 Next - "The Flying Tomato» (Flying Tomato - so it was christened due stunning red hair) Shaun White (also USA), brilliantly won gold in halfpipe. Journalists something does not please his headband. A picture is surely great! To the left, by the way, Scotty Lago - this time we had the honor of seeing his face.
Next we see the Norwegian curling team, which is something Nakuru and imagined that playing golf. In any case, the appropriate costumes.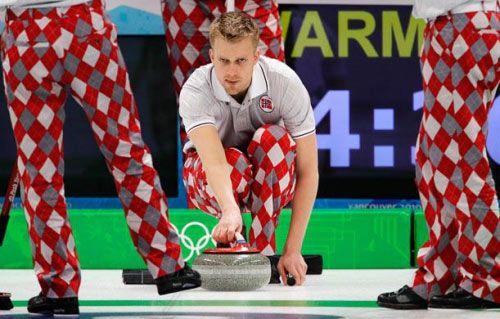 Speaking of curling: the American team with clothes all right, but accessory ...