Another fairly voluminous edition of the best photos on the space theme of the month.
In March 2010. Selection is divided into two parts. In the first part of the assembly of photos from NASA / ESA / ESO / APOD,
in the second part of the most interesting pictures of Soichi Noguchi, a Japanese astronaut who became the first in the history of space fotobloggerom.
Be sure to tell your friends about selection!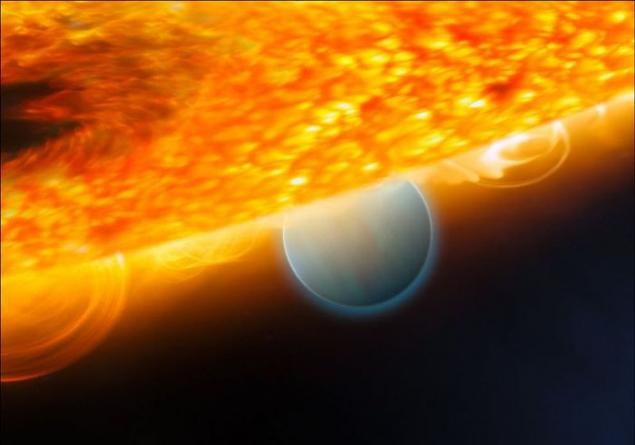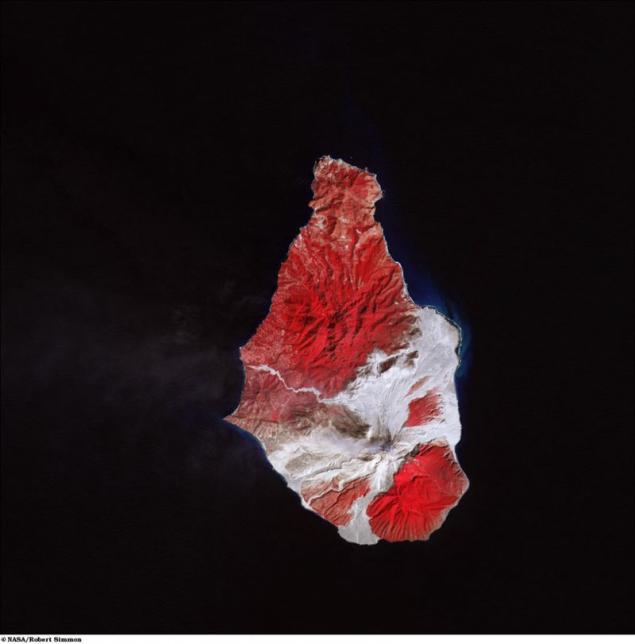 1. awakened volcano Soufriere.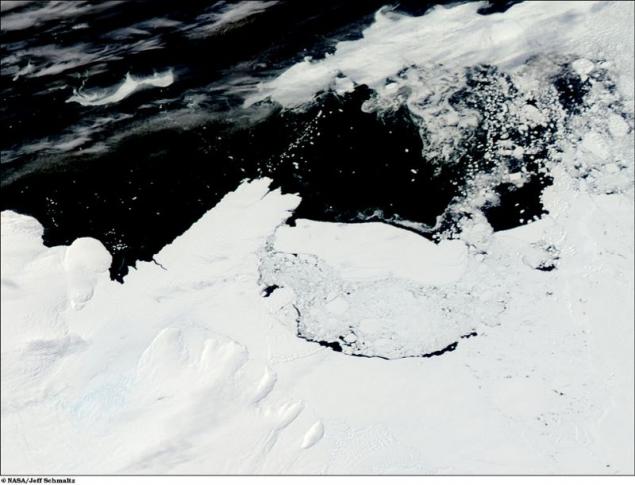 2. breakaway iceberg in Antarctica.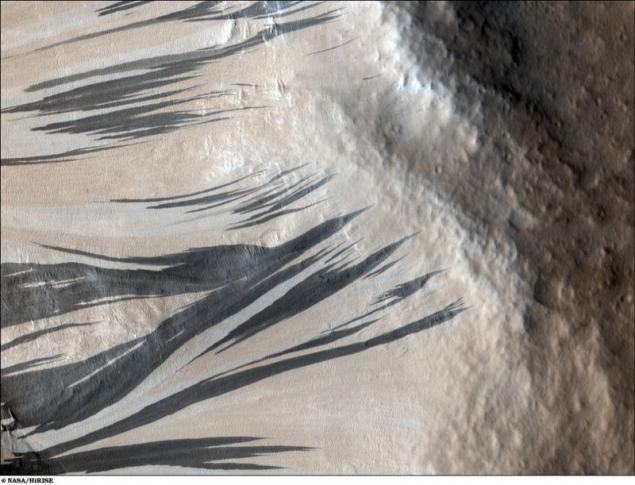 3. Stripes on the side of a ravine in Acheron, Mars.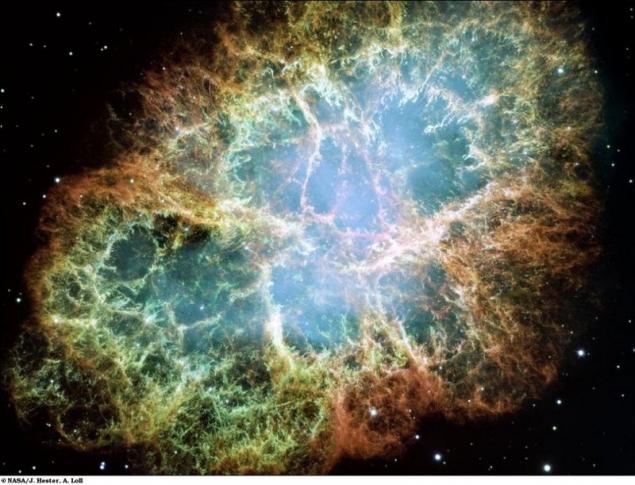 4. The Crab Nebula.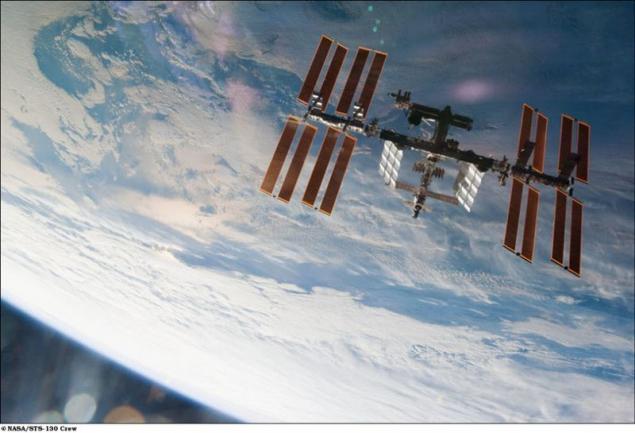 5. Look at the ISS on board the space shuttle.