The Belgian resort town of Blankenberge, opened one of the most famous international festivals of sand sculpture.
This year's theme is: "Around the World". Visitors huge exhibition is located on the beach in the open air,
will see more than 170 sculptures made of wet sand. To participate in the festival arrived 40 sculptors from forty countries.
Within 28 days, they created their masterpieces of non-durable material and capricious. At the same time, the artists did not use
for his work "local" sand, which trample tourists on the beaches of Blankenberge. The material for the sculptures was taken to the coast
of sand quarries located near Brussels. The festival will last until the end of August. His guests are expected,
will be not less than 150 thousand people. Note that the main "rival" Belgian festival is an annual festival
Sand Sculpture Dinostory, held in Melbourne, Australia. There, on the site of the Pacific coast
called Frankston Waterfront, in the week towering giant figures of dinosaurs.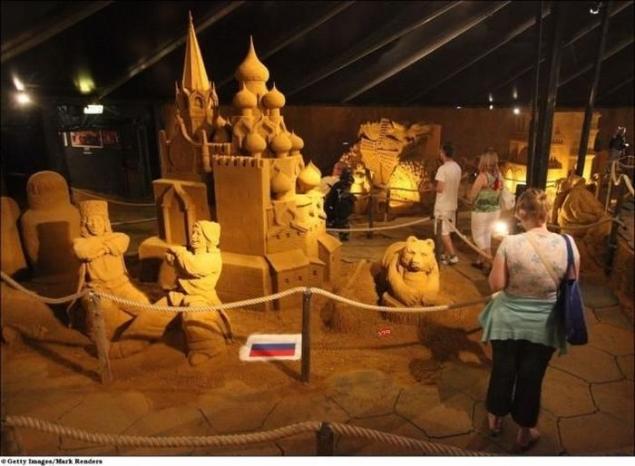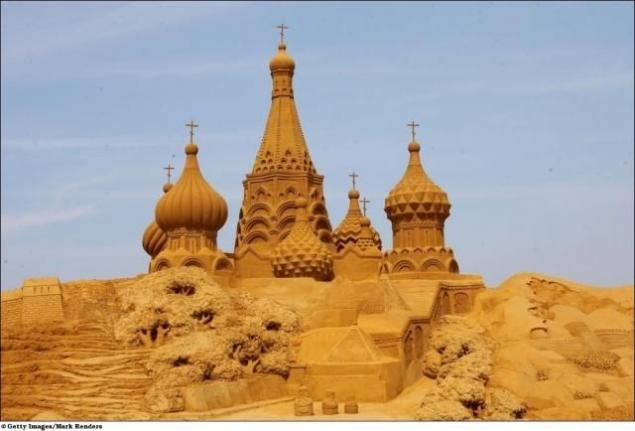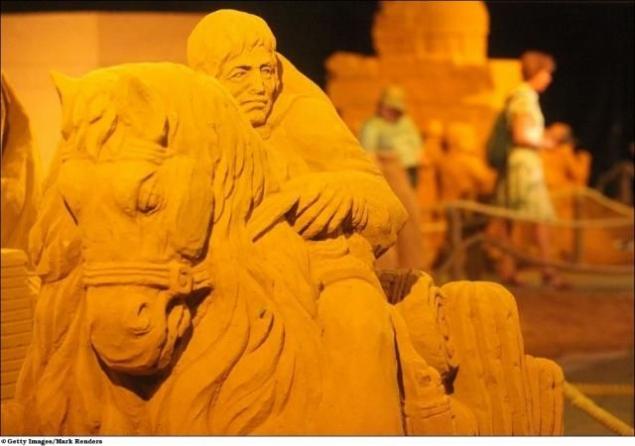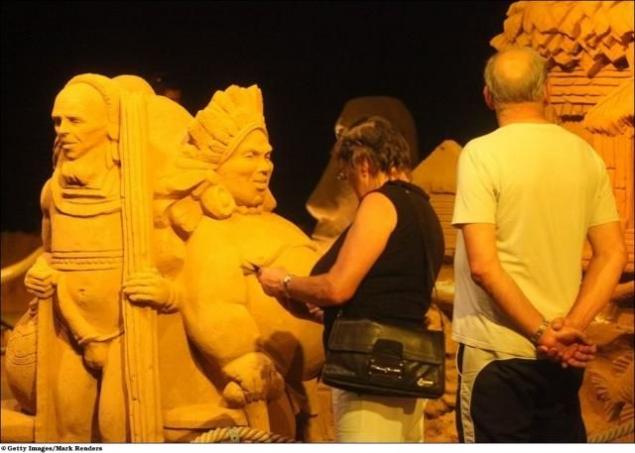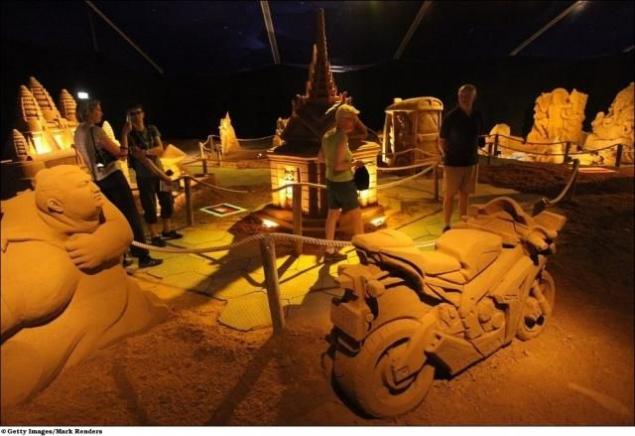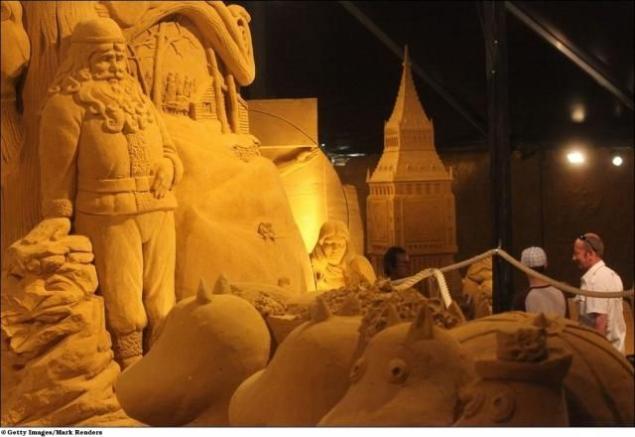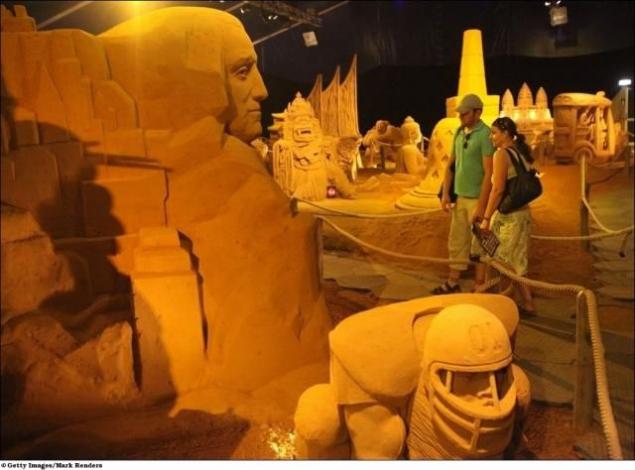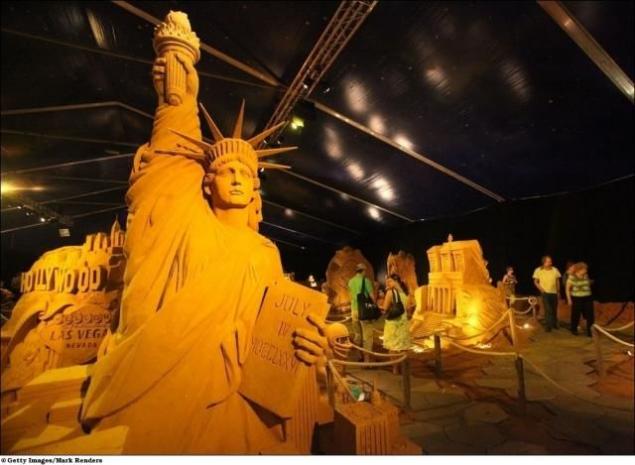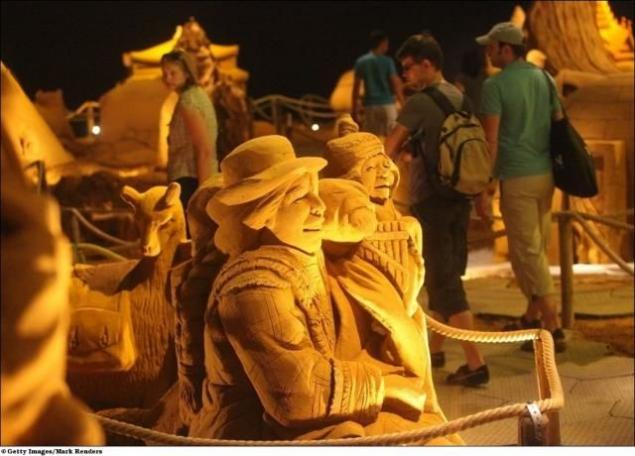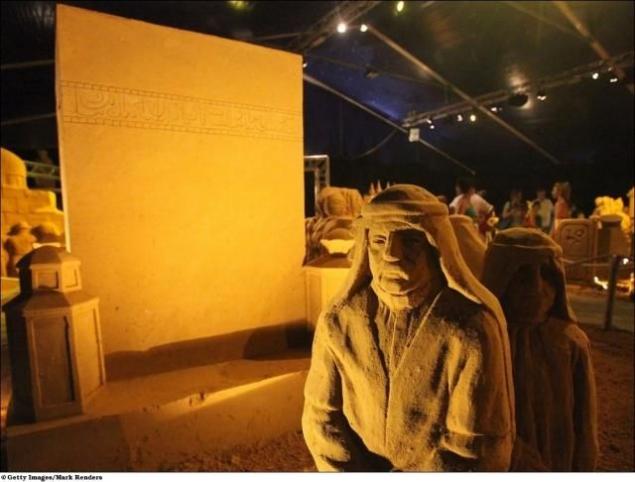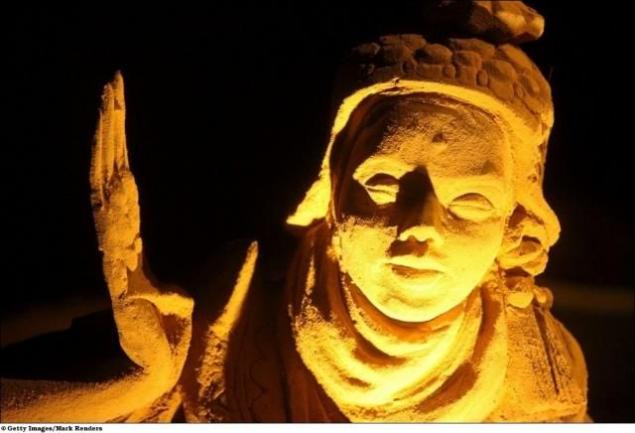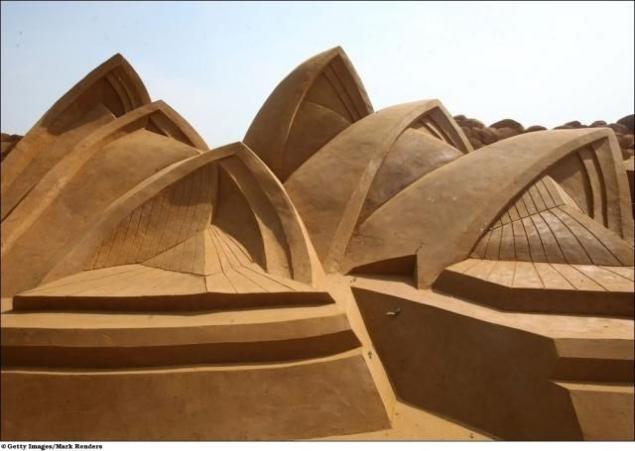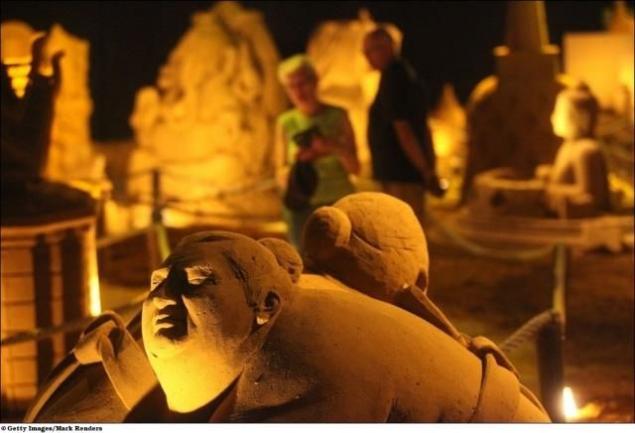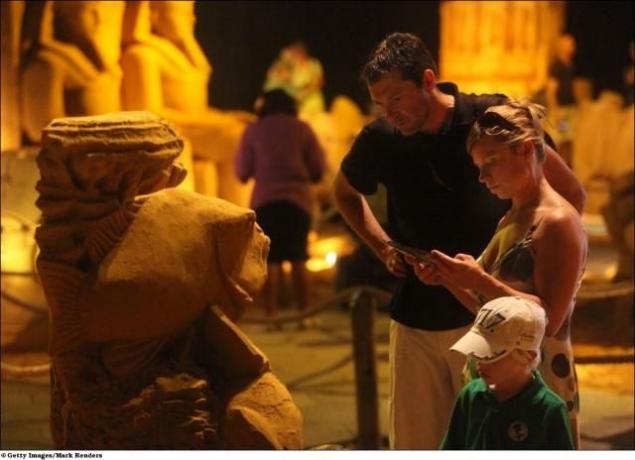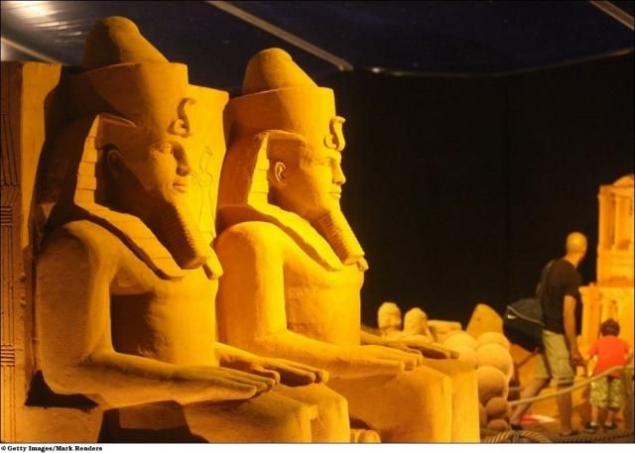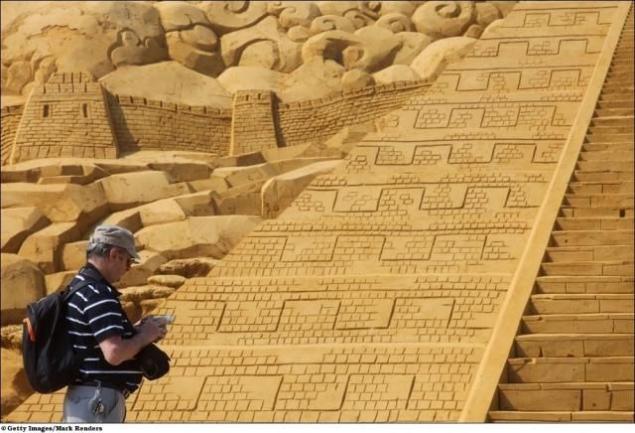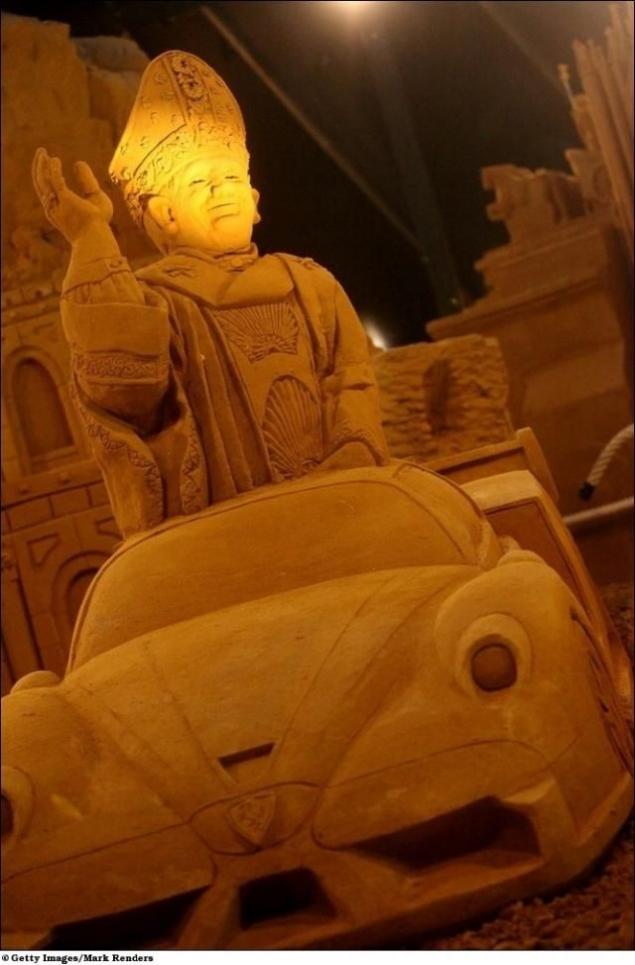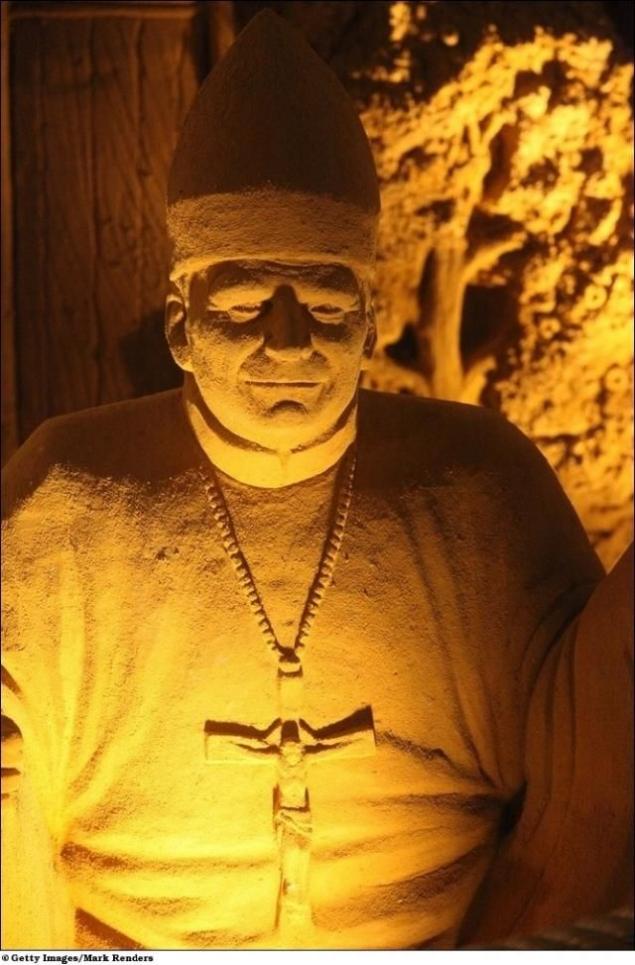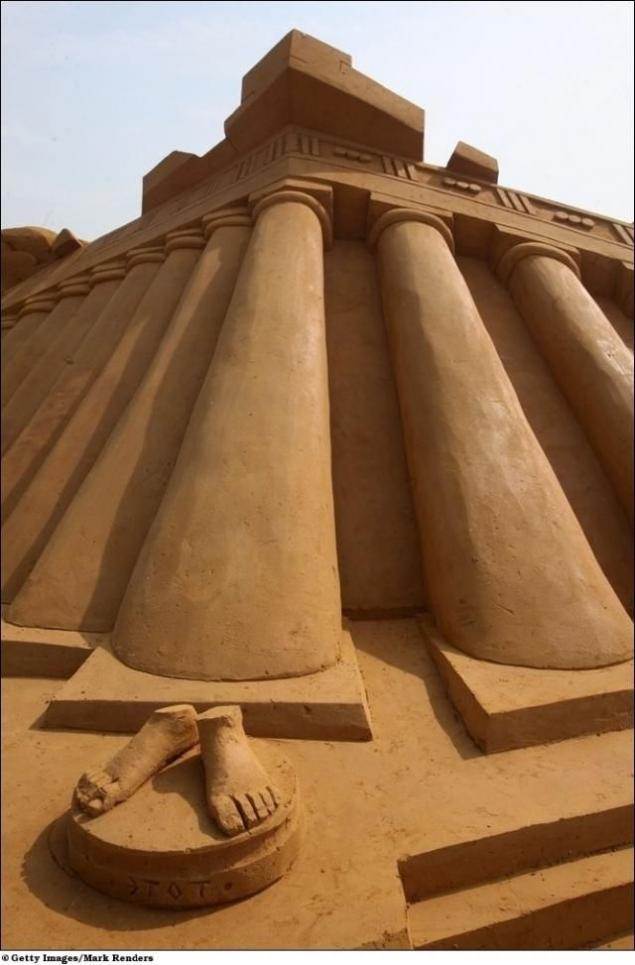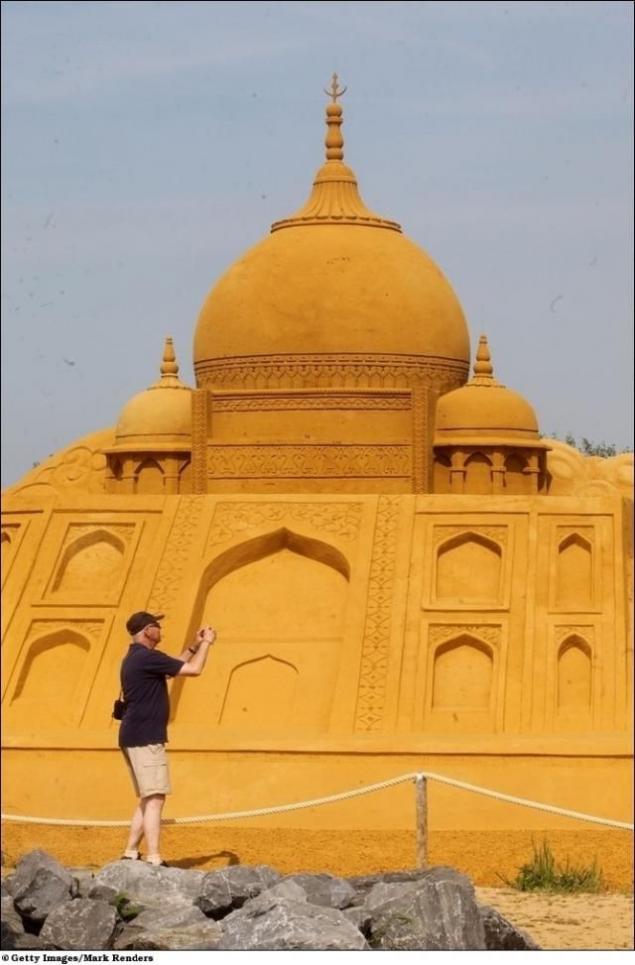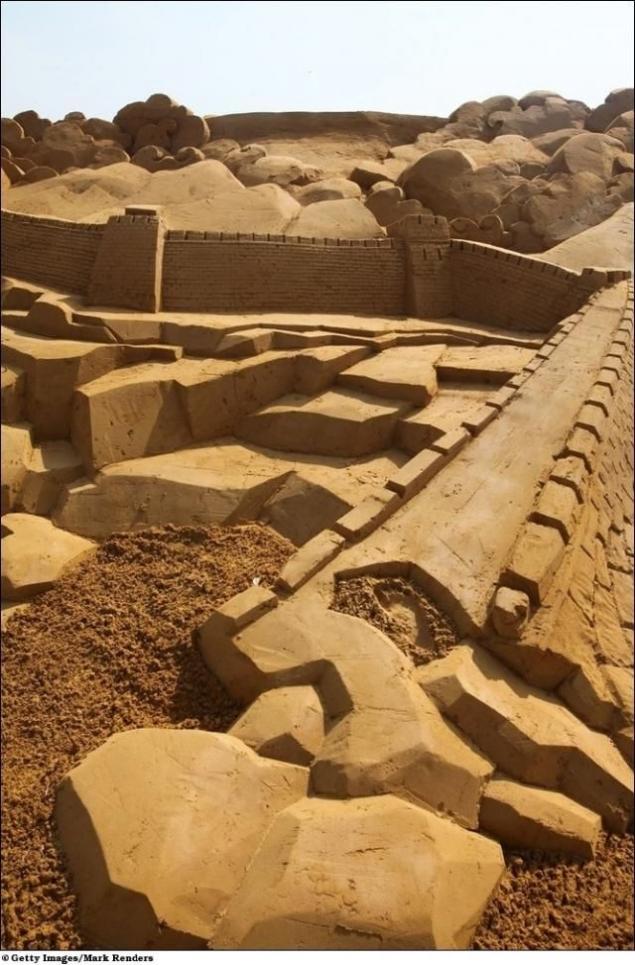 via Source