Will be 30 photos.
A column of German assault guns StuG (Sturmgeschutz) III on the move in the Caucasus.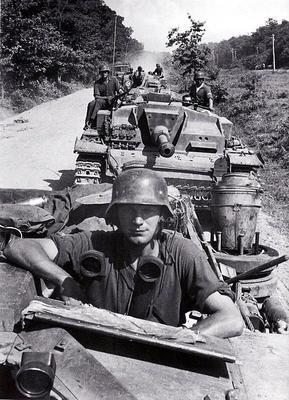 2. The wounded and dead BT2 tankers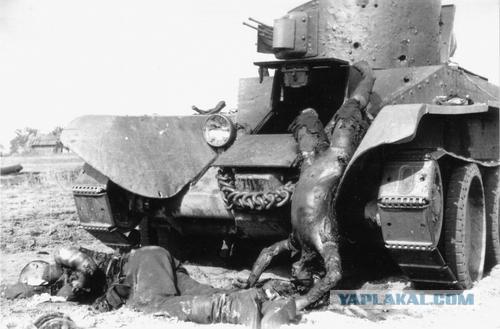 3. German soldier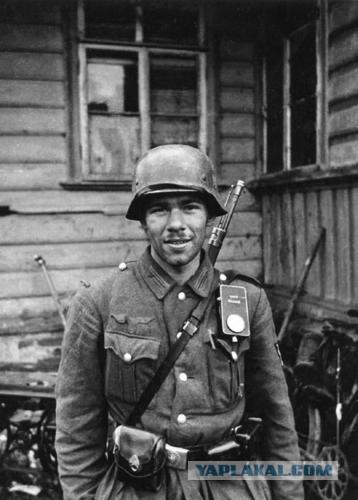 4. Soviet 85mm antiaircraft gun M1939 (52-K) in Leningrad, March 1, 1942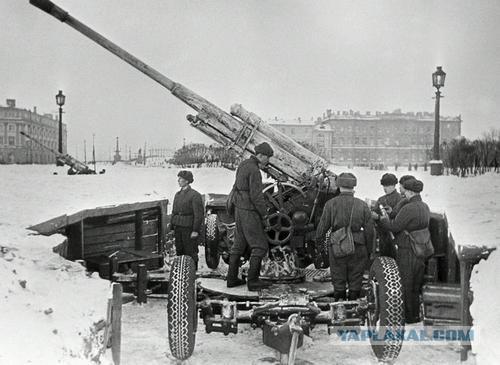 5. Death in the snow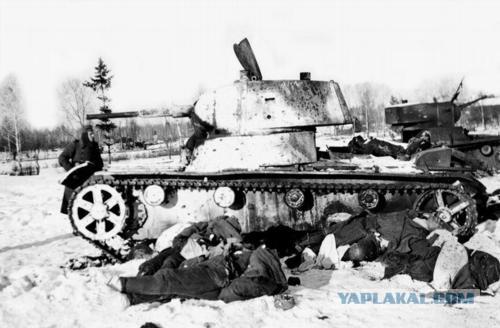 6. The machine gunner Zina Korlova 1924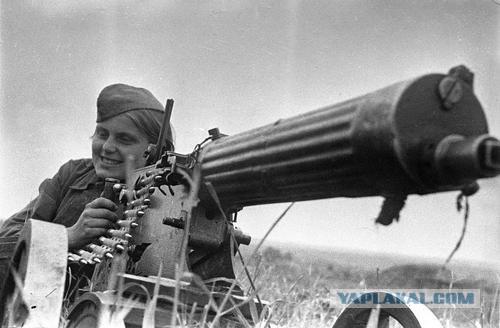 7. Field kitchen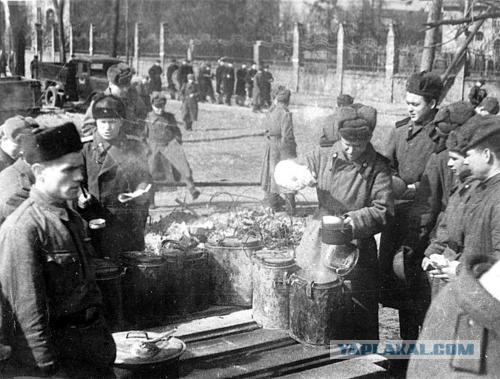 8. Padded, sold under the Lend-Lease American tank Sherman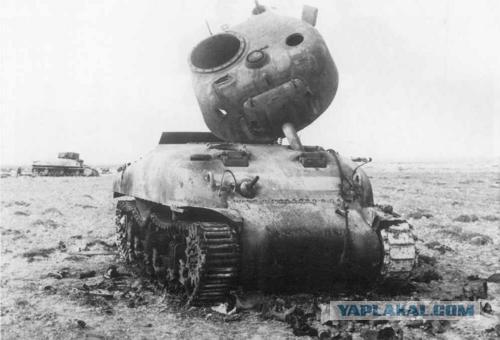 9. Lieutenant Alexander Pokryshkin 1941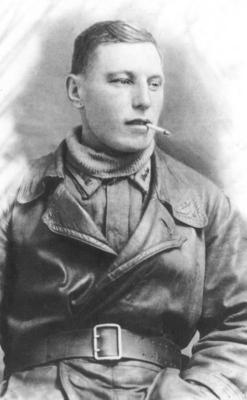 10. Unknown tank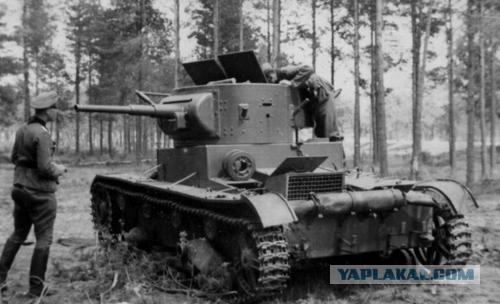 11. Auschwitz, Poland, prisoner, number 27129 This Trześniewska Christine. Born on December 8, 1929, a schoolgirl. Died May 18, 1943 in Auschwitz. Let the earth it will be down.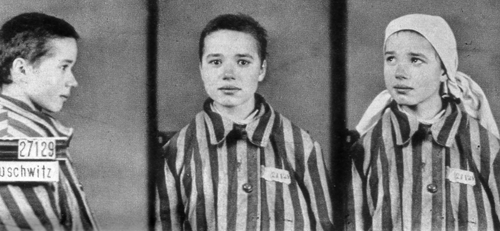 12 Killed in combat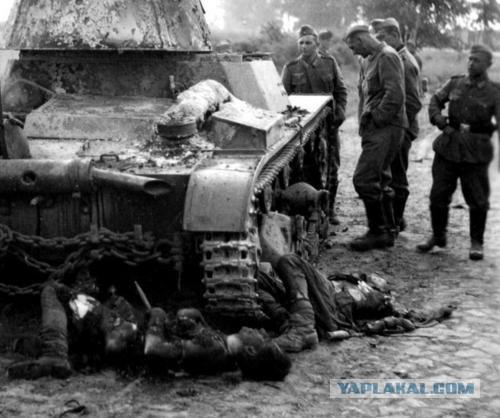 13. Soviet infantry on the Bryansk Front, in the area of ​​Eagle.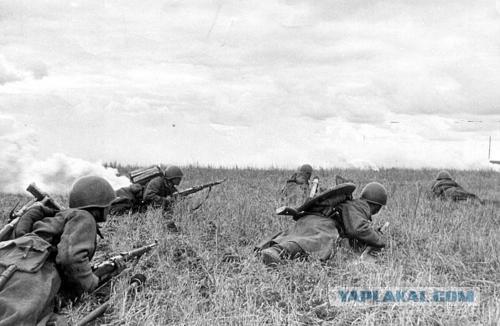 14. The Soviet T-34/76 and infantry advancing past a destroyed Panzer IV. Kharkov in August 1943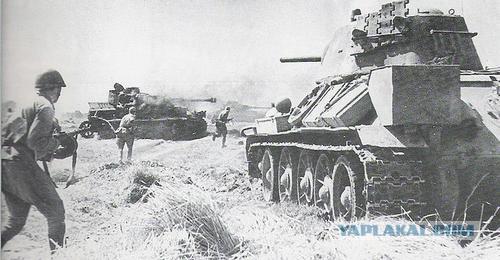 15. Soviet anti-tank riflemen napozitsii from Zheleznovodsk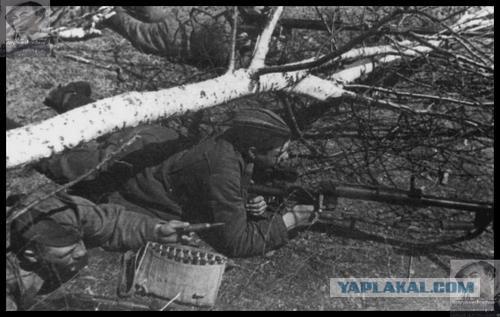 16. Soviet officer with binoculars looking for enemy activity, standing by a tree branch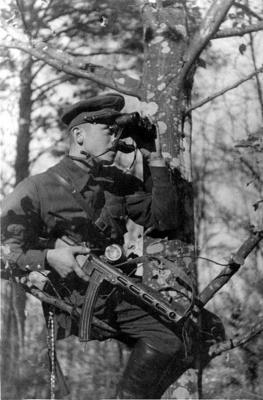 17. Soviet infantry supported by tanks T-34, fighting for one of the villages in Lviv, western Ukraine.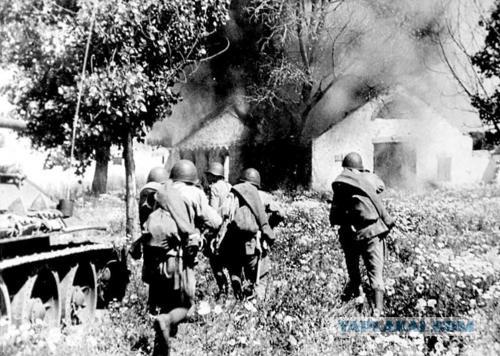 18. Soviet soldiers posing in front of a German tank in the village of Kamenka Pz.Kpfw.III.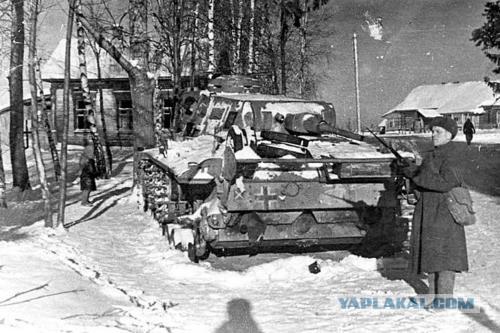 19. The Soviet T-34-85 tanks and infantry go into battle near Odessa. - 3rd Ukrainian Front.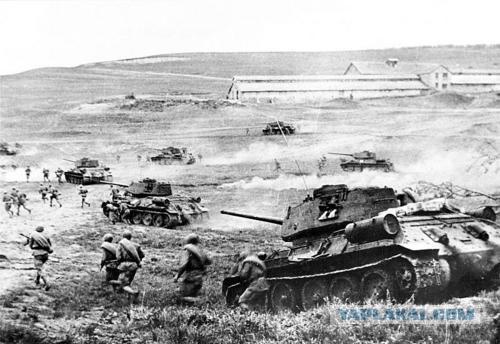 20. Red Army soldiers with machine guns at the review before the heavy tanks KV-1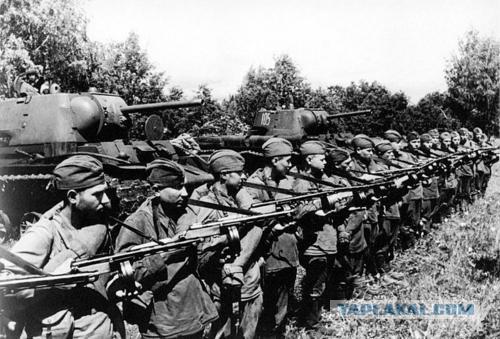 21. Column of Soviet T-34 tanks in East Prussia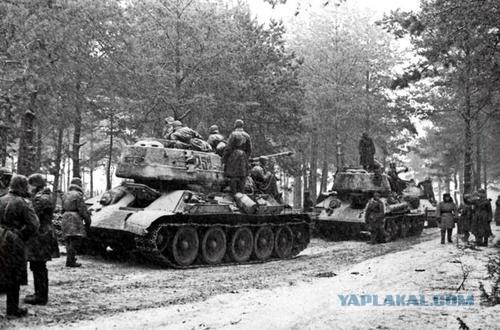 22. SU-152 on the eastern front near the end of the war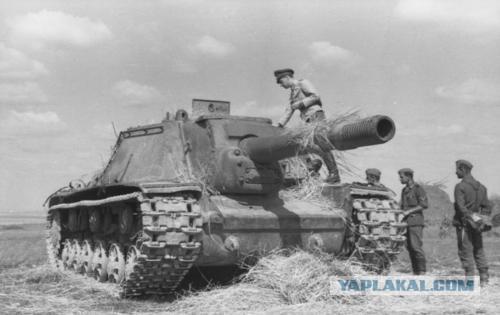 23. The T-34-85 tank 7th Guards Tank Corps pauses on a street in a suburb of Berlin. In the foreground glow German car.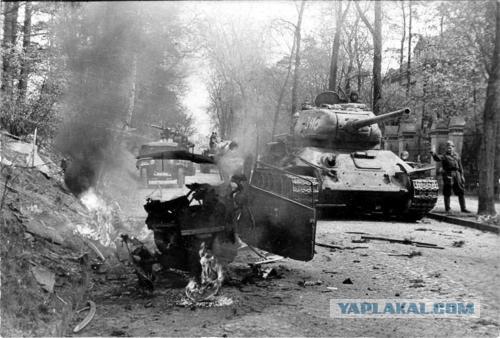 24. Red Army soldiers in the trenches are located on the outskirts of Berlin in April 1945. Captured German Panzerfaust.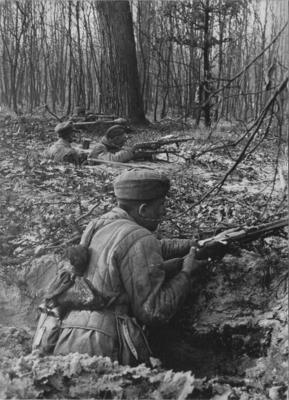 25. The Red Army marching in liberated Riga under the delight of the people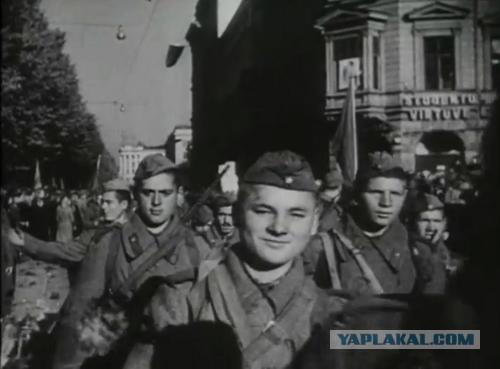 26. Soviet gunner looks through the hatch of his tank during the Battle of Berlin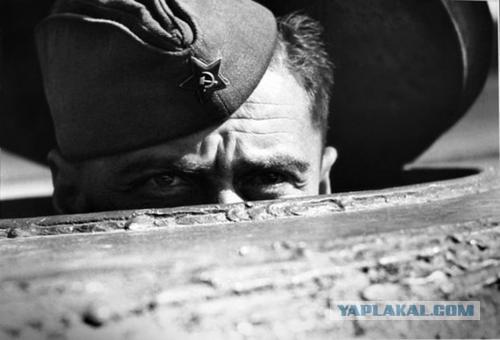 27. 203 mm howitzer M1931. Soviet heavy howitzer. This weapon has been successfully used against heavy German fortifications and urban combat for the destruction of protected buildings and bunkers. This weapon was not used until the end of the war. In the battle for Berlin, the Red Army would shoot out of cannons at close range to break the German fortifications with their heavy 203-mm projectiles.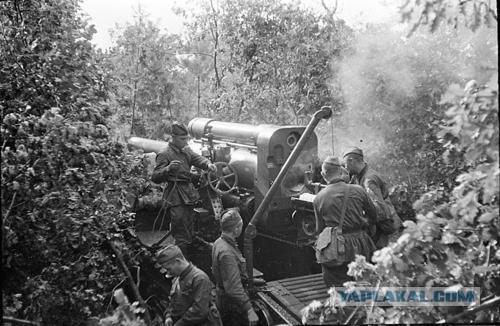 28. The German and Soviet officers to discuss the terms of surrender of the German forces in East Prussia.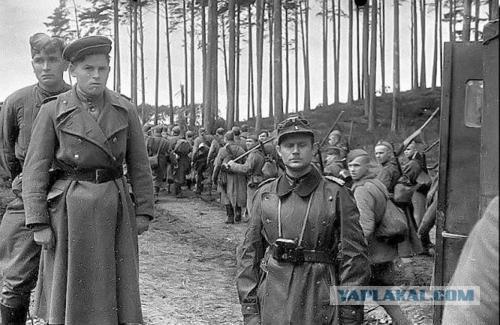 29. Trophy watch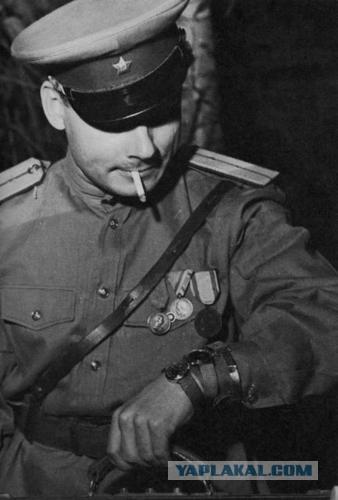 30. Fearless Soviet soldier risks his life on the edge of a tall building to establish the Soviet flag over the destroyed Berlin; Spring 1945
This is the last, not much kick)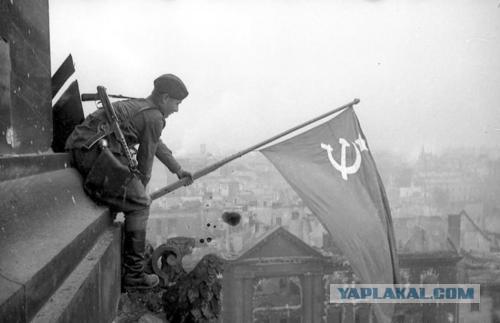 Source: