Haven of luxury and tranquility - Villa Padma is located in Phuket, Thailand. There are all conditions for recreation, as well as magnificent views of the surrounding countryside. Even being a fairly isolated, this villa is located in close proximity to Layana, Bang Tao and Surin. Nearby beaches and restaurants offering every opportunity for relaxation and entertainment, and at Cape Yamu arranged treadmills and tennis courts for the more active visitors. Look at the bright pictures and admire this amazing residence.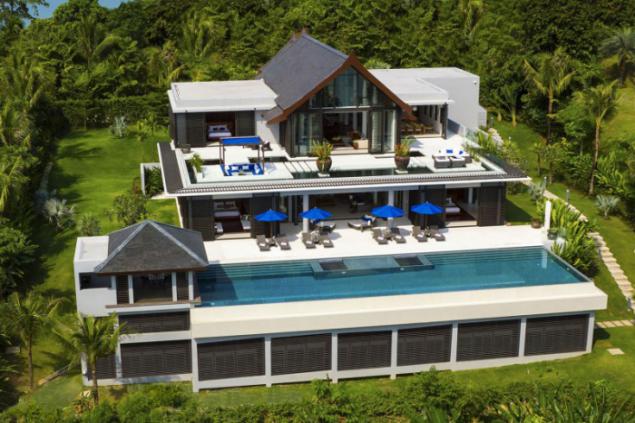 Padma Villa in Phuket has four generous bedrooms furnished with luxurious modern amenities. Amenities include Wi-Fi, air conditioning, bath and Jacuzzi Sun Deck, and many other benefits of modern technology.
In addition, this residence is decorated with elegant decorations in the form of Thai sculptures and other masterpieces of modern art, supplemented with high-quality furnishings and modern furniture. This helps to create a warm and welcoming atmosphere, inspiring visitors to relax and devote himself to rest.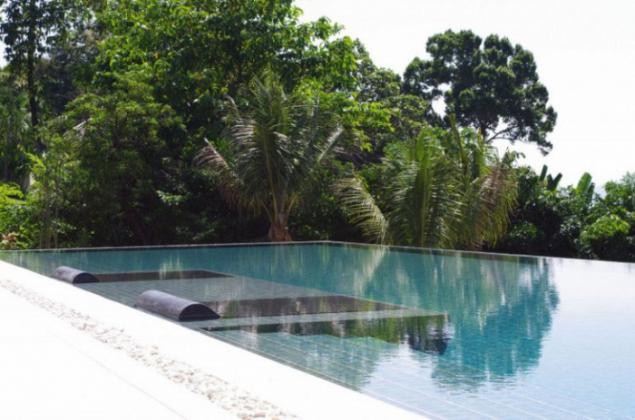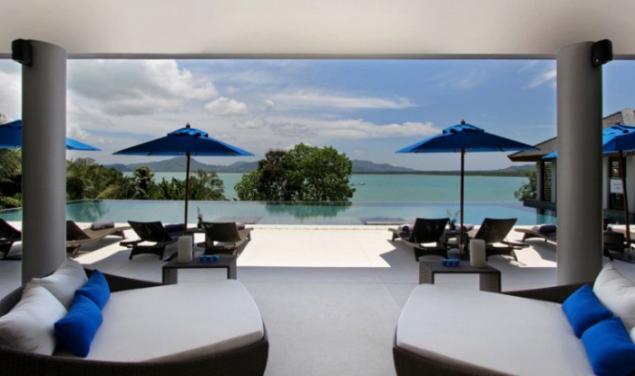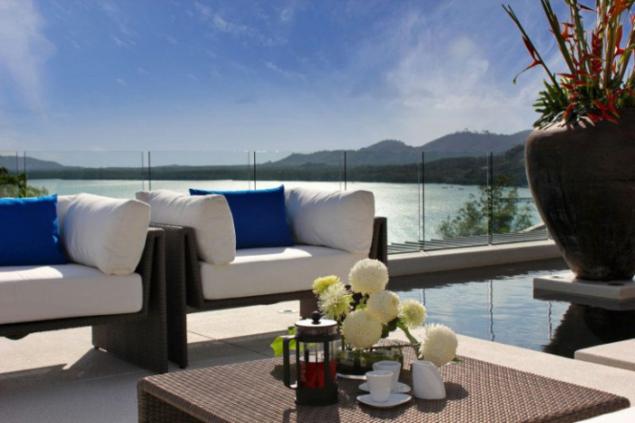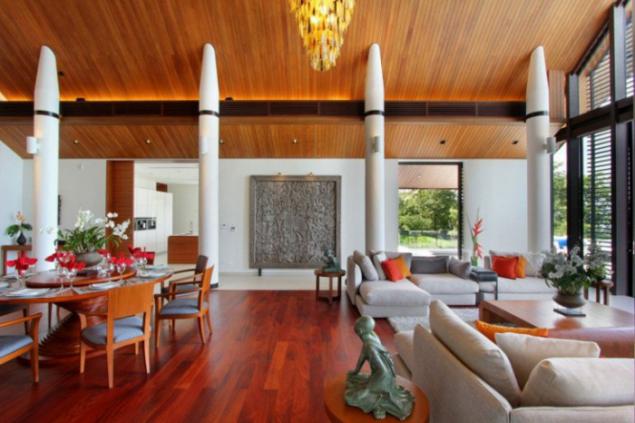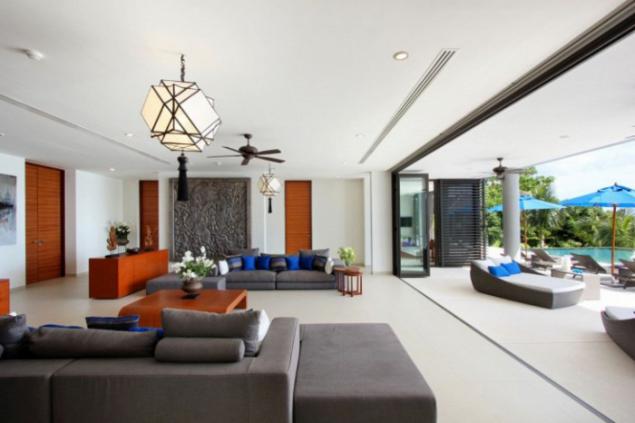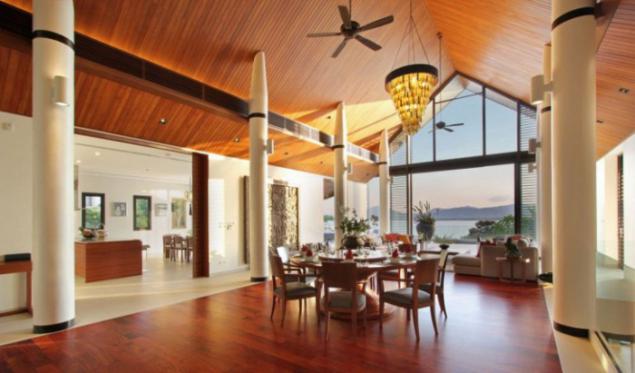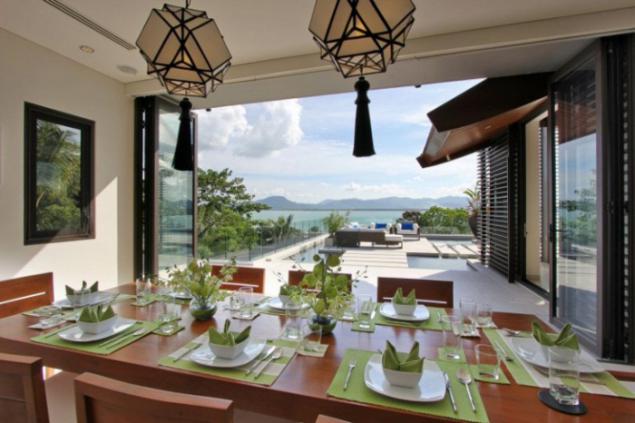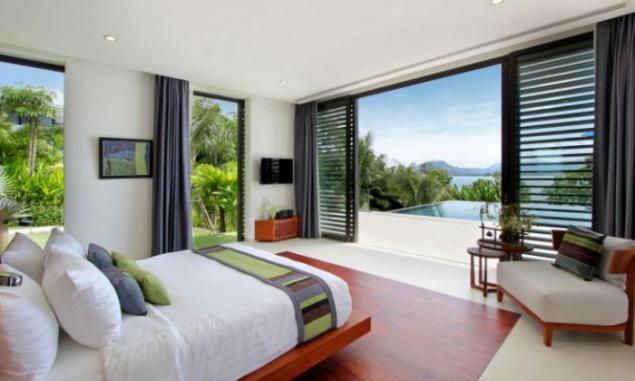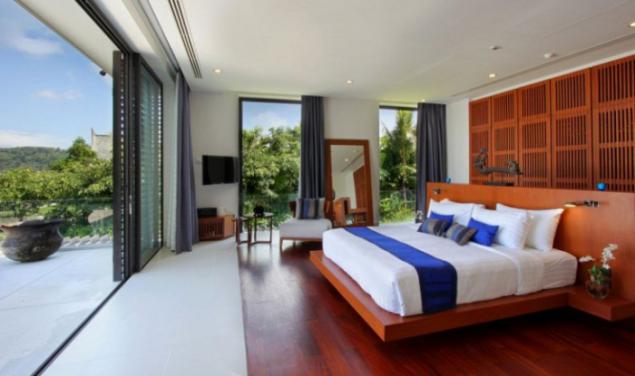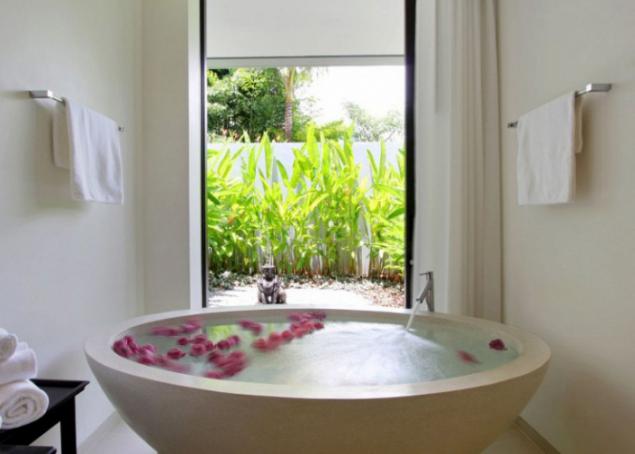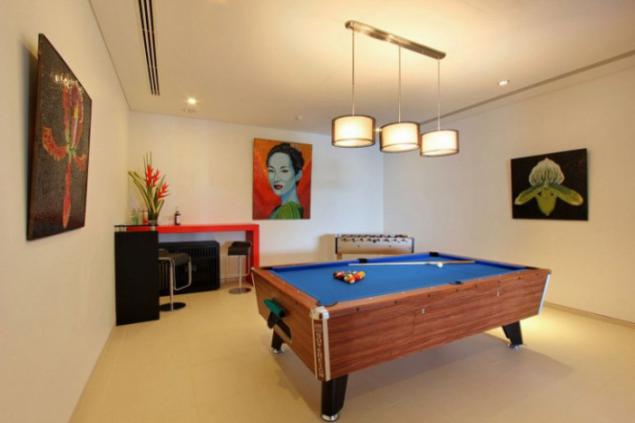 ©