Who does not know the famous Russian singer Robert De Niro?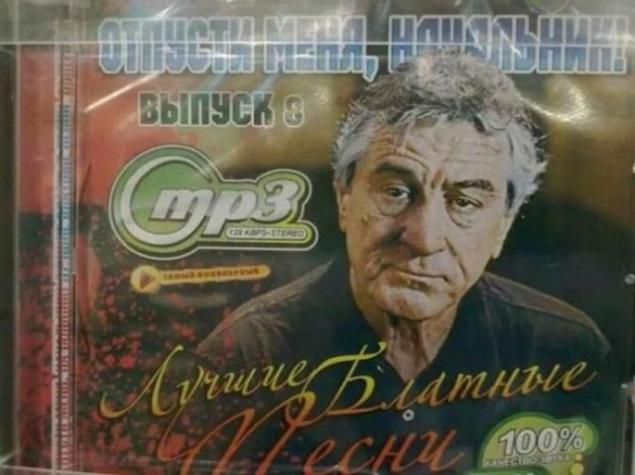 The fungus has penetrated deeply into the brain advertiser.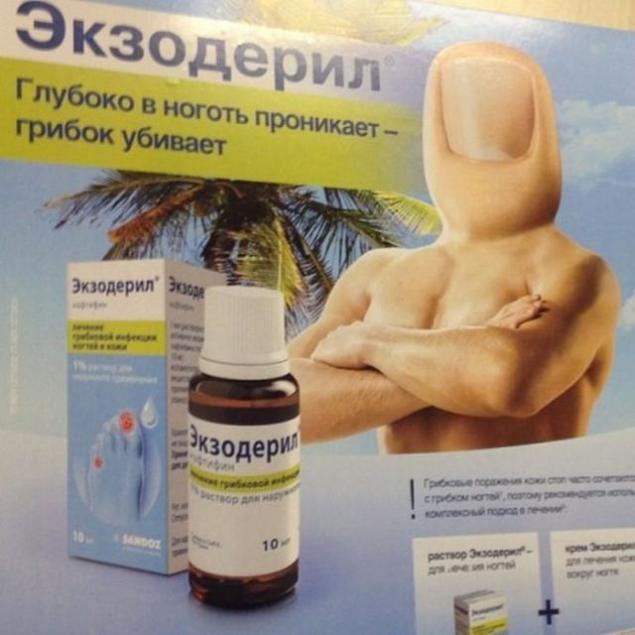 And my father's bream!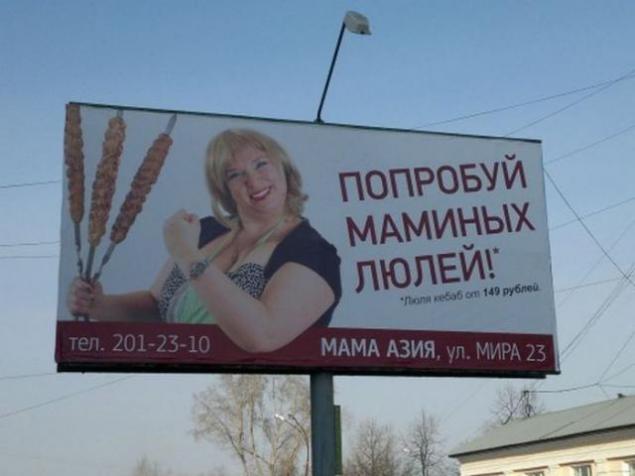 All the "Mail of Russia" in a picture.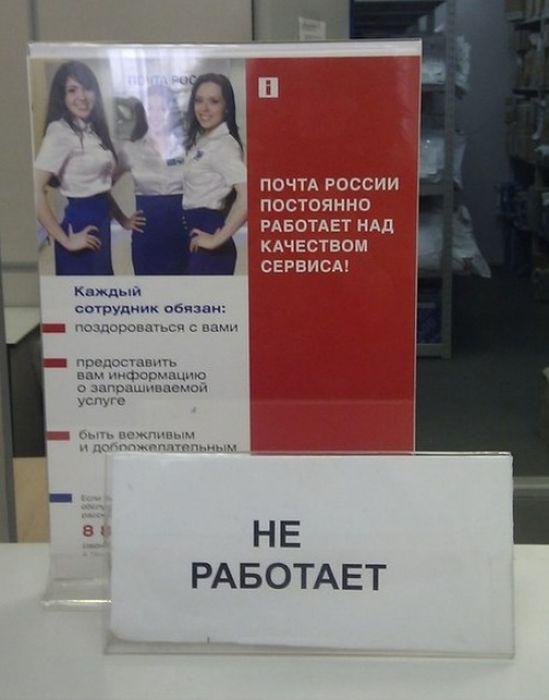 It turns out that design is born so.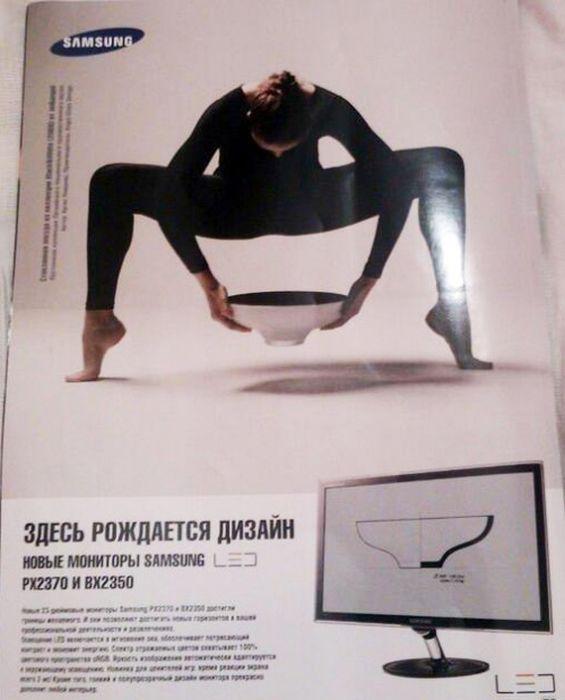 Volcano from an egg.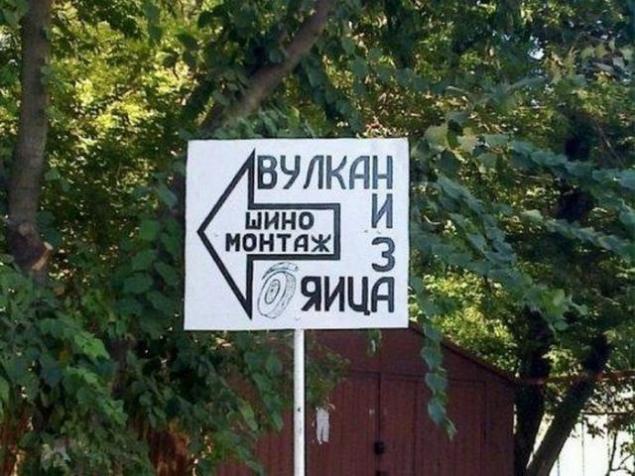 Grumpy Cat touts Russian Internet.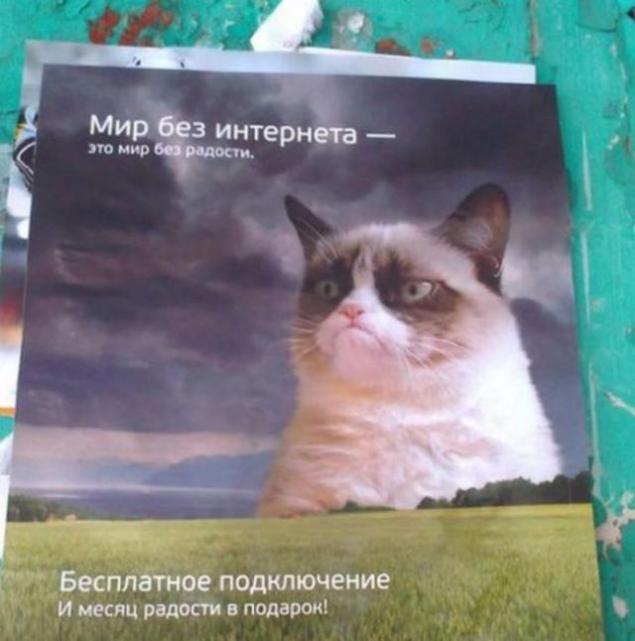 Putin-maker (with maaalenky bear on his head).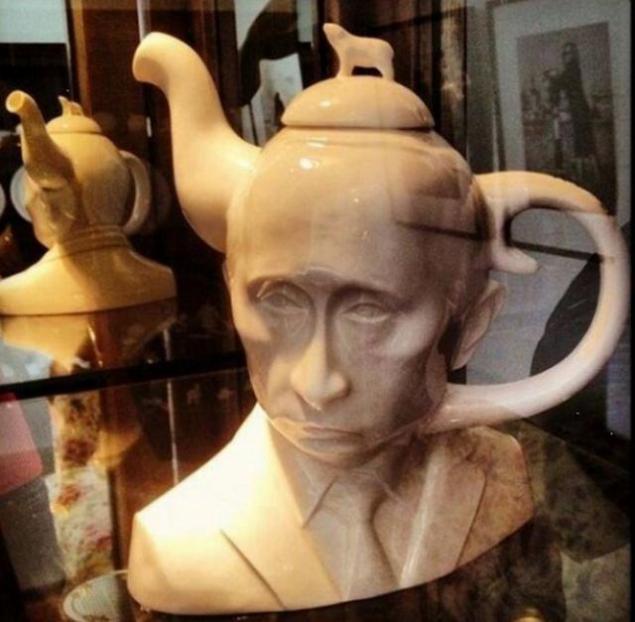 The whole ocean positive on the face of this woman.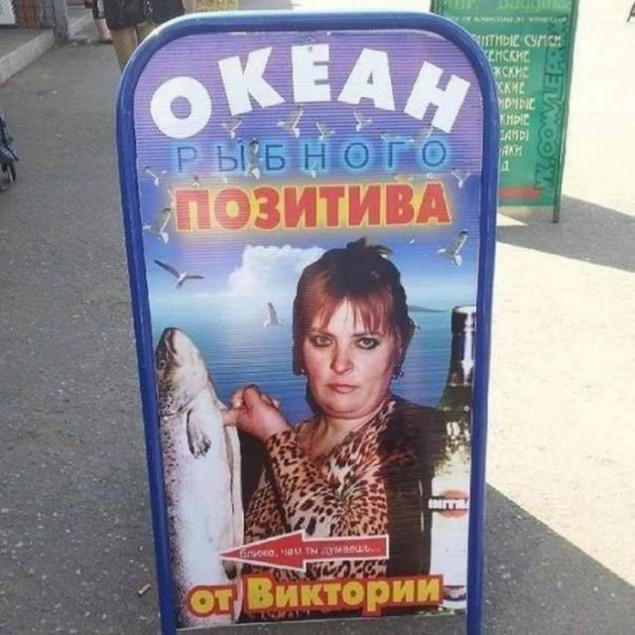 The frightening prospect of IBA.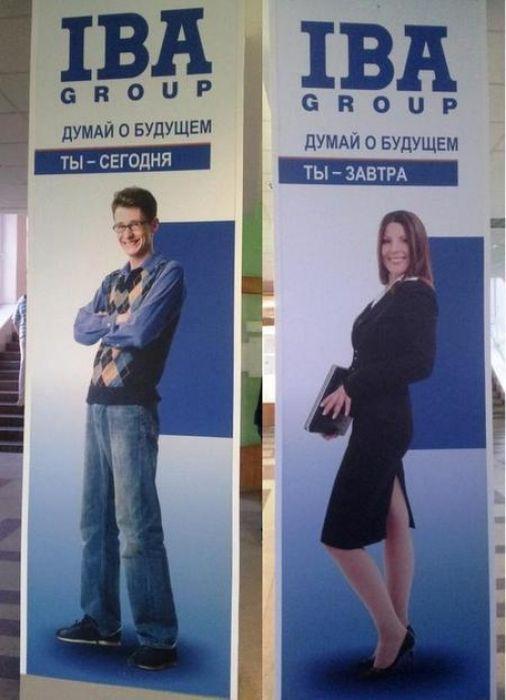 Saratov fucking sport.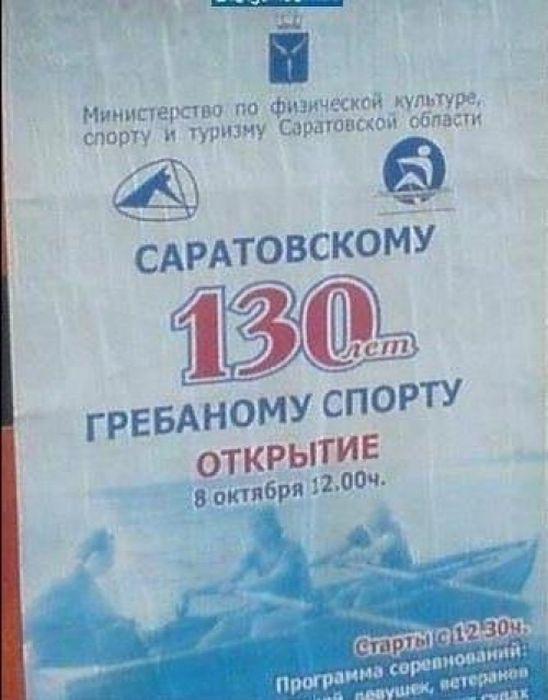 Illiterate animals addicts in Novosibirsk.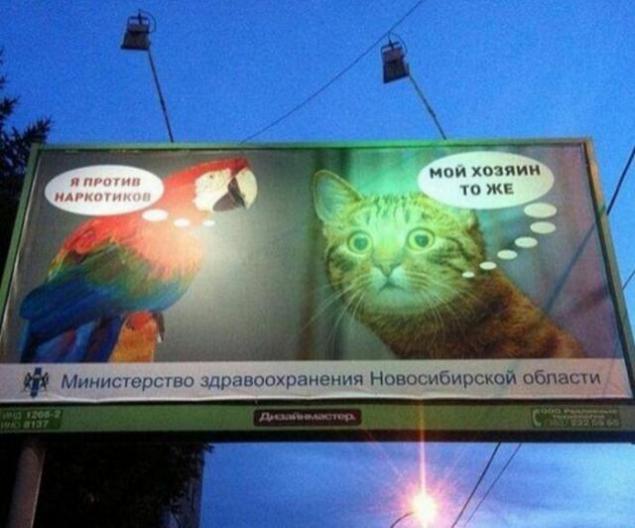 Sami eat your samsungi.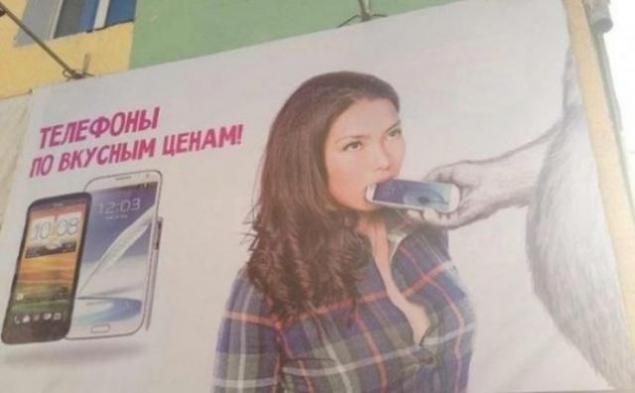 Linens by Stas Mikhailov. The disk - a gift.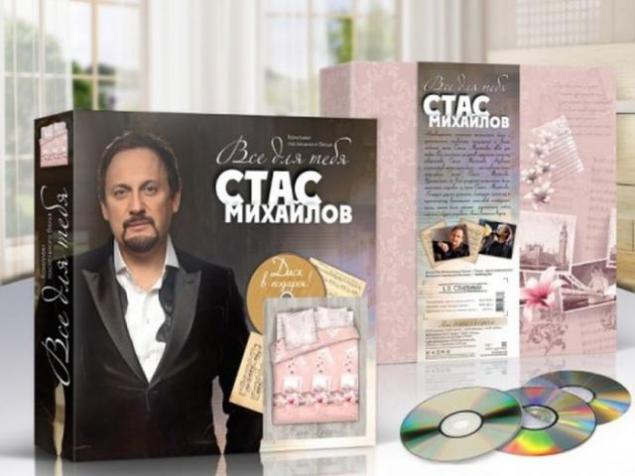 Maybe just talk instead?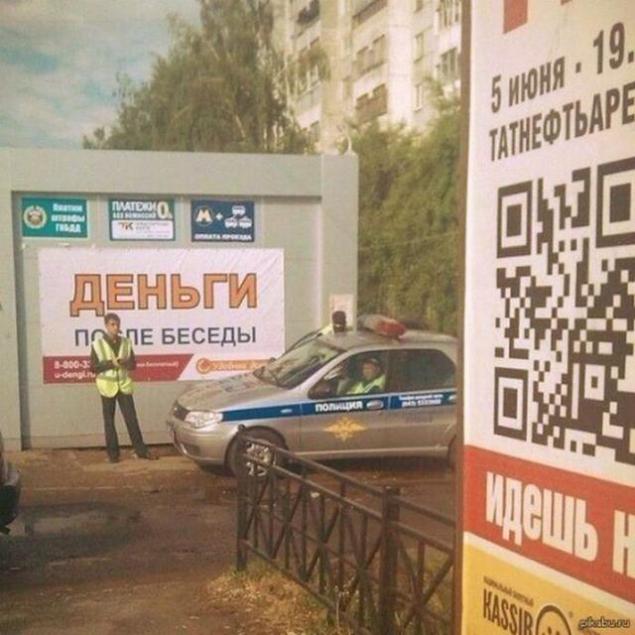 An example of a successful placement.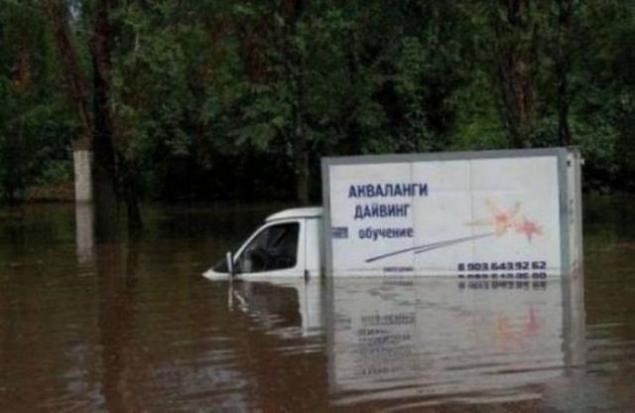 Wi-Fi at home on the streets of Kazan.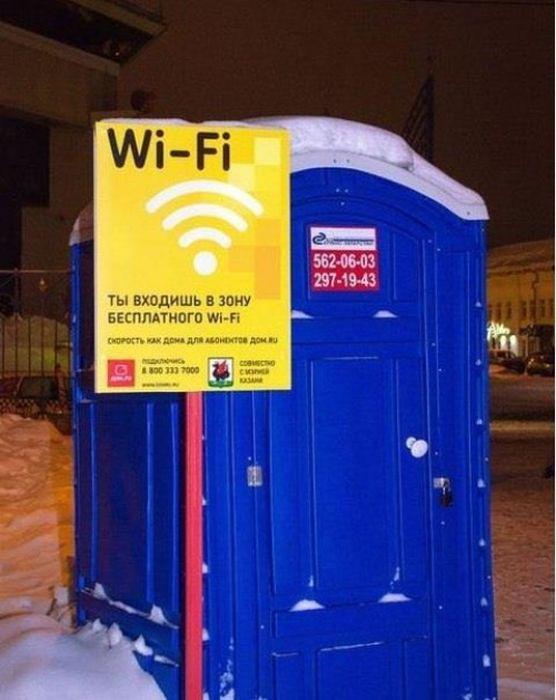 Maybe it would be more fun ...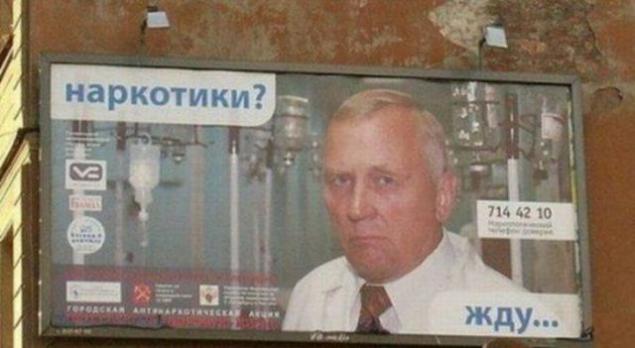 All you need to male beauty.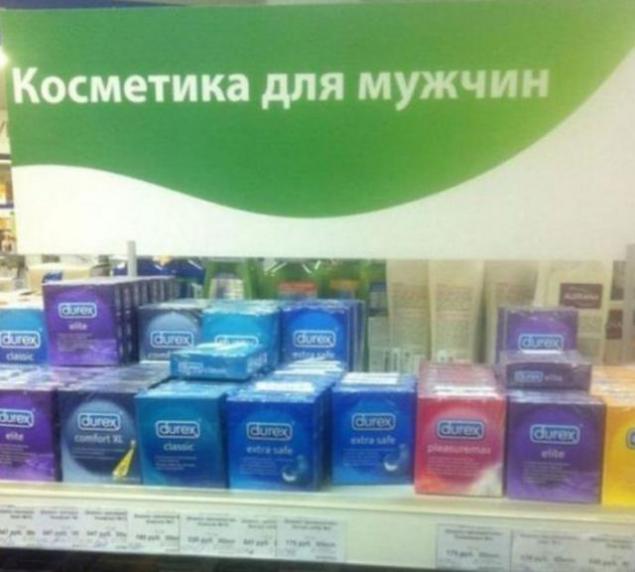 Rui?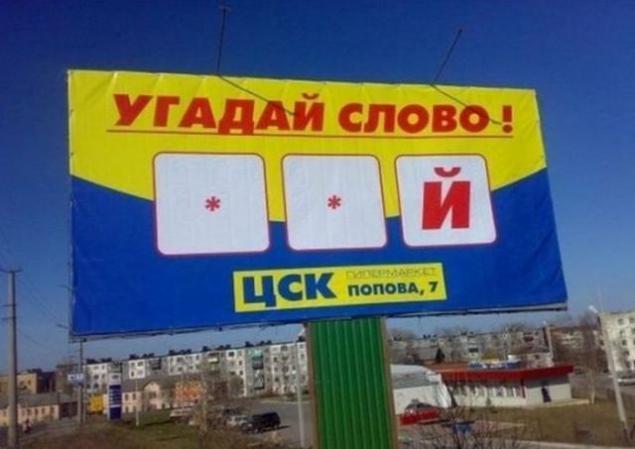 Street half-truths. All cities of the country.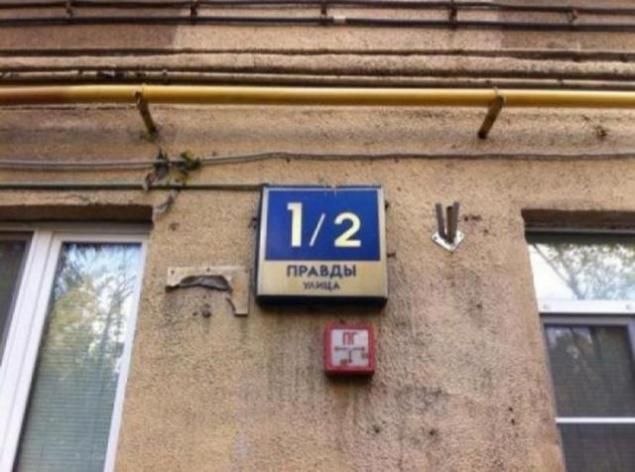 Philosophical naming.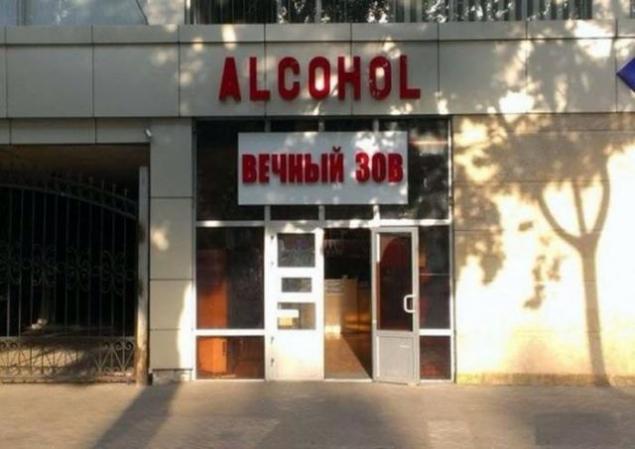 Wolverine kebab. I think Jackman delighted.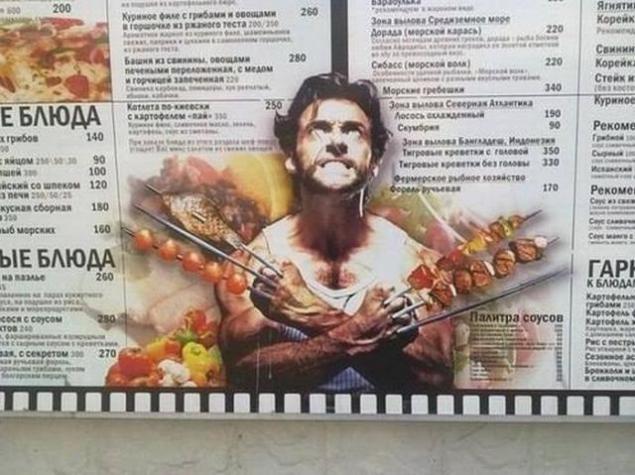 The most honest slogan.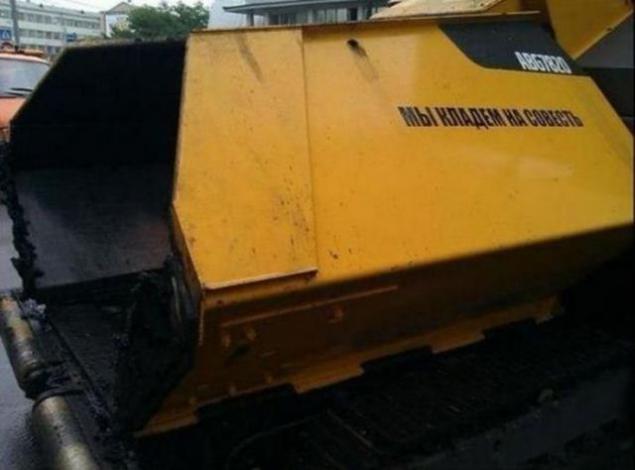 Suppose that we have even read somewhere.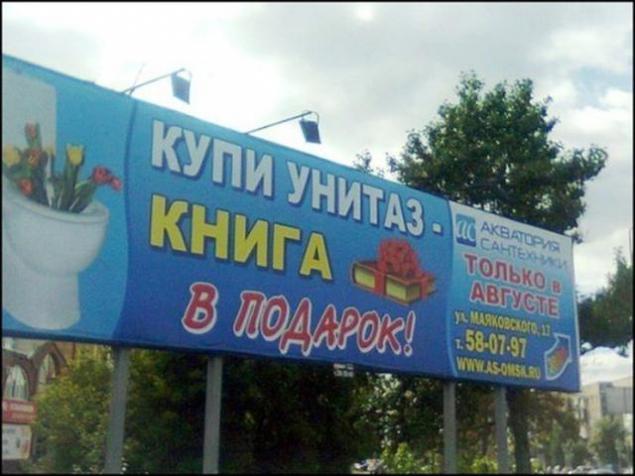 So in the "Savings Bank" and all is done.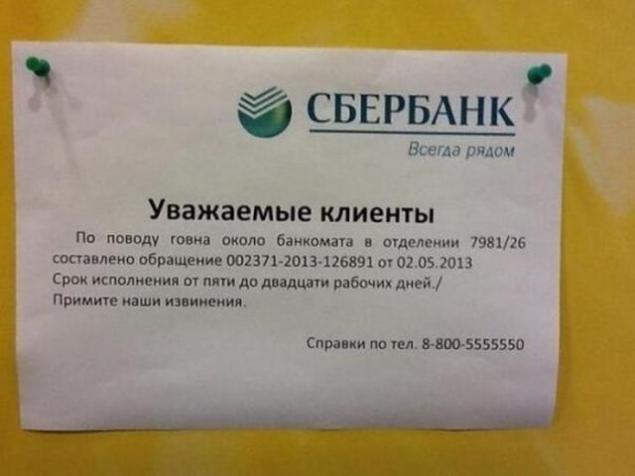 Ebash of?
It is a call or a promise?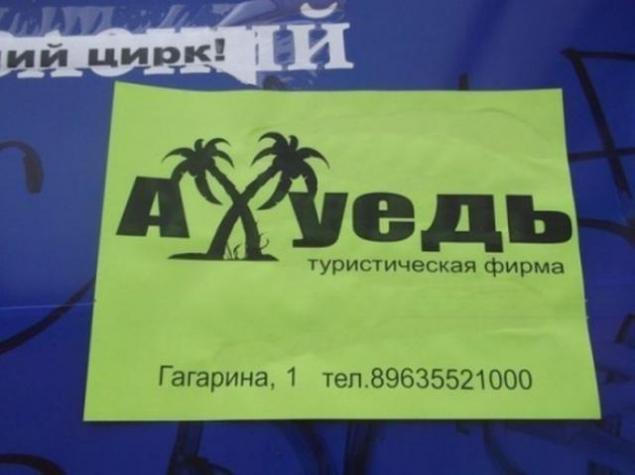 This philosophy is not everyone can comprehend.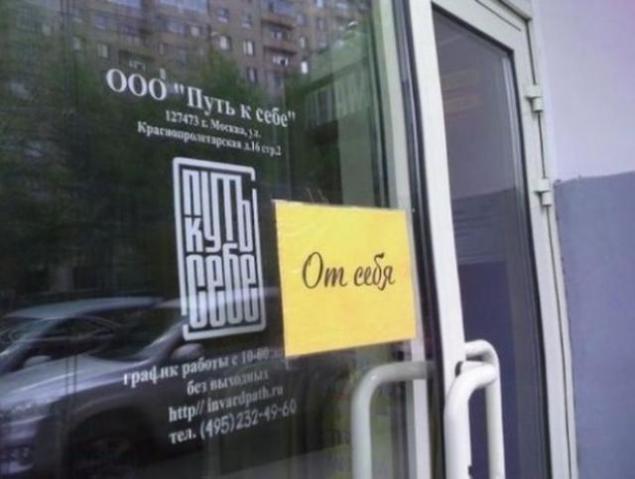 Contribution right on target!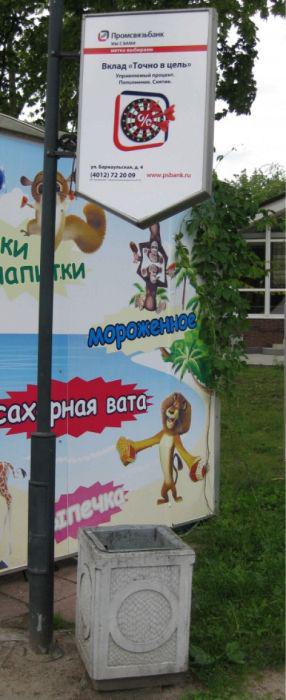 We will see.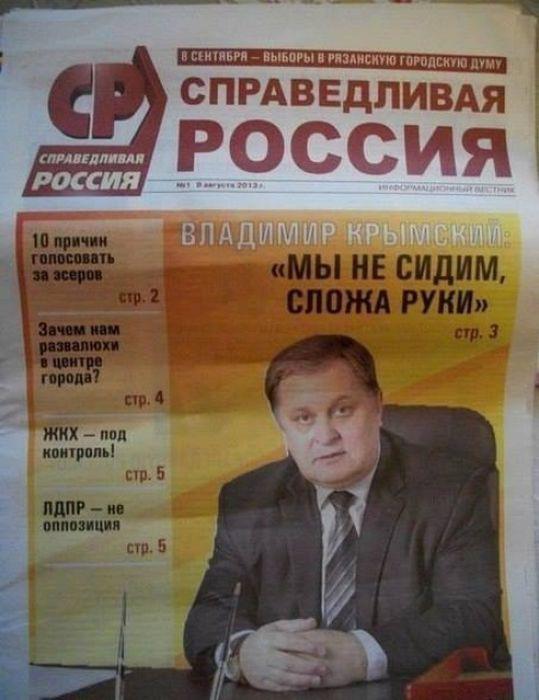 The threat from the Federal Forestry Agency.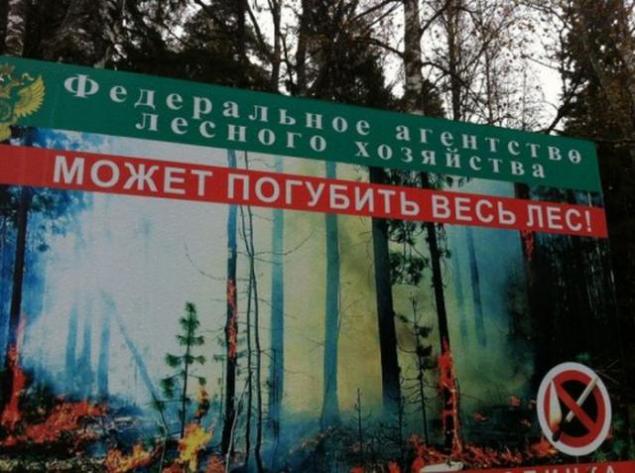 Cute nuns.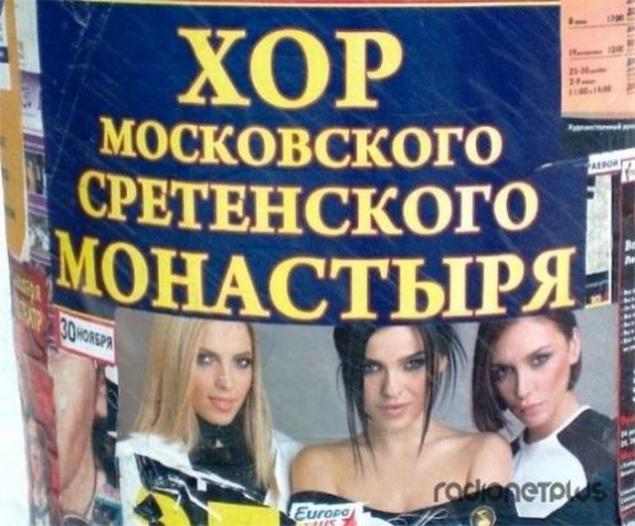 Bear with a strong bump.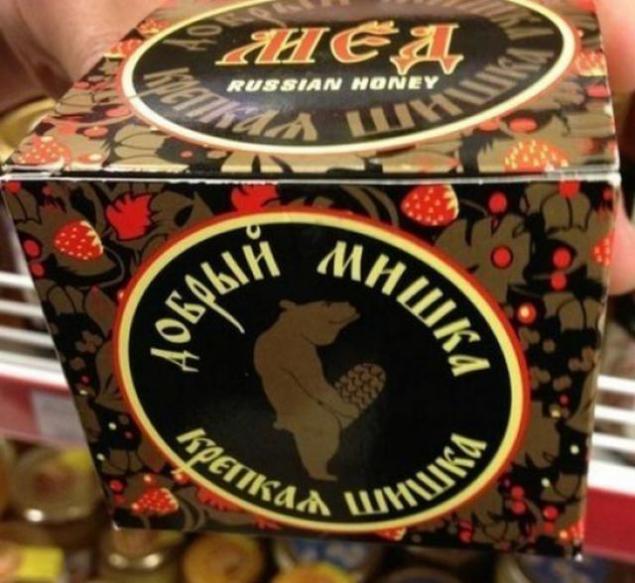 Bunnies.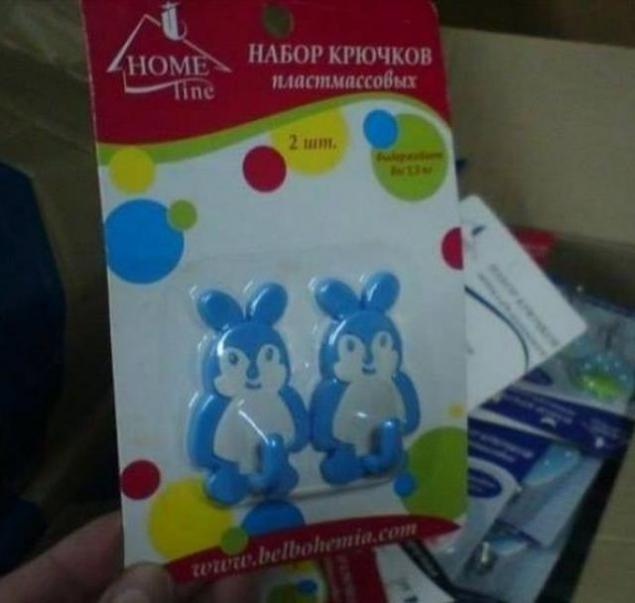 Profound ads.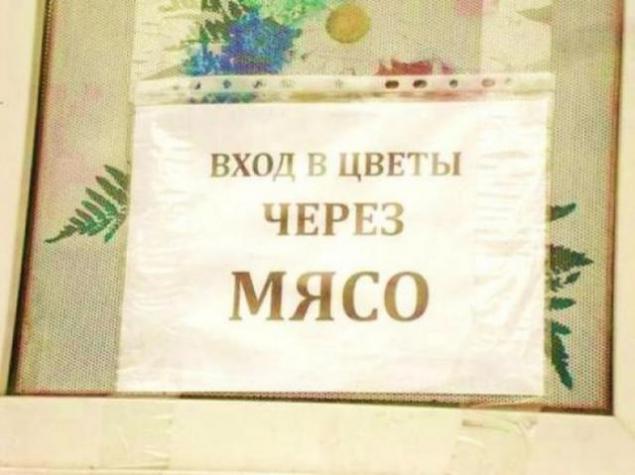 Very sluggish innovation.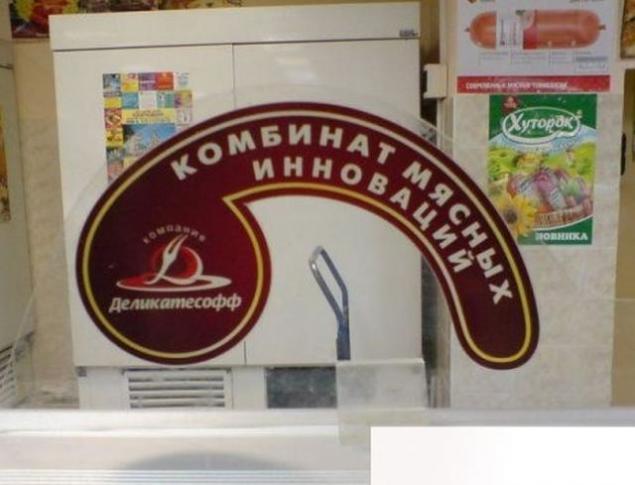 Sunk.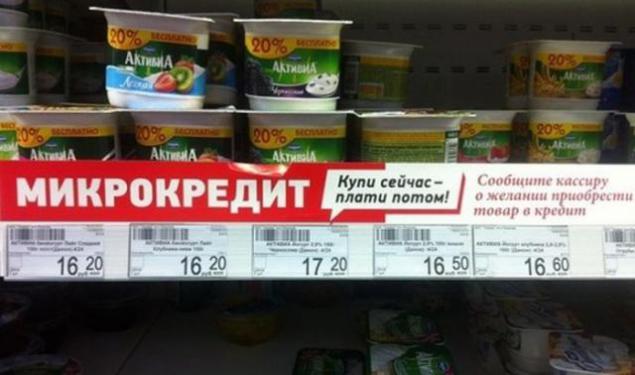 All for a better life!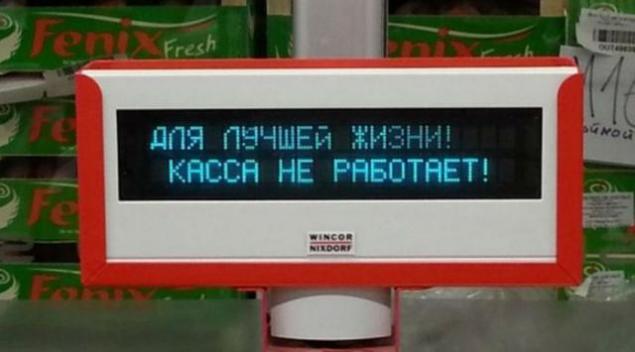 My dad, mayonnaise.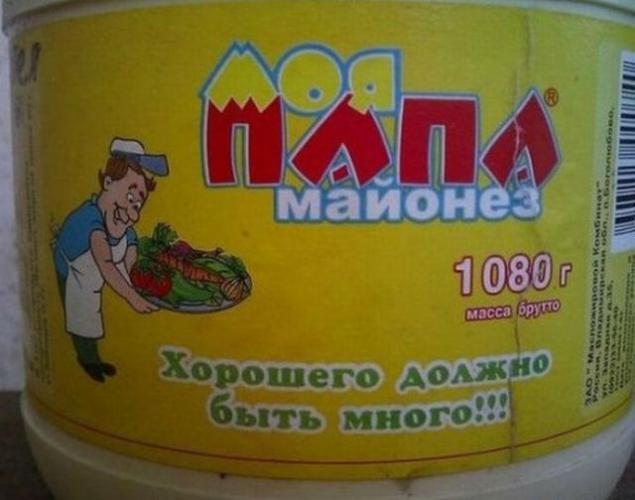 The winner of the "Insanity year»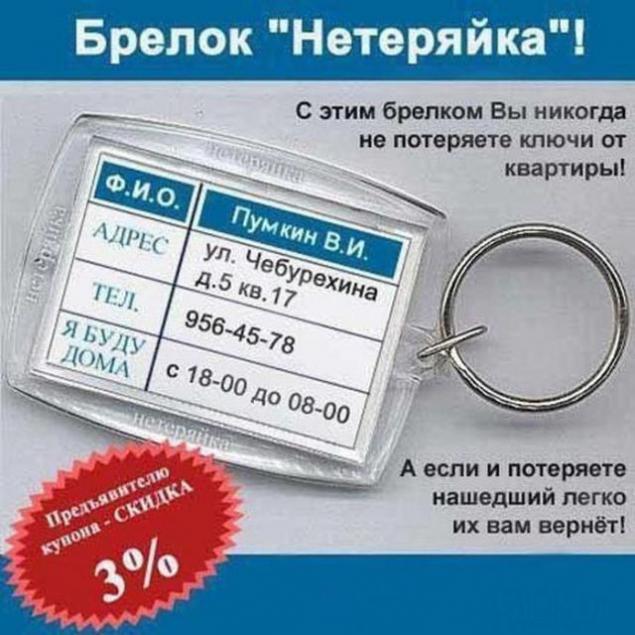 Soon the New Year, my friends! Prepare in advance!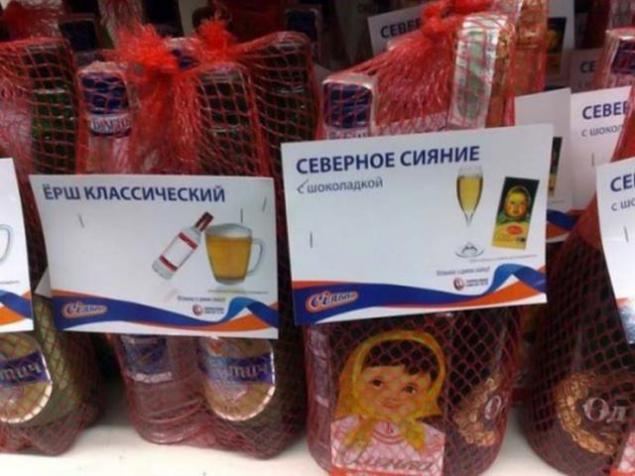 And indeed, though!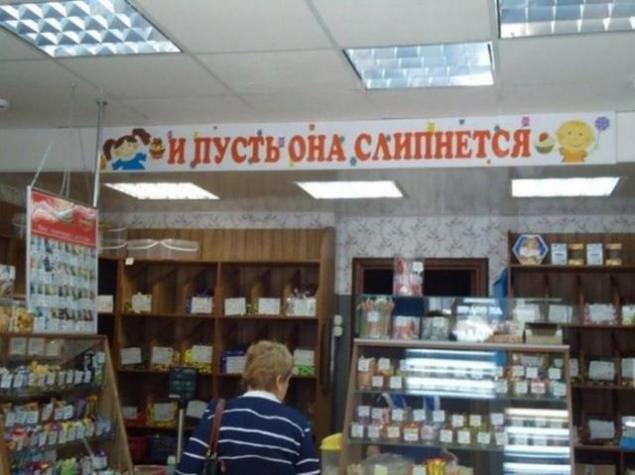 Noble yablo ... How exquisitely and nobly!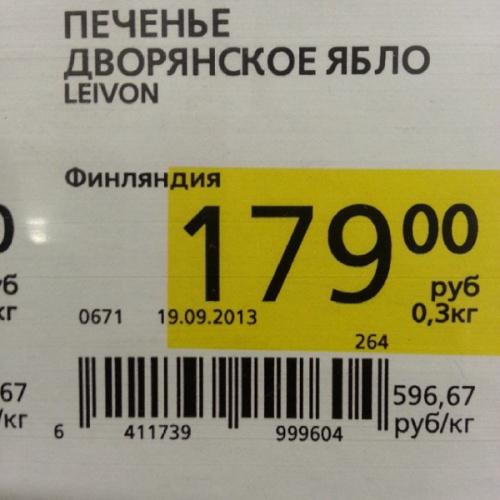 From