The cost of the Olympics today make up more than 50 billion. US dollars. This is approximately equal to the average annual income of the companies: Google, Intel and Coca-Cola. So much is Gazprom Neft.

The total scale of the theft according to independent experts, is about 25-30 bln. US dollars.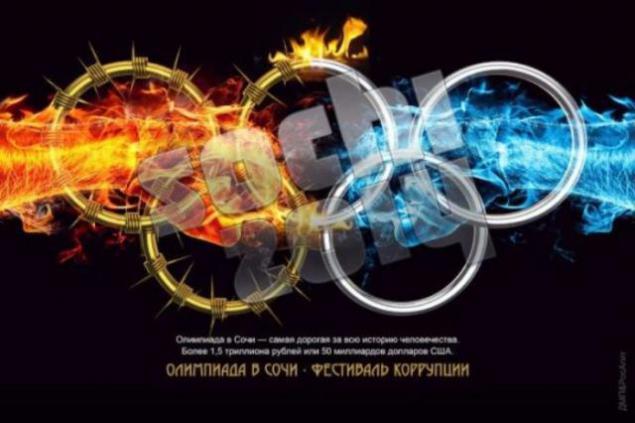 Tickets for the event will be from five hundred rubles kolebatsya to fifty thousand.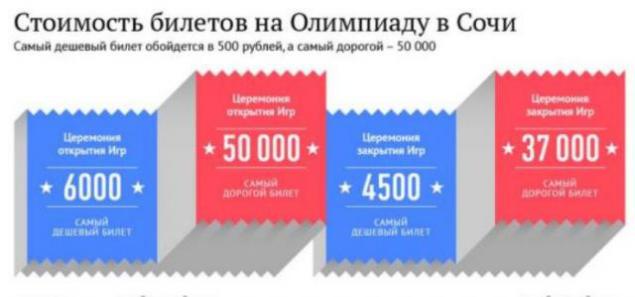 Torch Olympic Torch Relay first visited in space. This was the starting point of the movement of the relay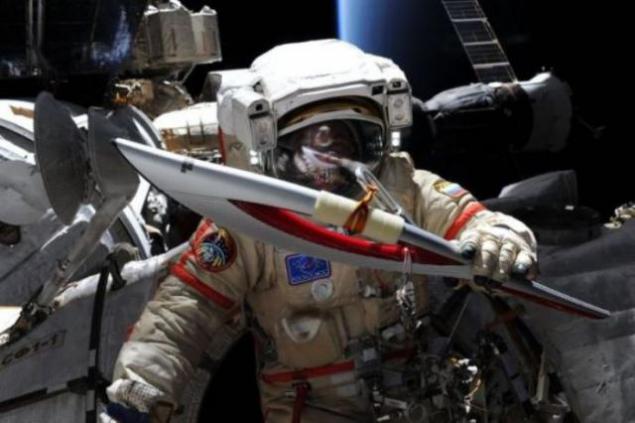 The torch relay has become the longest and the longest in the history of this competition. On October 7, 2013 (Moscow), the Olympic torch traveled more than 40,000 kilometers and visited all the capitals of republics, regions and districts, the total number of which is 83 units. The total number of torchbearers was about fourteen thousand people. (http://re-actor.net/facts/7419-interesting-facts-about-olympic-games-2014.html)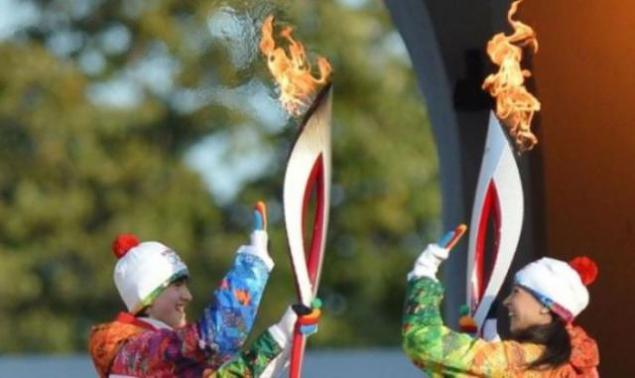 Russian singer Alina Artz, performed the song "Olympic Dance" dedicated to the Olympic Games in Sochi in 2014 to more than 50 cities in the route of the Olympic flame for 3 months, becoming the only female singer in the world that participated in so many concerts in such a short period of time.
During the 17 days of competition in seven Olympic sports will be raffled off a record 98 sets of medals (1254 medals). At the 6000 Games will come to Olympic athletes and team members from about 85 countries. Sports program "Sochi 2014" has set an Olympic record of both the total number of types of events, and the number of new species included in the program.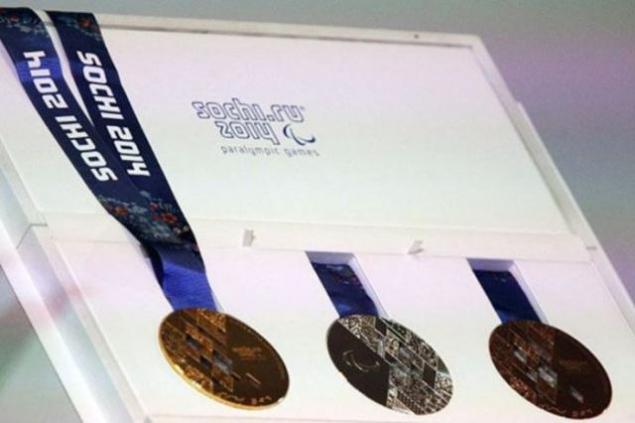 With an average temperature 8.3 ° C in the coastal areas, Sochi will become the warmest city ever to host the Olympic Winter Games. (http://www.tourprom.ru/news/23427/)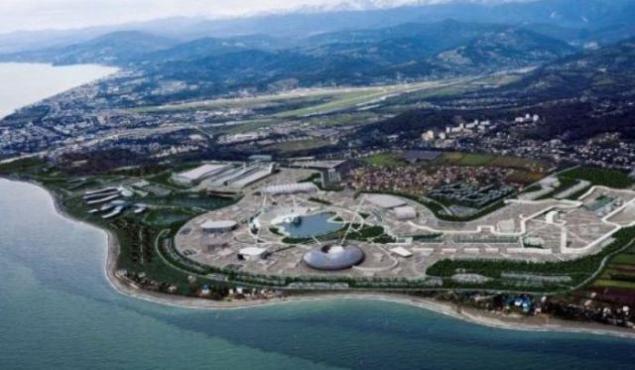 Around 3 billion. TV viewers worldwide will watch the Games in Sochi.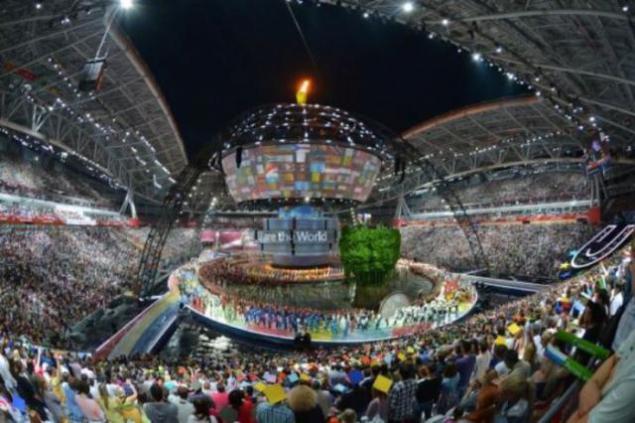 Medals made in the domestic plant Adamas, are the largest in the history of the Olympic Games. They reach a diameter of 10 cm and in thickness - 1 cm. For the third place athletes receive a bronze medal (460 g), for the second -serebryanuyu (525 g), and the absolute winners will be awarded the silver with gold plating (531 g). In the production of awards it took 3 kg of gold, silver and 2 tons 700 kg bronze. According media reports, the gold medal is worth about 6000 dollars. For comparison, the gold medal of the 2010 Winter Olympics in Vancouver cost only $ 500.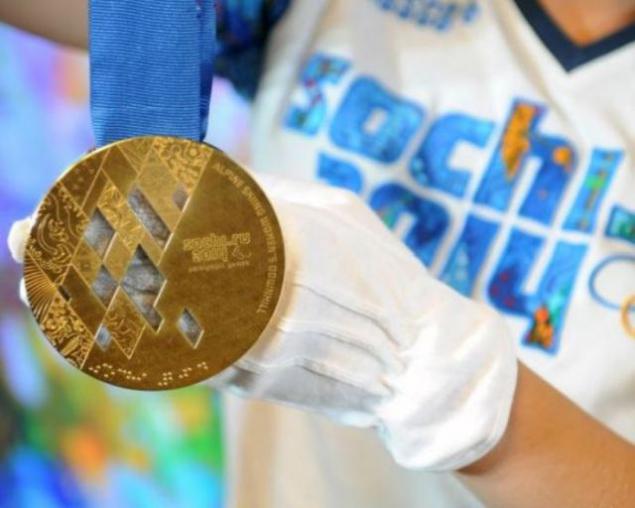 Russian athletes who won gold medals at the Olympic Games in Sochi will receive 4 million rubles. Athletes who took the second place on the podium, will receive 2, 5 million rubles, the third - 1, 7 million rubles.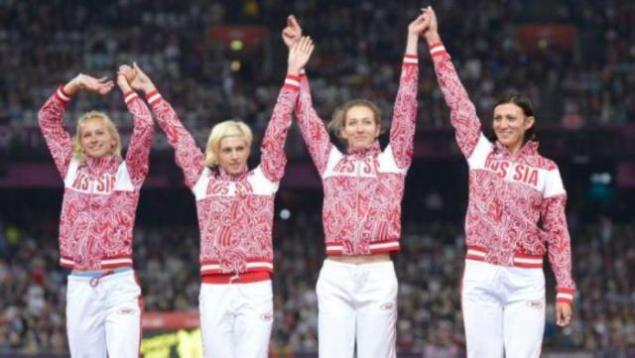 During the movement of the Olympic flame in Russian cities the fire went out more than 100 times. That has not happened in the history of the Olympic Games.