In 1951, the American magazine Collier's published plan to seize the Soviet Union and the establishment of a new order.
The famous American magazine Collier's exactly 60 years ago in a special edition of 132 pages painted outline of a third world war and the subsequent occupation of the Soviet Union the "forces of democracy", particularly the United States - with the exact dates, occasions, events, and even the mood of the people in the former Soviet territories.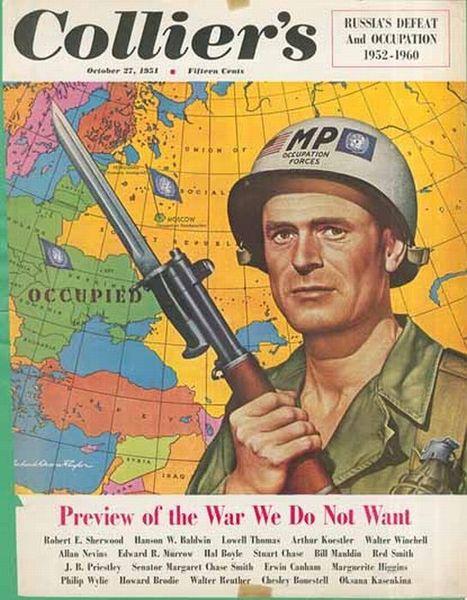 According to the scenario of war "Kolerz" Russian organized outrage in Europe because of Yugoslavia. And then so insolent that they overthrew vigorous bomb on Washington. On the turn - Washington after the treacherous attack Russian.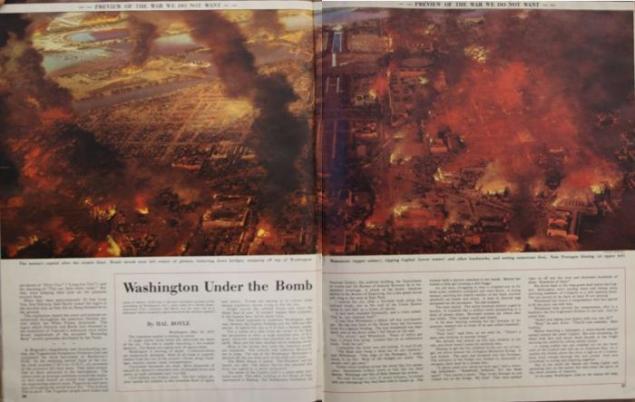 The reaction was not long in coming - the bomb dropped on Moscow.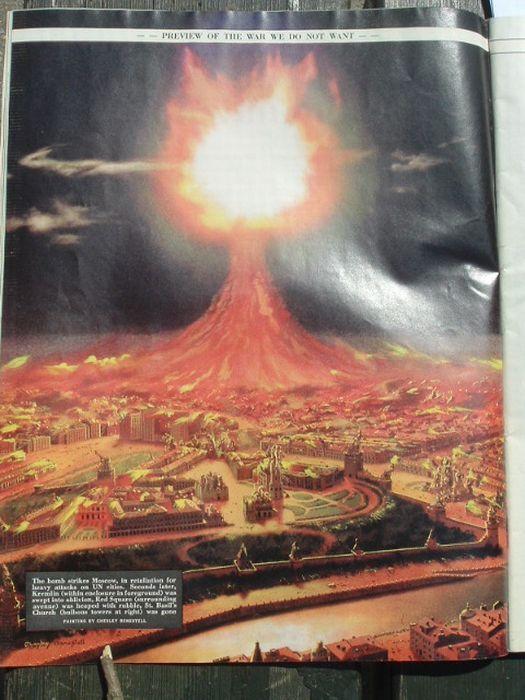 But this is just the beginning - the brave American Marines landed in Siberia - their goal is to release the unfortunate prisoners.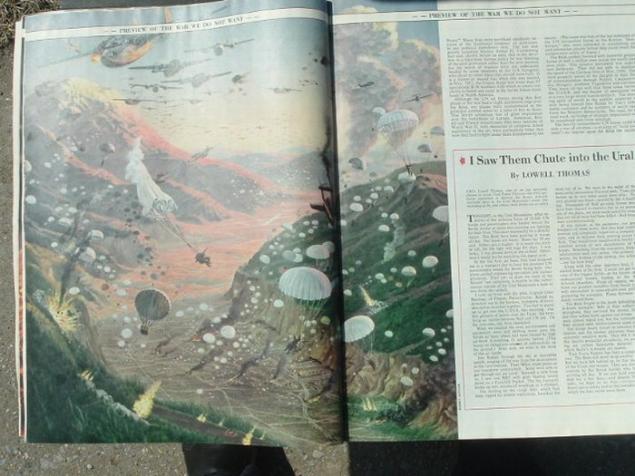 But the Soviet convicts - not a finger to do. Do not wait for the valiant liberators, and exempt themselves and declare their own republic. Democratic, of course.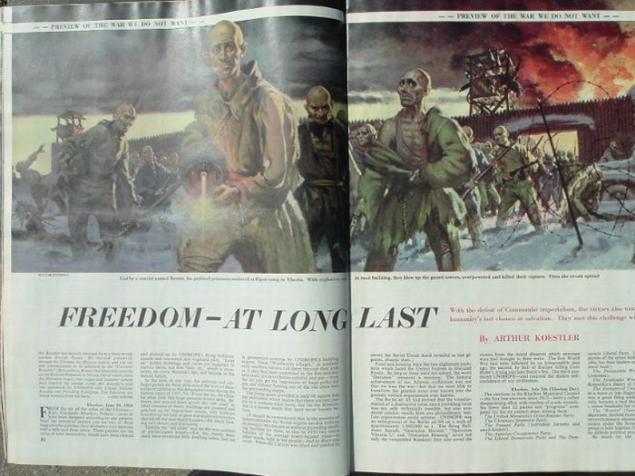 Meanwhile Stalin dies. He takes the reins of his son Basil. But he had no choice but to capitulate to the forces of the valiant liberators.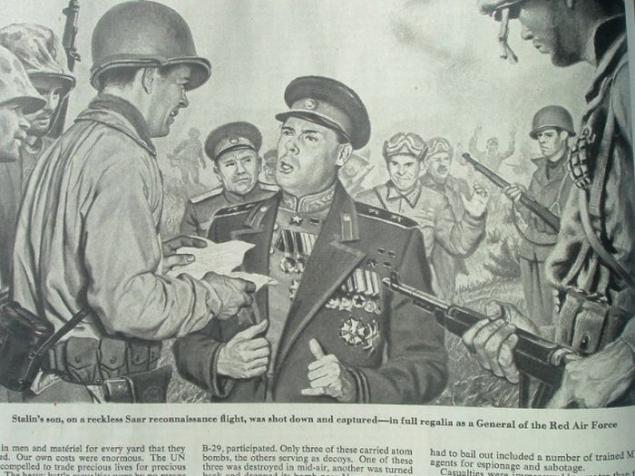 A bit of American humor. The brave GIs says Russian prisoner - "Well, what can you say to console myself: you have there in the South of someone lynched?»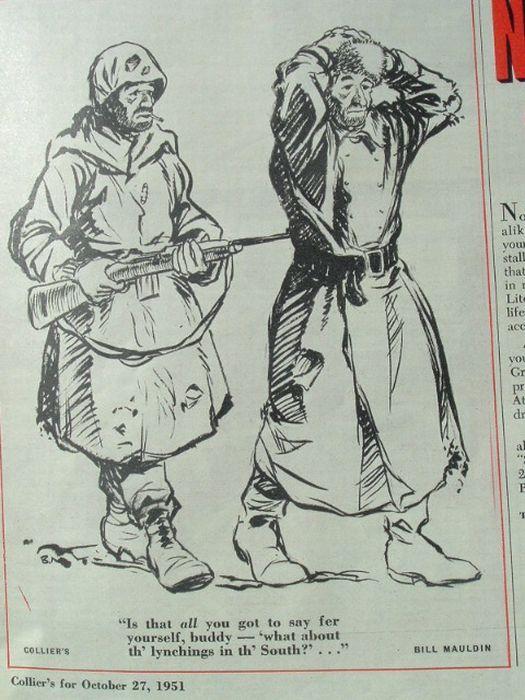 In Russia, meanwhile, begins a new life. A free and democratic. The one on which the Russian dreamed for centuries (as has Russian dream of something in the case?).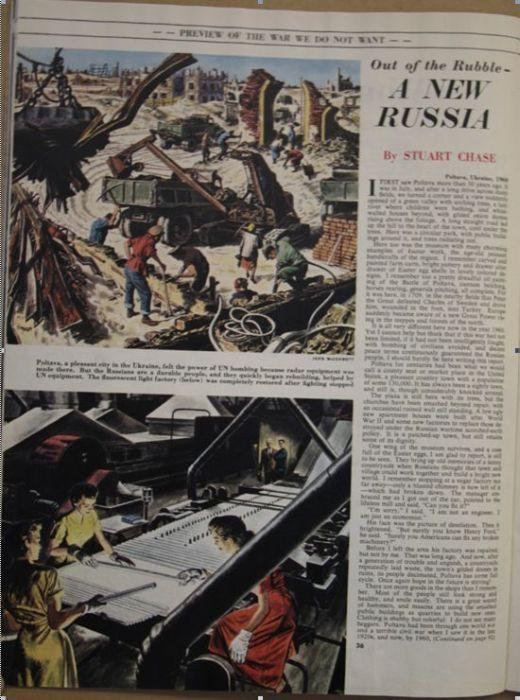 Finally, Russia has become sufficiently democratic. And Moscow is honored to take the Olympics.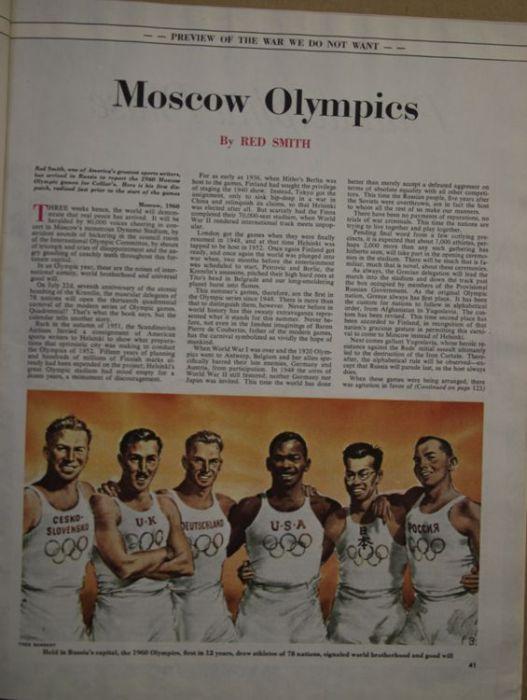 via source