Purely by chance I ended up in this market, should get to the other in another small town, but because it was the first time in this beautiful country (Oh! India !!!) mixed up a little and the bike get to the capital. Well, I think, anything, to me and there is something to see, then get down to business ... and took his bar of soap ... strongly do not scold, if there is not very good. high-quality photos, but some flavor, I think it could pass
37 Picchu (some otkametyu)
01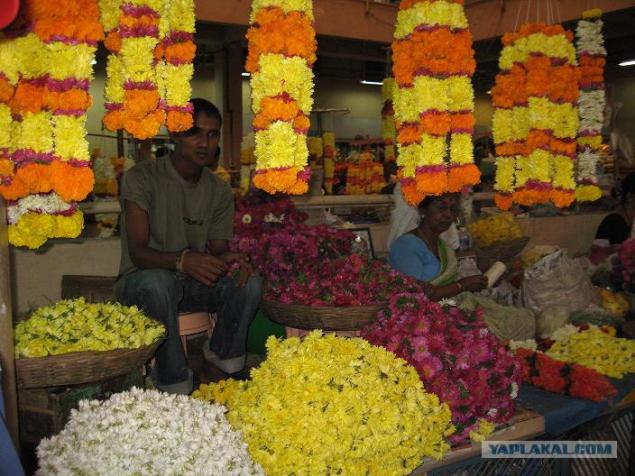 02 ... the exact same picture, but the seller
03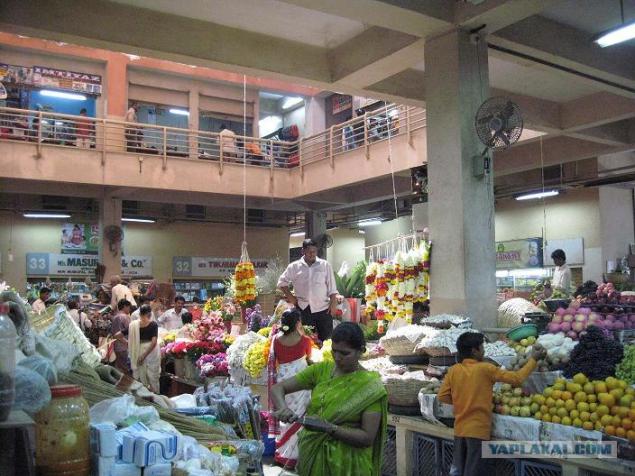 04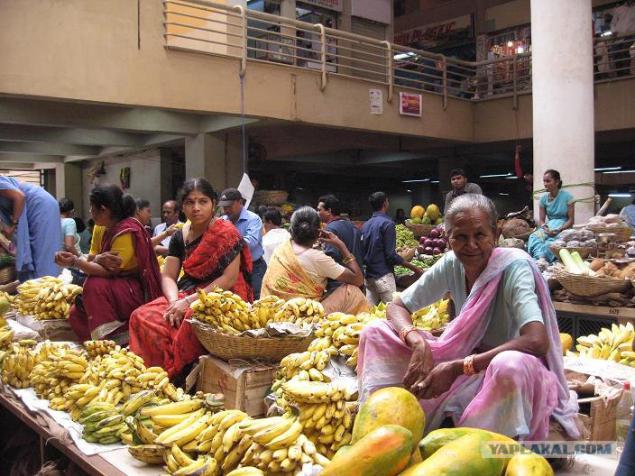 05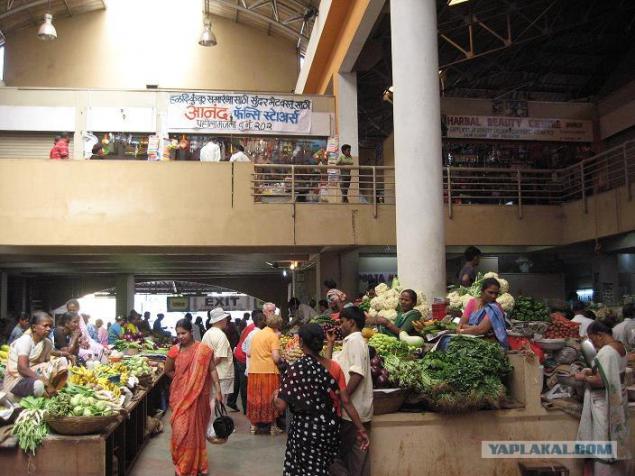 06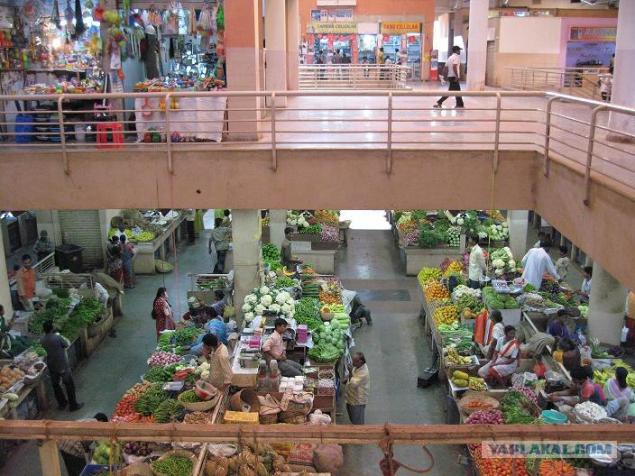 07 did not understand what that leaves such a pleasant taste but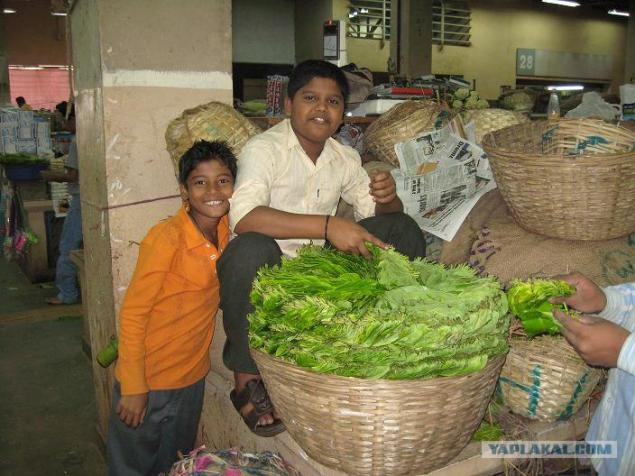 08 leaves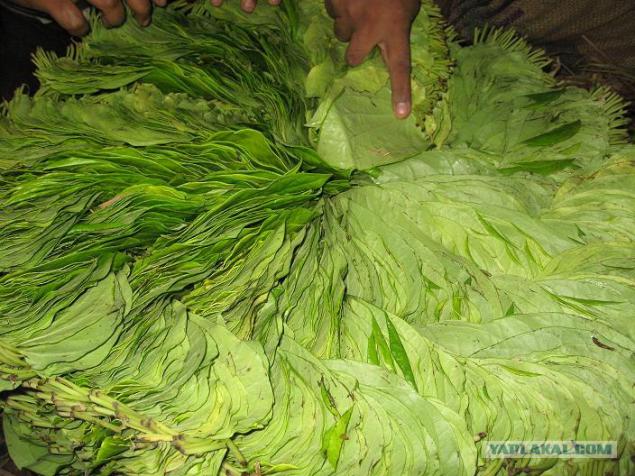 09 more fish department so stingrays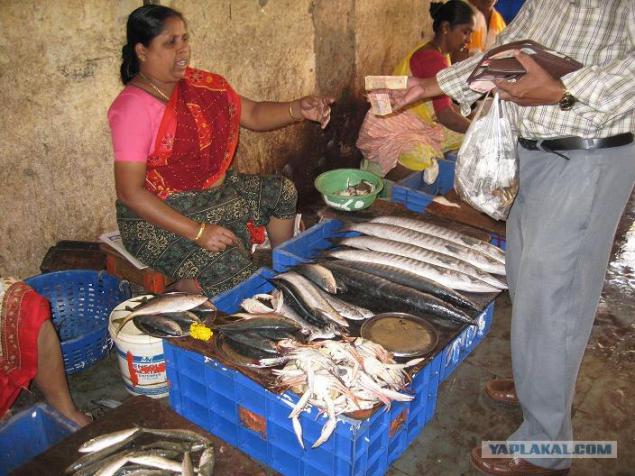 10 Indians fans take pictures and pose proved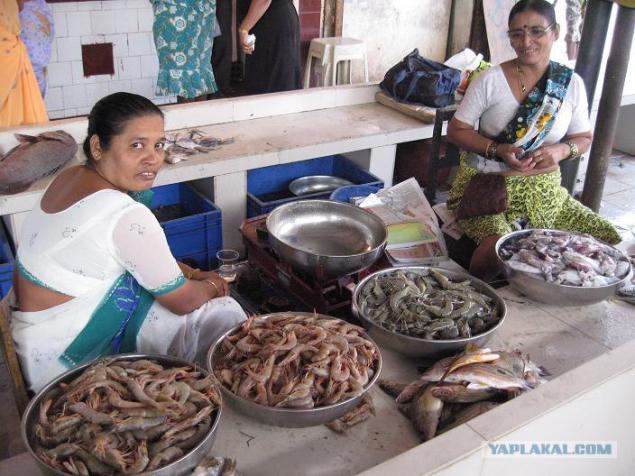 11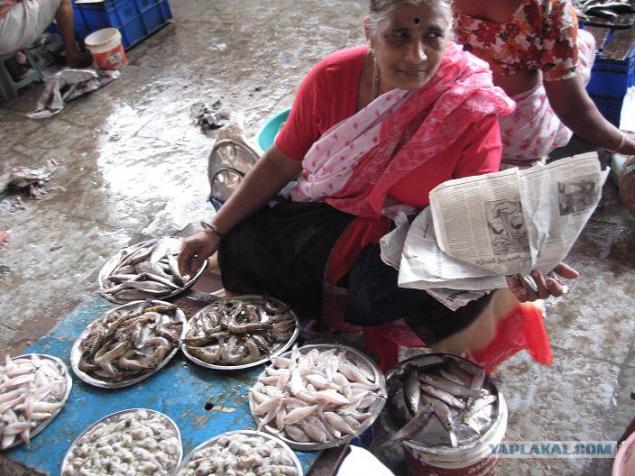 12 it's crab and so everybody understands, and the majority of fish Pts. difficult forgettable name
13 fish all looked very good. appetizing, and by the way, no bad smell I have not felt even have wanted))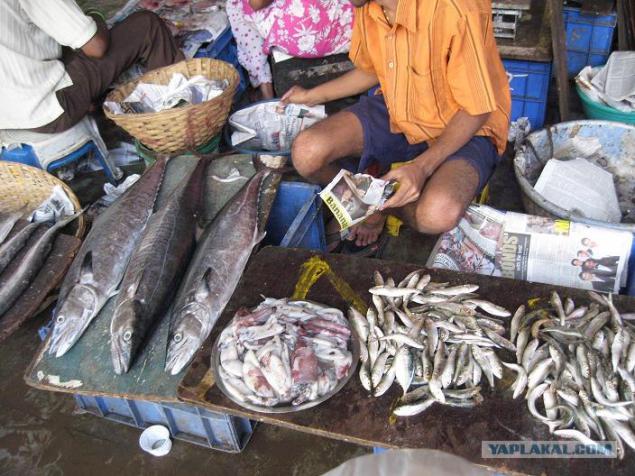 14
there is generally unknown specimens, if anyone knows what unsubscribe later))
15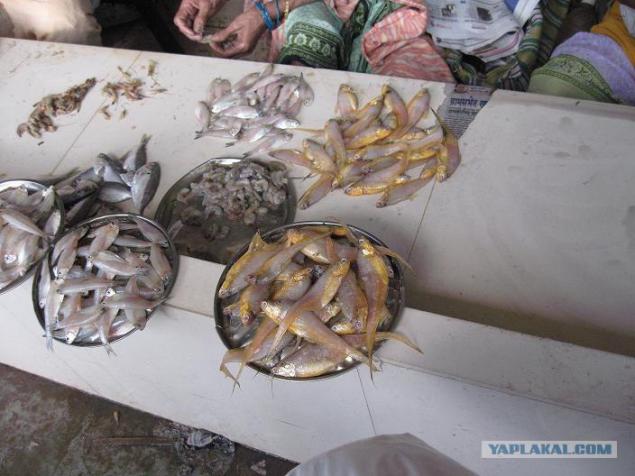 16
next pozёrka))
Posted in [mergetime] 1233239947 [/ mergetime]
17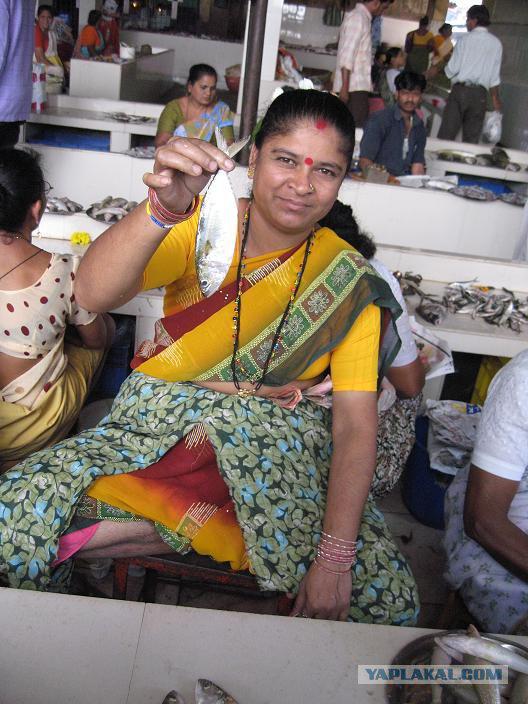 17 Sorry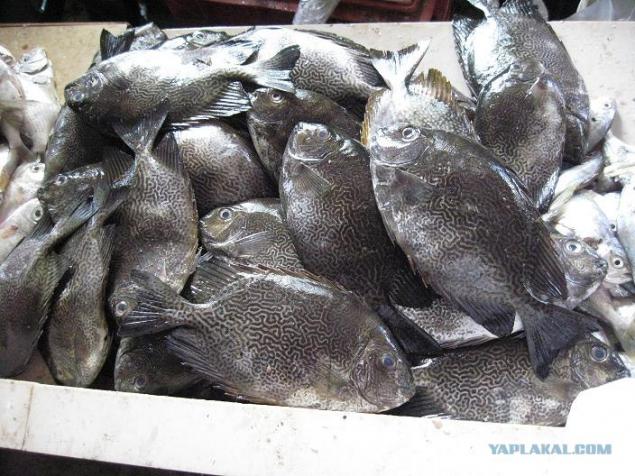 18
This tiny krevetochki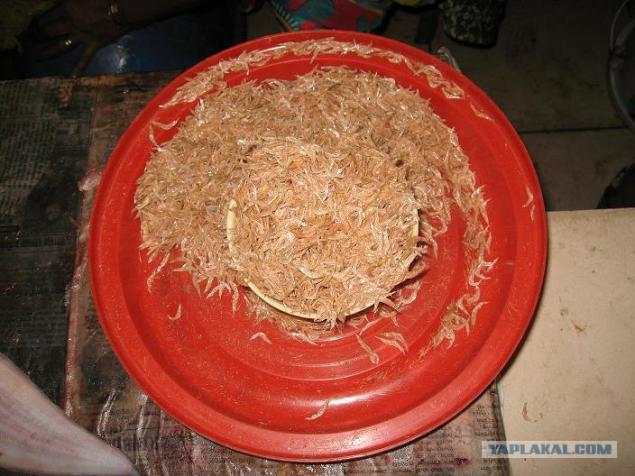 19
And more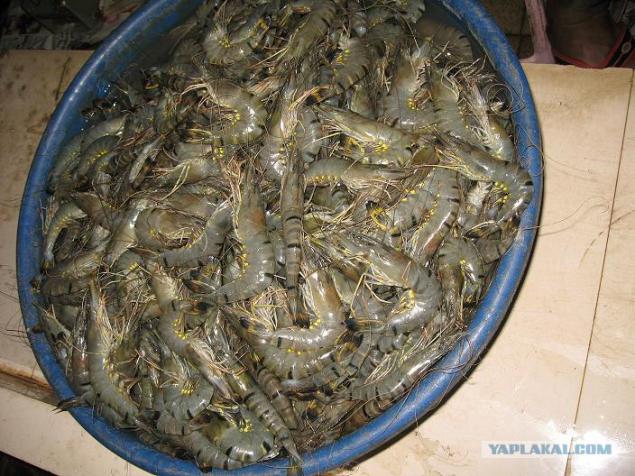 20
also unknown to me fish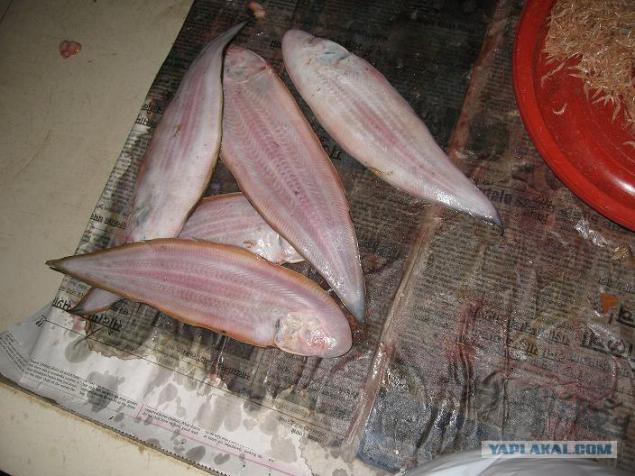 21
akulki when the seller said that is the whole bunch Rupasov 100 (rupees), I could not resist and bought (course $ 1 - 48 rupees), freebies !!!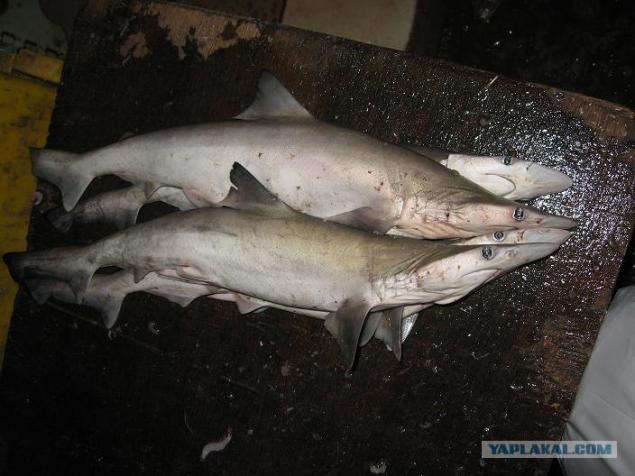 22
sushёnki any beer !!!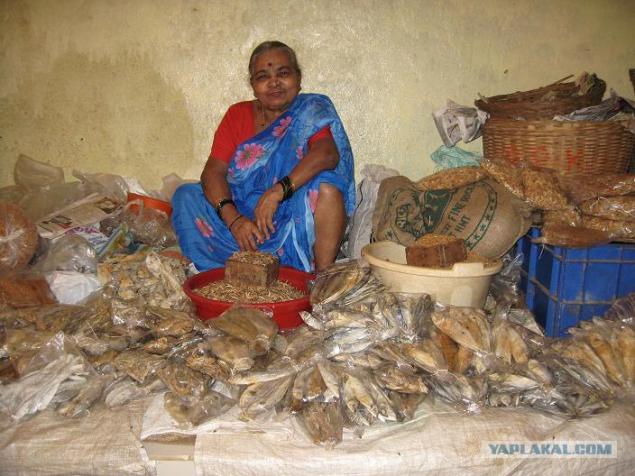 23
et al. Seafood)))
24
muzhichek wandered behind me, watching as I photograph everything, volunteered to frame
msyao went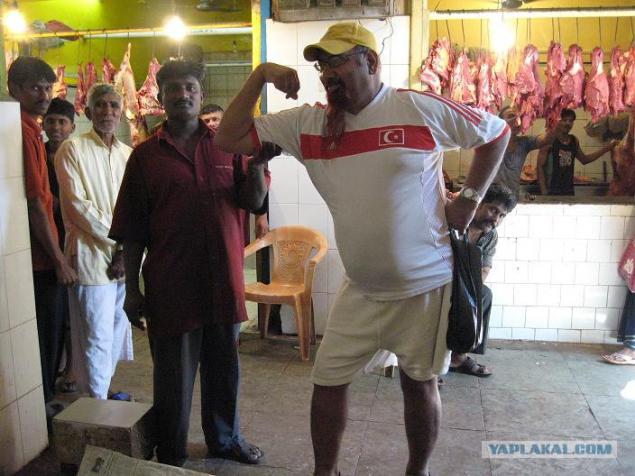 25
and the seller, tearfully begged me sfotat him with his meat in various poses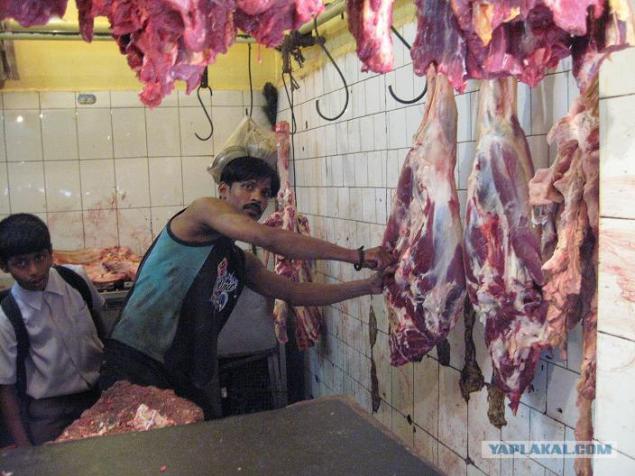 26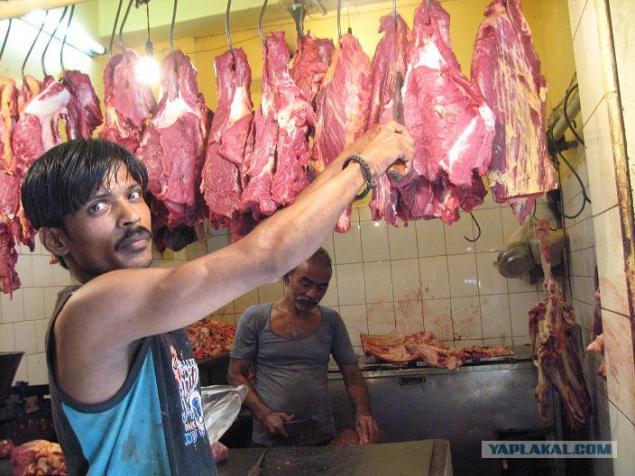 27
then frantically searched for a pen to me chirkanut type email, so I quickly showed him where there is plenty of pens, Washing !!! This cute schoolboy pradva he wrote me a strange address, I realized that he does not have a computer let alone an Internet
28
please do not be afraid, it's just the remnants of meat)))) I'm pretty used skzala)))) I just really do not appreciate the beauty of this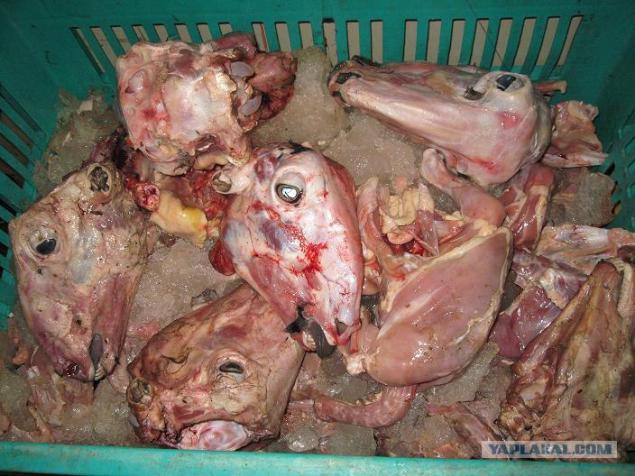 29
tezhe remnants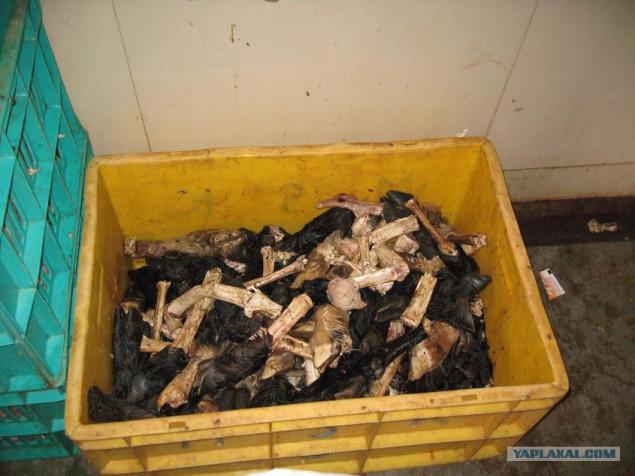 30
and how to cut up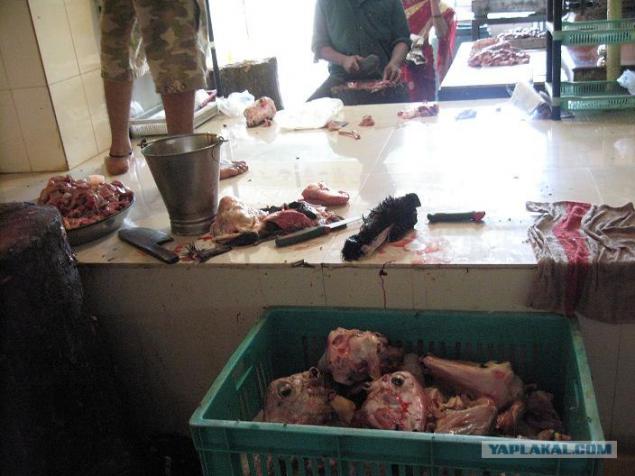 31
immediately pricheshut you, you will smile Well, if Pts. You want to embrace !!!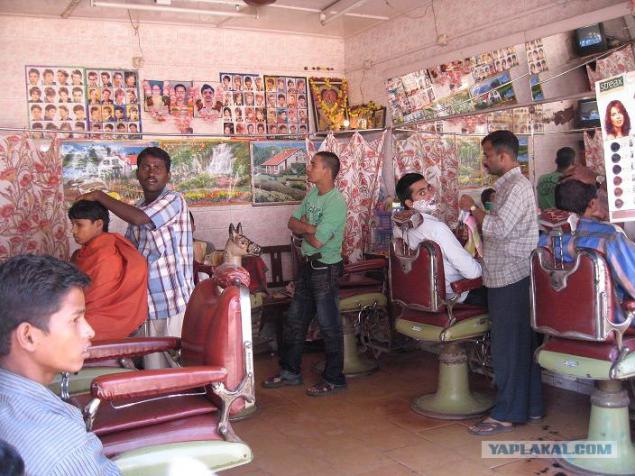 32
sweets lastly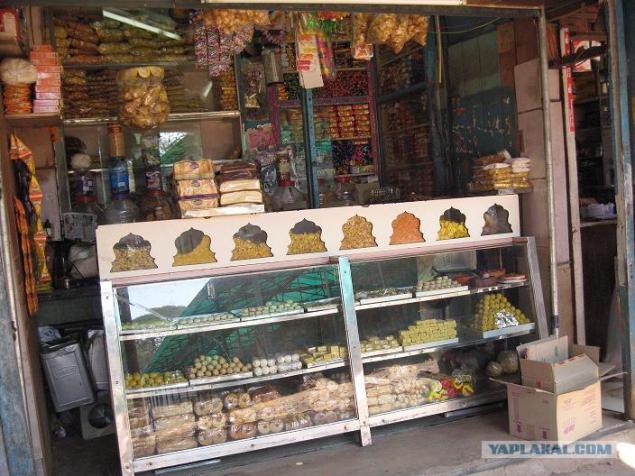 33
but those akulki, which I bought in the market
brought to his home, put it in the fridge
preparing for the evening, I'll take them to a restaurant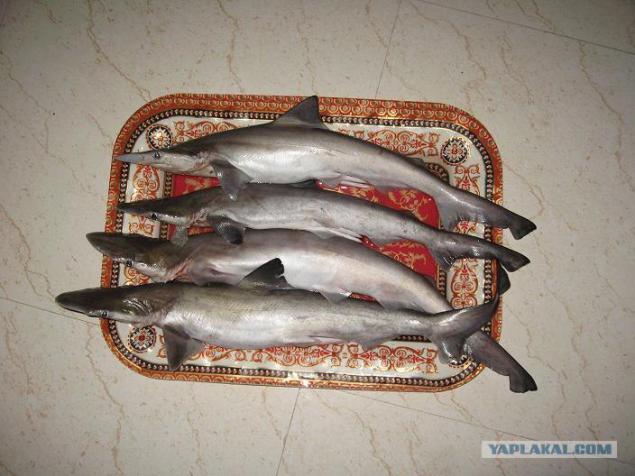 34
This is the first Akulich meal red spices (well, very good. verihot)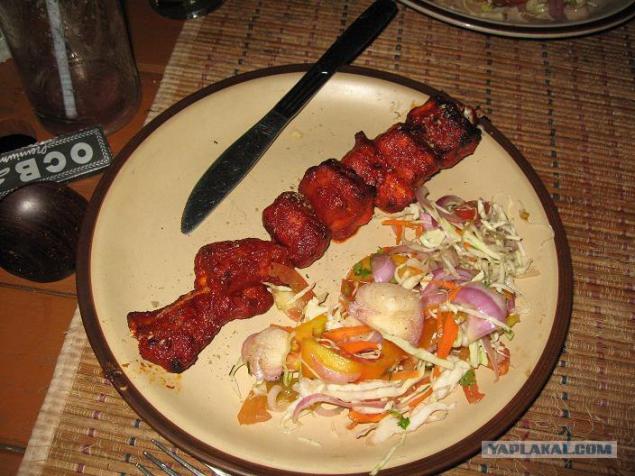 35
in green spices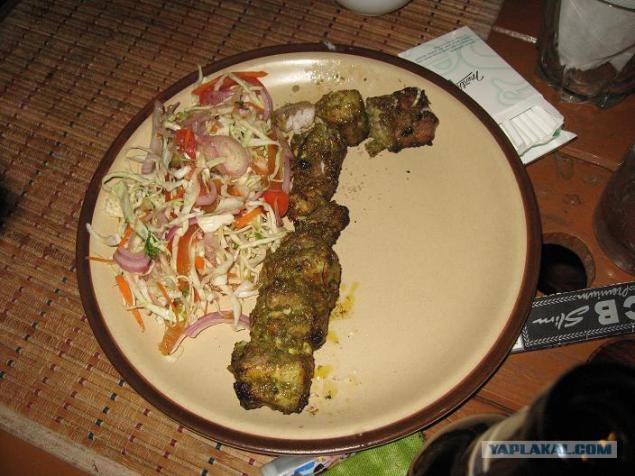 36
in yellow spices, curry does not seem
everything was very tasty, but it is a shark and the shark in Africa !!!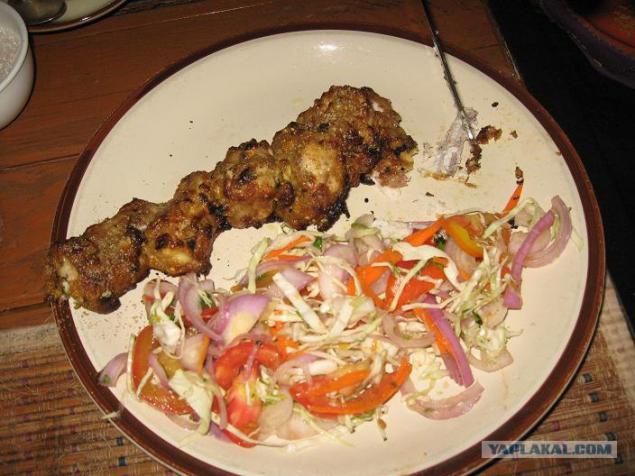 and the last 37
big straw Ganesha is already on the way to his home in a small town - Mapusa called. Course I is only a small fraction of the impressions of this wonderful country!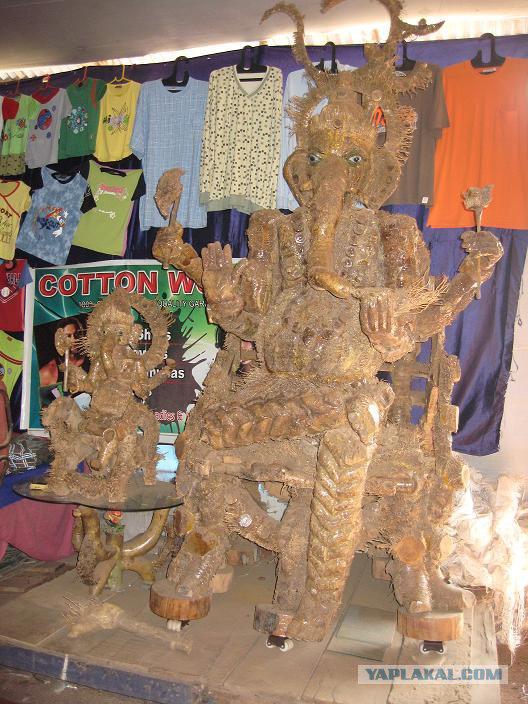 Source: