So. Take the usual empty pack of cigarettes under.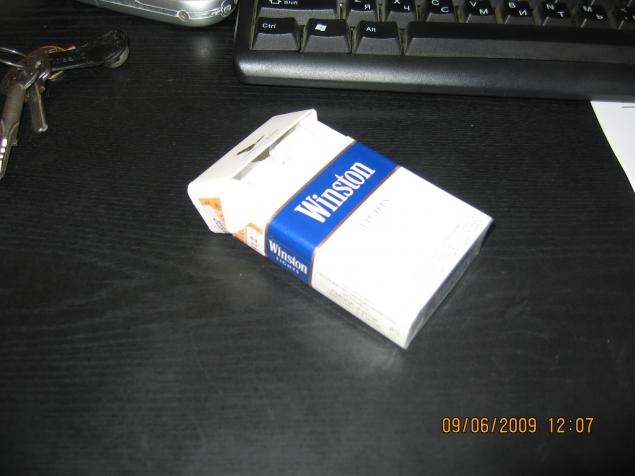 Carefully separate the all glued parts and do a scan.
It is important to keep all internal parts intact.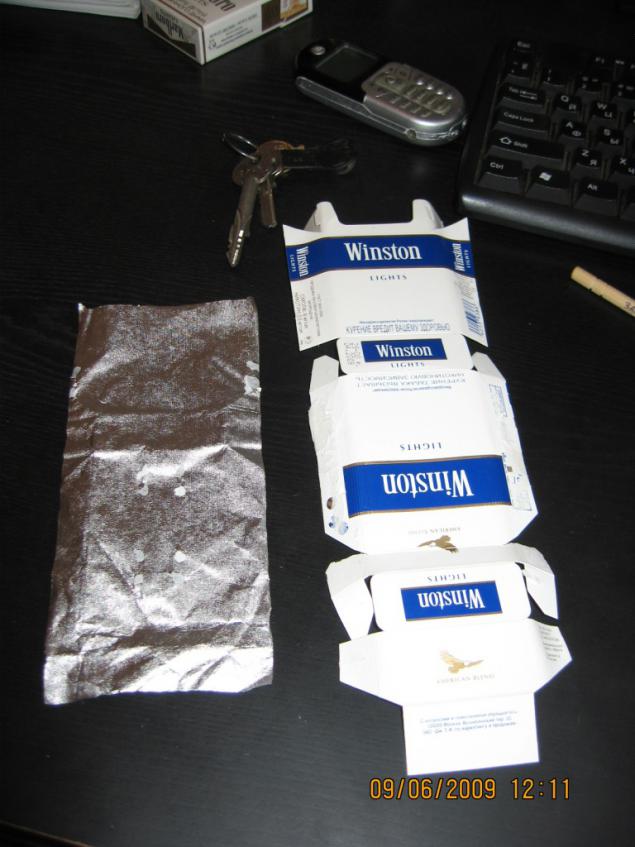 Share scan that separates the two bases, the back and front sides, inside.
That's what we need: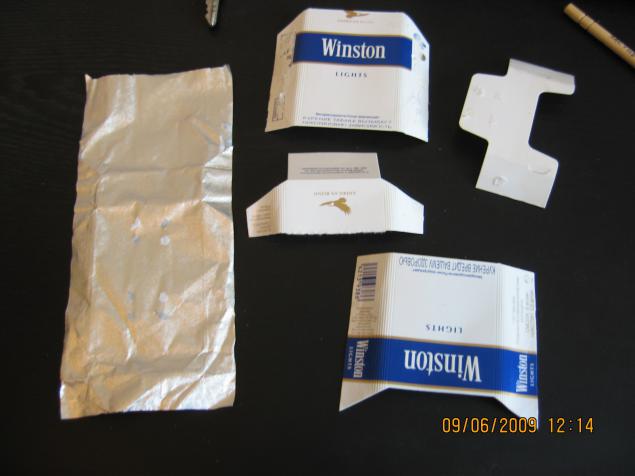 From the front of the wings do like paper doves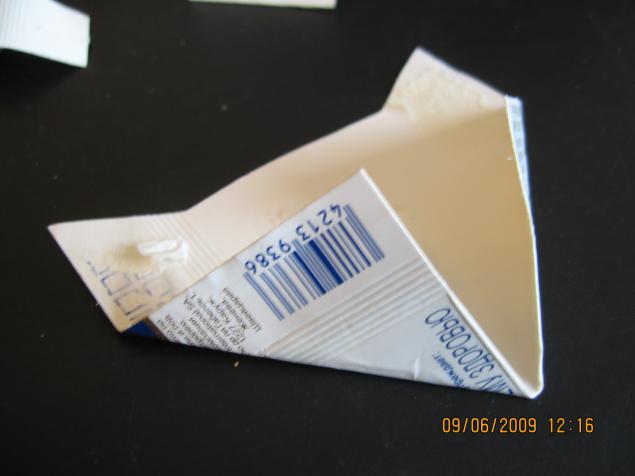 Attach to the back of the shape of a cylinder and do "chassis»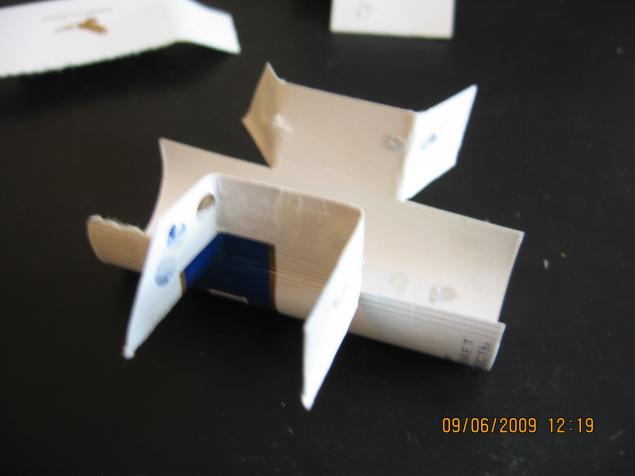 In the middle of the wings done a oblong hole and insert body.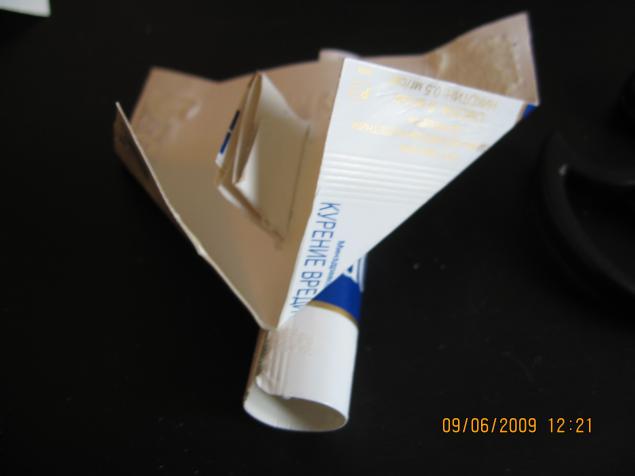 Carefully unfold the "chassis»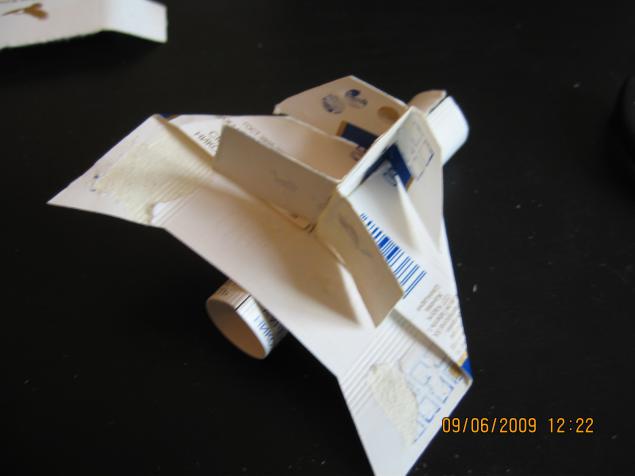 Top of the stack attach a cylinder, in the interior of the slot do and twists the edges, it will be the tail portion and the turbine.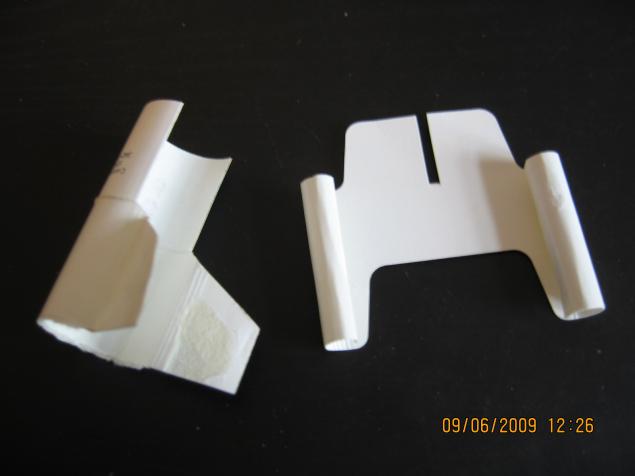 Install the tail and the turbine.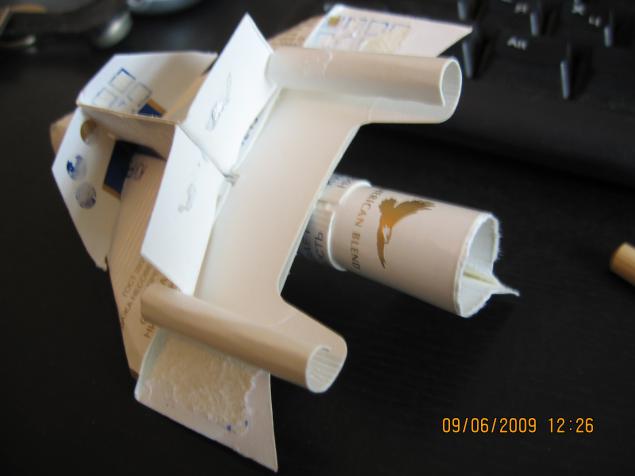 Foil do cone with a base diameter of approximately equal fizyulyazha.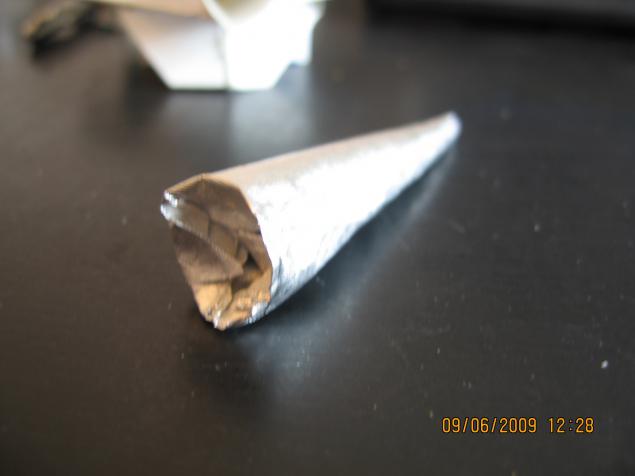 We put in the nose of the body.
Fighter is ready!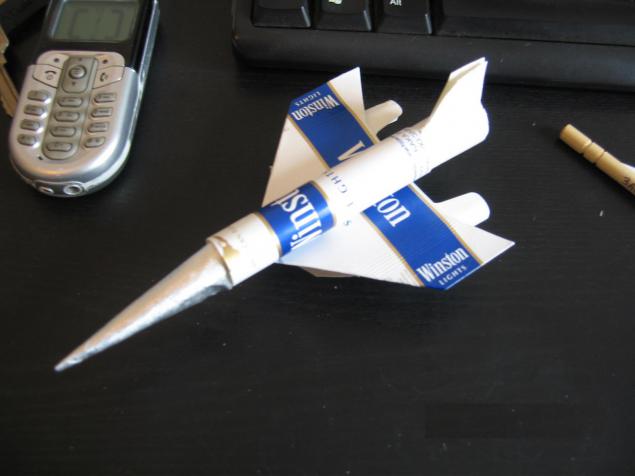 Source: