The Tinder Box. 1944
Photographer John Erickson, "Eastern Front in the photos."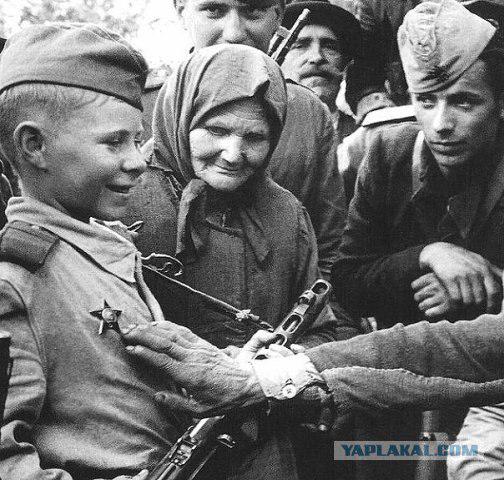 The Tinder Box 169 airbase special purpose.
Name unknown age - 10 years, served as assistant equipment for armaments.
Poltava airfield, 1944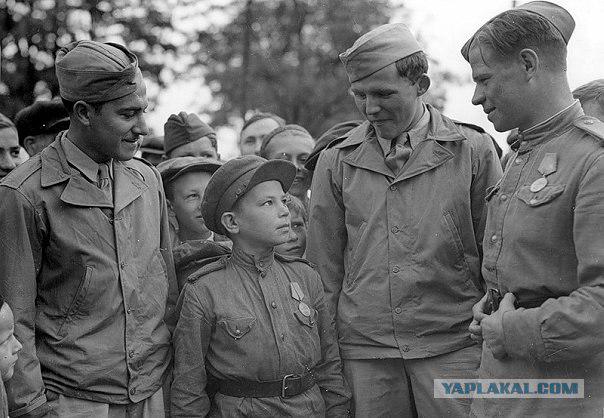 Ivan Vasiuk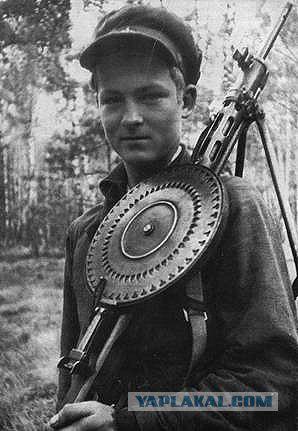 Again bombing.
Stalingrad, 1941.
Photo by B. Yaroslavtseva
Tinder Tarnowski Volodya puts autograph on a column Reichstag
May 1945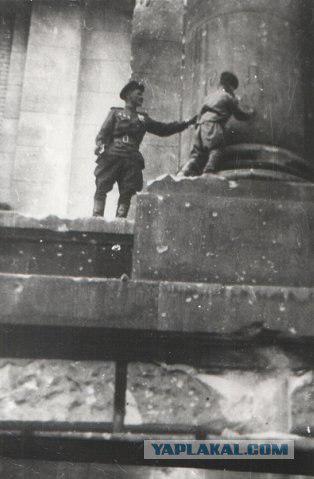 Guard Private Ivan Frolovich Kamyshev 14 years.
Urals Volunteer Tank Corps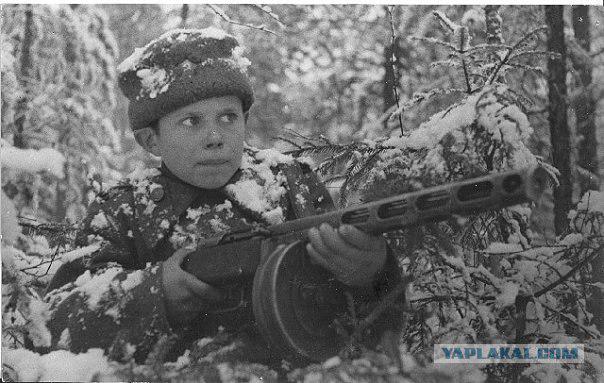 Volodya Tarnowski (right)
Berlin, May 1945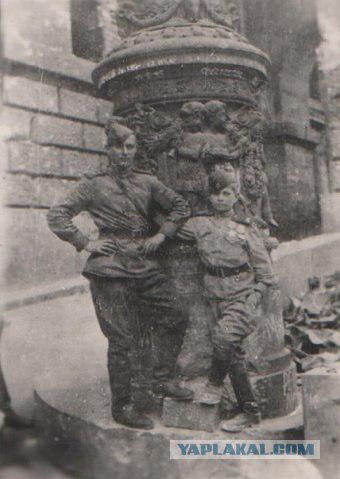 Kohl Lubitsch. Partizan.
The village Hromnoe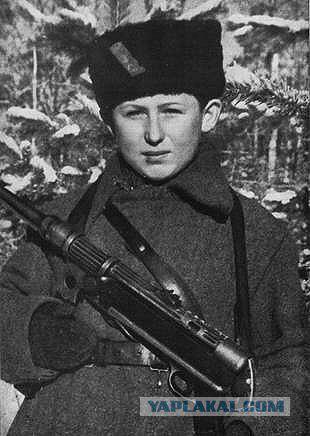 Gunner with a young pupil A.Oshurko guards K.Stepanovym
January 1942.
Place: Western Front
Photographer: Minkevich VN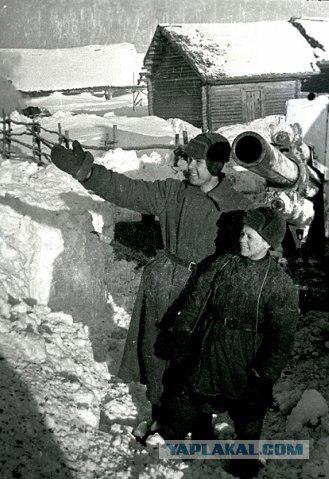 Son Shelf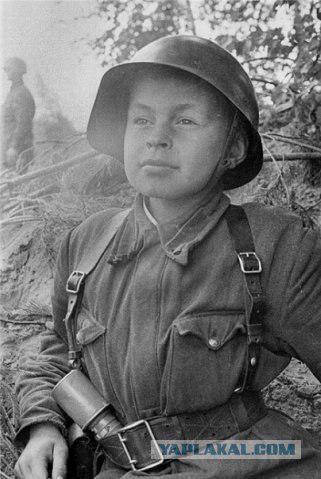 Mogilev, 1942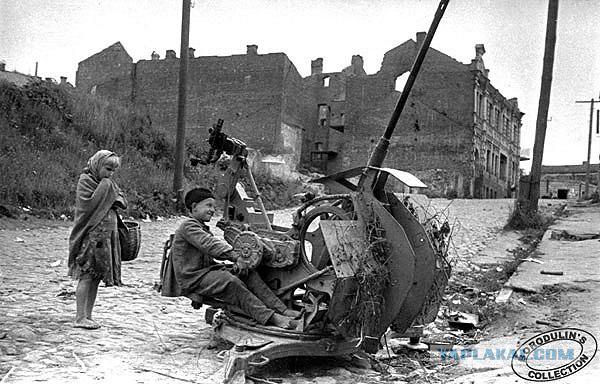 Hitler presents the Iron Cross of the Hitler Youth boys
April 20, 1945
Source: