Writes the user mir_na_karte
At the center of the photograph them. Lumière (m. Kropotkinskaya, Marsh Embankment. 3 p. 1) until May 25, an exhibition of photographs "Icons of 90th."
The "Icons of the 90" is more than 300 works of leading Russian photographers, made in the genre of reportage portrait which most directly and accurately conveys the atmosphere of the era and the true character of his heroes. You will see photos of famous politicians, TV presenters, actors, musicians and artists of the time, and many others ... People who have defined the spirit of the era of the 90s.
Viktor Tsoi, Vyacheslav Butusov, a group of "Bravo", Oleg Romantsev Group "combination", Garik Sukachev, Vladislav leaves, Anatoly Sobchak and others. Each of the "heroes" of the exhibition I personally associated with the most different memories.
I propose to accompany me to plunge into the era of the 90s and see photos from the show. I apologize in advance for the quality of a photo, as it was hard to take because of poor lighting and reflections on the glass-enclosed photos. I hope that you will remember their "heroes" and share your memories in the comments.
A selection of the most interesting photos of politicians ruled out (except Sobchak). Full version here. Sergets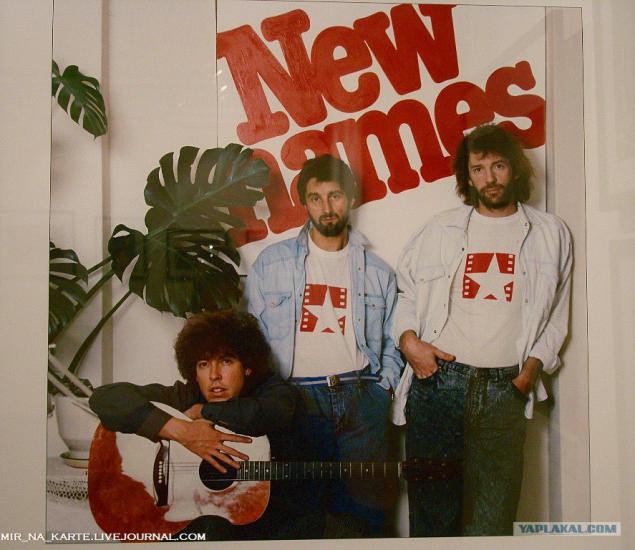 1. Viktor Tsoi, 1985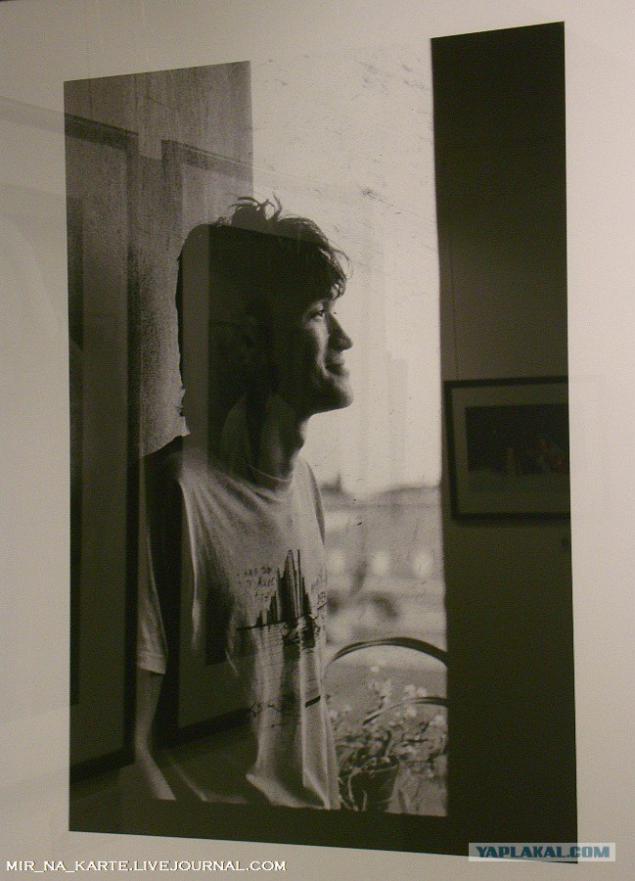 2. BG 1995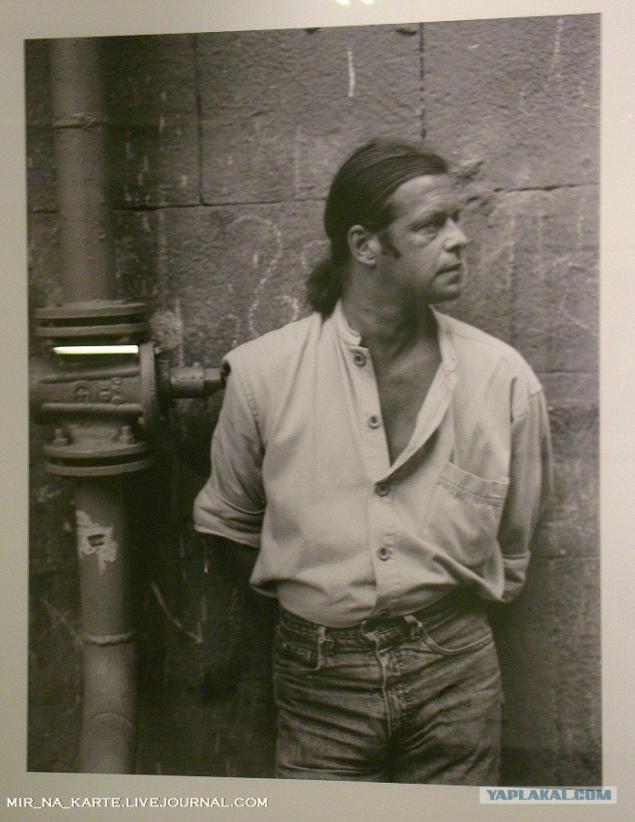 3. Alexander Abdulov, 1989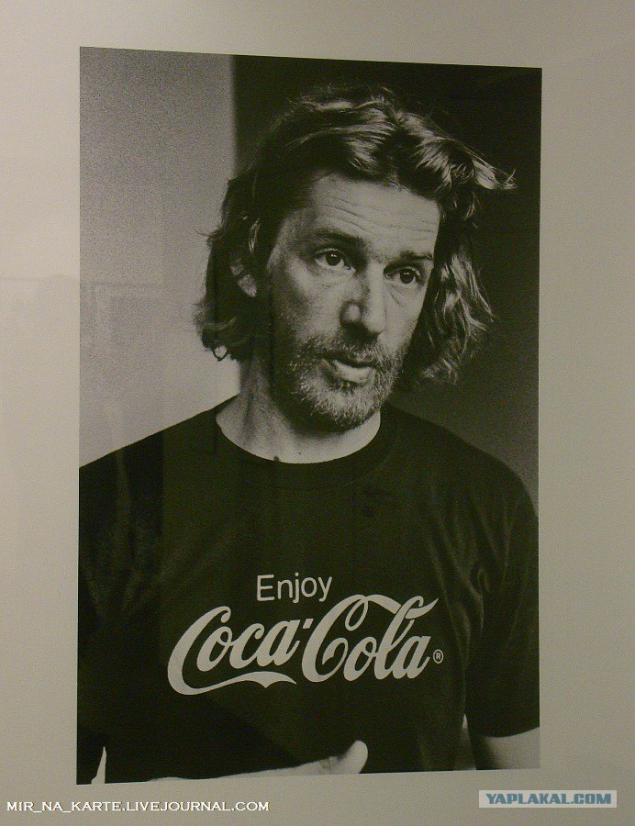 4. Alexey Kortnev end 90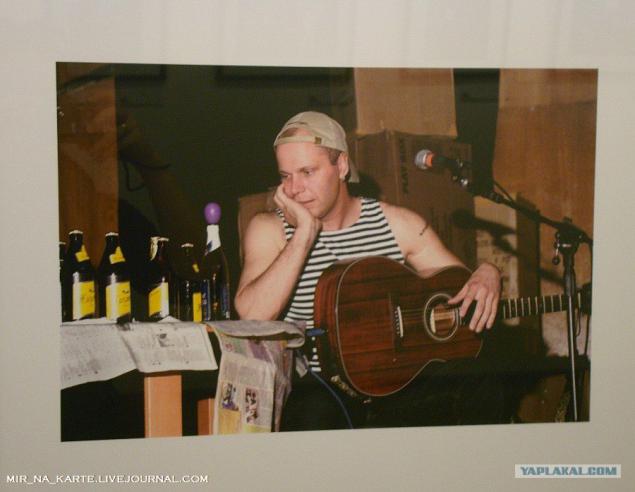 5. Vladimir Kuzmin and Aziz, 1990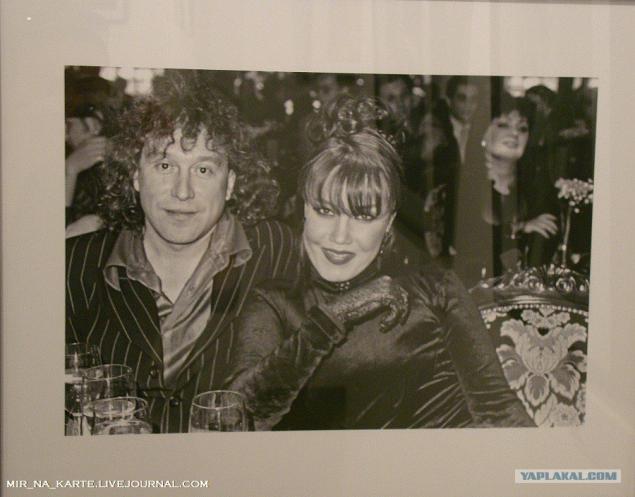 6. The Group of "Lube", 1994
7. The Group of "The Secret", 1987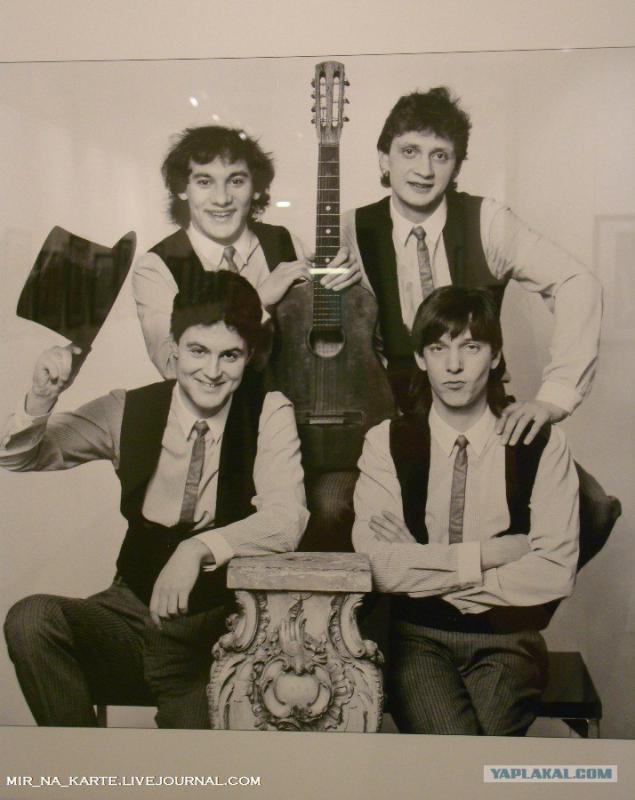 8. Oleg Romantsev, Luzhniki, 1998
9. Ivan Demidov, 1995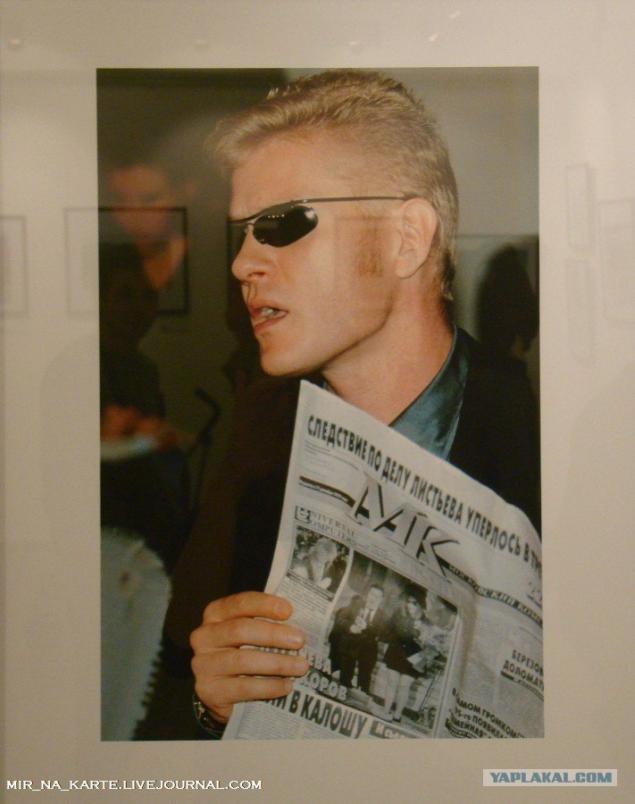 10. Vladislav Leaves "Field of Dreams", 1995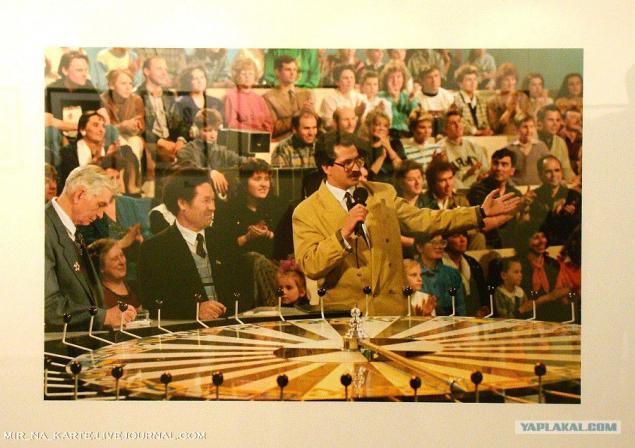 11. Alexander Solzhenitsyn, 1998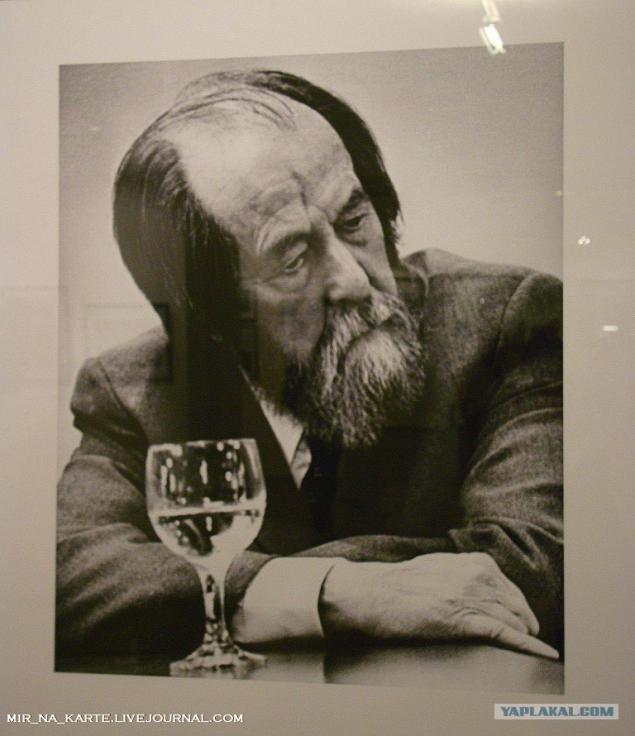 12. Anatoly Sobchak, 1991. I advise you to consider more carefully who left.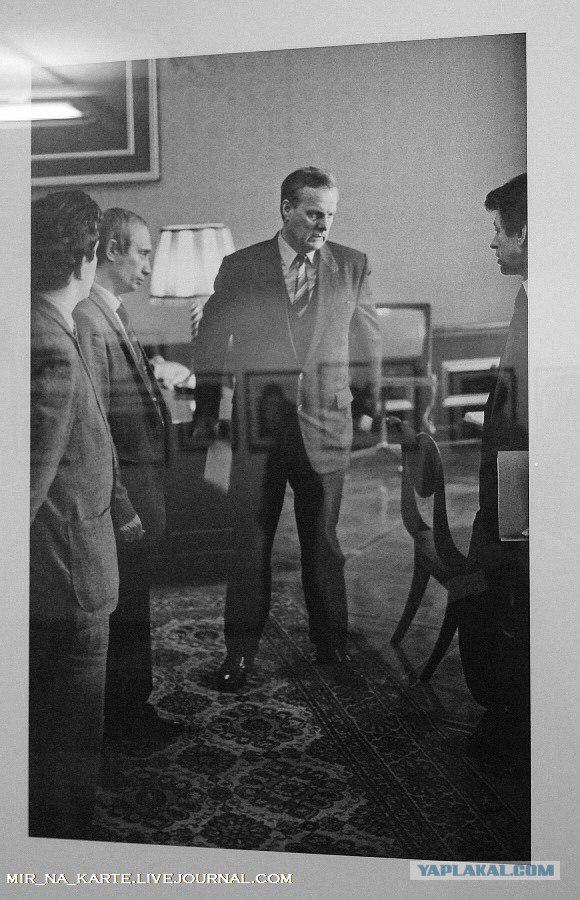 13. Andrei Makarevich, Alexander Abdulov and Leonid Yarmolnik 1987.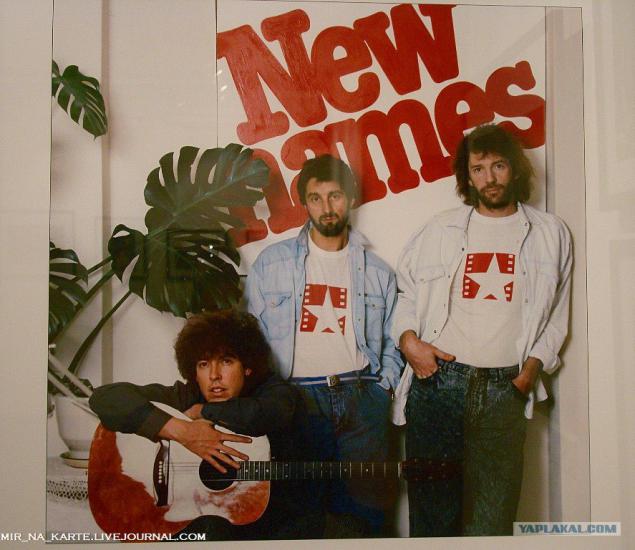 14. Viktor Sukhorukov in the film "Brother 2" in 1999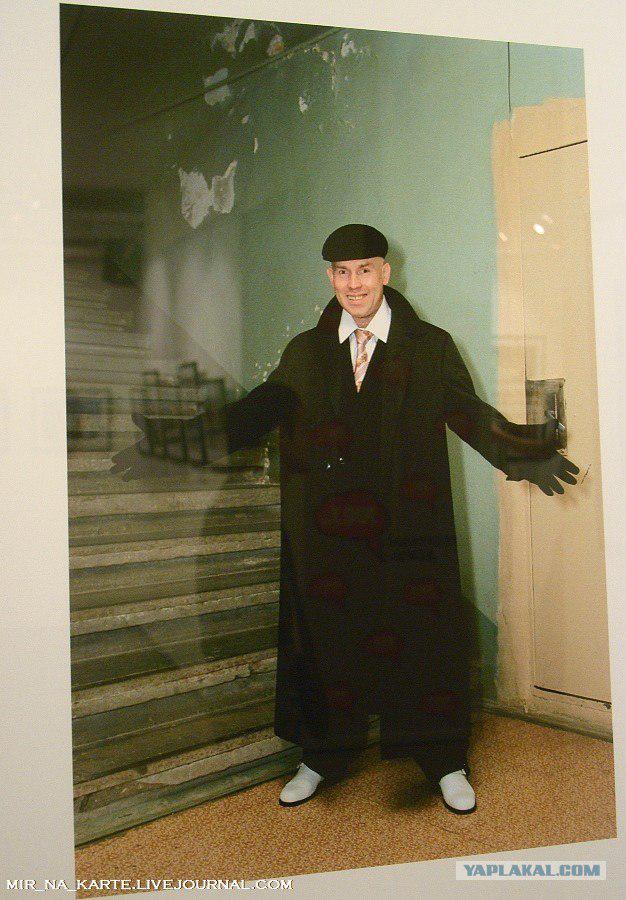 15. Sergei Bodrov (junior) in the film Brother 2, 1999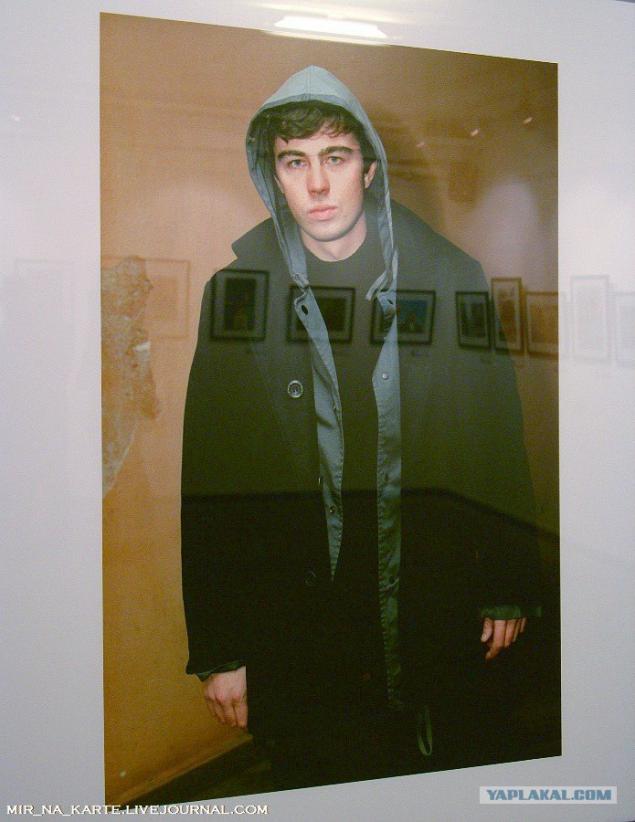 16. Olga Drozdova and Dmitri Singers "Kinotavr", Sochi, 2000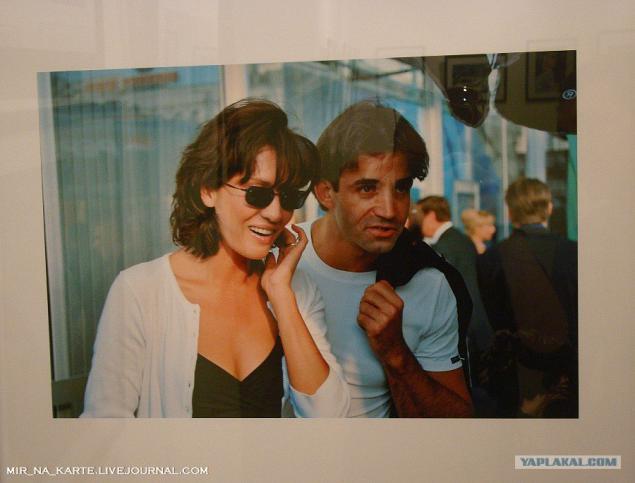 17. Yelena Yakovleva at the trials for the film "Burnt by the Sun", 1992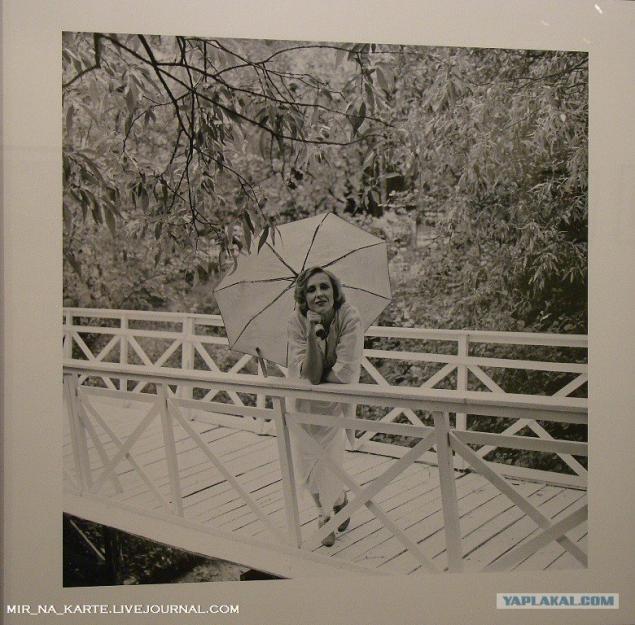 18. The director Konchalovsky and actress Nastassja Kinski, 1987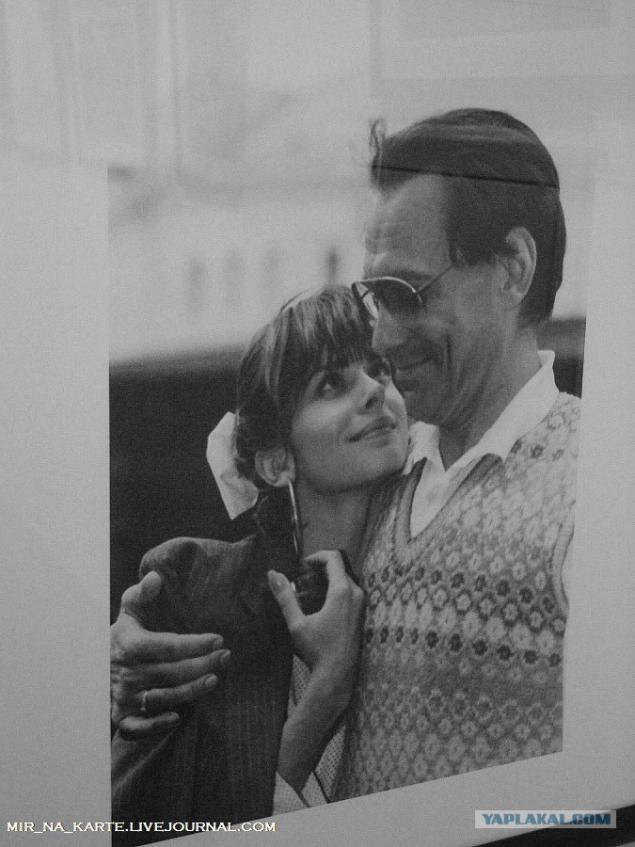 19. Dmitry Kharatyan and his wife Marina Majko, 1994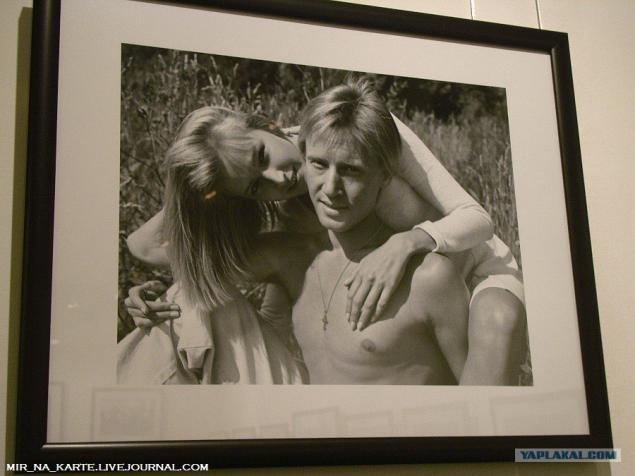 20. Valery Sjutkin Jeanne Aguzarova, Eugene Havtan backstage BKZ "October" after the concert dedicated to the 10th anniversary of the "Bravo" 1993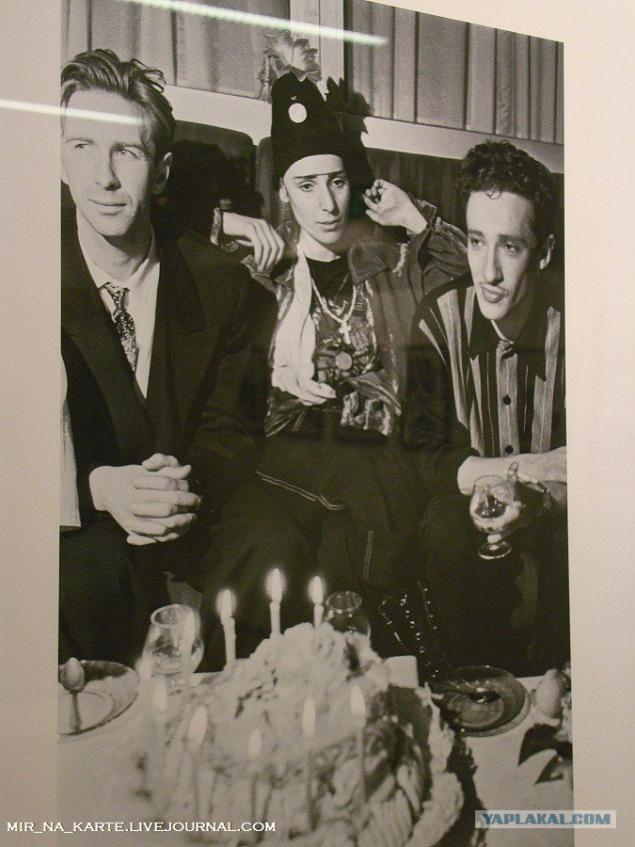 21. Yuri Shevchuk in the courtyard of "Lenfilm", 1990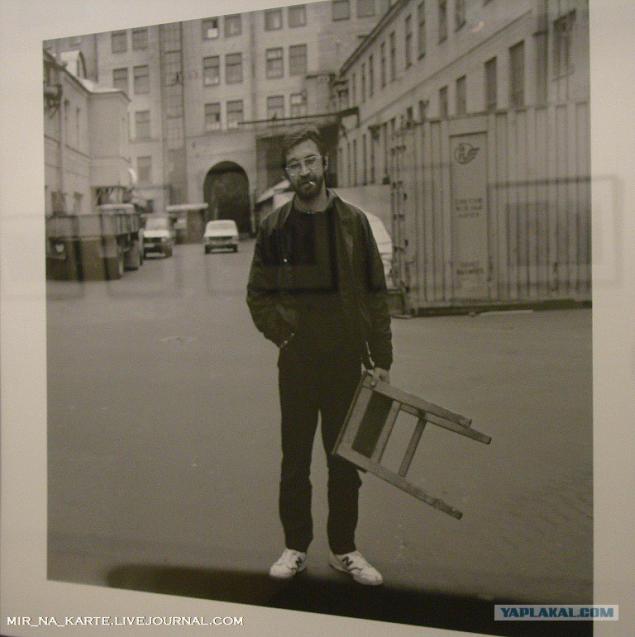 22. Konstantin Kinchev in the group "Alice" at the concert of IV festival of the Leningrad rock club, 1986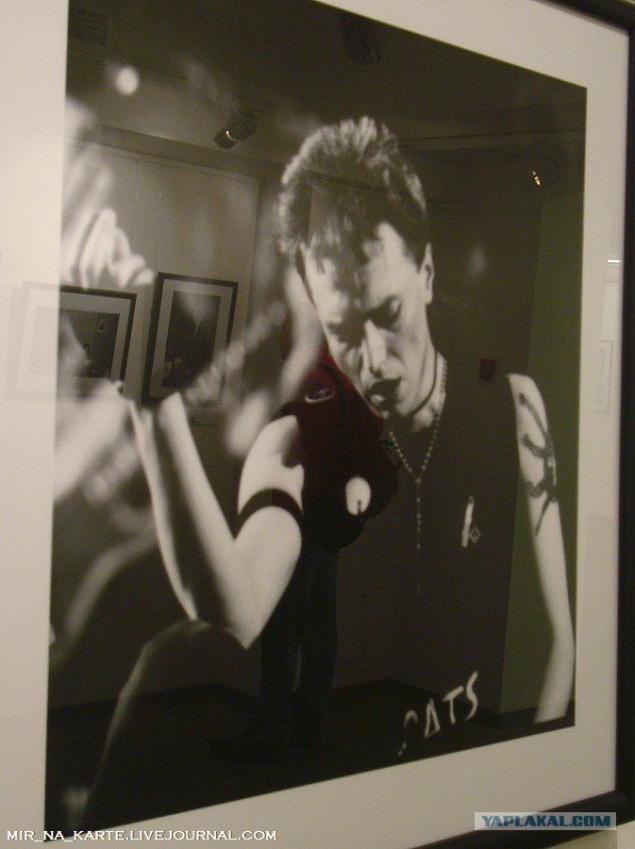 23. Egor Letov. "Appartment" in civilian life in St. Petersburg, 1991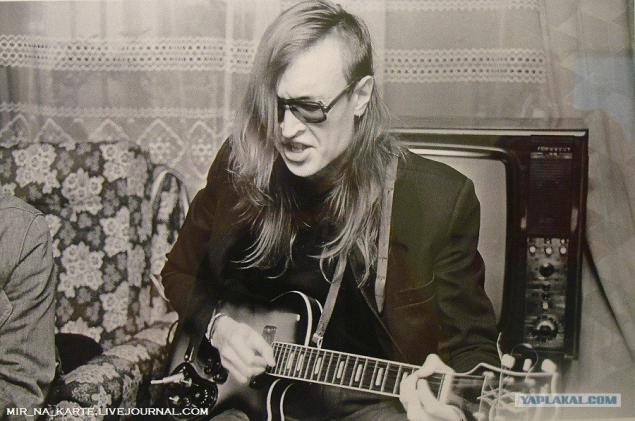 24. Vyacheslav Butusov, 1989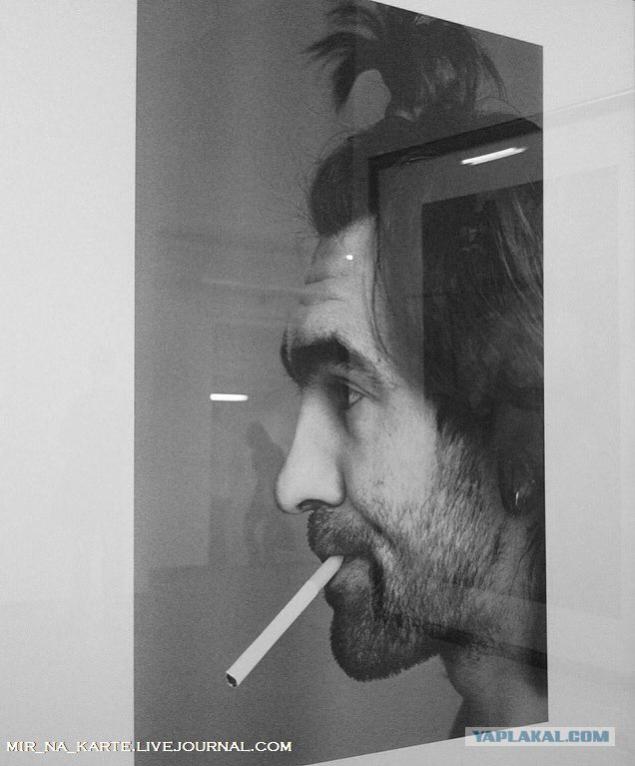 25. Sergey Makovetskii 1997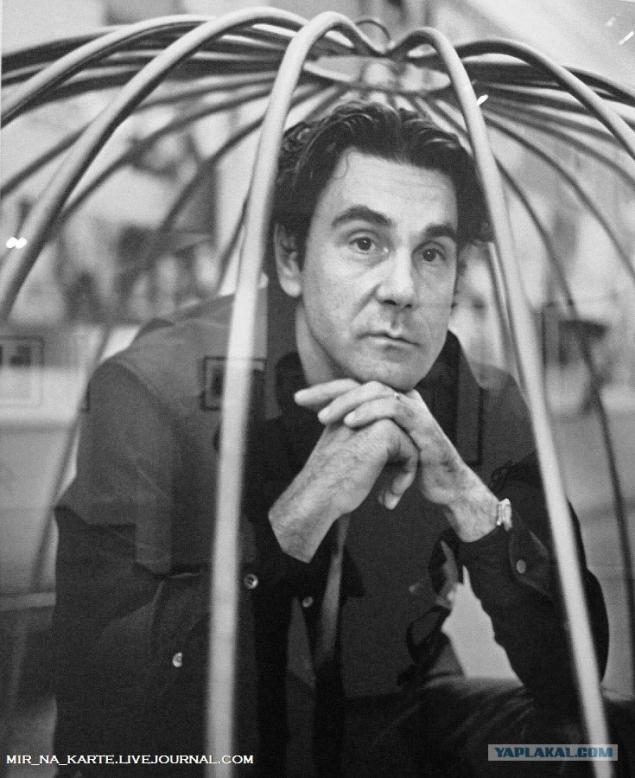 26. Garik Sukachev on the balcony, 1994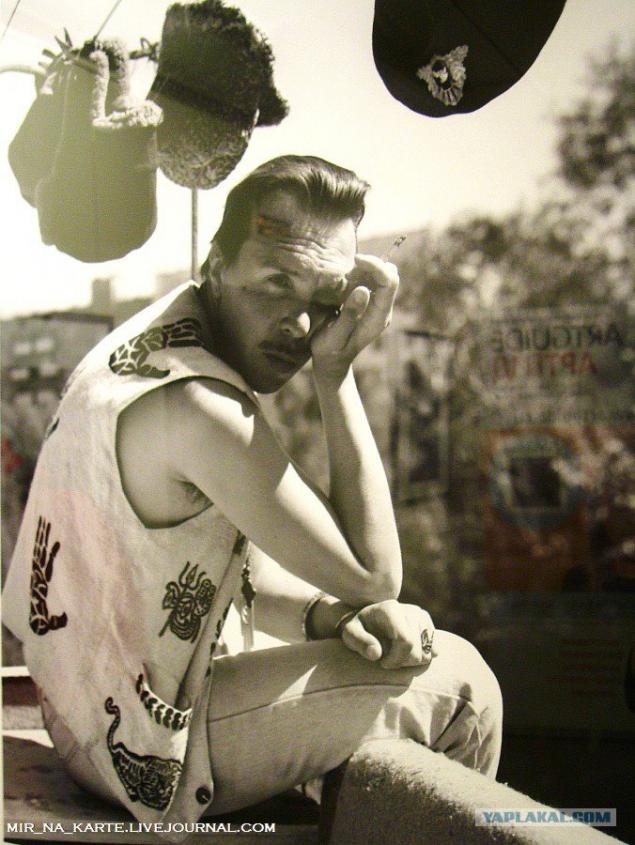 Source: