Tin ...
Sent Mr. X - A terrible storm on June 1 Birsk (Republic of Bashkortostan) which everyone is silent! Damage to the 40,000th city is estimated at 114 million rubles!
The city is very badly needed money for repairs.
Feast Day of Russia on June 12 has been canceled!
Soon will be the day of the city, and it, too, want to cancel, in Moscow at the top of this country do not seem to know, and would like to learn and help rebuild the city. a cry from the heart :(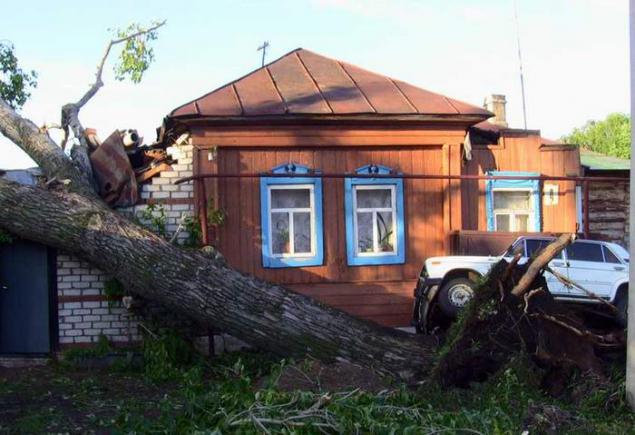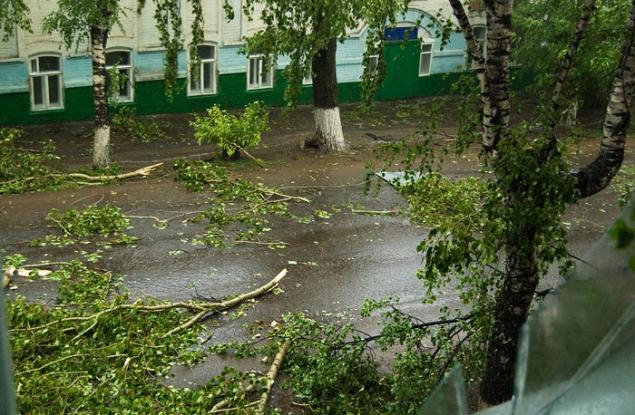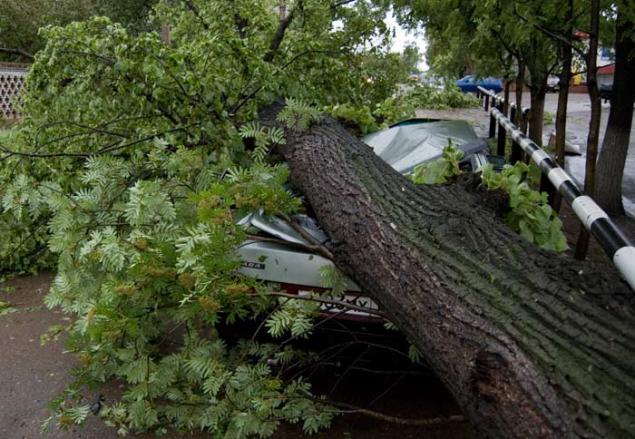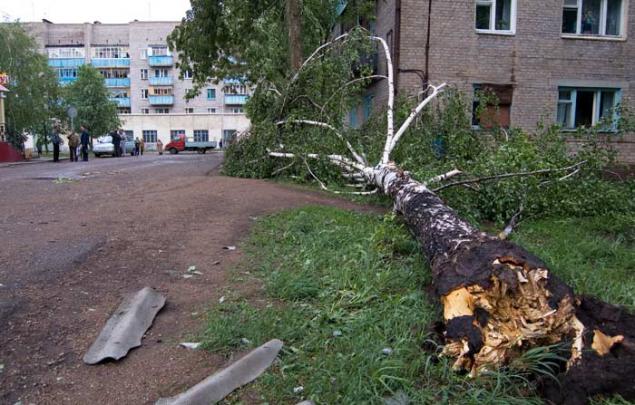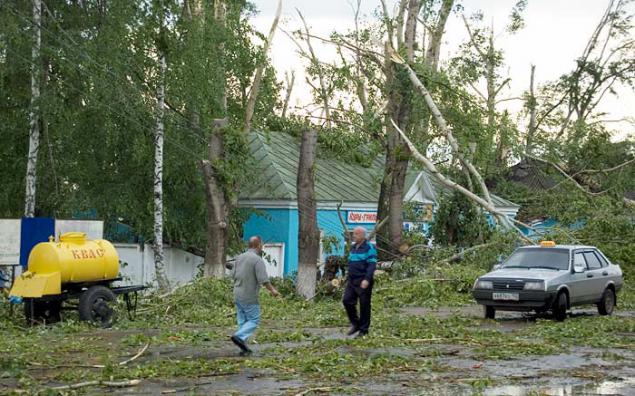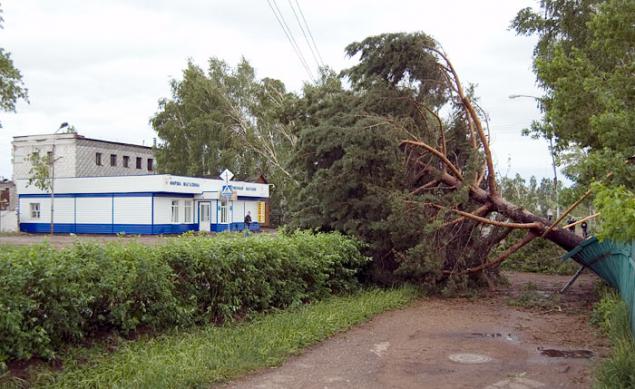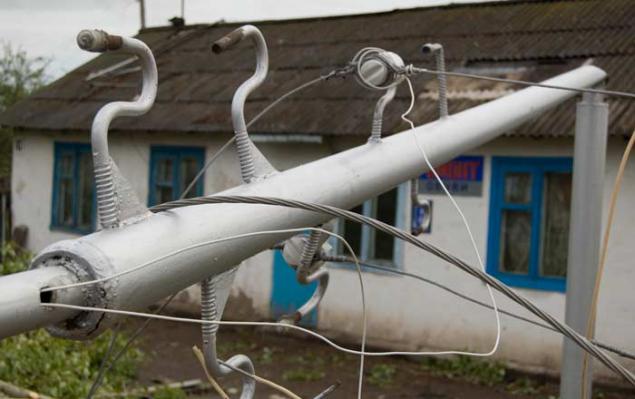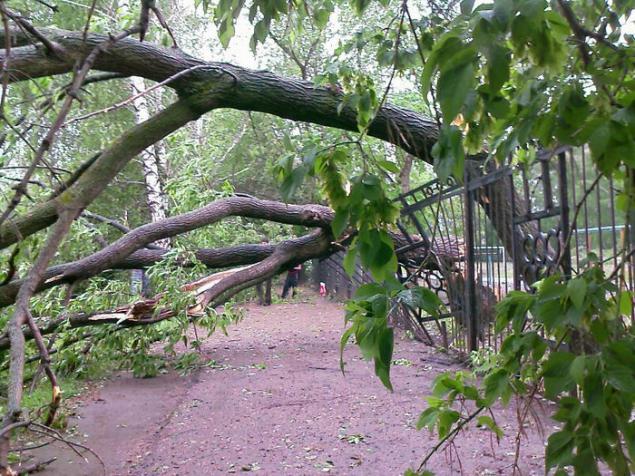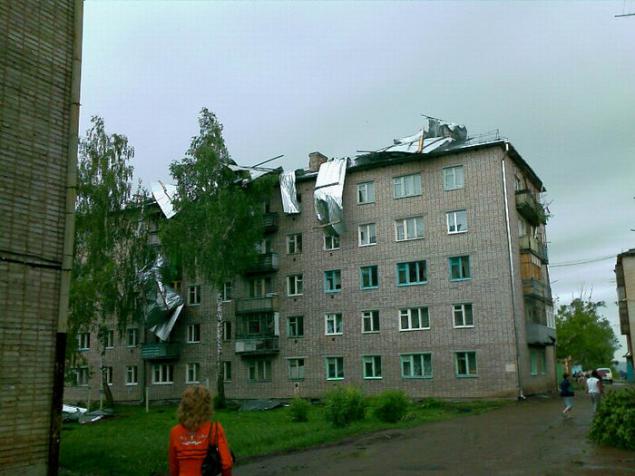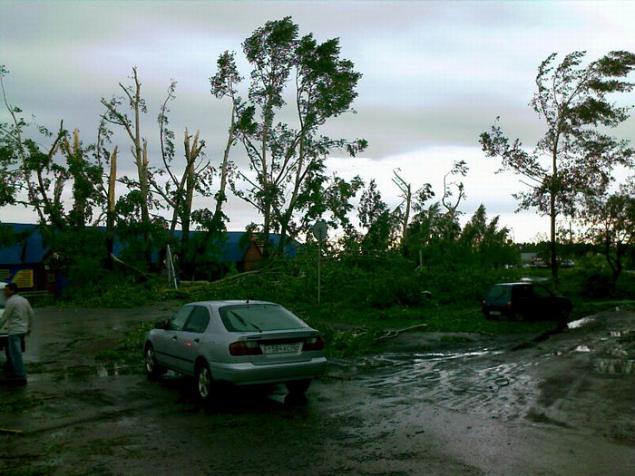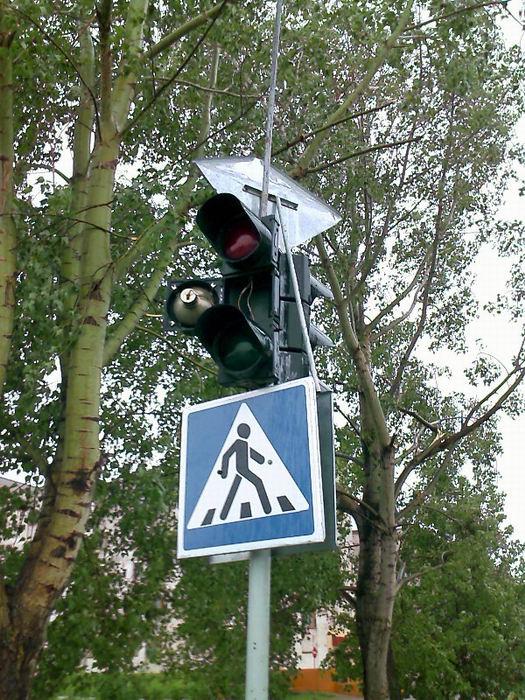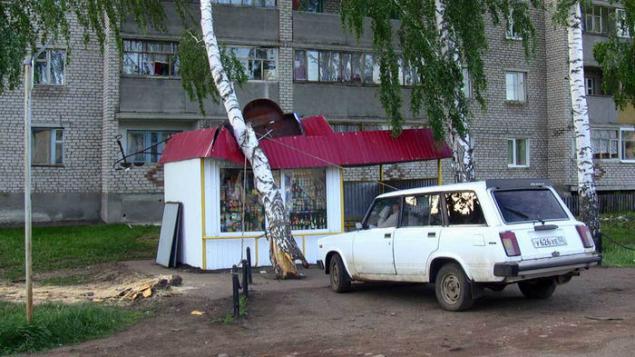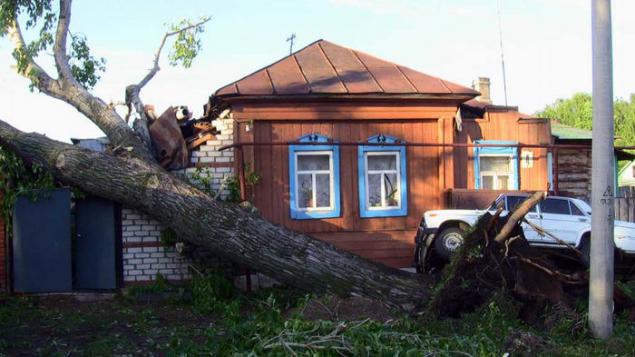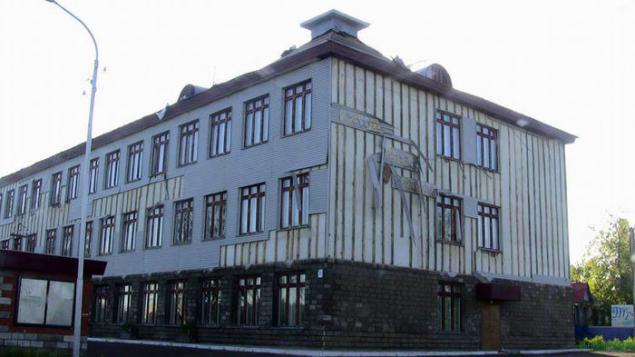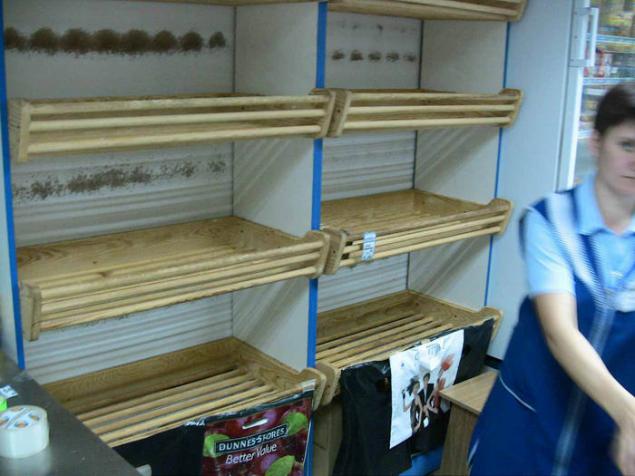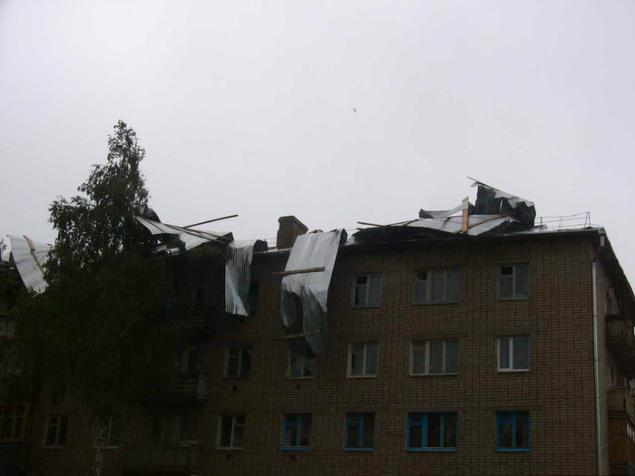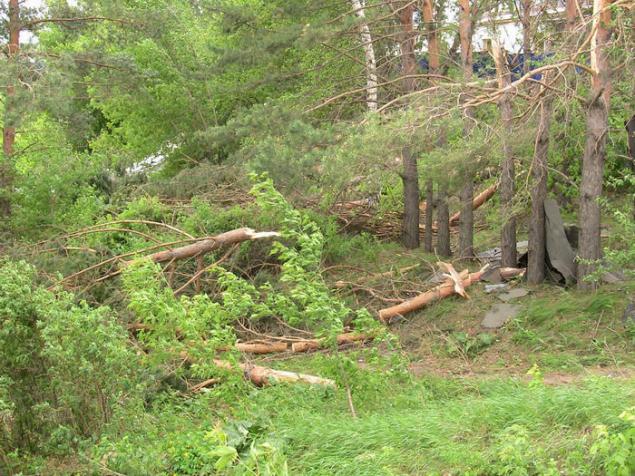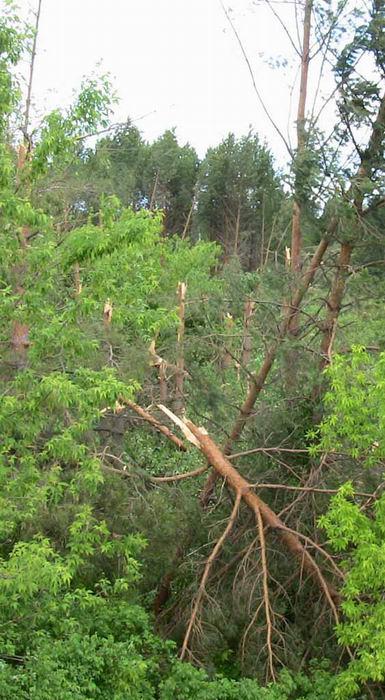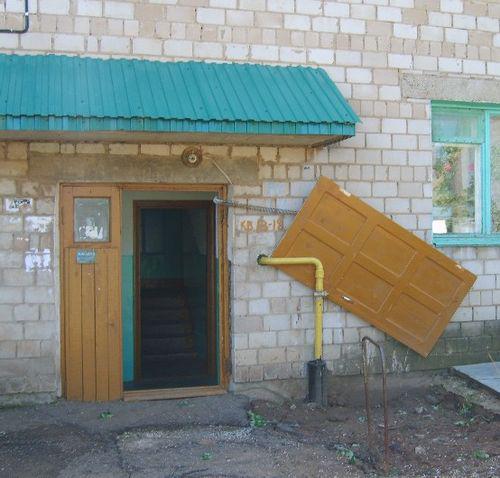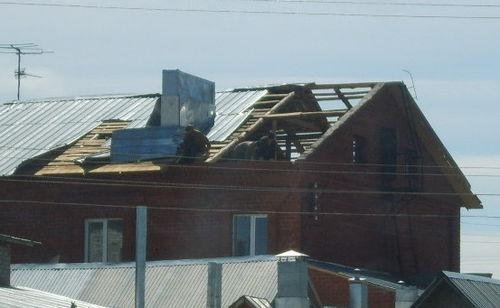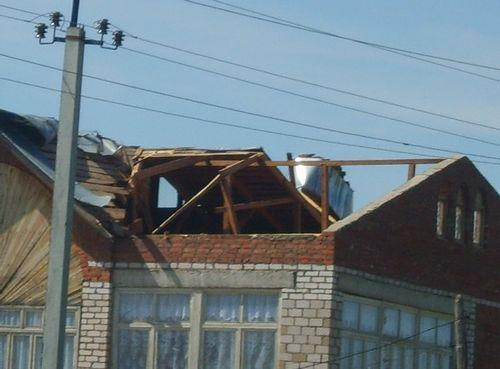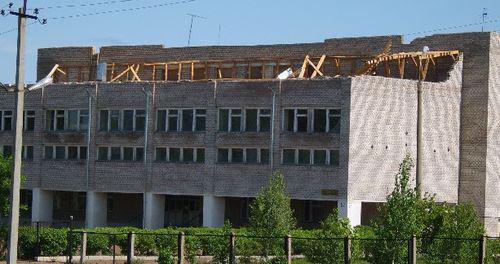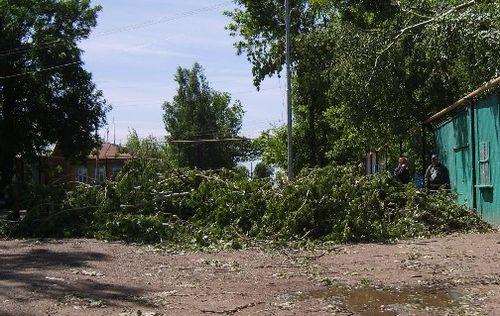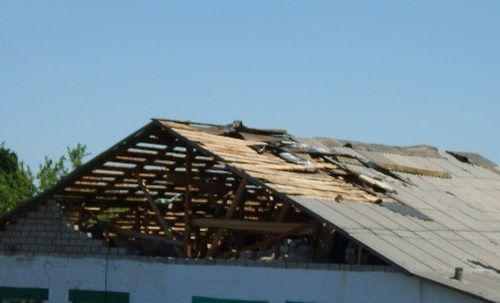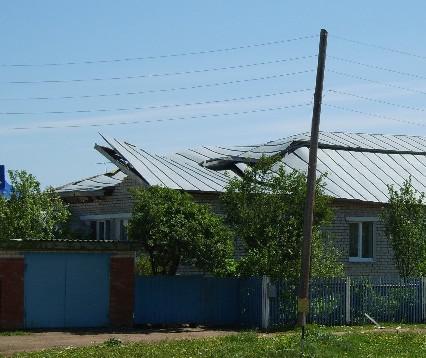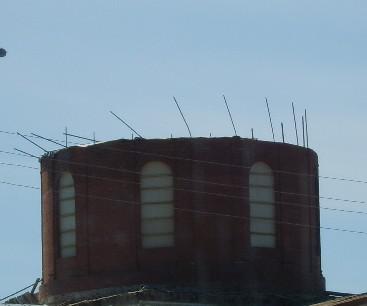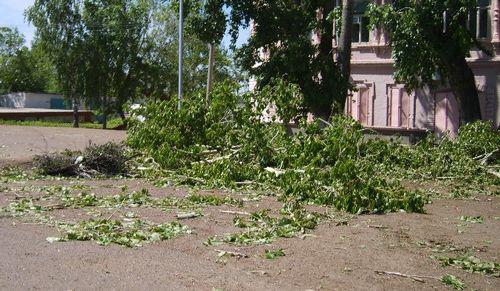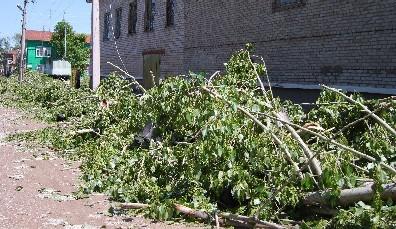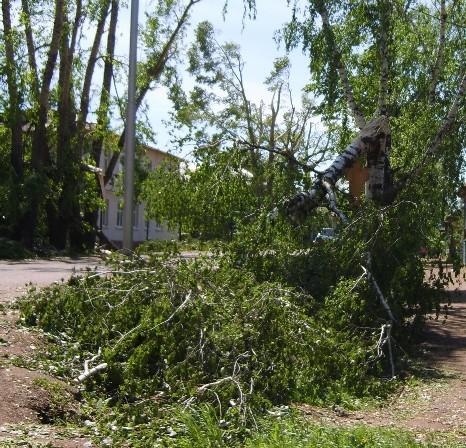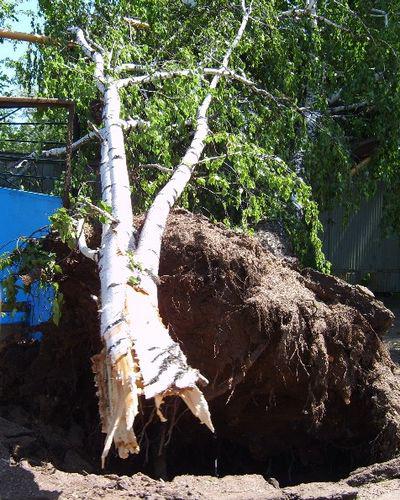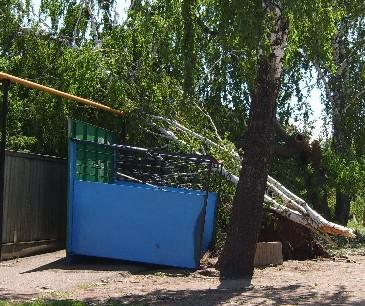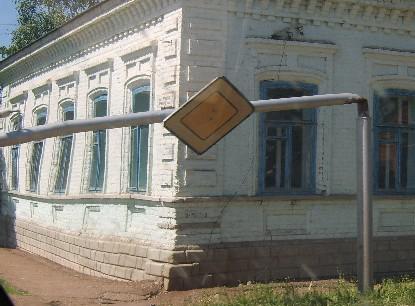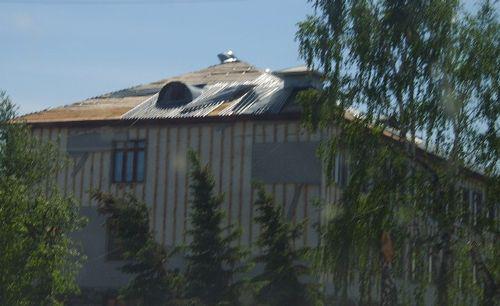 ​​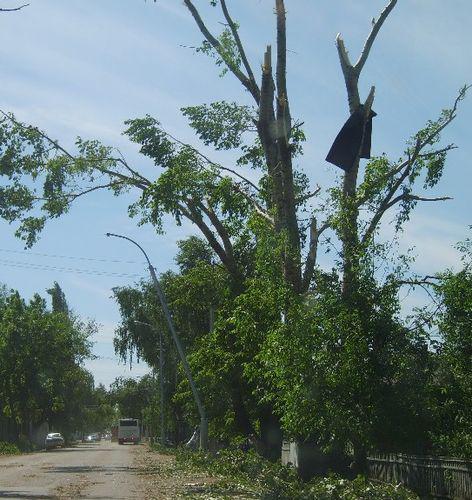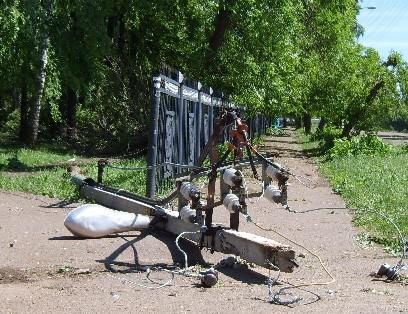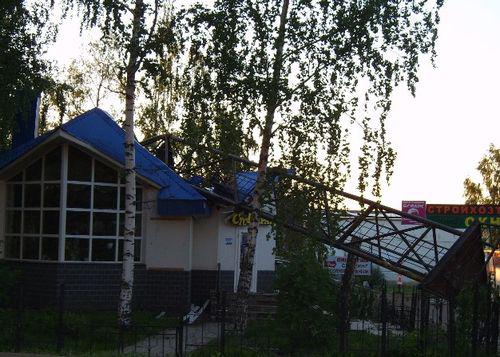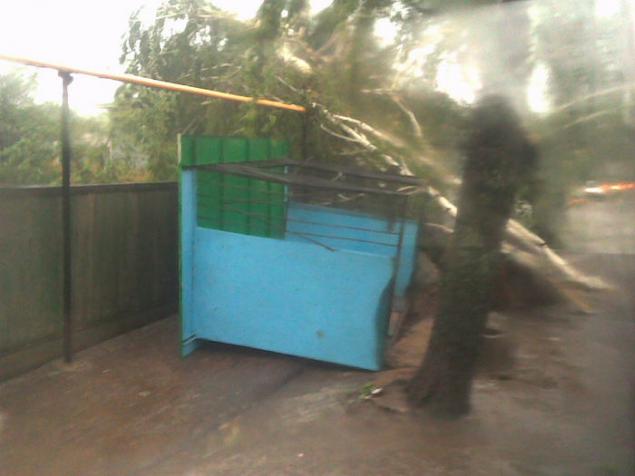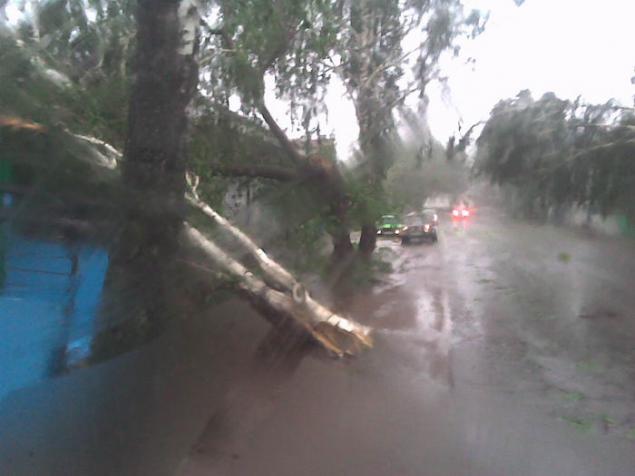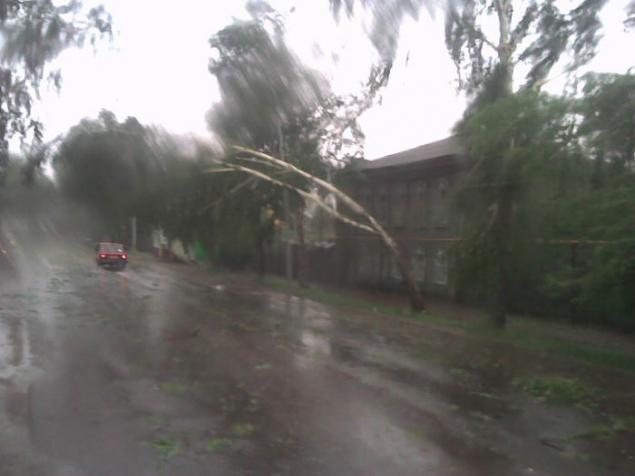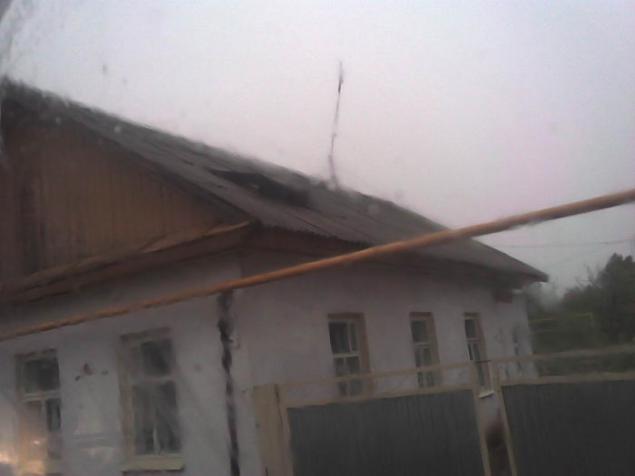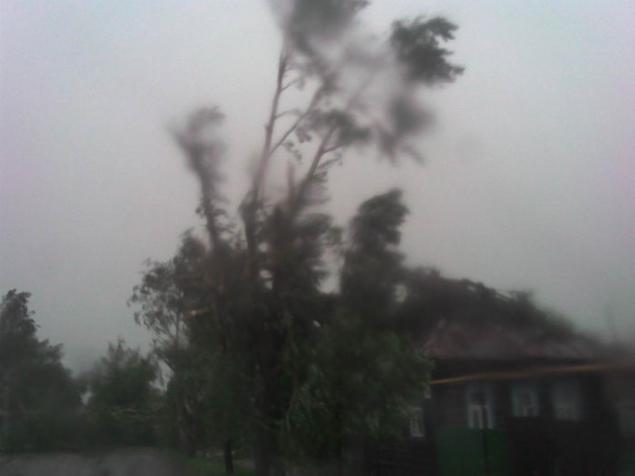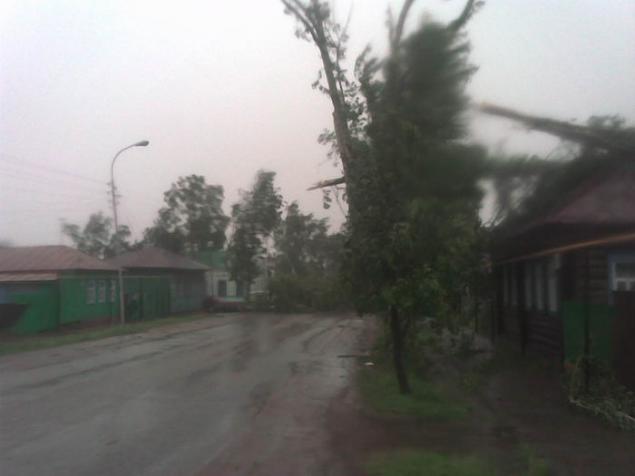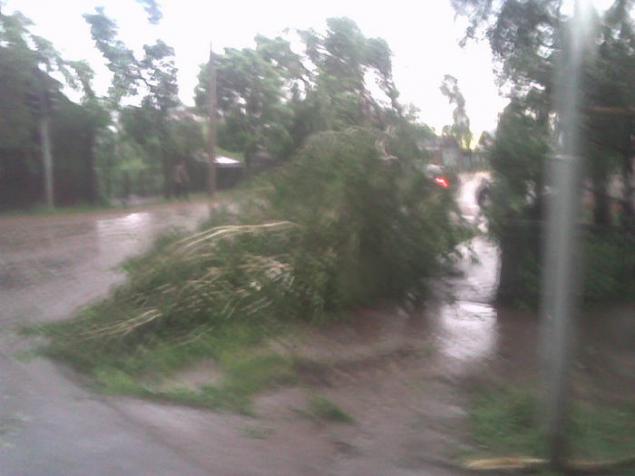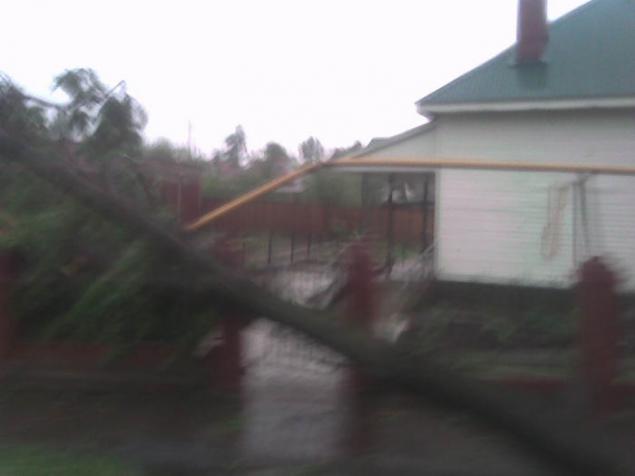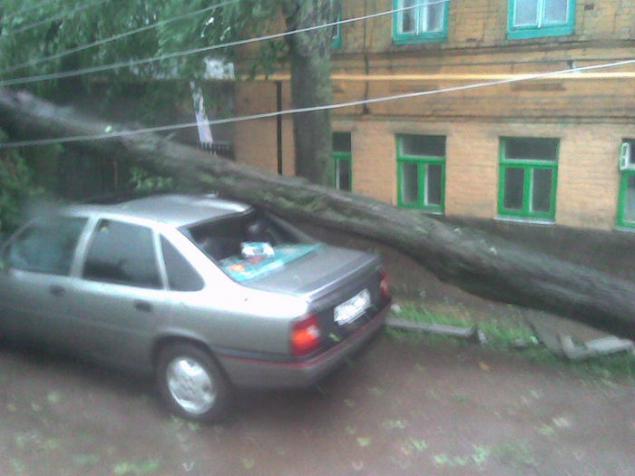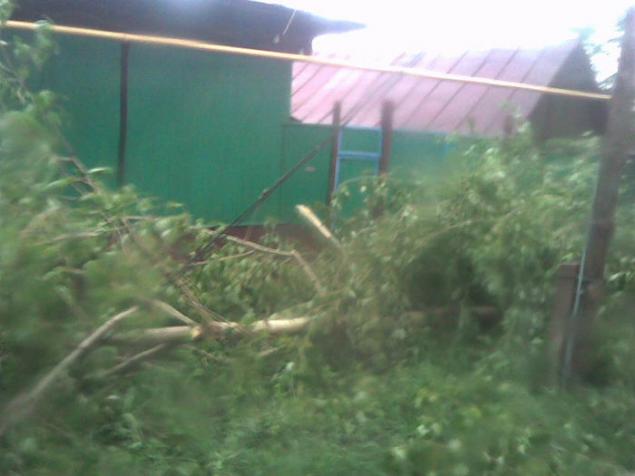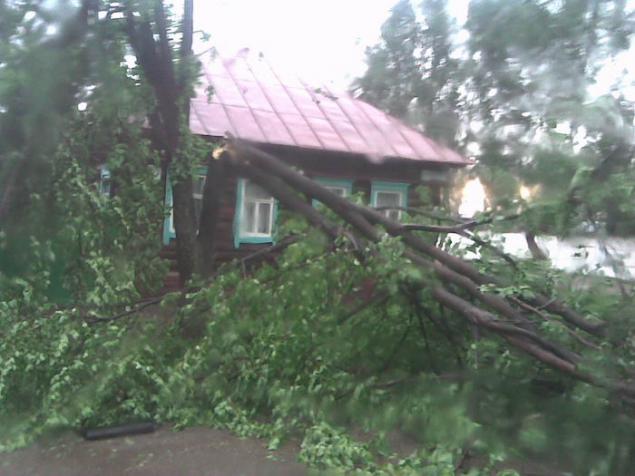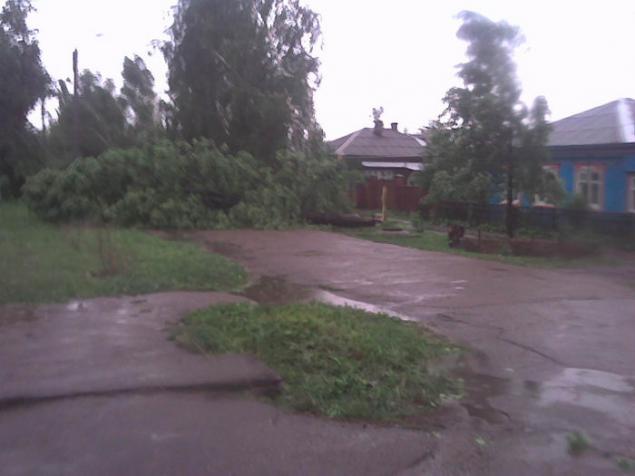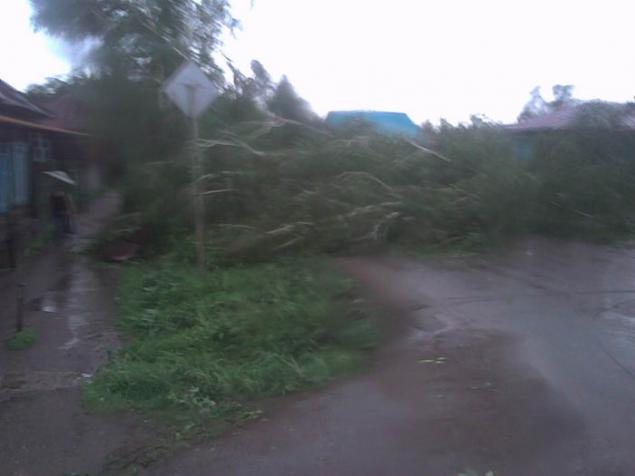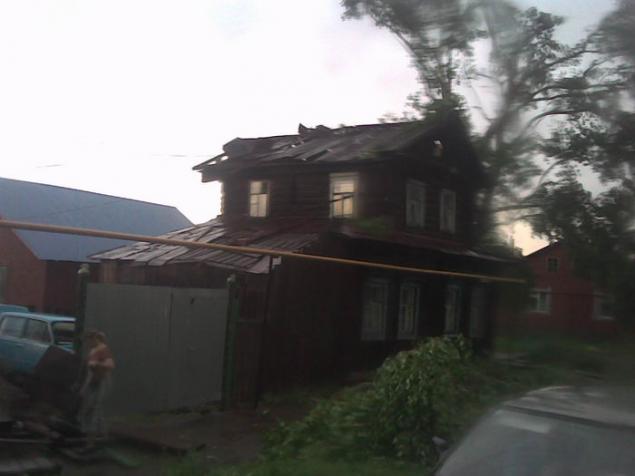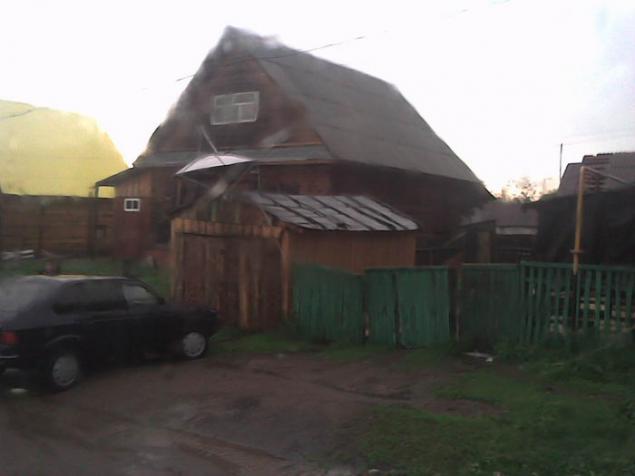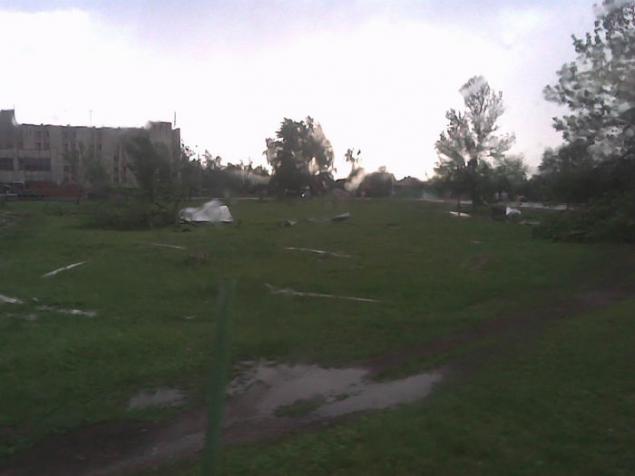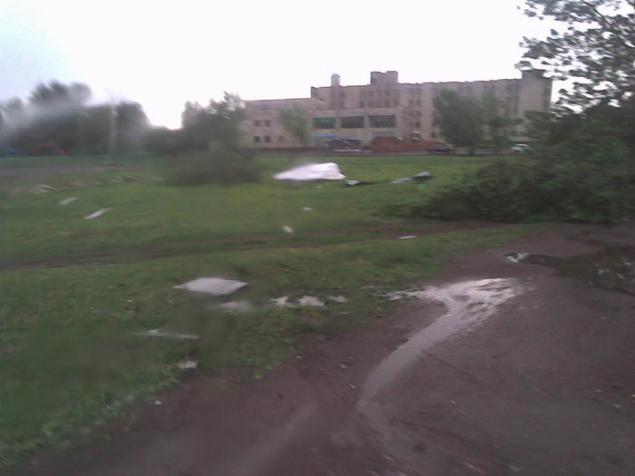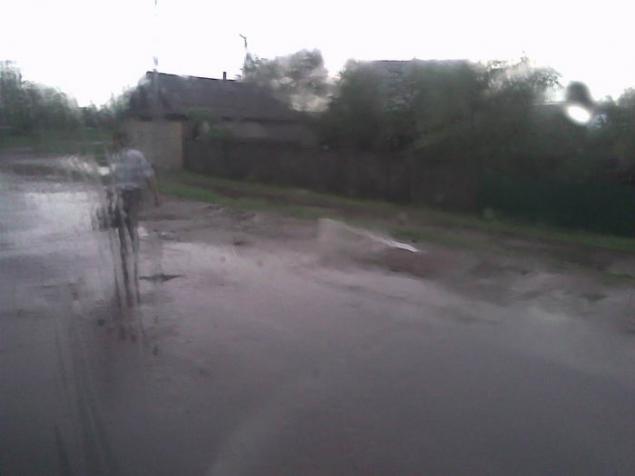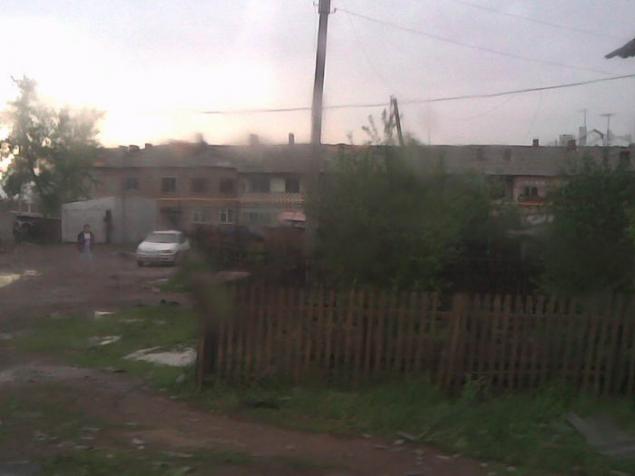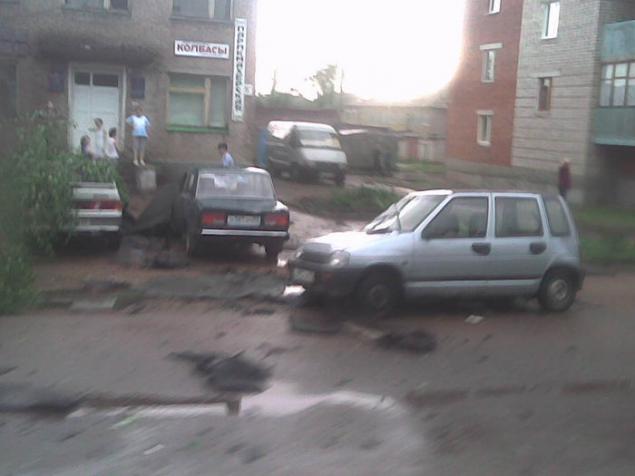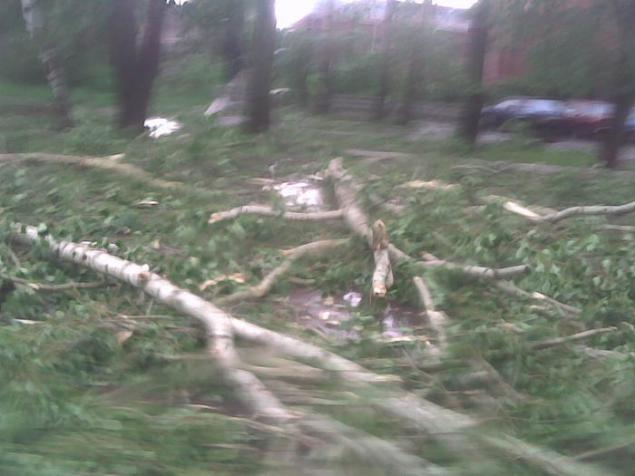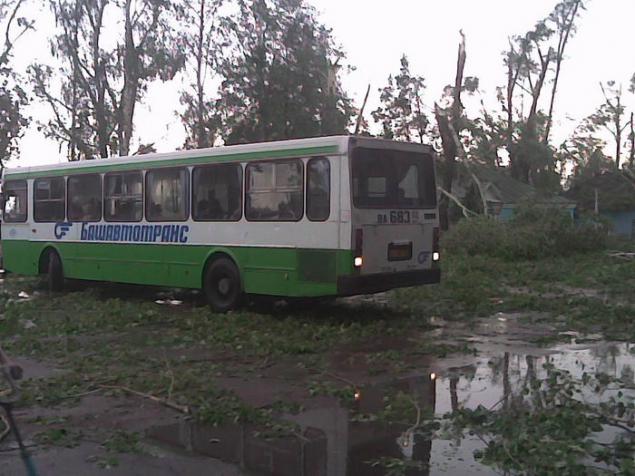 -