Pejac - talented street artist from Spain. Images he creates his works are even capable of the most boring and nondescript in appearance of the building to make a work of art. His works adorn many urban areas of the world, including Moscow. Scarecrow.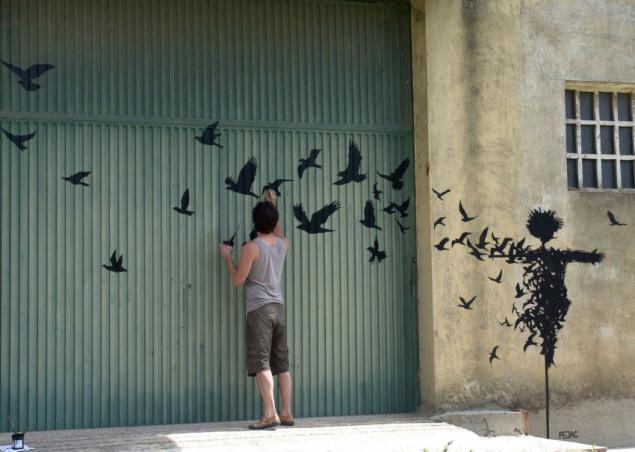 My flag.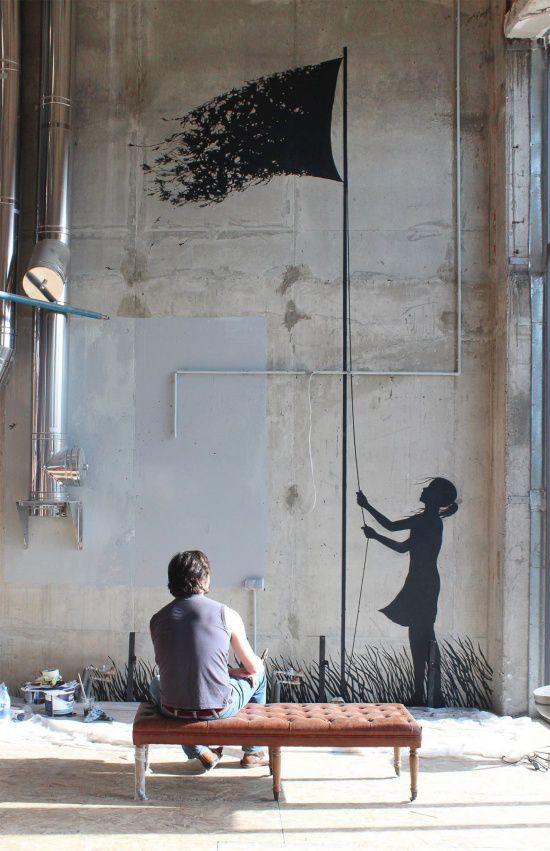 Do not lose your head.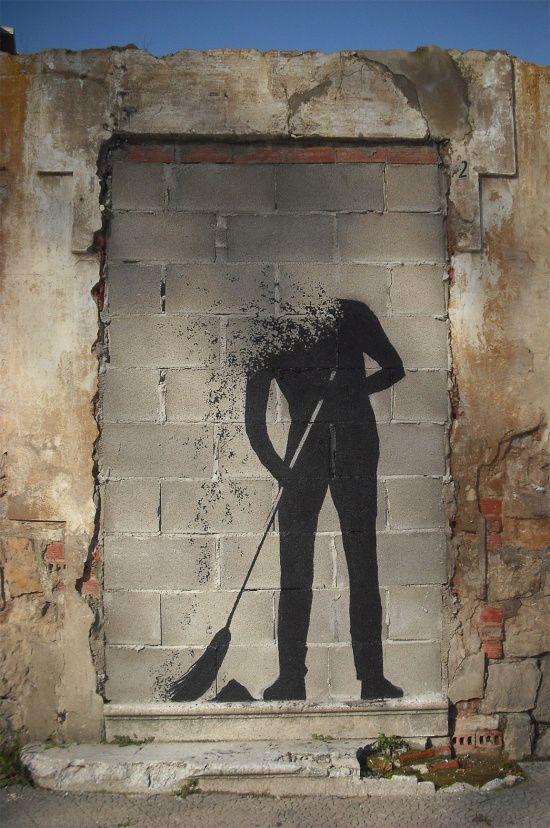 Globalization.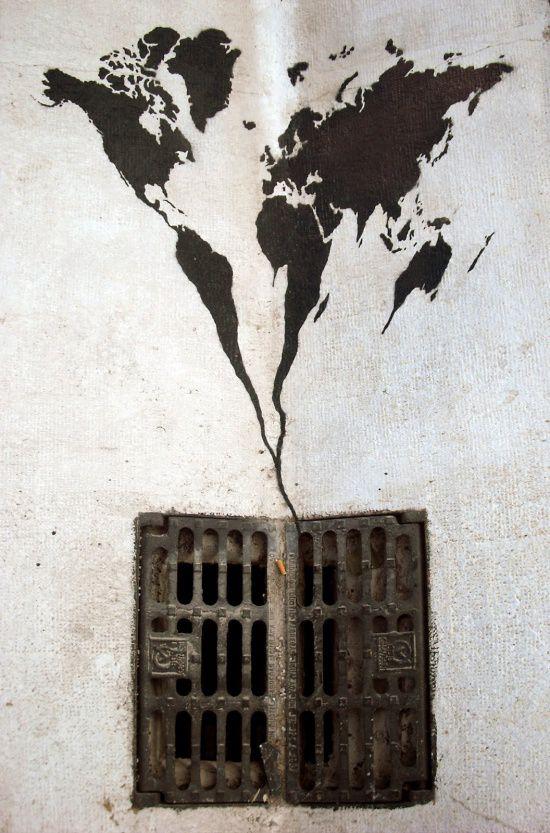 You are not alone.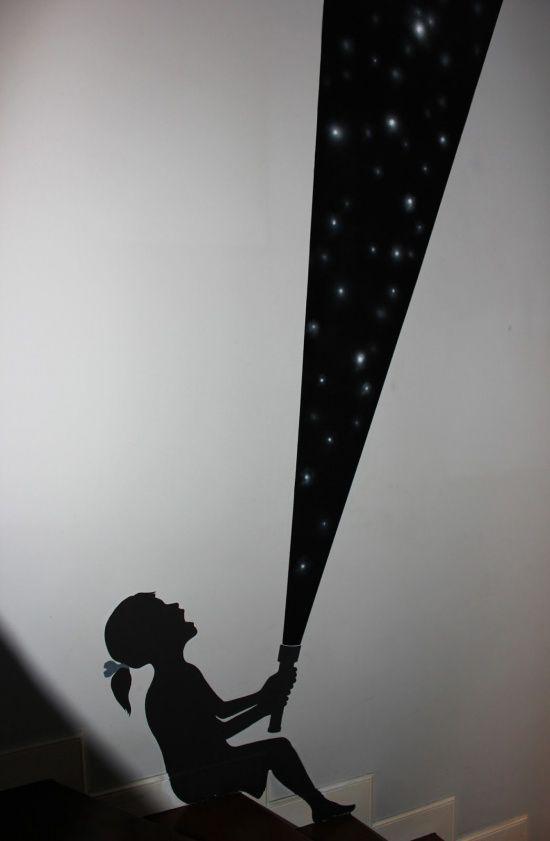 Network fraud.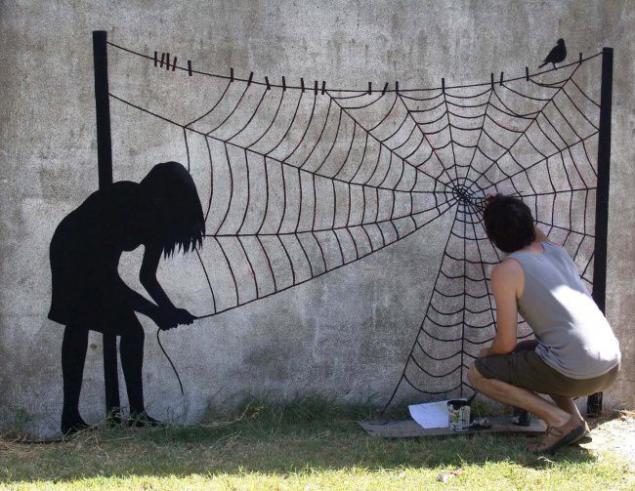 Guard.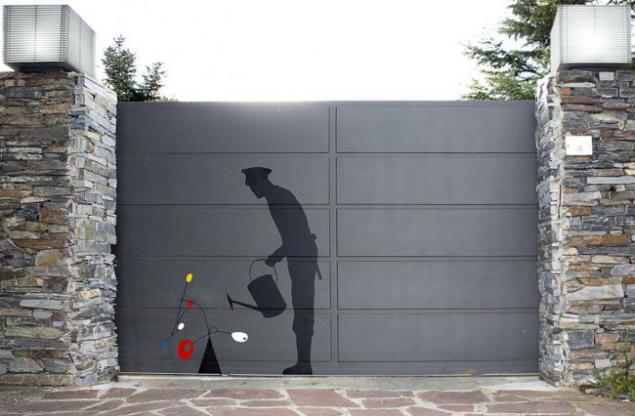 Defender ecology.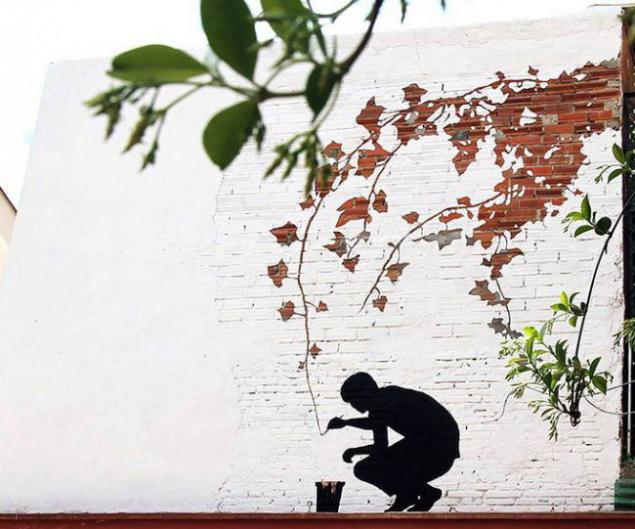 In the long journey.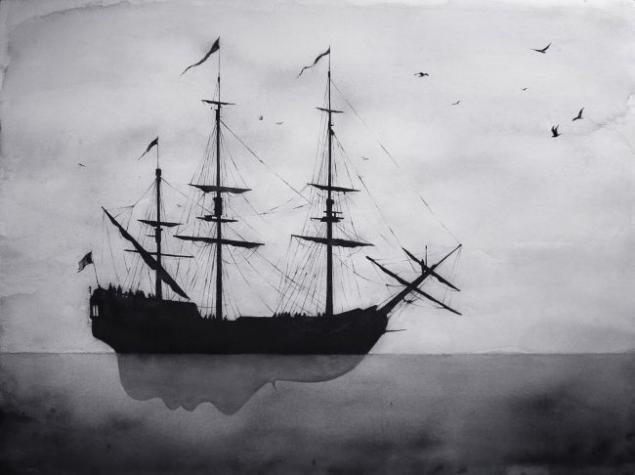 Sandbox.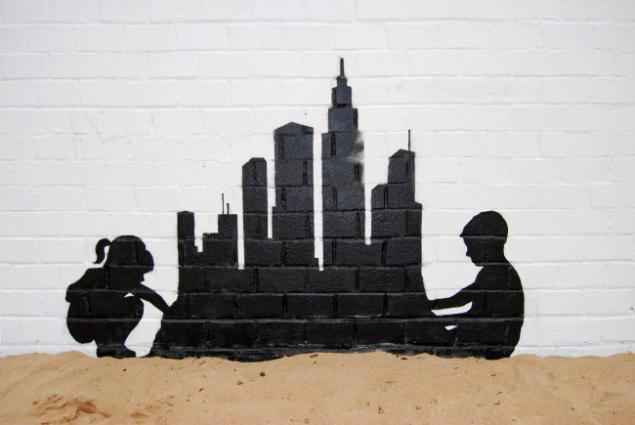 Man and nature.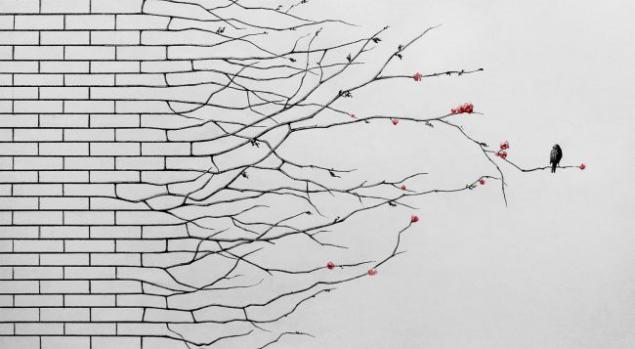 Complete picture.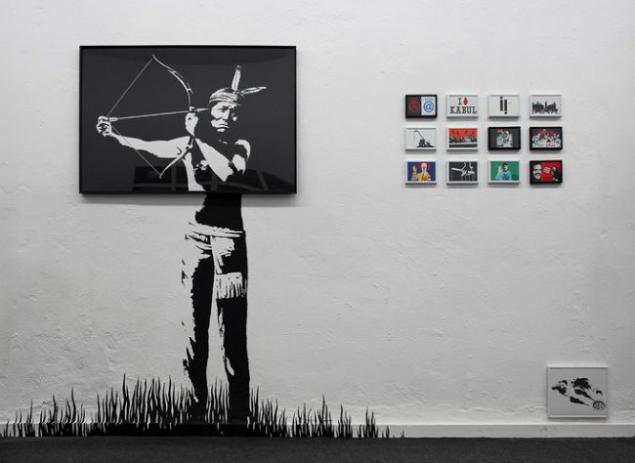 Barcode.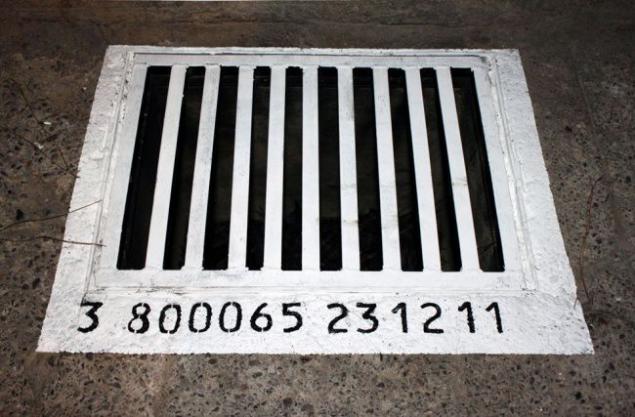 Easel.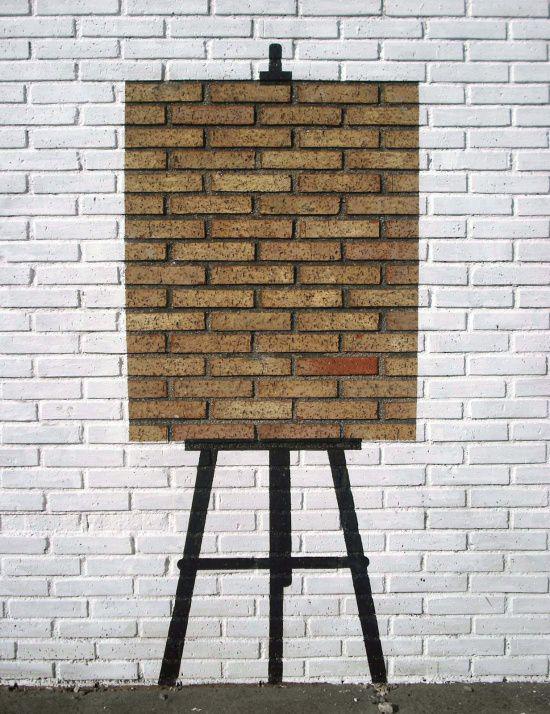 Breaking boundaries.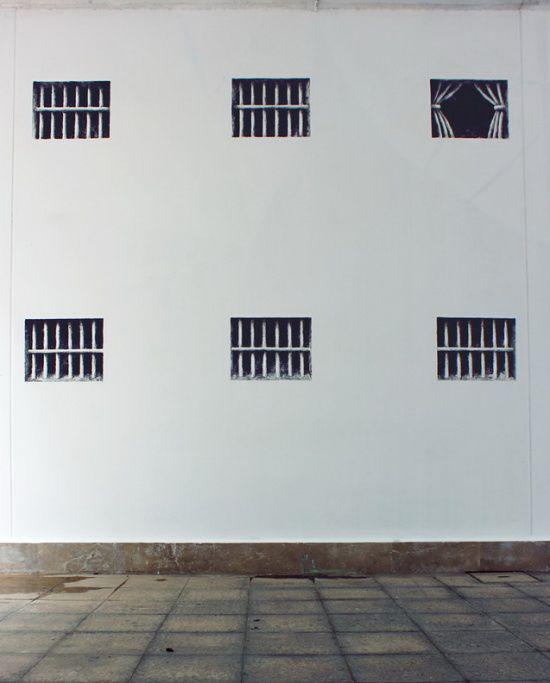 And here is the artist himself.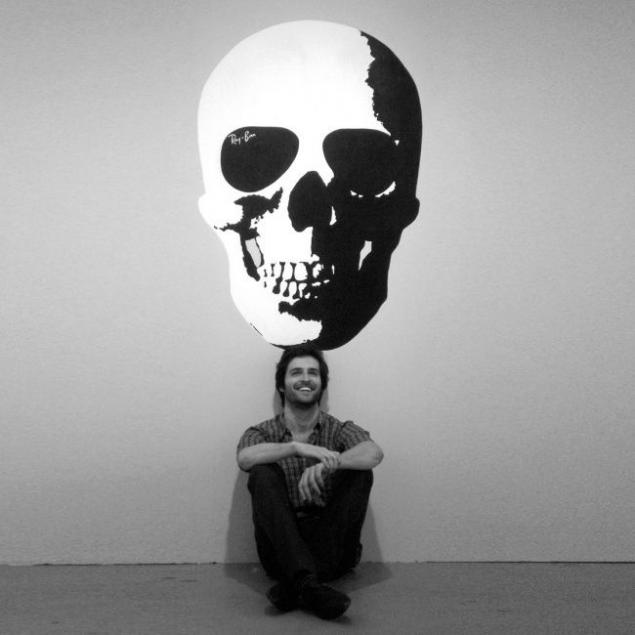 Source:
www.pejac-blog.blogspot.ru