How to change holiday with the passage of time. Unique photos from the archives of Life.
Pictures then and now.
Halloween (Eng. Halloween, All HallowsEve or All Saints Eve) - a holiday that has its roots in the traditions of the ancient Celts in Ireland and Scotland, whose history began in the lands of modern Britain and northern France; celebrated on October 31 - the eve of All Saints' Day.
1945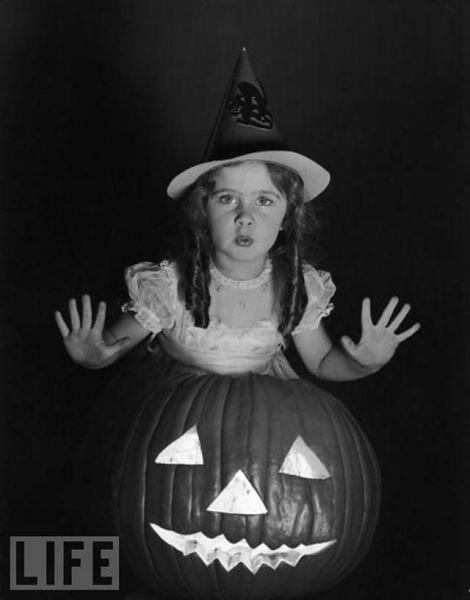 2009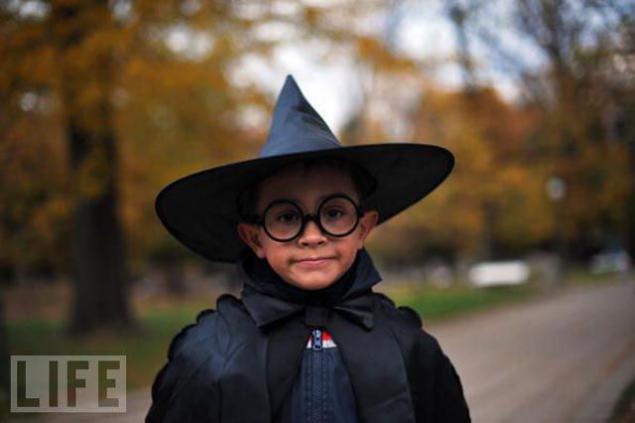 1956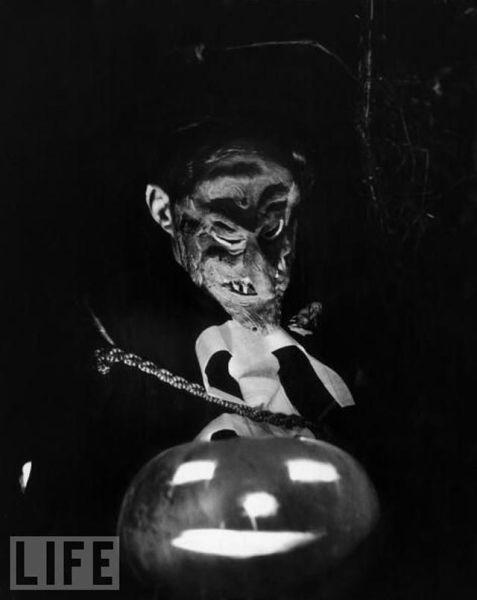 2002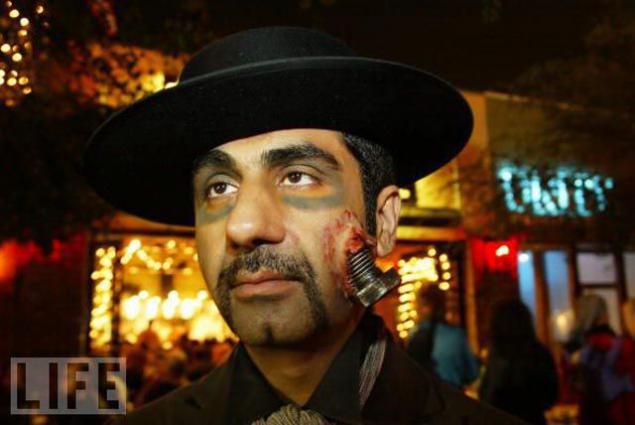 1911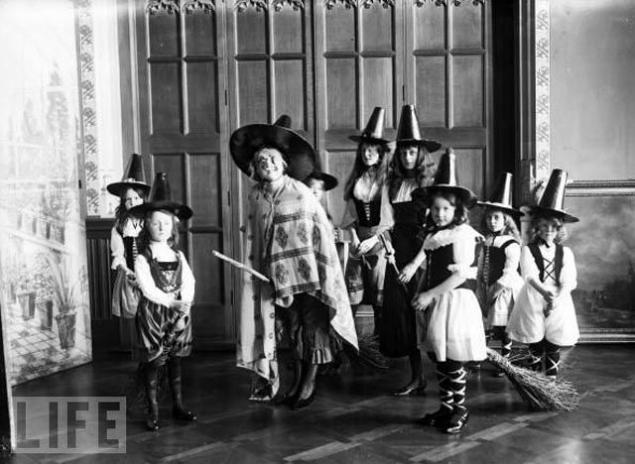 2006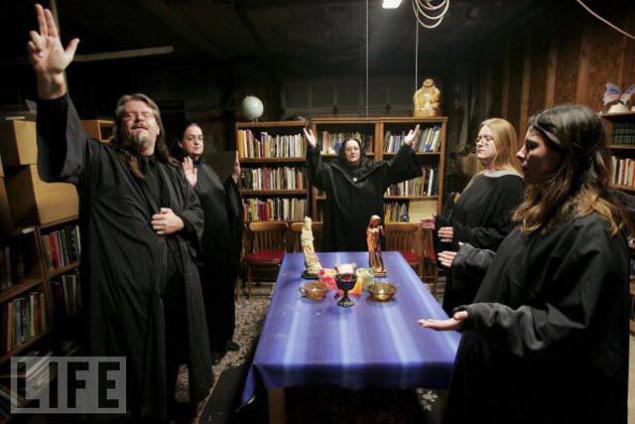 1925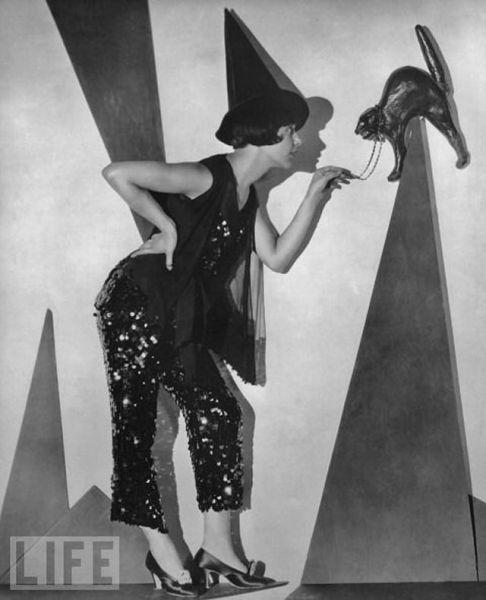 2005
1948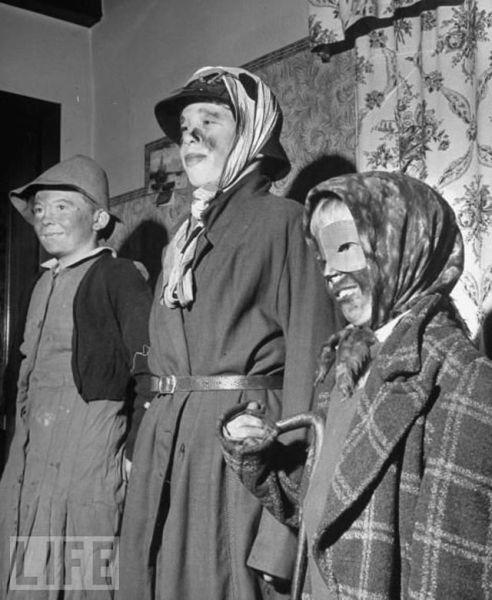 2002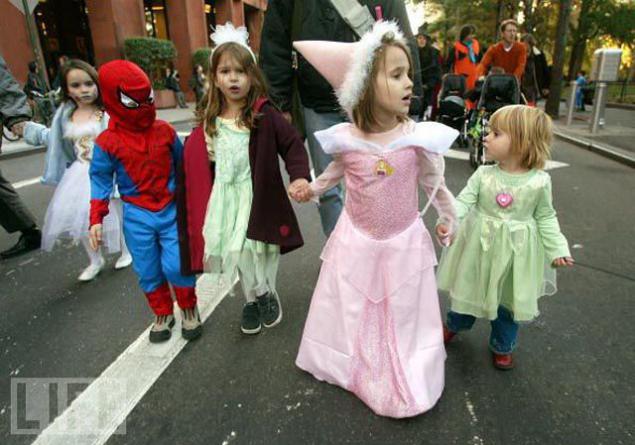 1927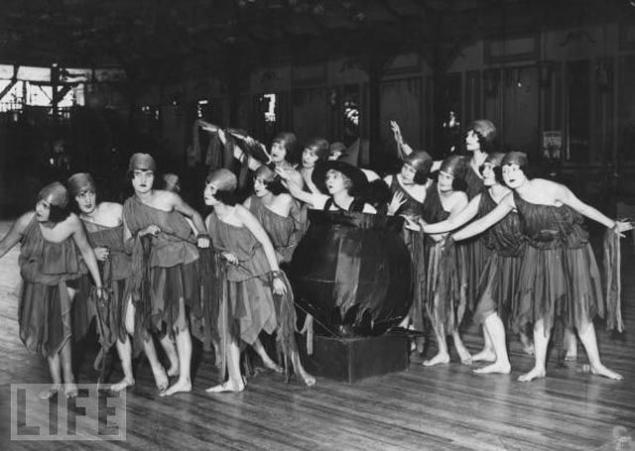 2005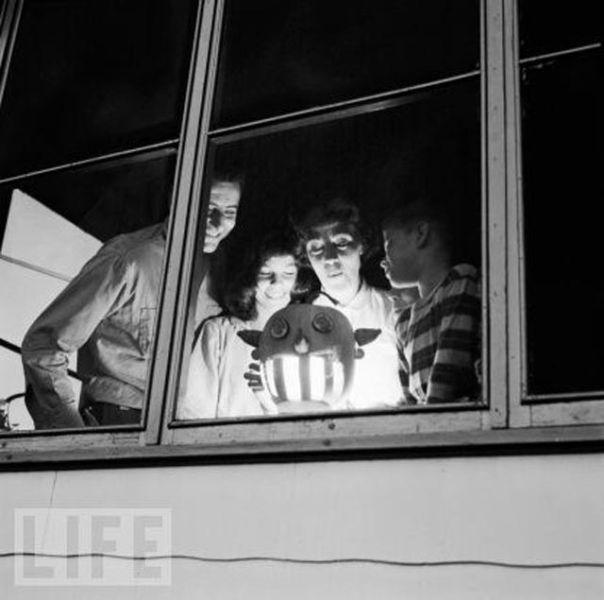 2003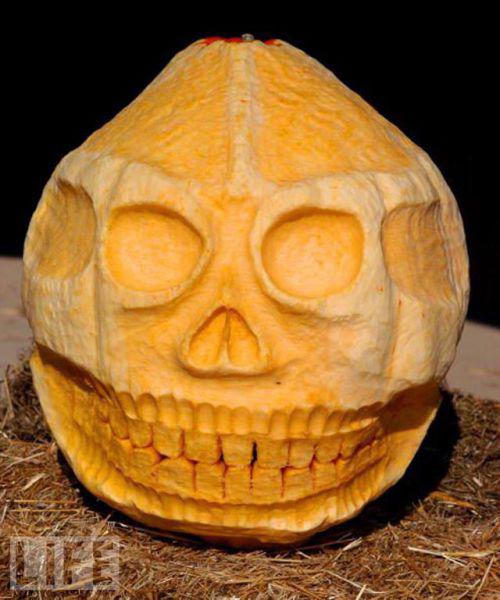 1953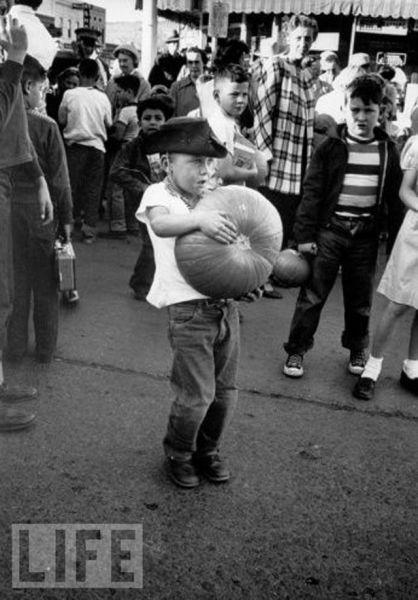 2000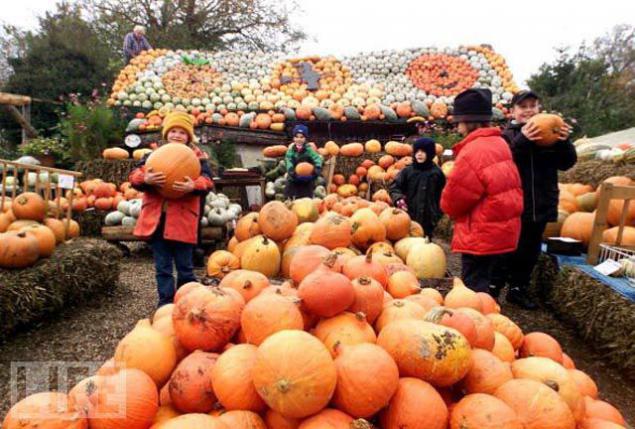 1940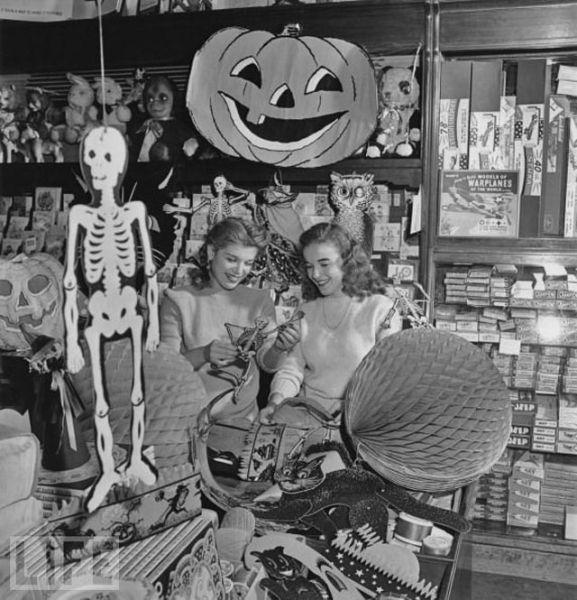 2010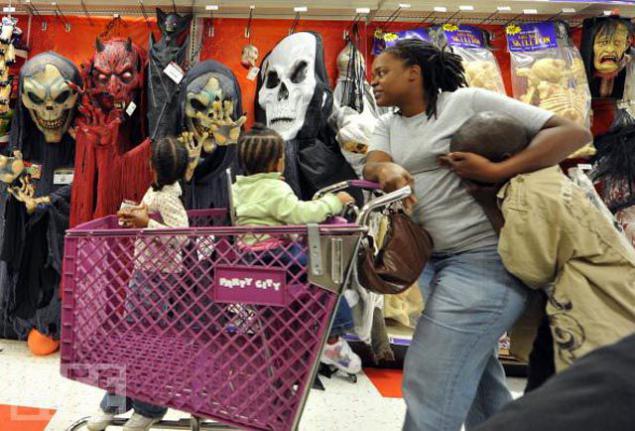 1925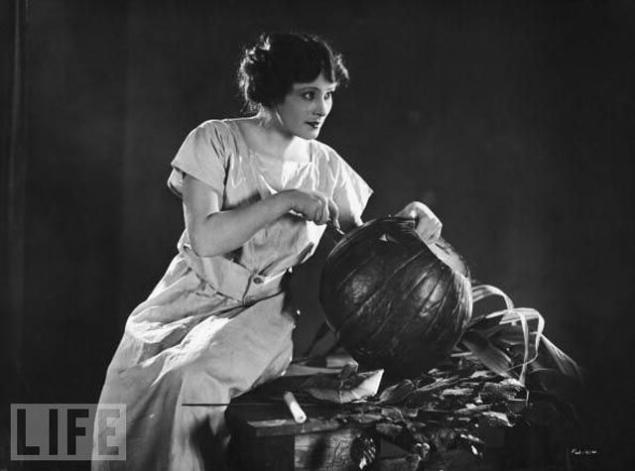 2009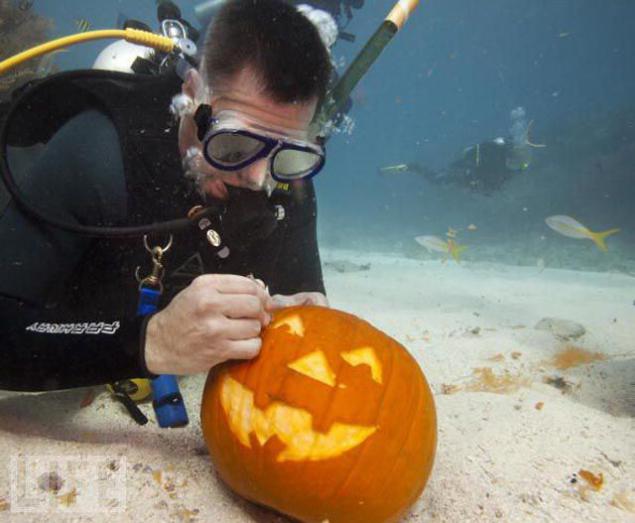 1935
2006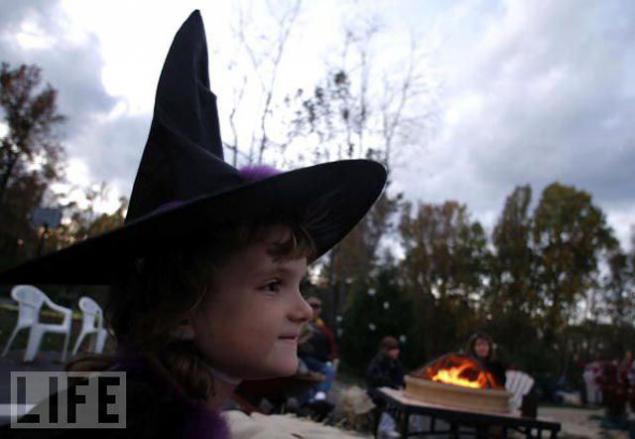 1910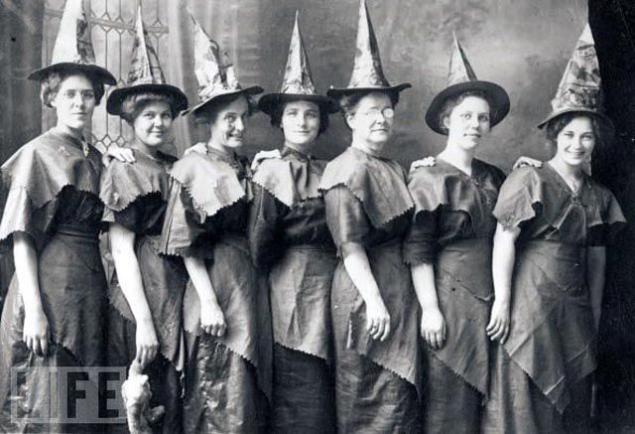 2007
1960
2005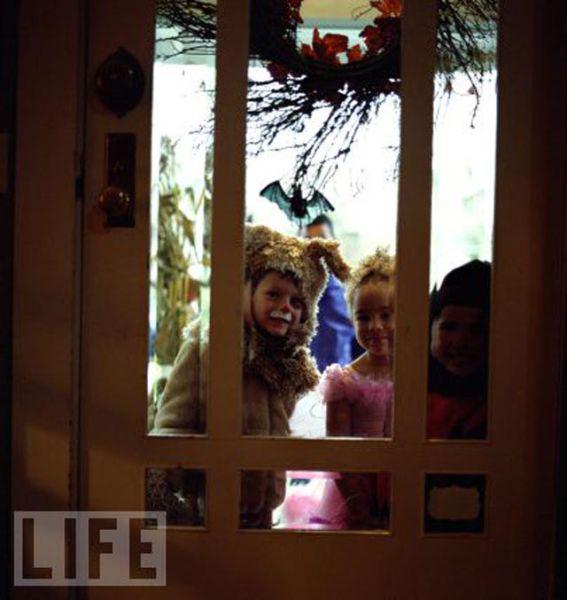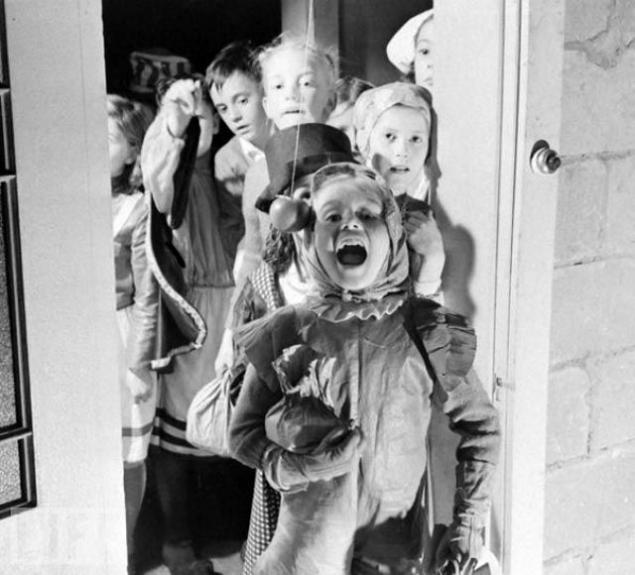 1955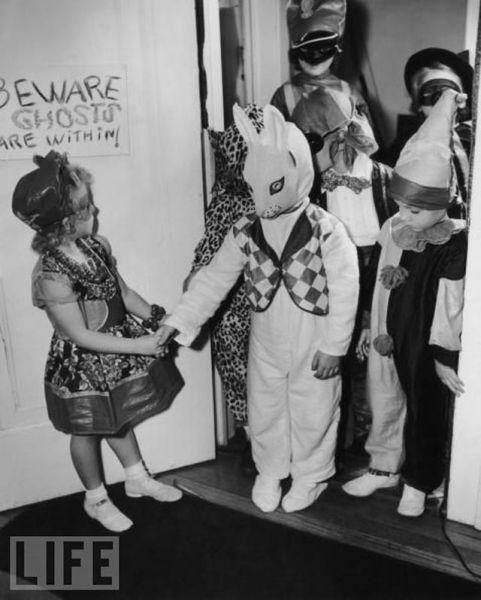 2001
1958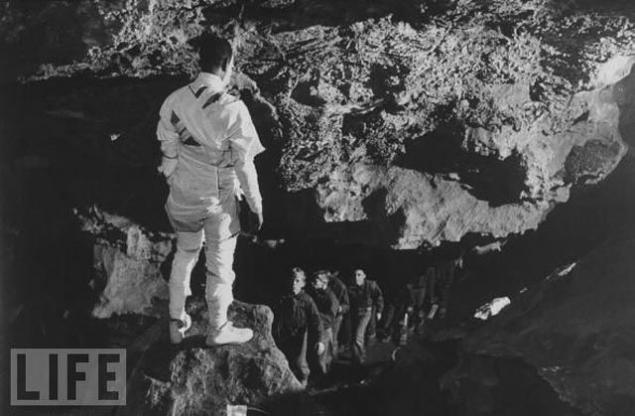 2006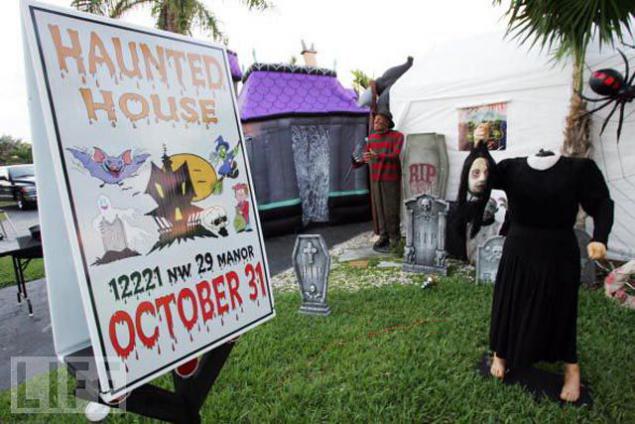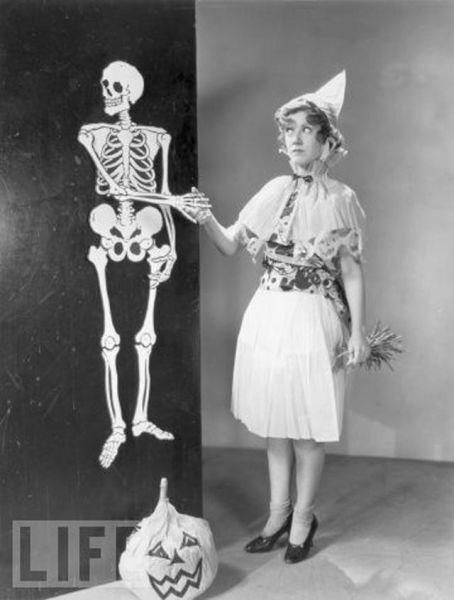 2004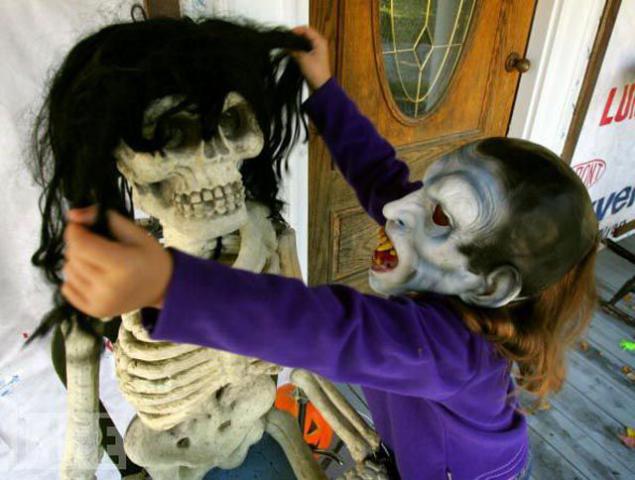 1955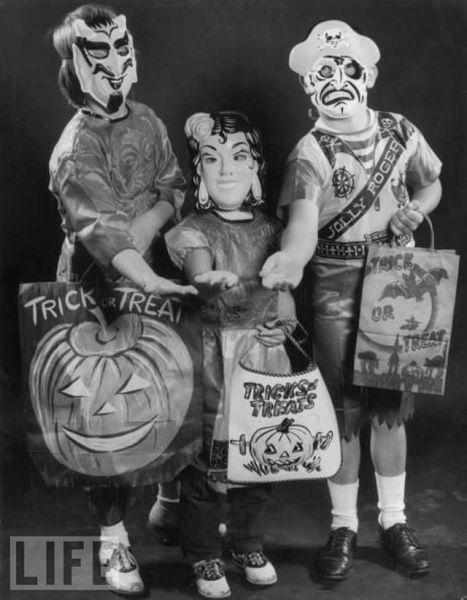 2006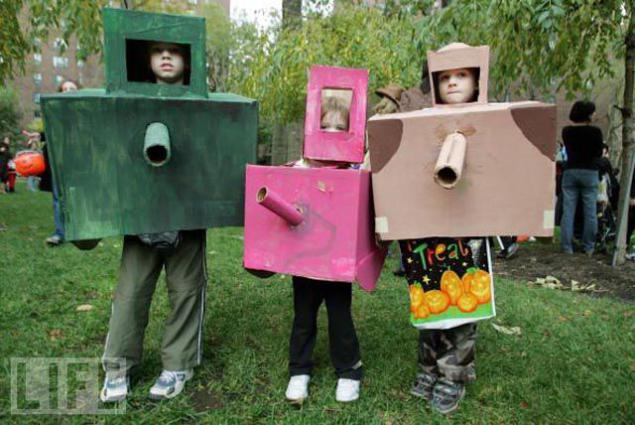 1955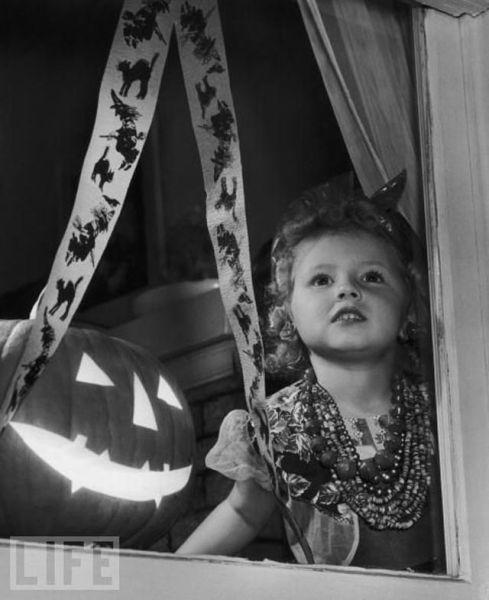 2003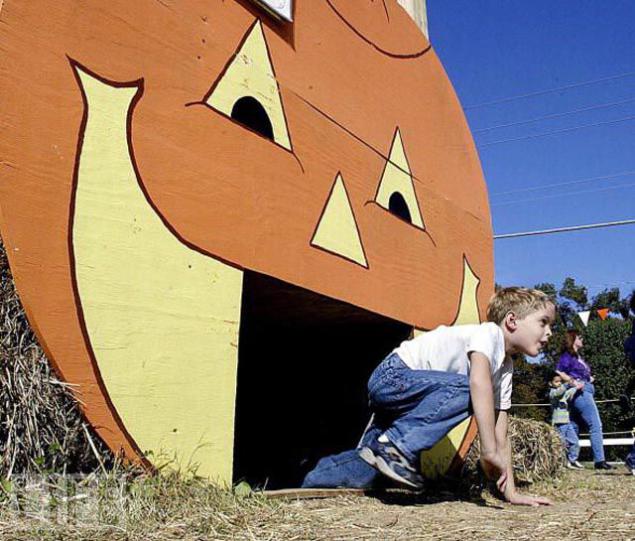 1955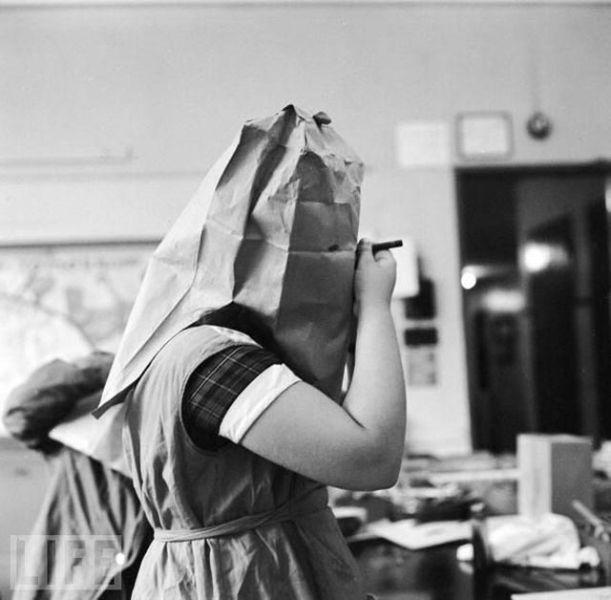 2010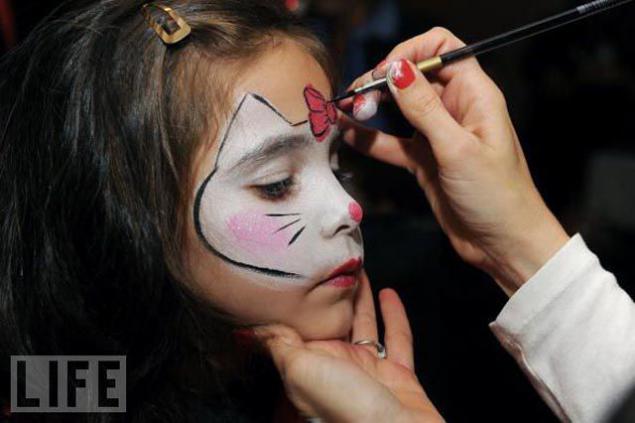 1945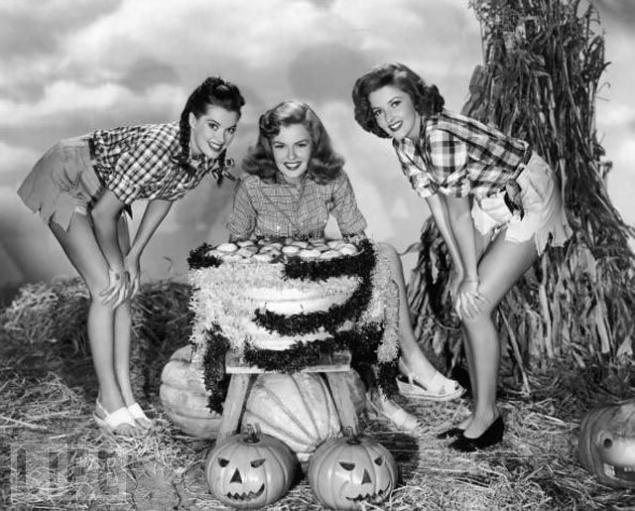 2010
1960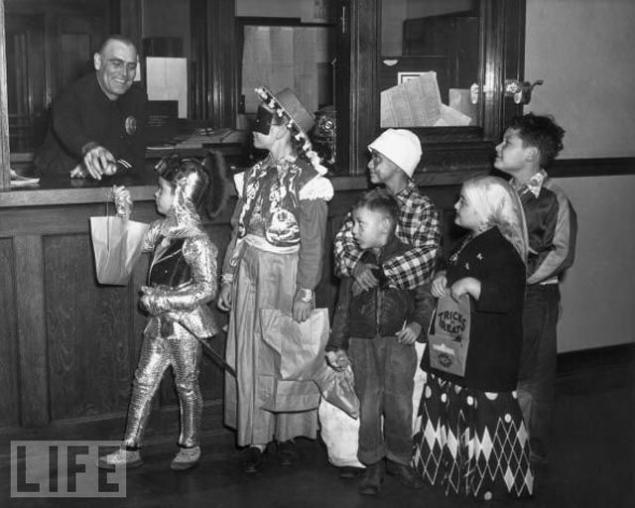 2005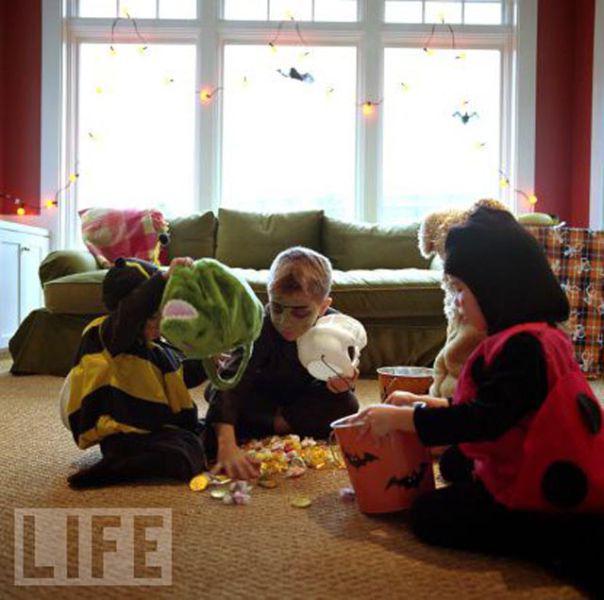 1962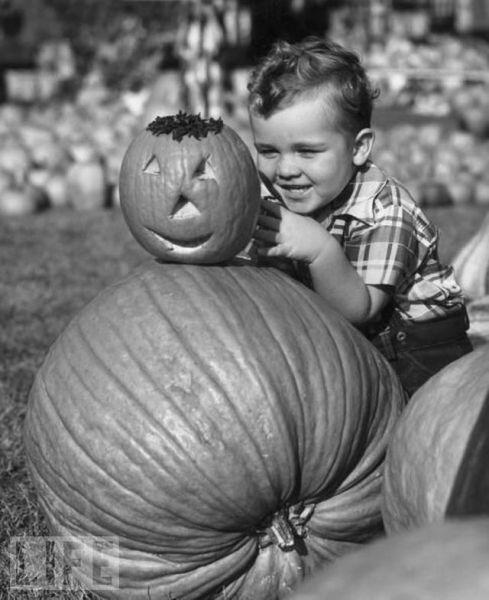 2005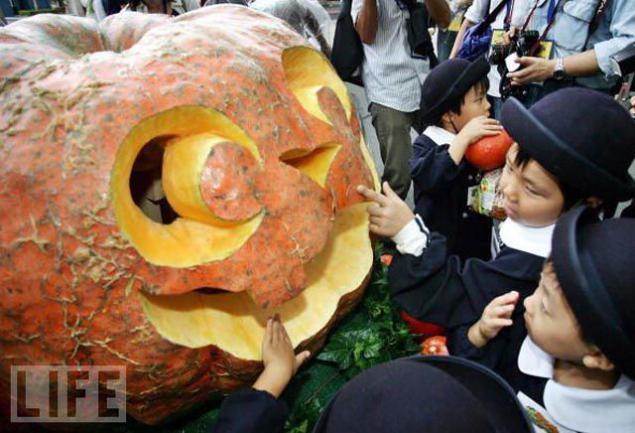 1922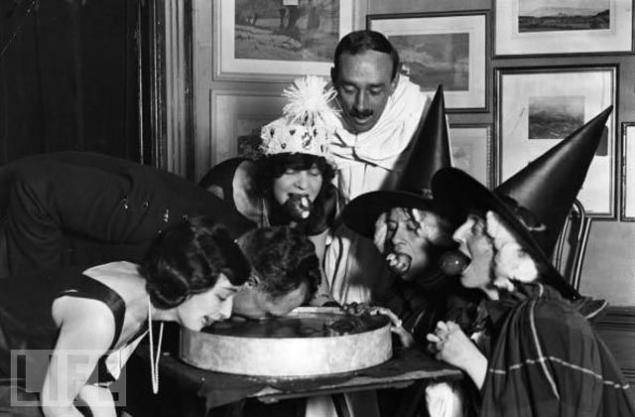 1935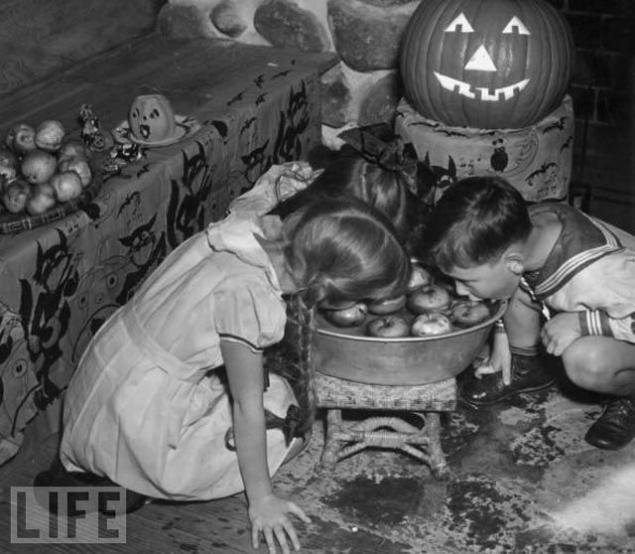 1945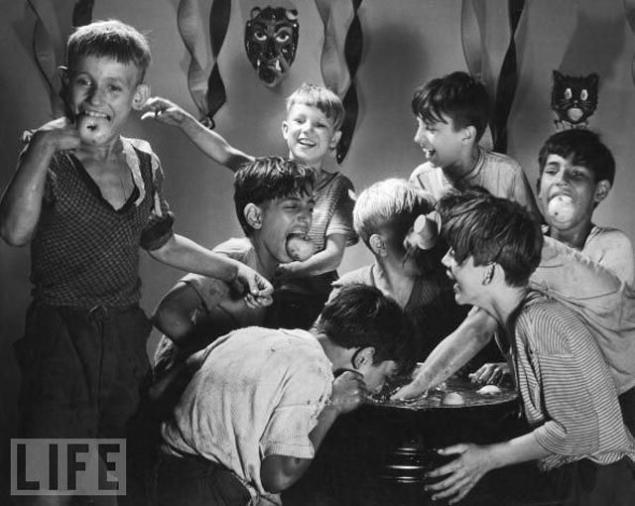 2006