Lost in the middle of the ocean this island land - Tristan da Cunha - is unique in its kind. This - the most remote inhabited island in the world. The population here is small - only about three hundred people. And to the nearest land - Saint Helena - more than 2 thousand kilometers to the nearest coast of the African continent - more than 2,700 kilometers ...
The most remote inhabited island in the world of Tristan da Cunha. This is the name of the whole archipelago, located in the southern part of the Atlantic Ocean. The archipelago is part of the British overseas territory of Saint Helena, and its capital is very romantic name - Edinburgh of the Seven Seas.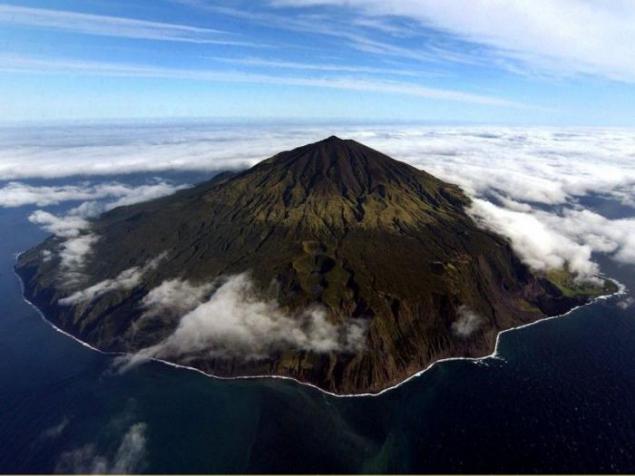 As you can see on the map it is located almost in the center of the Atlantic.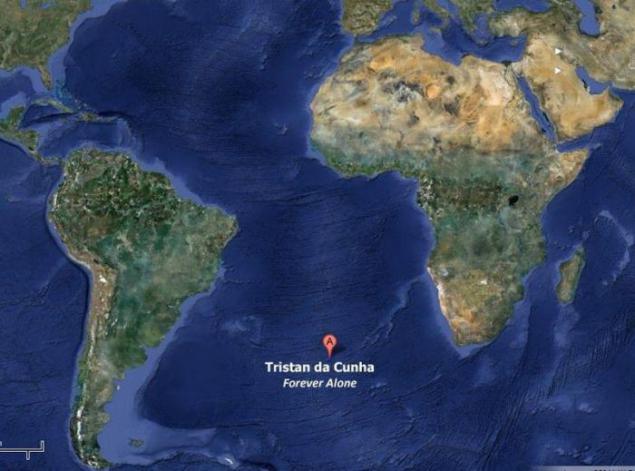 The first mention of the archipelago is dated 1506, the year when its shores by Portuguese explorer sailed Tristao da Cunha. In honor of a loved one and was named the group of small islands. First set foot on the land Islands French sailors through 261 years!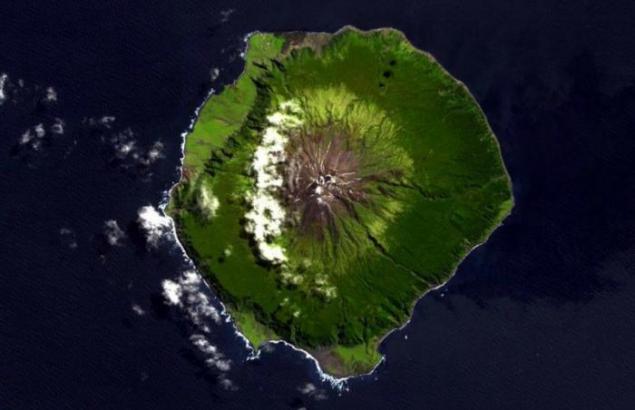 And the first settler of the island was an American Jonathan Lambert. Having settled on the island of Tristan da Cunha in 1810, the year the American died two years later.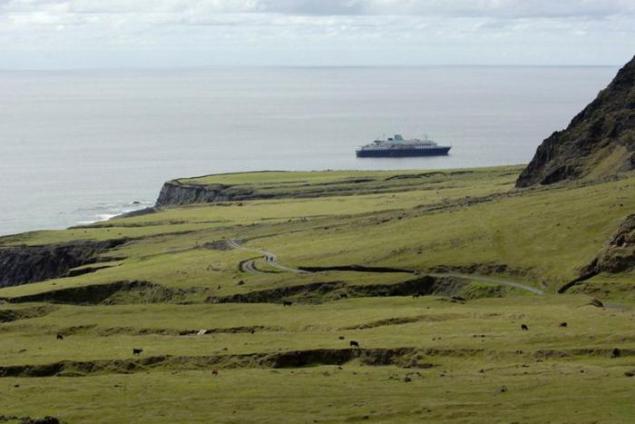 The main island of the archipelago was formed about a million years ago. Here is the highest point of the island - volcano peak of Queen Mary (2055 m), because of which the locals were forced several times to leave Tristan da Kunyu.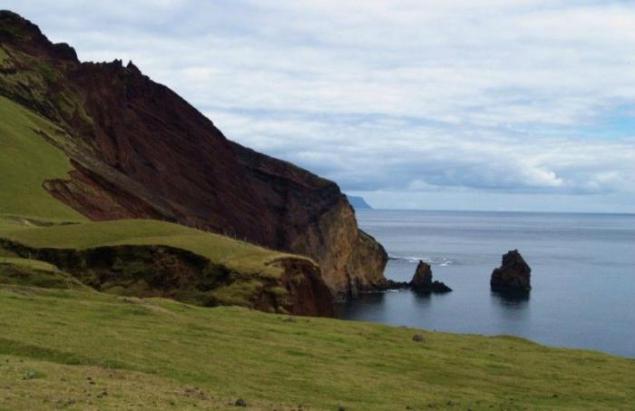 Constantly on the island do not live more than 300 people. Despite the warm climate, the islands are no butterflies, reptiles and mammals. But here is the smallest inhabited by not flying bird in the world - Inaccessible Island rail.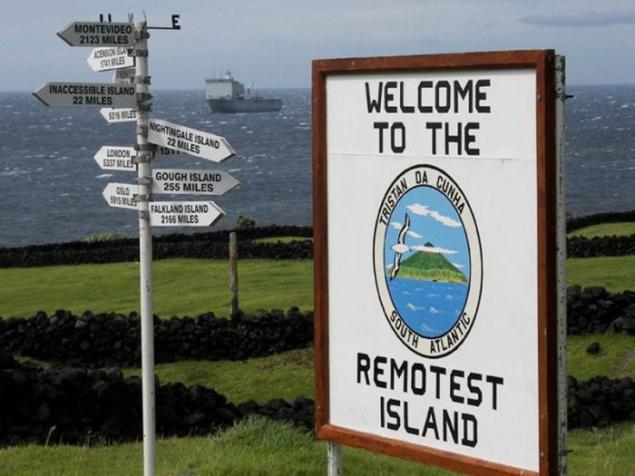 And here is this amazing bird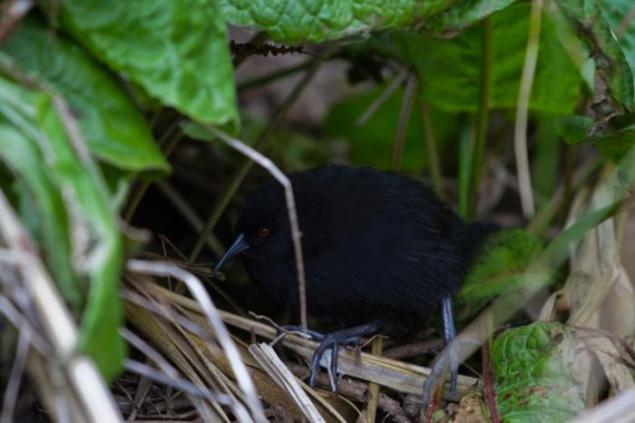 Another archipelago is remarkable that here "visited" heroes of the novel by Jules Verne "Children of Captain Grant". It happened in their world tour.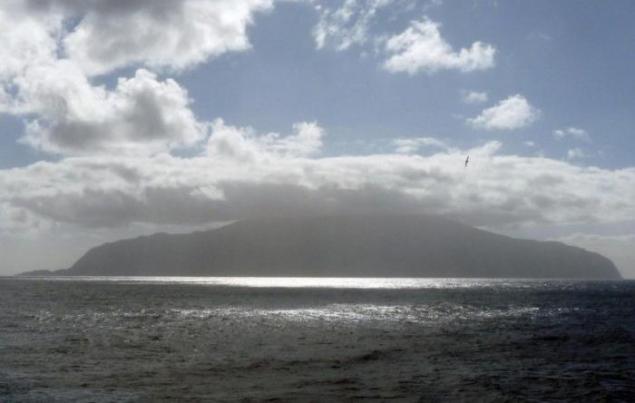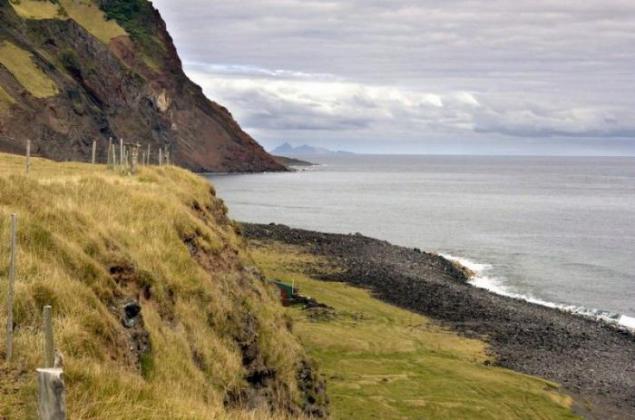 From the archipelago to Africa - 2816 km to South America - 3360 km and to the island of St. Helena - 2161 km.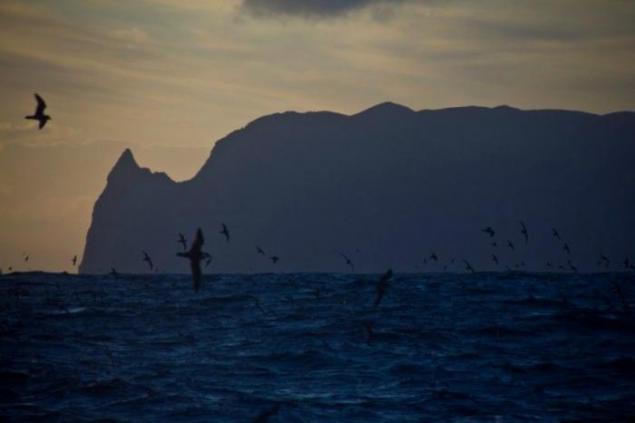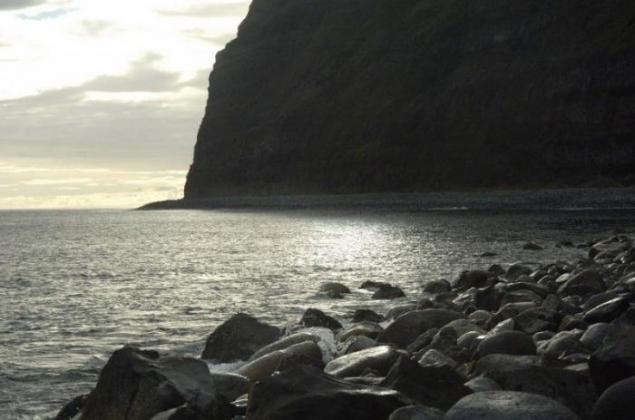 The main activity of the locals is fishing. Almost all of them provides ocean. The rest is delivered passing by the courts.