In this issue you will see the work of the contenders for victory in the annual contest photos Sony World Photography Awards. This year the jury received more than 112,000 images from 171 countries. Winners are selected separately in the professional and amateur competition. In April in London will host the exhibition of the finalists, and then the results will be announced in 12 categories.
1. Foto: Elmar Akhmetov, Kazakhstan. Star Capella over desert salt marshes in the cavity Karyn Jarykh, West Kazakhstan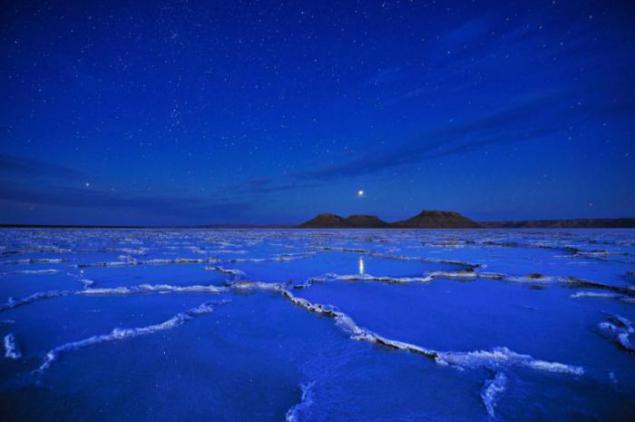 2. Foto: Francisco Mendes, Portugal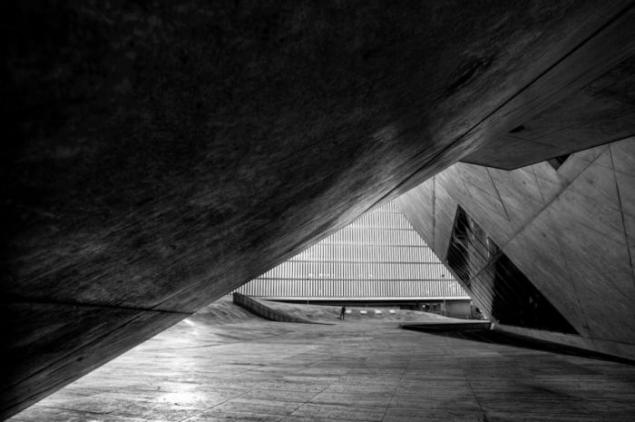 3. Foto: Fulvio Pellegrini, Italy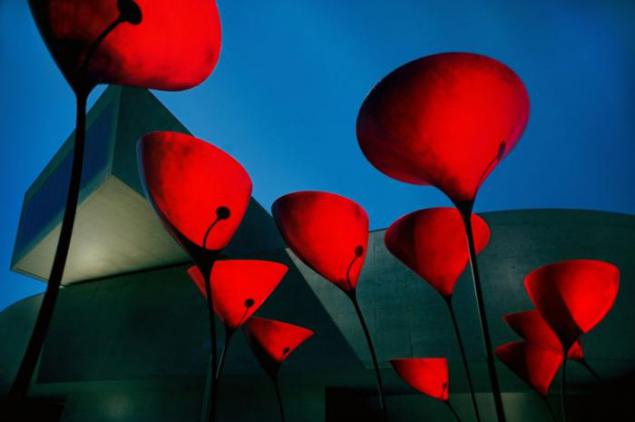 4. Foto: Babul Bhatt, India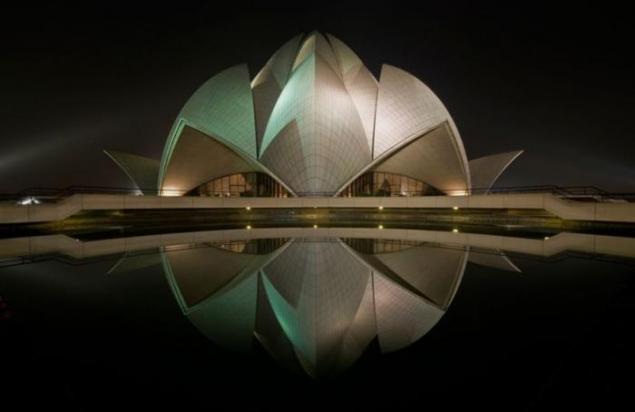 5. Foto: Sanket k, India. Celebration in Mumbai
6. Foto: Antonio Iubatti, Italy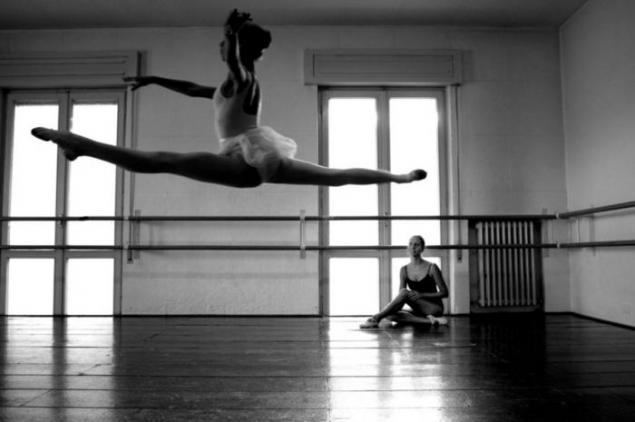 7. Foto: Antonio Iubatti, Italy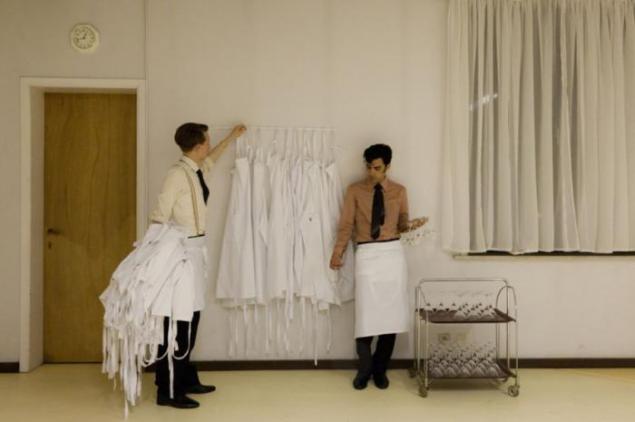 8. Foto: Oliver Mezger, Germany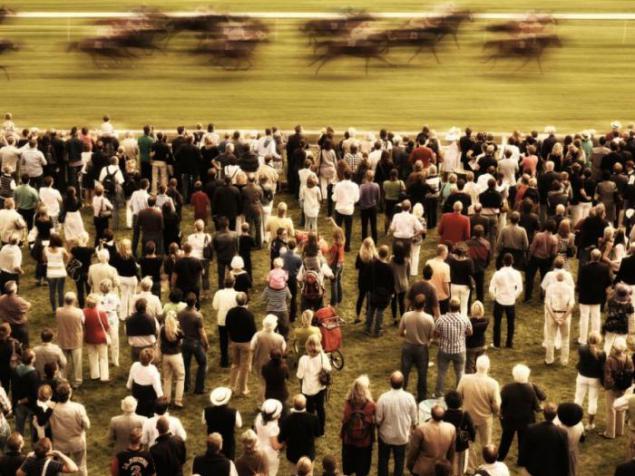 9. Foto: Paul St? Rm, Australia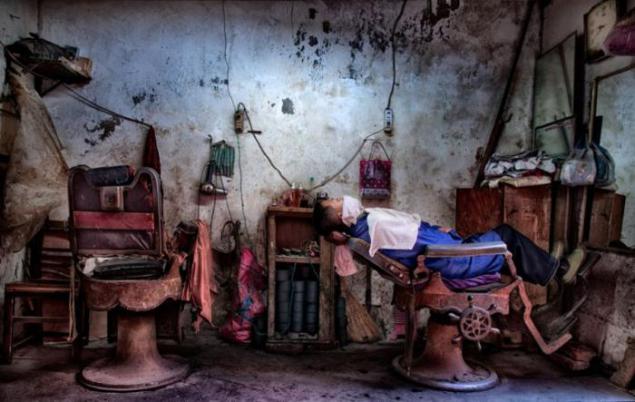 10. Foto: Samanta Sollima, Italy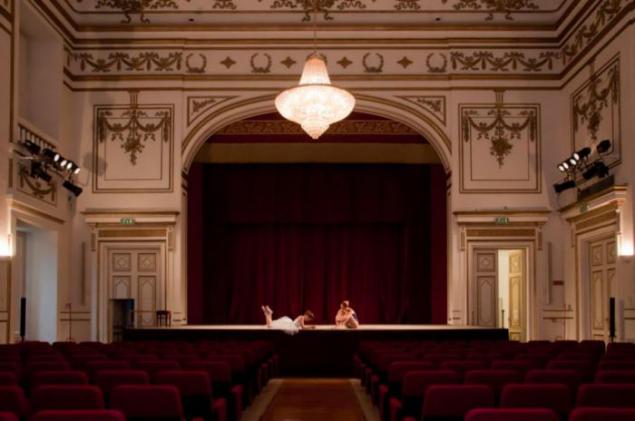 11. Foto: Belentsova Natalia, Russia. Flying sparks are depicted in this photograph from Russia, called "Symphony of Fire»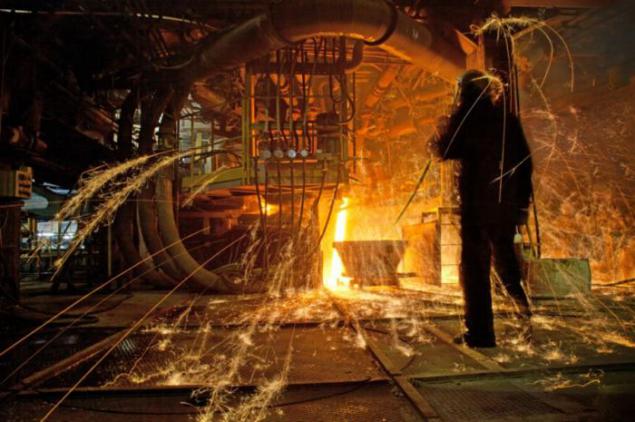 12. Foto: Christoph Kr? Ger, Germany. surfer taking off over a wave against the backdrop of a beautiful sunset.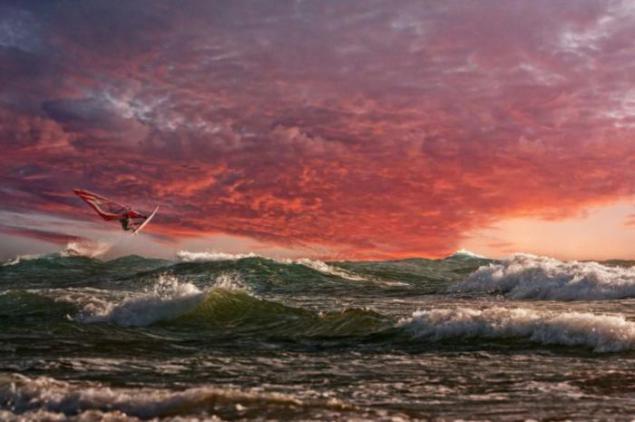 13. Foto: Derrick Woo, Hong Kong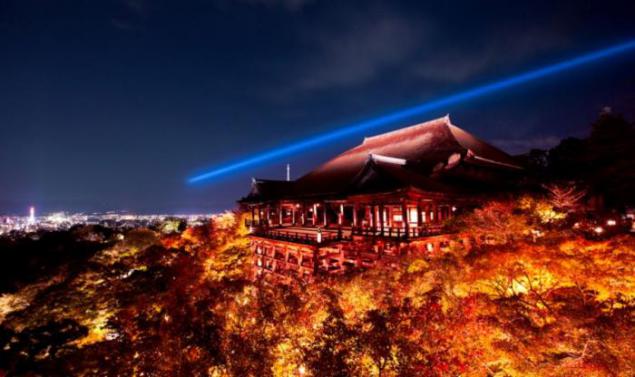 14. Foto: Edoardo Brotto, Italy. This spectacular view was captured from the top Kostatstsa in Passo Rolle, Italy.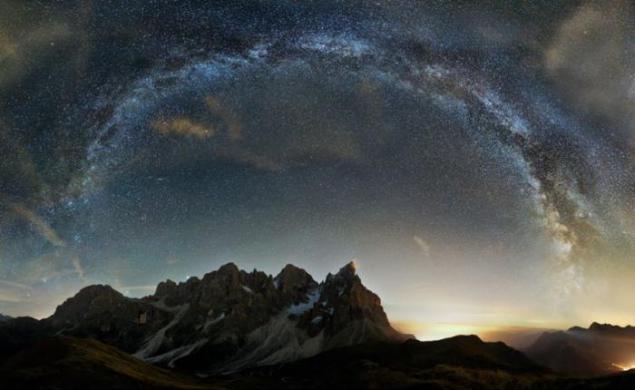 15. Foto: Heng Zee Kek, Singapore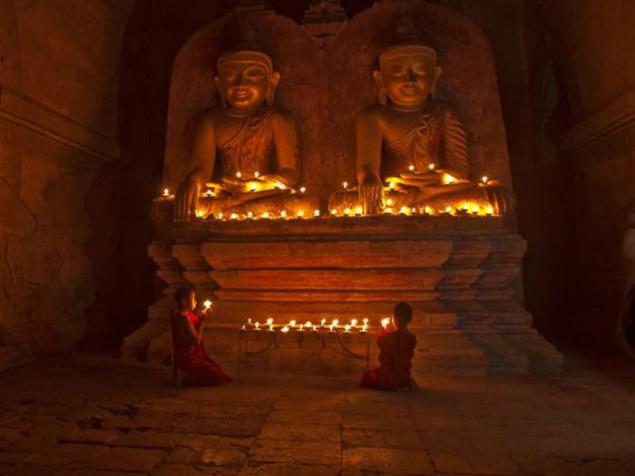 16. Foto: Pansiri Pikunkaew, Thailand. Dozens of lanterns lit the night sky in Thailand.