Peter Chinn processing photographs taken by a three-dimensional ultrasound, and demonstrates the animals in the womb. A rather unusual, although a bit shocking.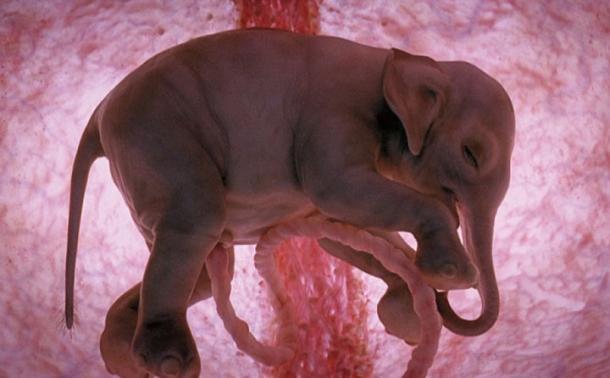 Elephant
Puppy
Finished pictures taken with a tiny camera increases Chinn, processes in the program paints. And it turns bright animation, although in fact the photos are not true to the fullest.
Polar bears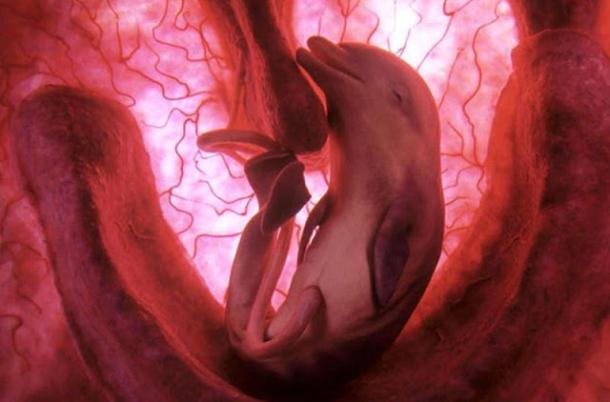 Dolphin
Puppy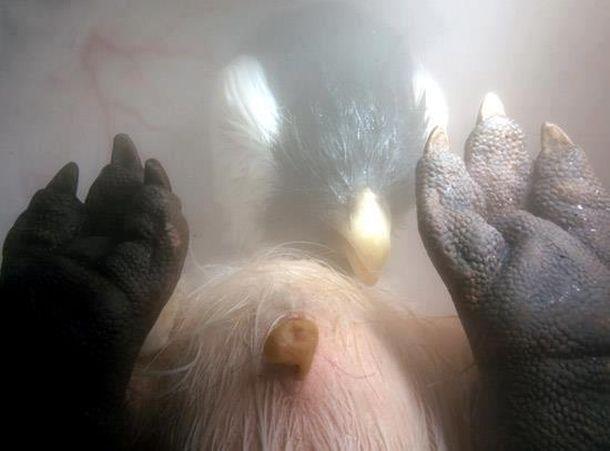 Penguin
Penguin
"This is art, not naked truth».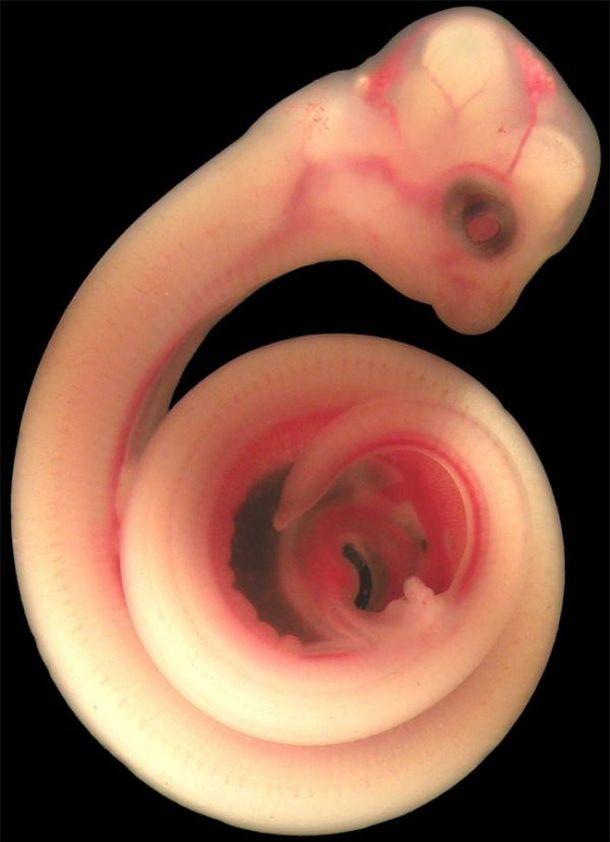 Snake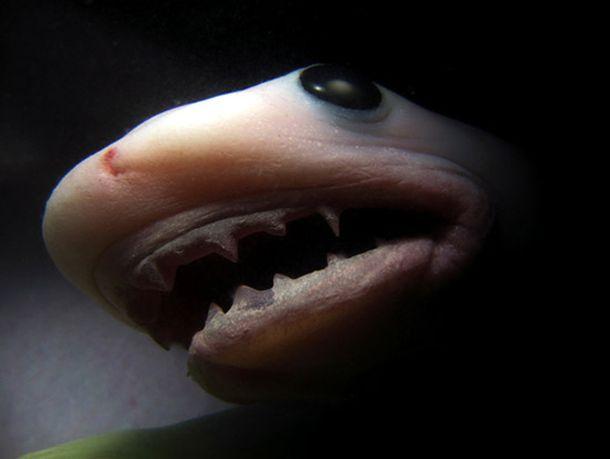 Shark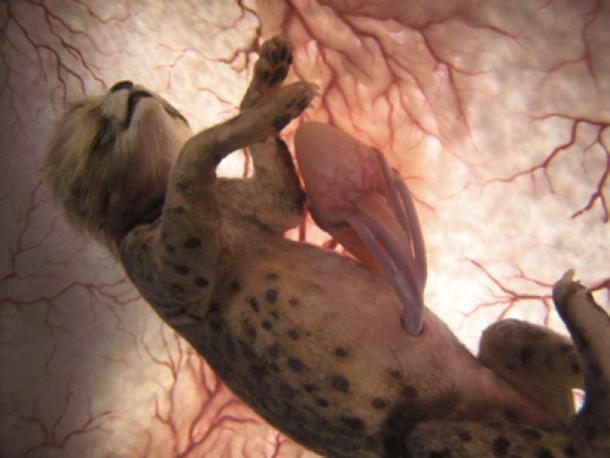 Leopard
Horse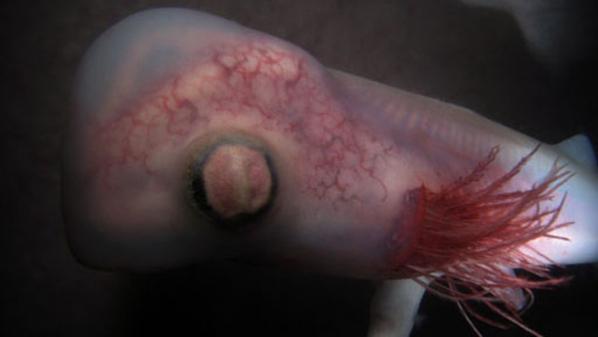 Kalmar
Peter Chinn - producer. And these pictures were made for one of the films National Geographic. Among the famous works of Peter has the movie "How the Universe."