21 September 2013. 18:35 All newswires reported terrible terrorist attack in Nairobi, where armed men broke into the mall and started shooting people.
Militants removed the surveillance camera. Two of the attackers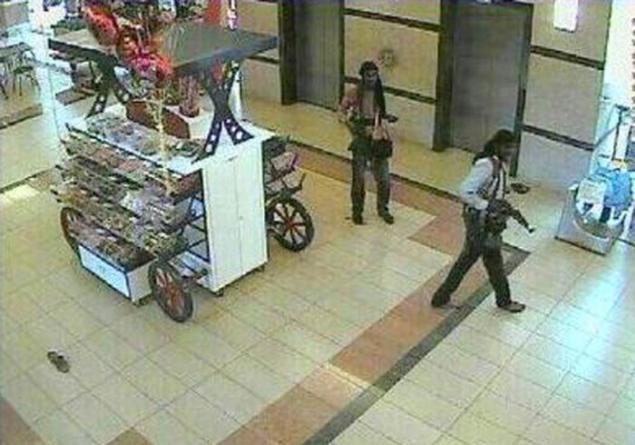 first minutes after the attack. People ran out into the street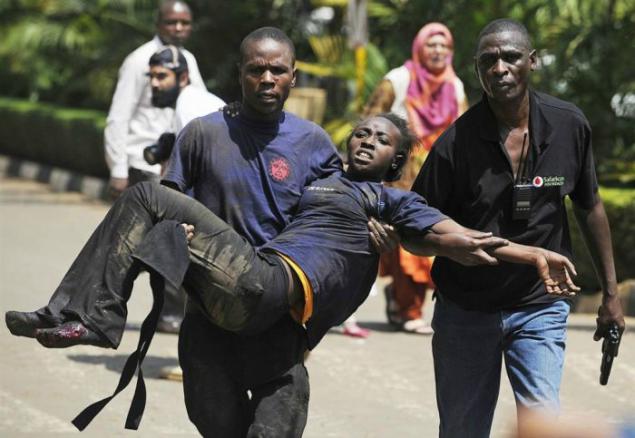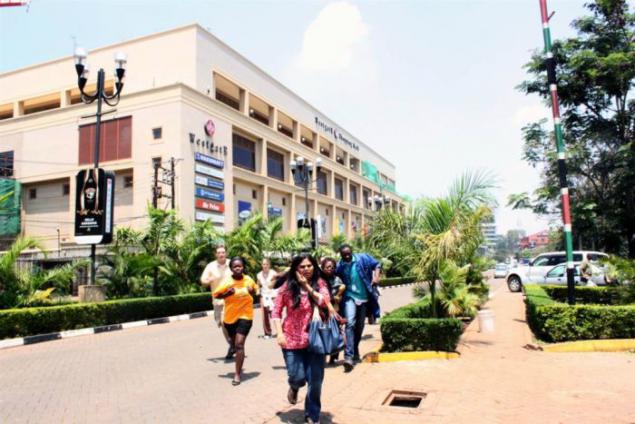 In the building are already employees of special services.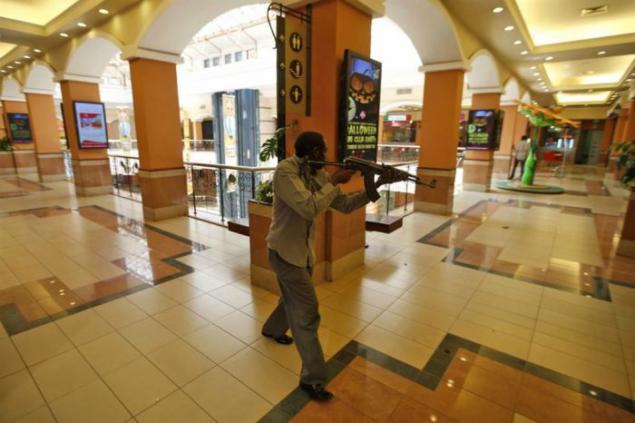 People ran out holding the hands of children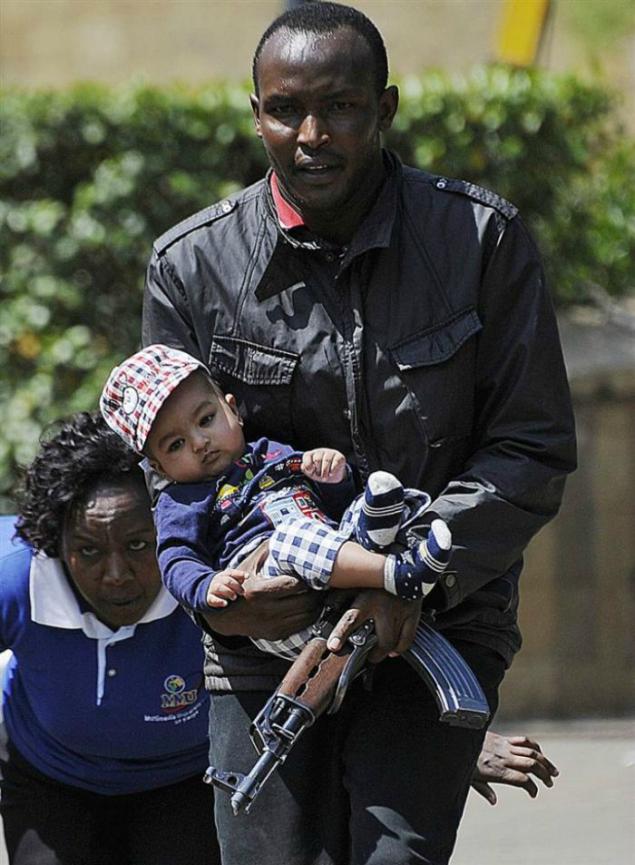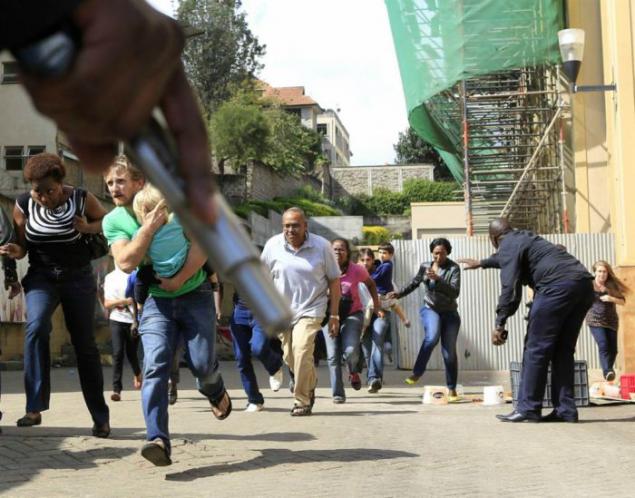 The police help people leave the building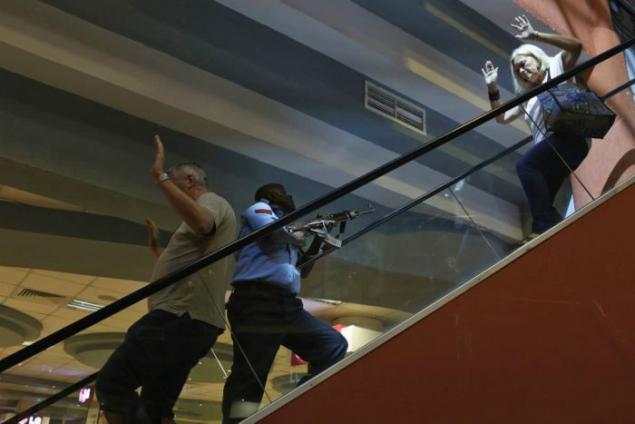 The first minutes of the shooting, the smoke hanging in the air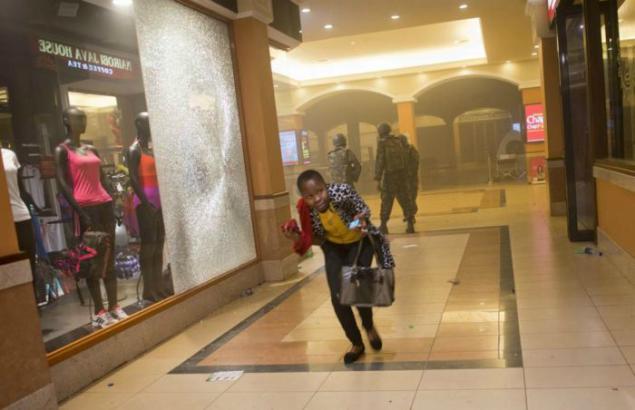 The policeman behind cover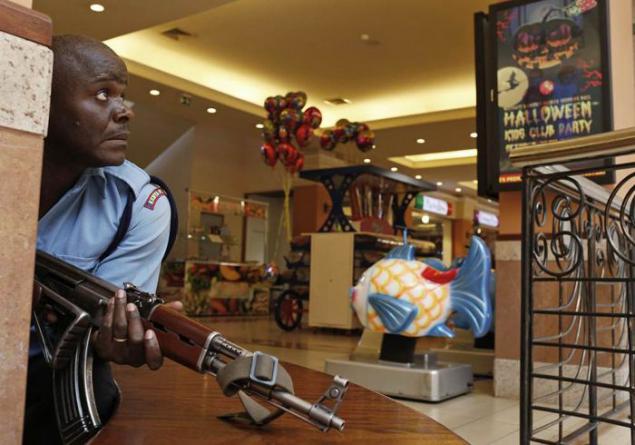 On the streets and riot police. Who does not know the number of victims, hostages and terrorists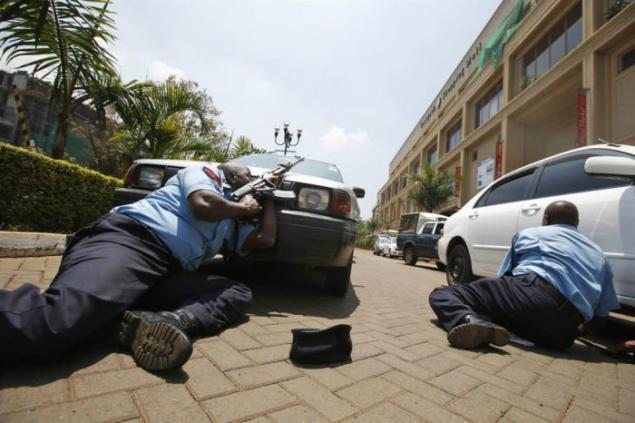 A woman with a child runs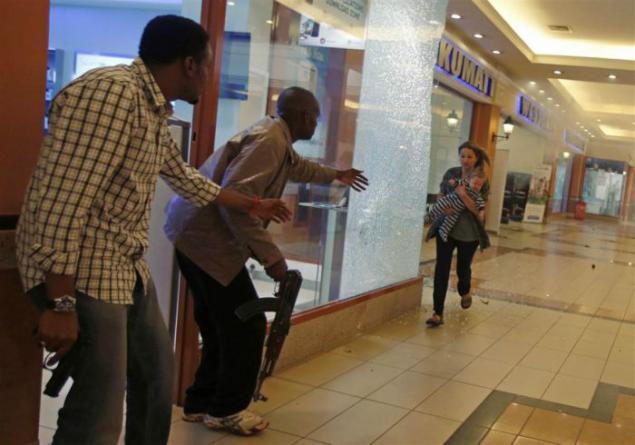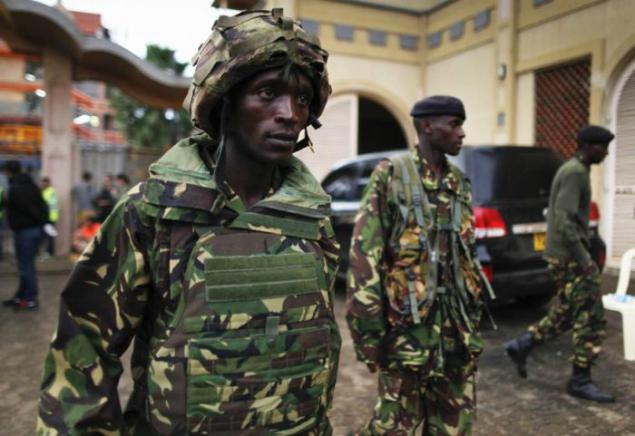 Someone is hiding in the building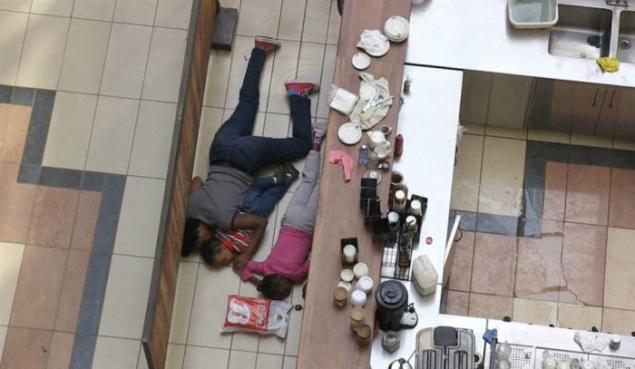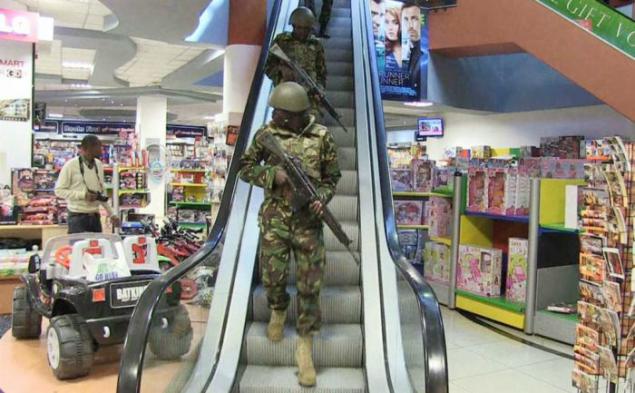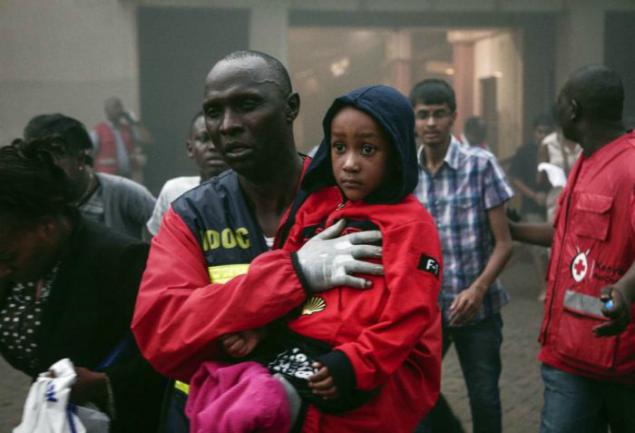 Special Forces behind cover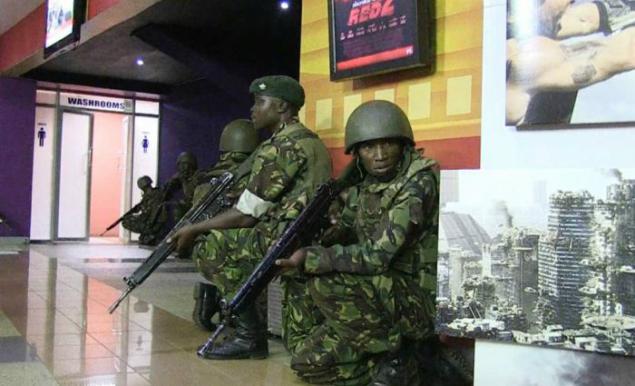 On the streets of dozens of wounded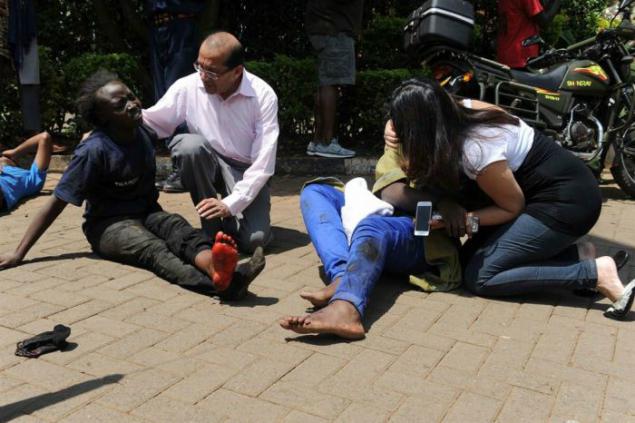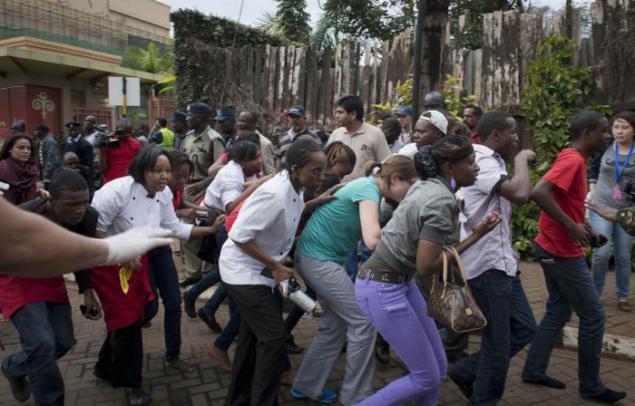 Evacuation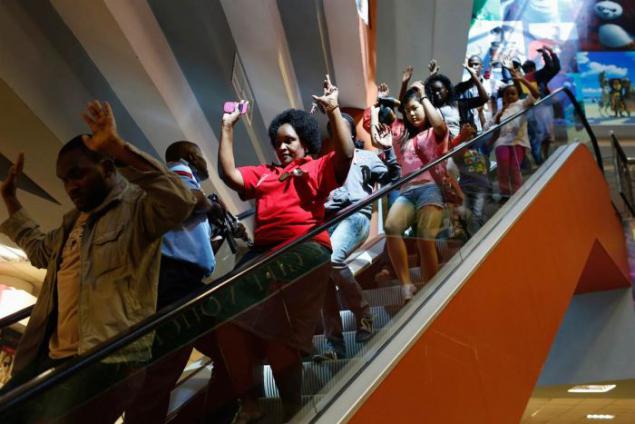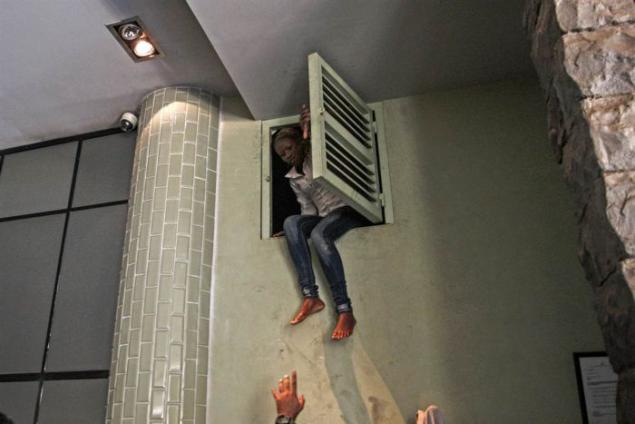 People run from the premises of the shopping center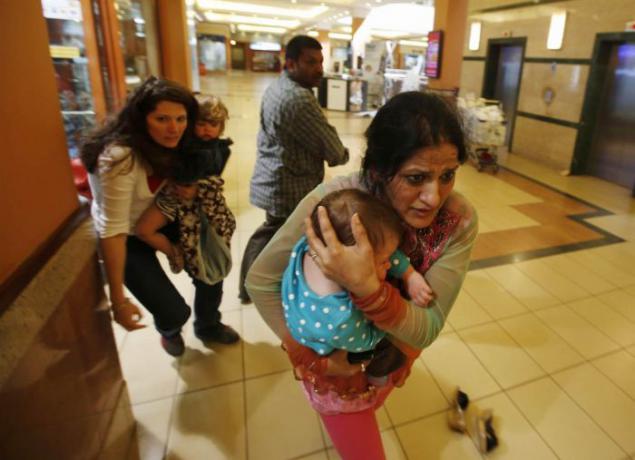 According to the authorities organizing the attacks claimed group Al-Shabab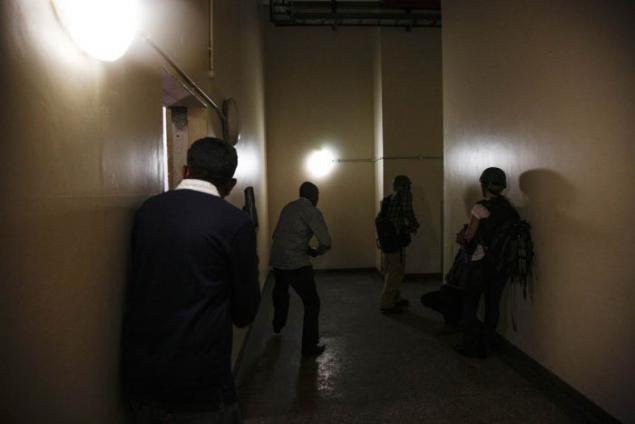 According to the latest Ministry of Internal Affairs of Kenya, became the victims of the attack 68 people, about 300 wounded.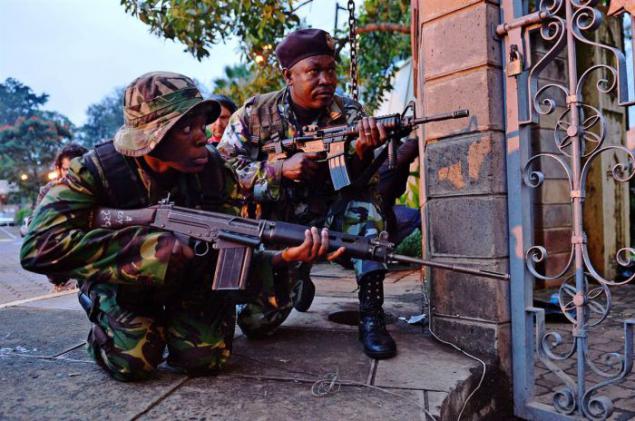 September 23 security services stormed the shopping center. Explosions, gunfire black smoke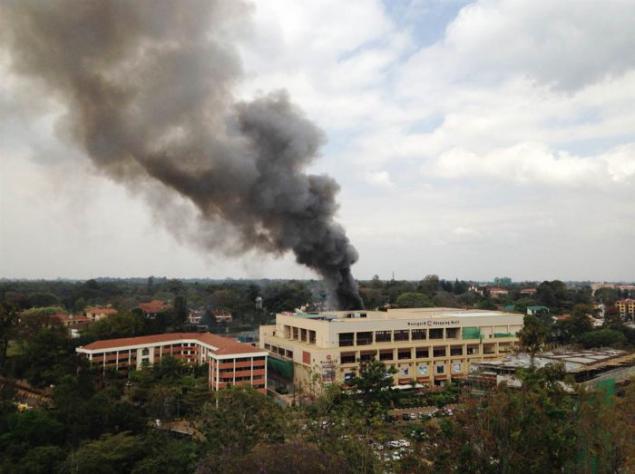 On the streets of doctors, the press and the police
The building is surrounded by a dense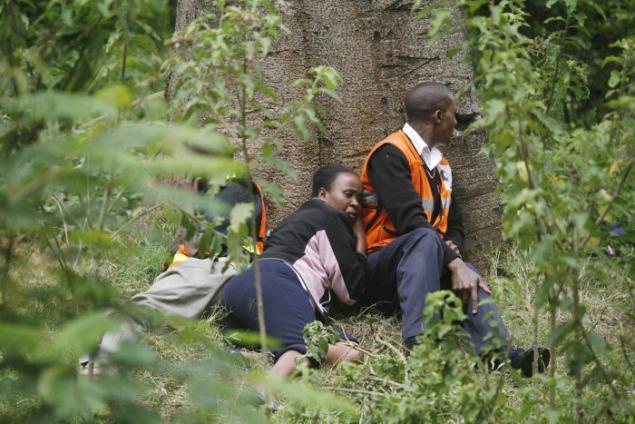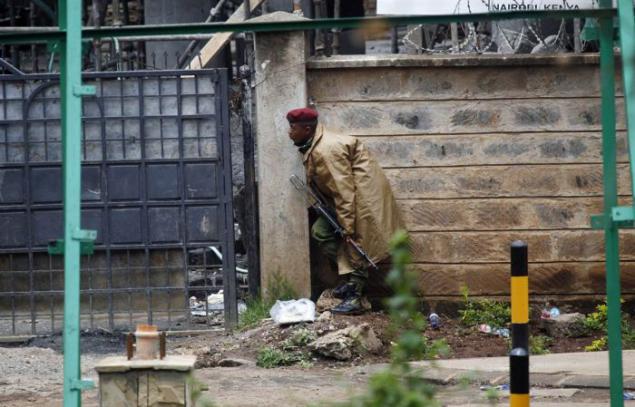 Hostage rescue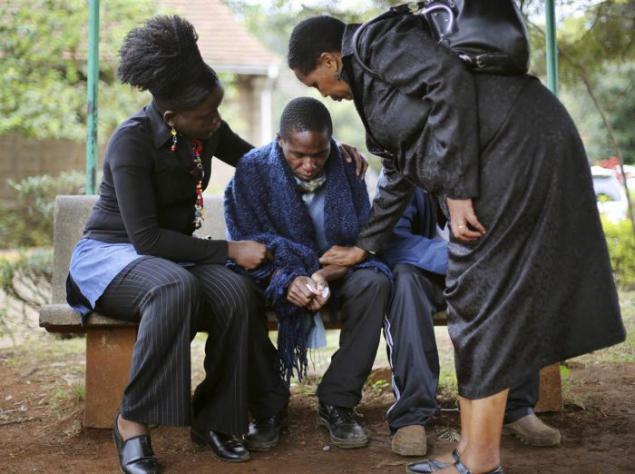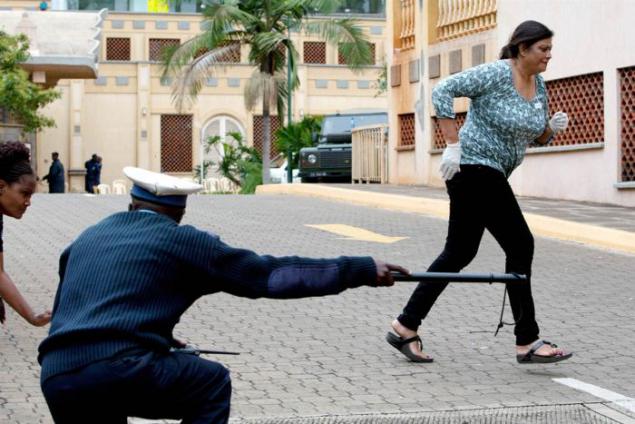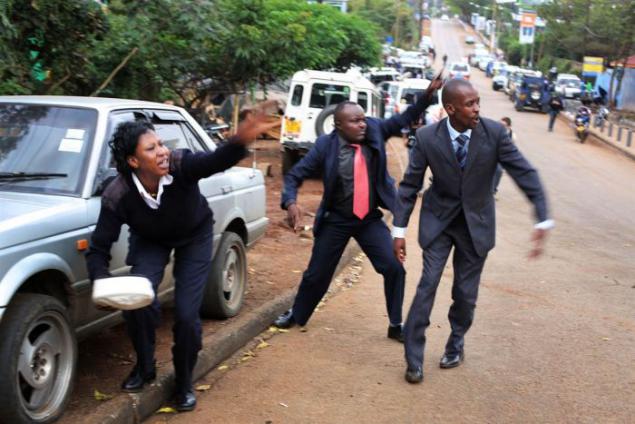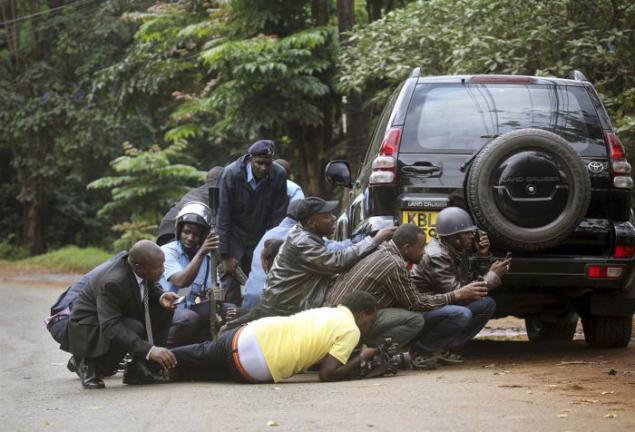 The operation to neutralize the terrorists last more than a day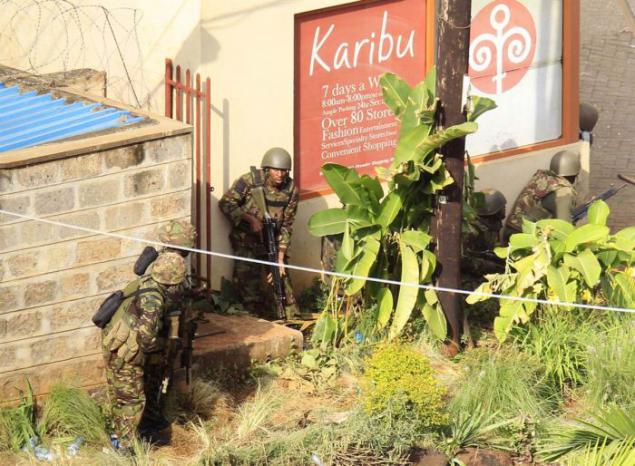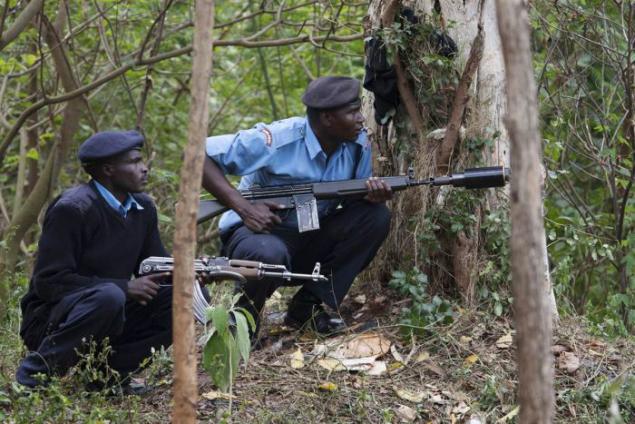 Medbrigada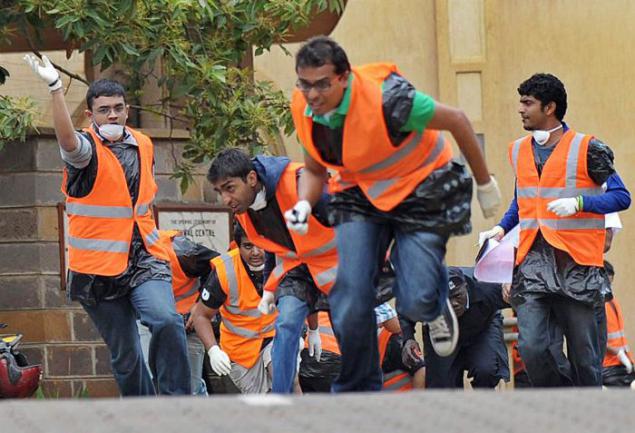 Press covers events around the shopping center
Troops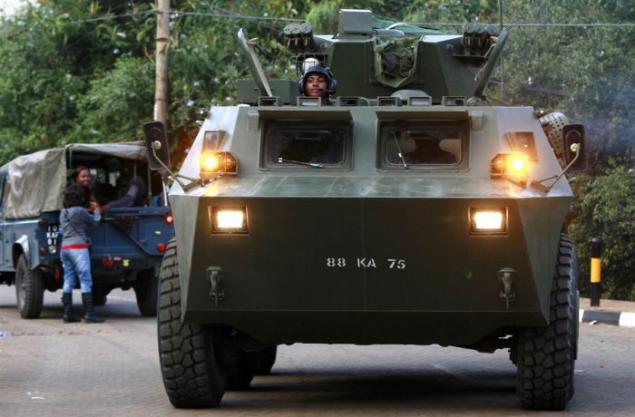 Operation continues at night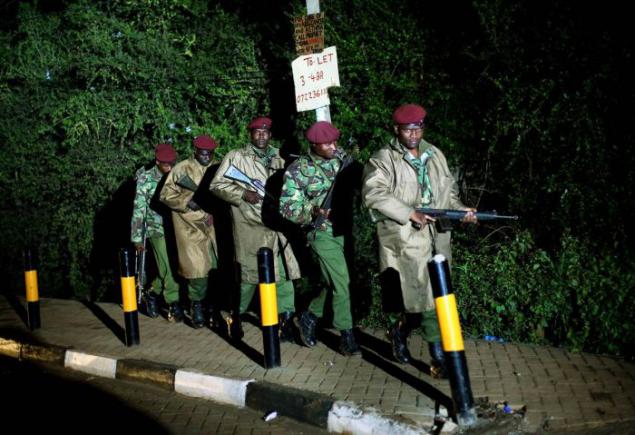 The exact number of terrorists is still unknown, so many versions about the composition of the militants, but they are not official. At the moment the September 24 operation continues.