At the request of readers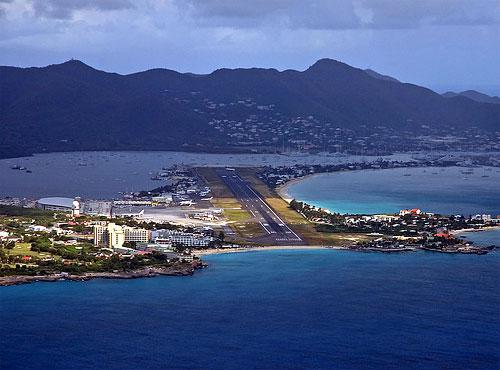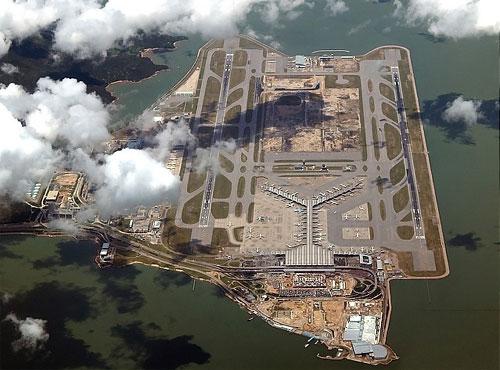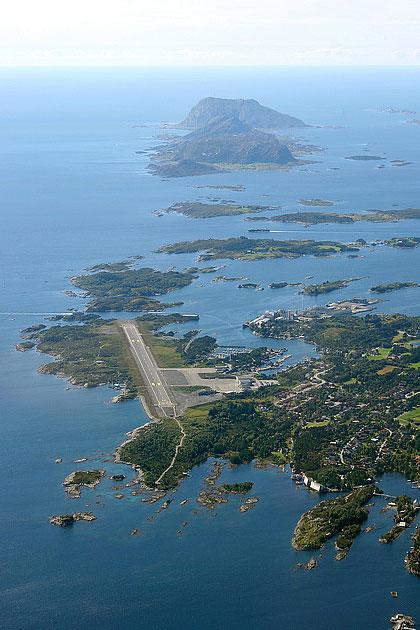 Airport Madeira island in the Atlantic Ocean (Portugal), is notable for its unusual band, part of which is built directly into the ocean.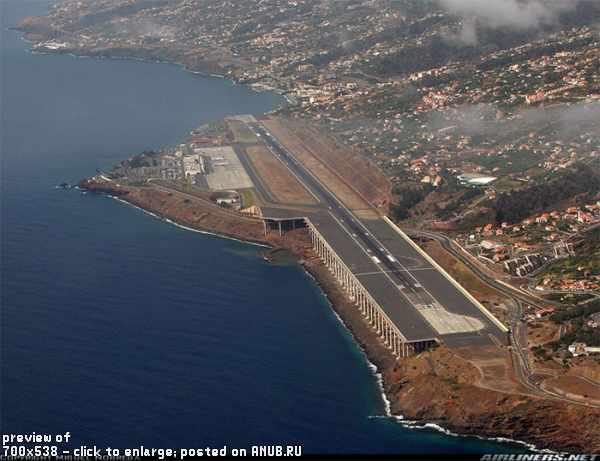 London Heathrow Airport - one of the busiest airports in the world. Planes are in the queue to take off.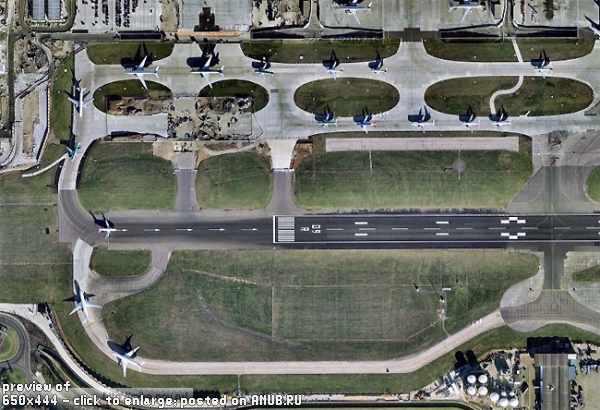 Gibraltar Airport is two in one, the airport + highway. Two posts police blocked the road, when the planes land. When the planes do not fly, it's just the highway.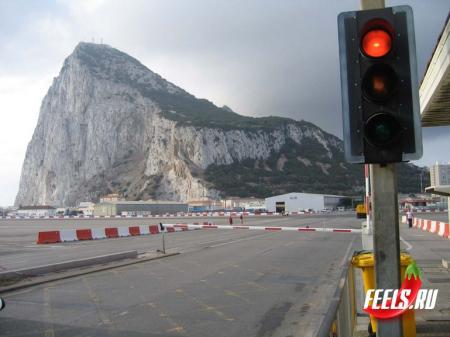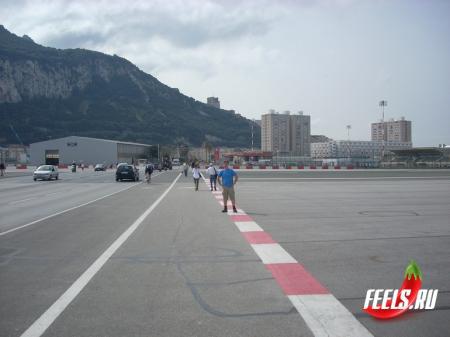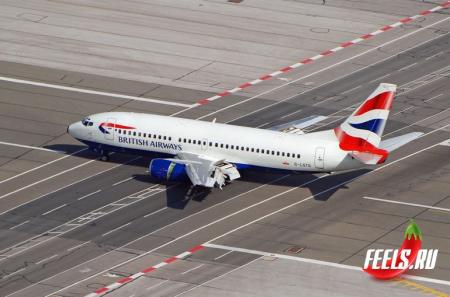 Incheon International Airport (Seoul, South Korea) was named the best airport in the world in 2009. The prestigious awards authoritative organization Skytrax, the airport received the first time, sliding the undisputed leader in the list - Hong Kong International Airport.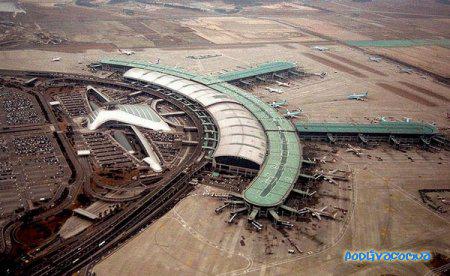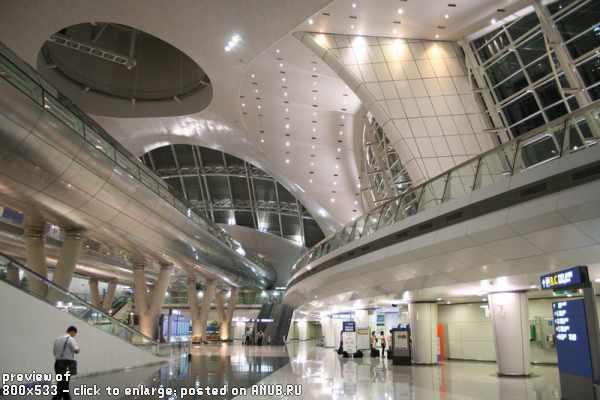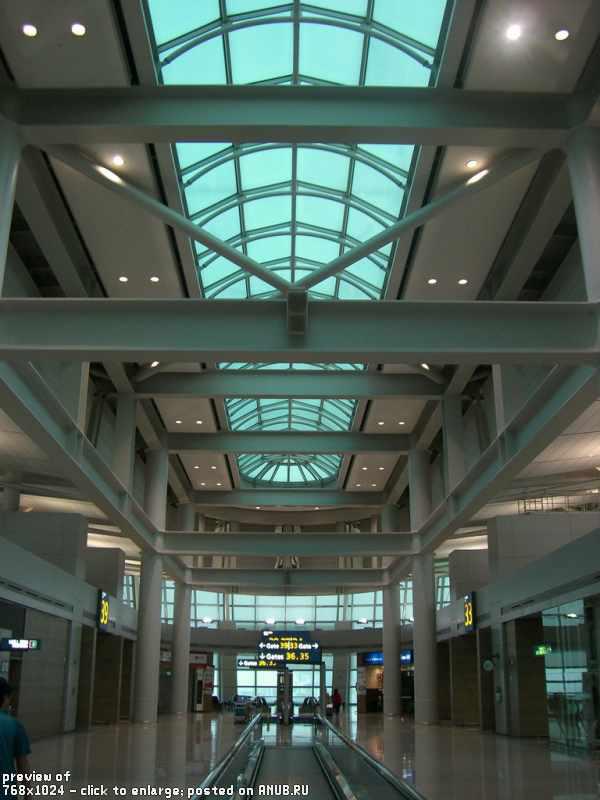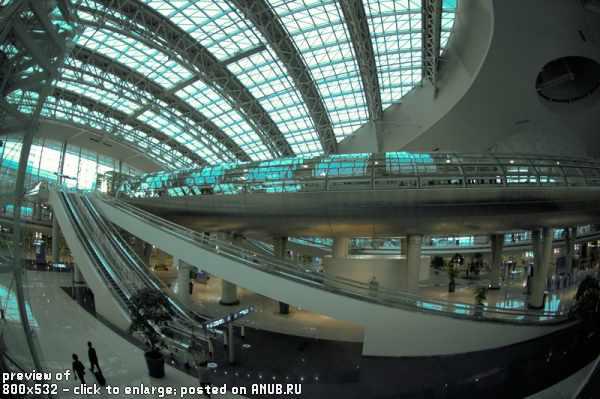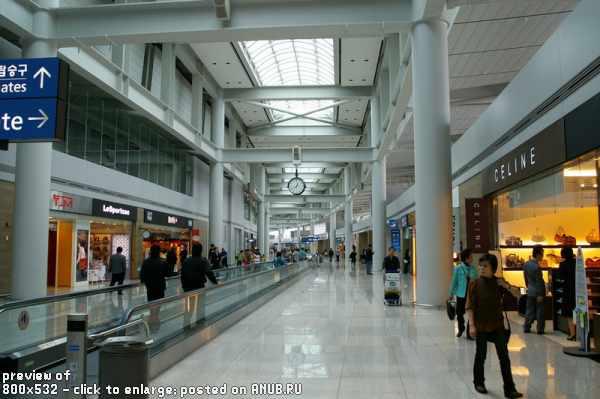 Many countries have placed airports on artificial islands.
Hong Kong island Chek Lap Kok.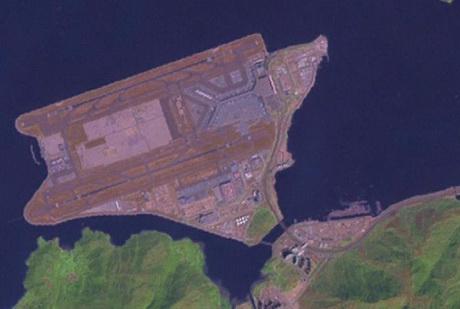 Macau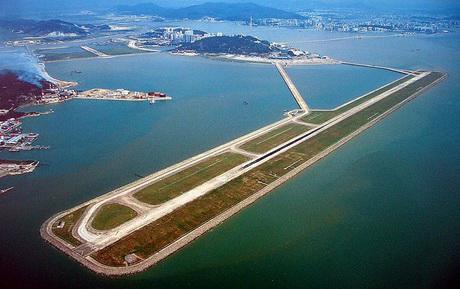 And, of course, Japan. Total built in Japan in the sea 5 airports.