We suggest you look at the runways, which cause fear, not only the passengers, but for pilots.
Barra Airport. It is located in the Hebrides off the west coast of Scotland. Yes, this is the beach for takeoff and landing. It only works during the day.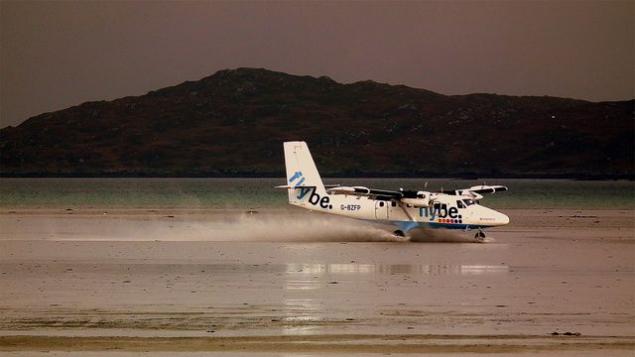 Water, water, Chubu Centrair International Airport (Tokoname, Japan), water, water ...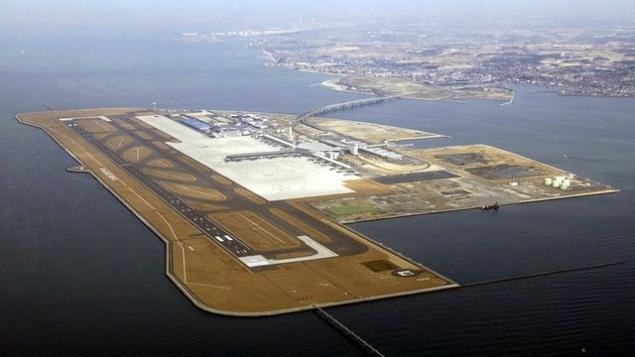 Congonhas Airport in the heart of Sao Paulo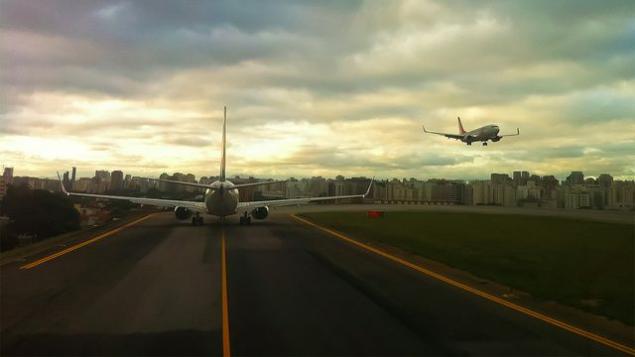 Another beach airport. Runways Copalis State Airport are in Copalis River Delta.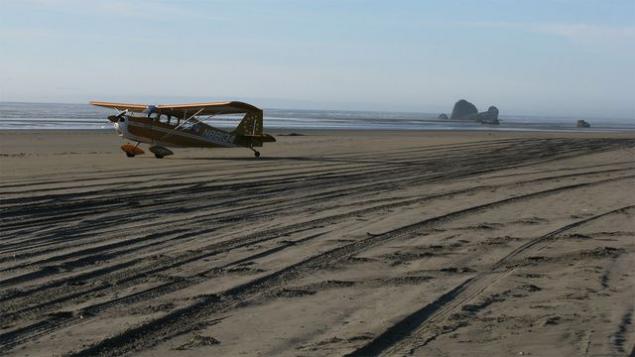 Mining runway airport in Courchevel (France). The length of 545 meters. Corner strips 18 is 5 degrees.