Good afternoon, my name is Dima.
I work for a cruise company in one of the trips to the Bahamas, in the capital of Nassau.
I am with my friend Max found abandoned mansion unprecedented luxury.
Inside finish all intact, all the tiles intact, everything can be restored and sold for a fortune.
But no one cares. :)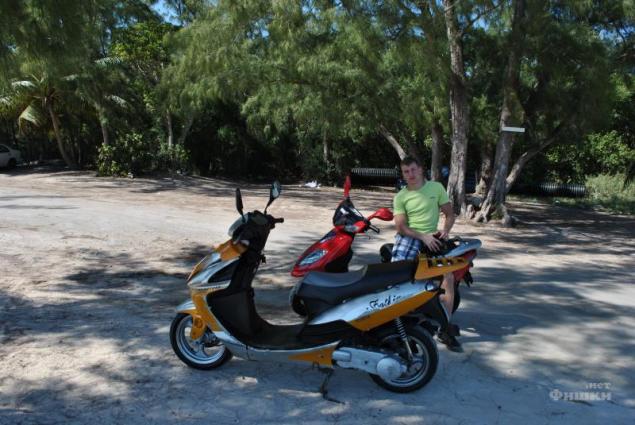 We took a scooter (125 cc) for $ 50 for the whole day.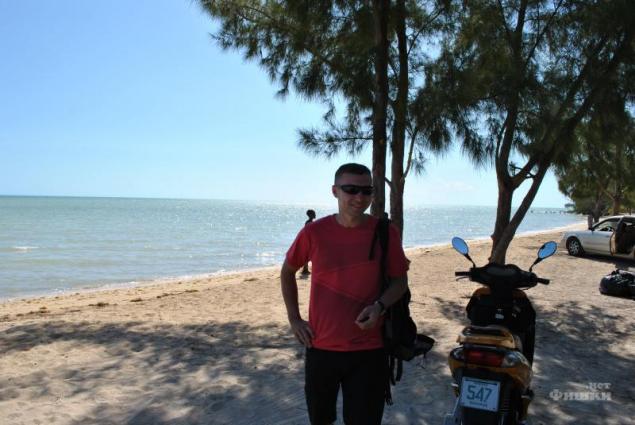 My friend Max.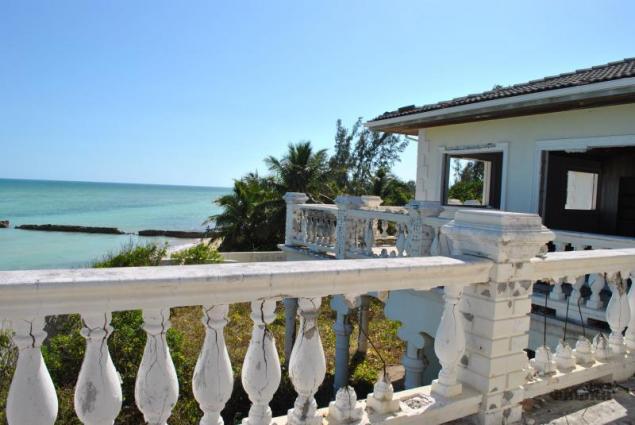 View from the second floor.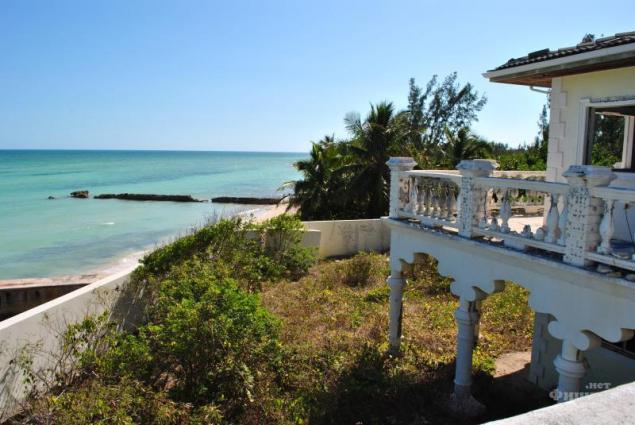 Fence intact on all sides.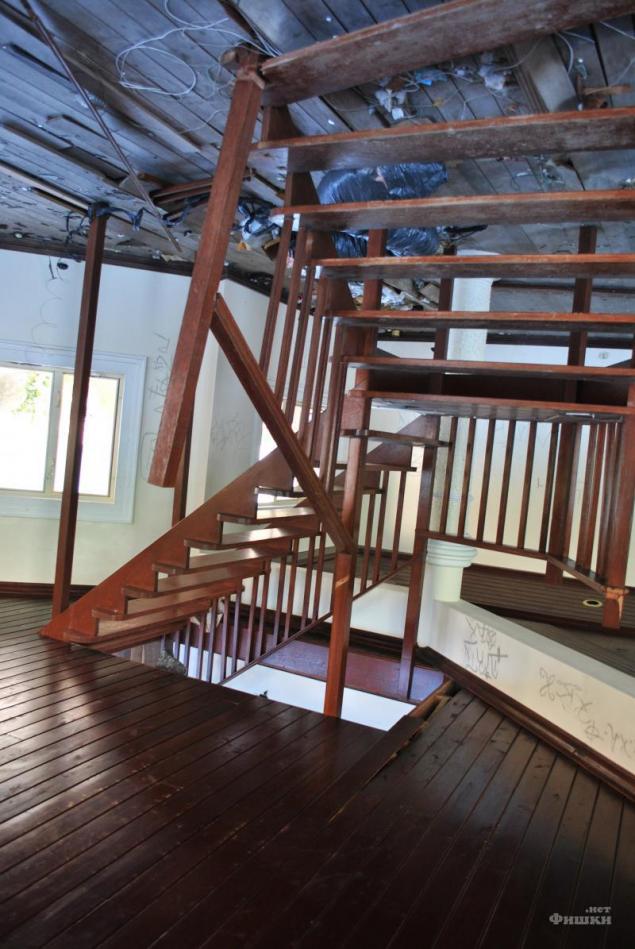 Slightly broken ladder.