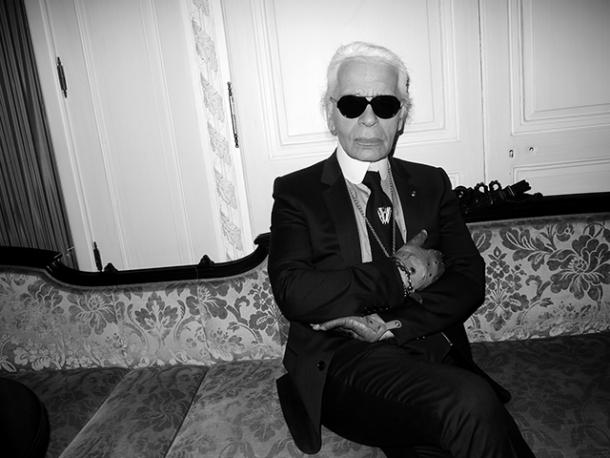 Great fashion-Kaiser Karl Olympus is renowned for its talent to create iconic collection for the house Chanel and great ability to work with the camera. Unique creative achievements Lagerfeld presented as a new video titled «Fashion machine», timed to coincide with the start of sales of the spring-summer pre-collection in the brand's flagship store.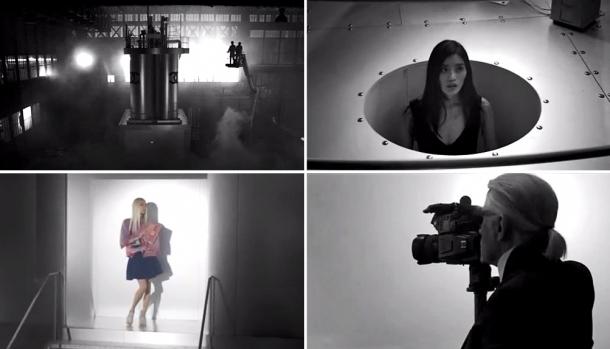 Model Jamie Boucher, Lindsey Vikson, Soo Joo Park, Nadja Bender and Ming Xi act as experimental laboratory fashion. Girls in white coats get careless in great fashion mechanism, some trendy car, where in a few minutes completely transformed. For the Transfiguration is closely monitoring the lens of the great Karl Lagerfeld.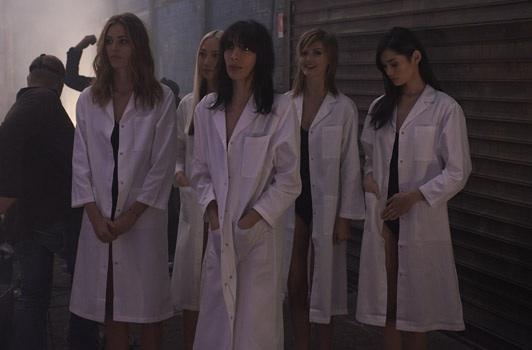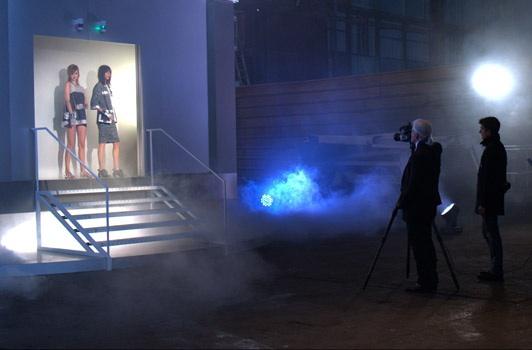 Ah, if any girl could afford such a wonderful instrument of the future, by which it was possible to once and for all eliminate the perennial problem of the choice of clothes in the morning.
Well, while we can only dream of the wonders of technology and enjoy the skill of Karl Lagerfeld.