Select robe was always not an easy task. The long-awaited snow and frost on the streets suggests the idea of ​​buying a new coat or warm jacket. And those who are already being bored in the spring, begin to look closely to the trend coat and all that is in harmony with them combined. Overview of outerwear in the streets all over the world will help determine the style, and the top 5 famous brands will tell you in what shop to look for a coat / jacket / coat of her dreams.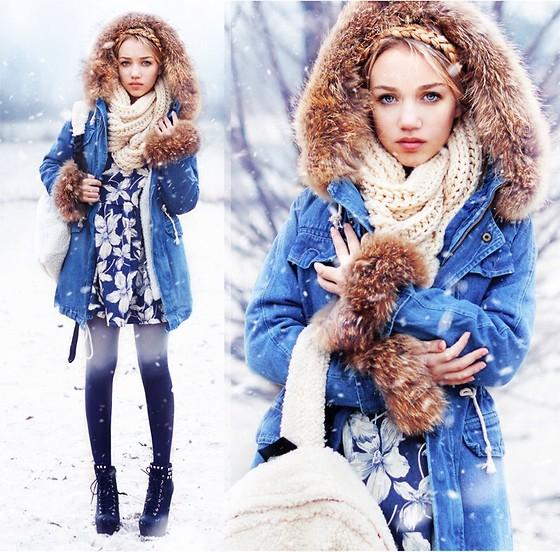 The main trend this fall, and the coming of spring can be considered a coat oversize. Fashionable women around the world fell in love with this style of coat, which they successfully combine different items of clothing, each in his own way.
For example, Daria Kamalova easily combines red coat with floral scarf, conversion and fashionable handbag black base.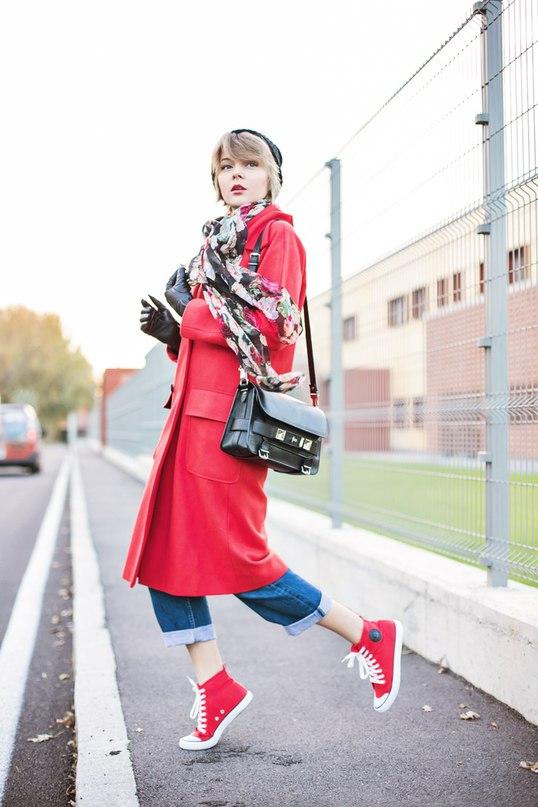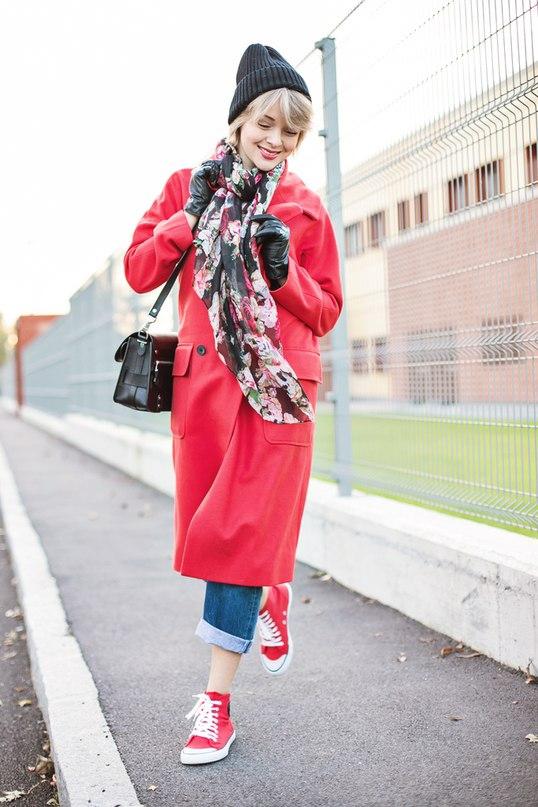 WEARING: ASOS coat
CHEAP MONDAY sneakers
PROENZA SCHOULER PS11 bag
DIFFERENT501 jeans
ASOS hat
ASOS stunning gloves
NO NAME scarf
OASAP t-shirt
Also oversize coat can be combined with classic boats, blouses and trousers. Only this way needs in vivid detail - this can be a big jewelry, accessories or lipstick bright colors.
Also, this coat can be combined with coarse shoes that only emphasize your femininity and sophistication.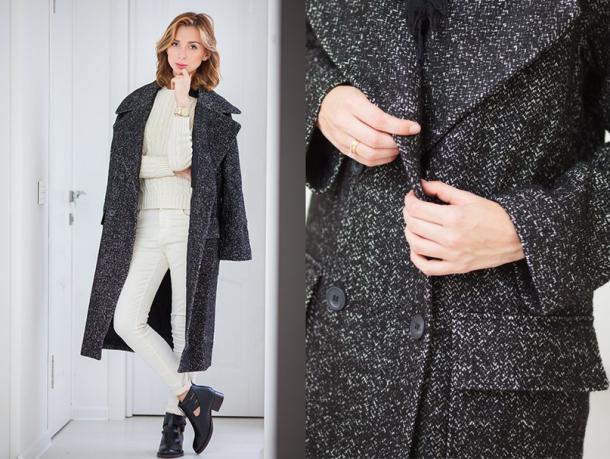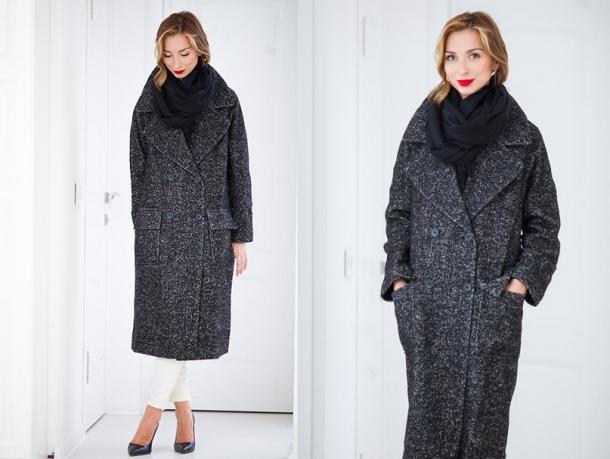 With such a universal coat can create an easy way in the style of casual. This look is perfect for meeting friends, shopping trip or a night out on the town with a cup of coffee. Harmoniously complement frugal bright lipstick and original earrings.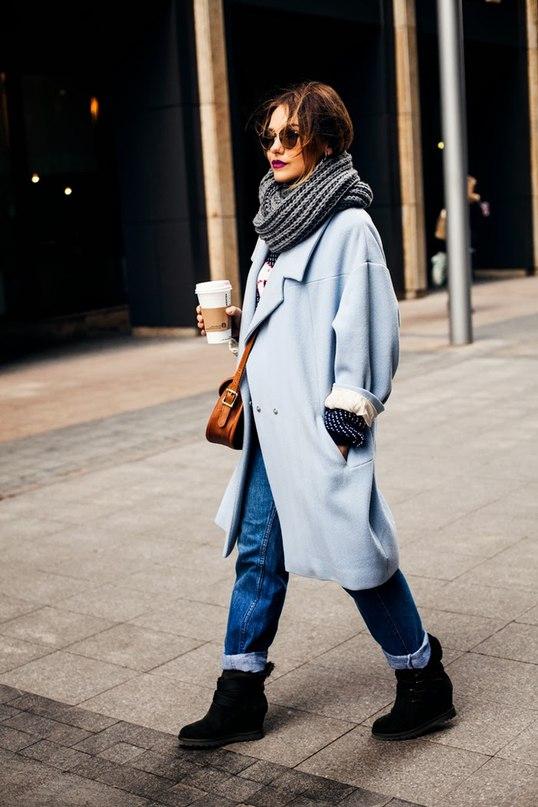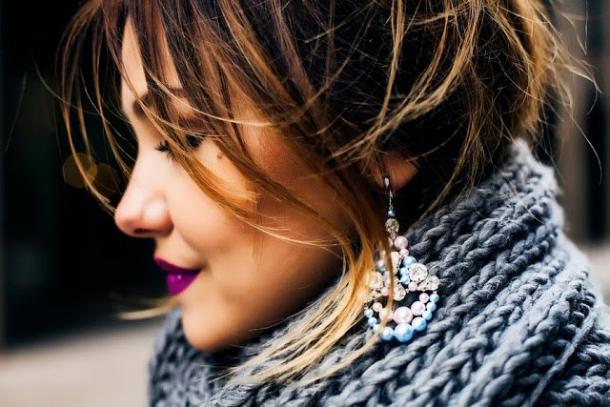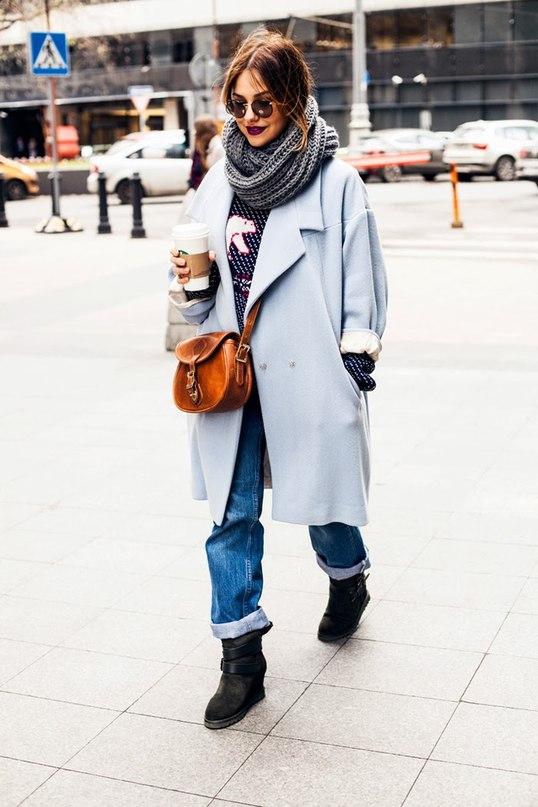 ASH Shoes
J.W. Hulme Bag
Vintage Levi's Jeans
Topman Sweater
Libellulas Coat
Olga Shikhova Earrings
Stradivarius Ssarf
Ray Ban Sunglasses
Mac Rebel Satin Lipstick
Accessory without which no cost, no one stylish image - large scarf large knitting. Trend colors - brown, camel wool, burgundy, beige, gray.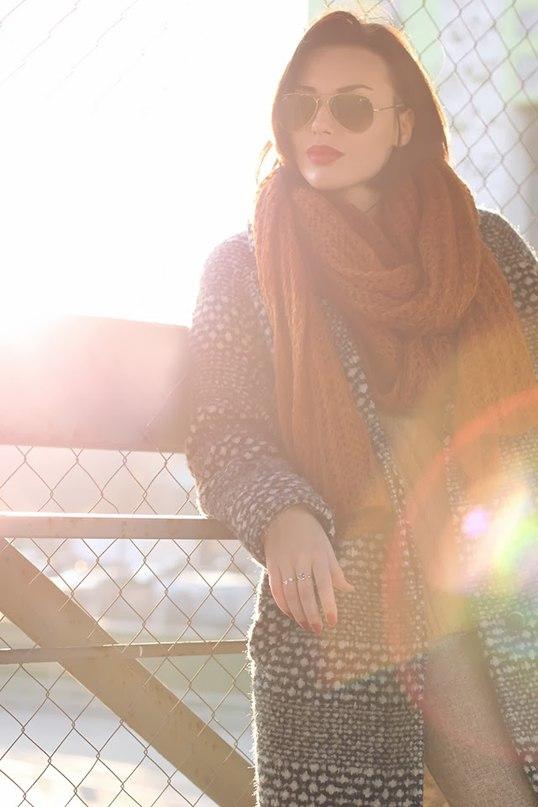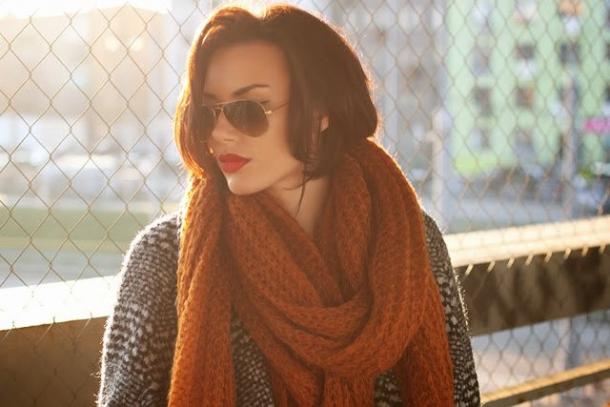 Another trend this winter season is fur. Color coat does not play much, the main complement its stylish accessories and choose the appropriate footwear.
Fur coat can be combined with skinny jeans, a transparent clutch and shoes on a low heel. Standing out - trendy aviator sunglasses.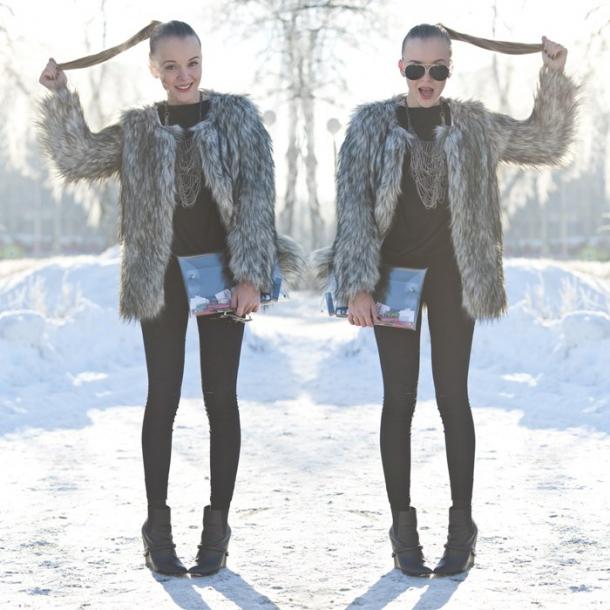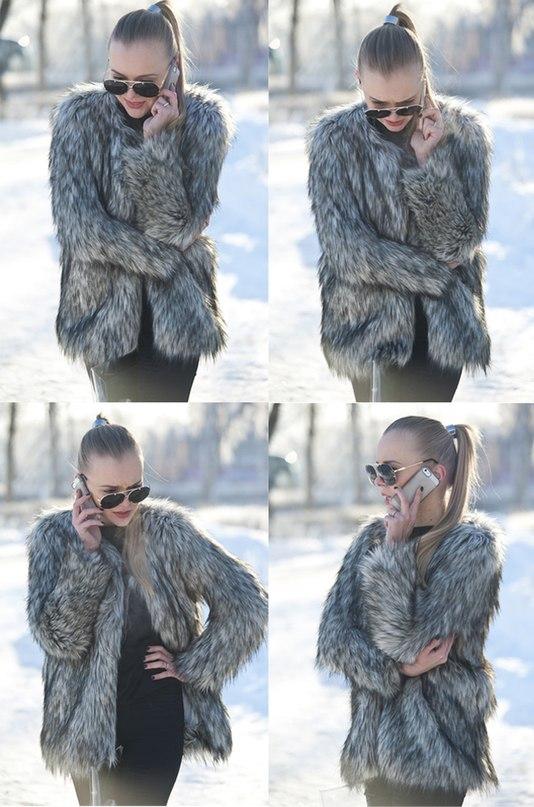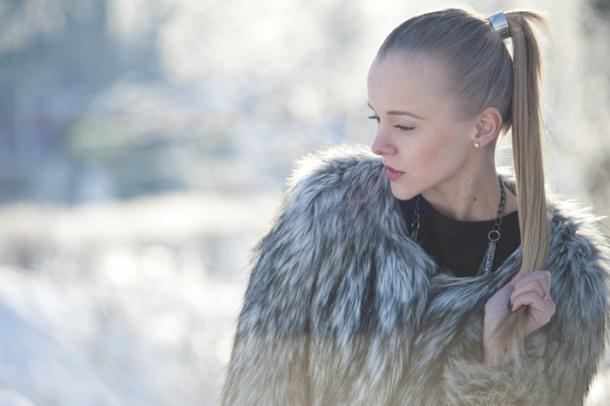 Win-win situation: fur, skins bardovogo shade, ankle boots and a small handbag.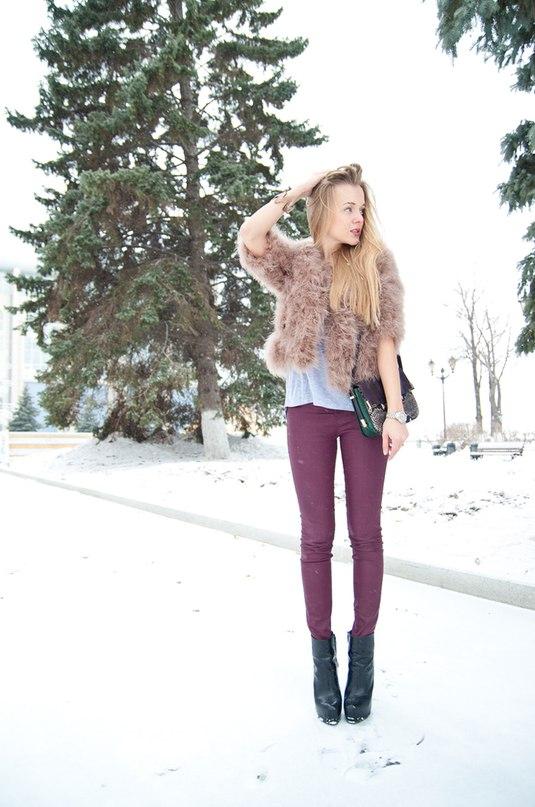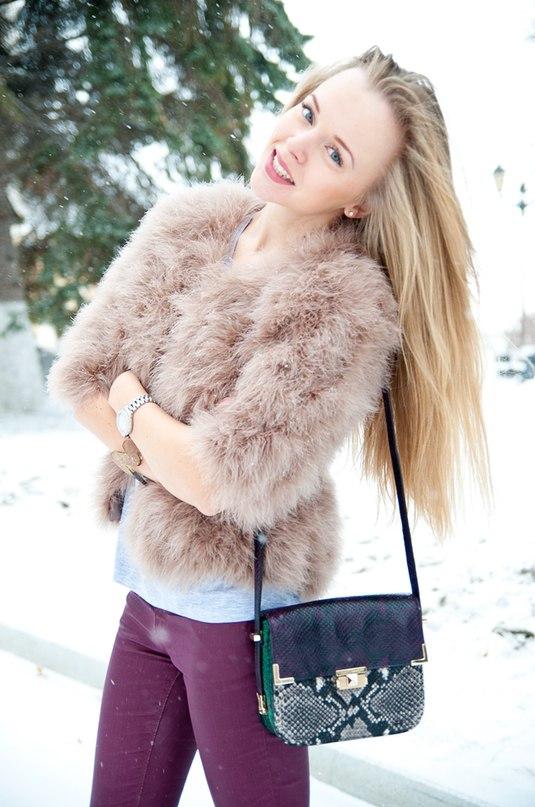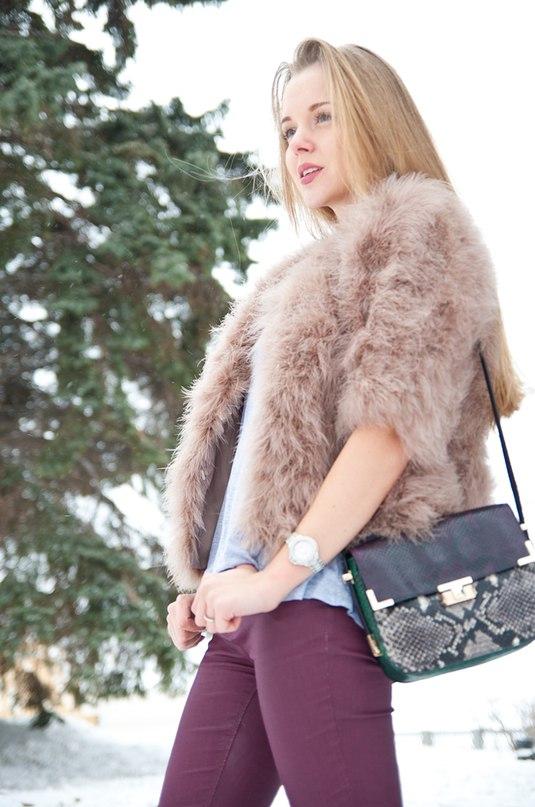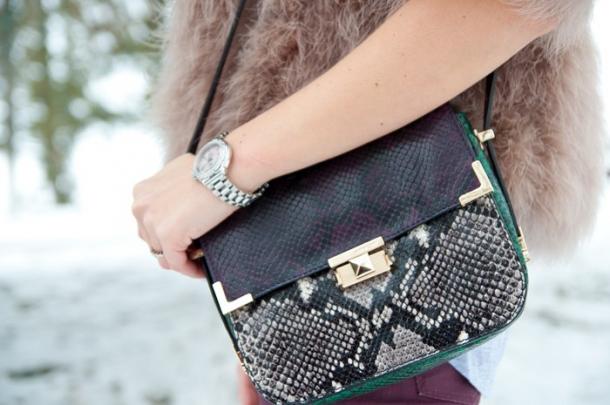 Back in fashion and parks. Extinct in 90 years, is now experiencing its parks resounding return. This type of jacket opens up unlimited opportunities for creativity and experimentation.
For example, you can create a total white outfit and complement it with black boots and gloves that will be a bright accent the whole way. A beige handbag in color parks add to the image of tenderness and femininity.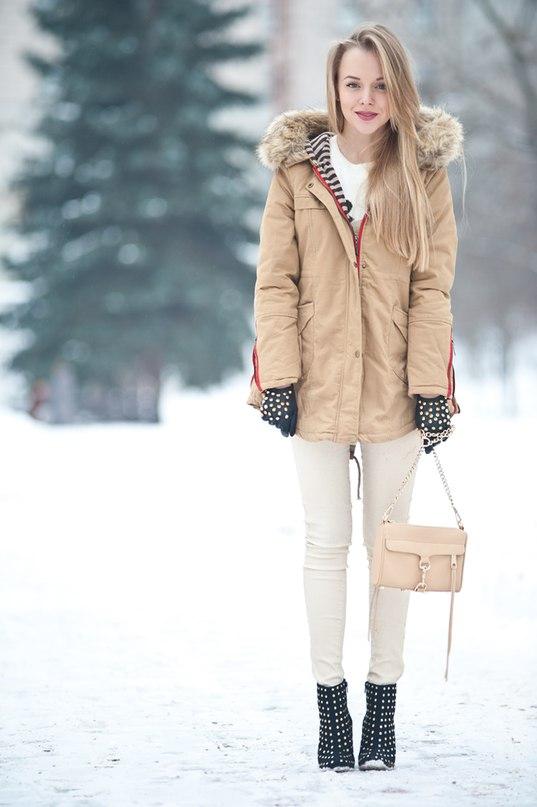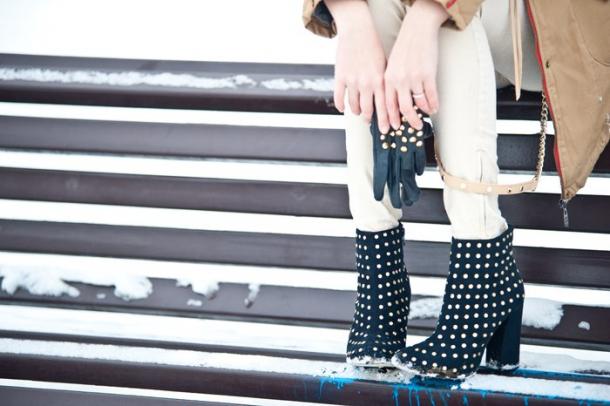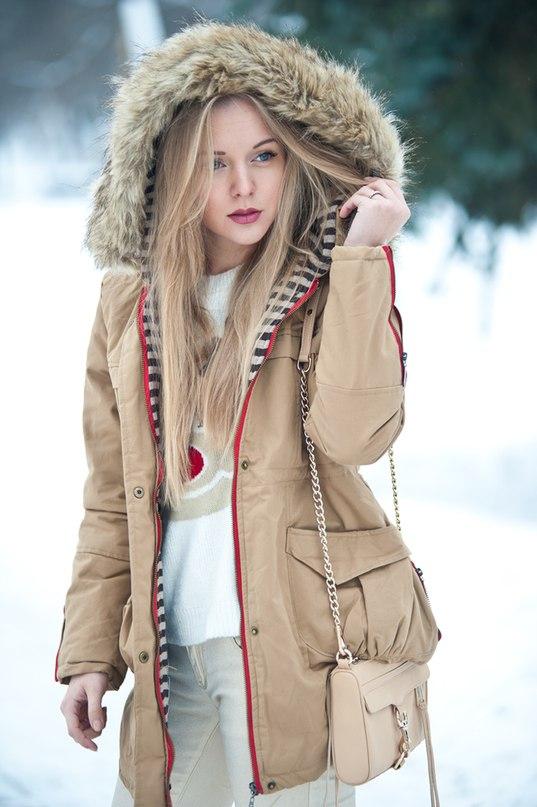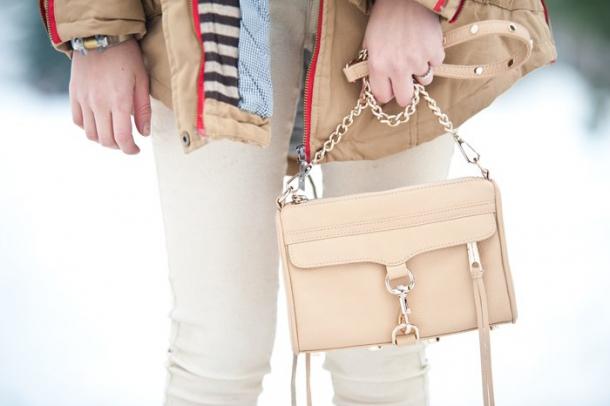 You can park safely beat with cute skirt, sweater knitting coarse and simple black shoes with heels. Complete the image of cheeky red lipstick.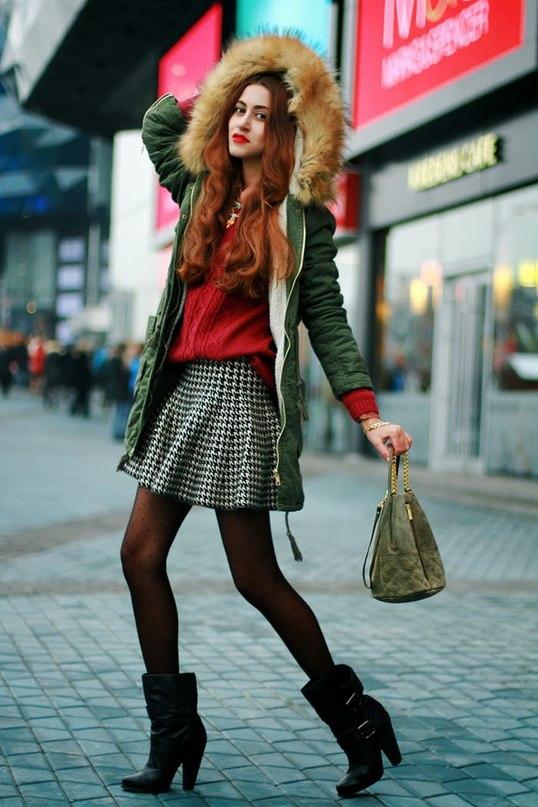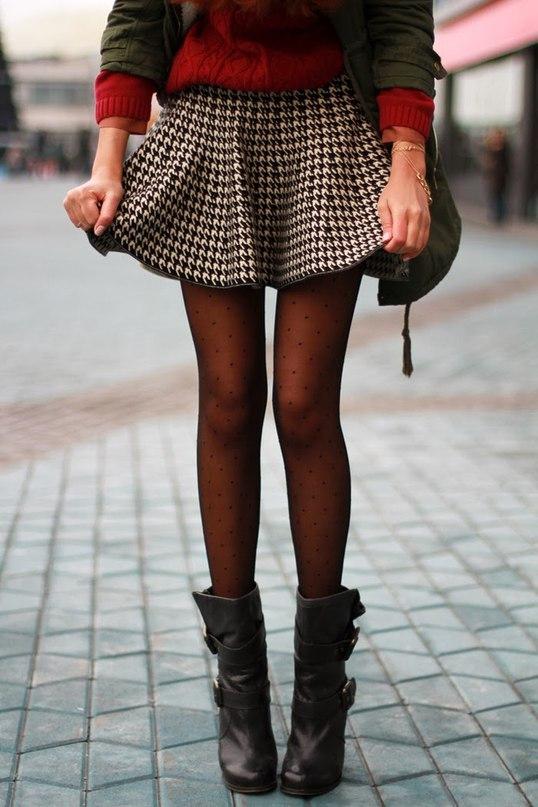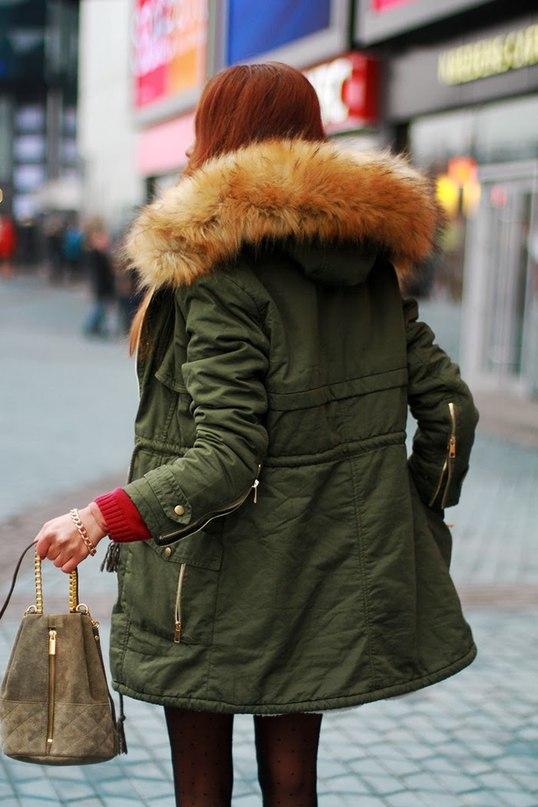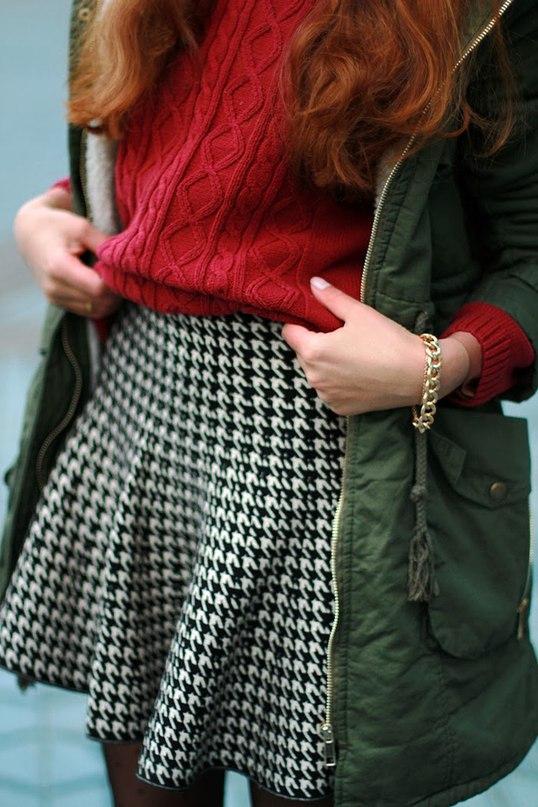 More looks: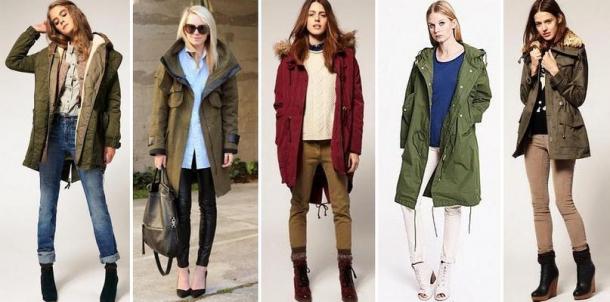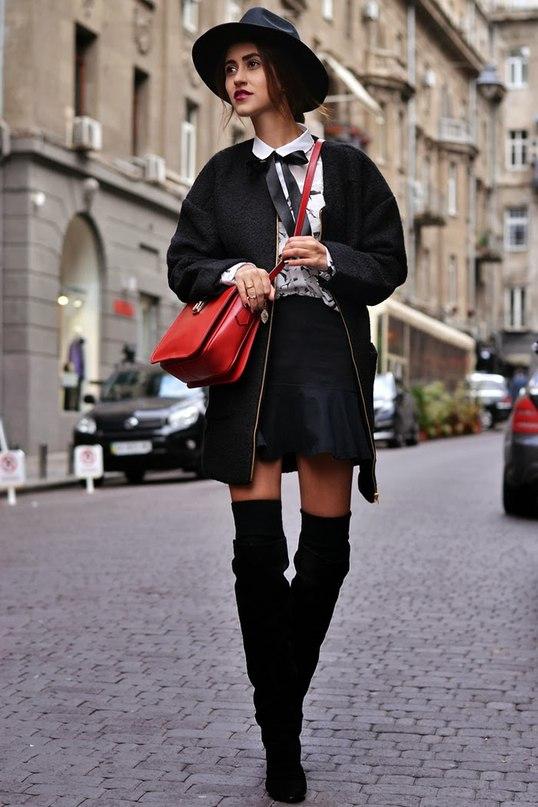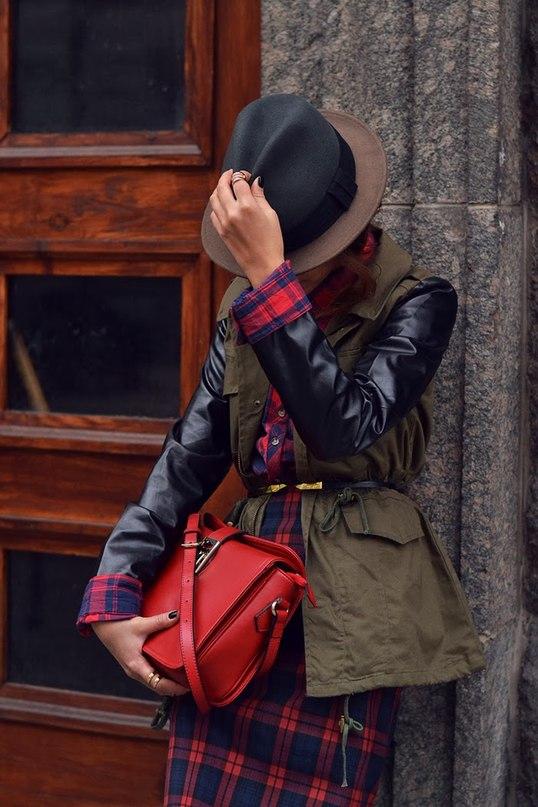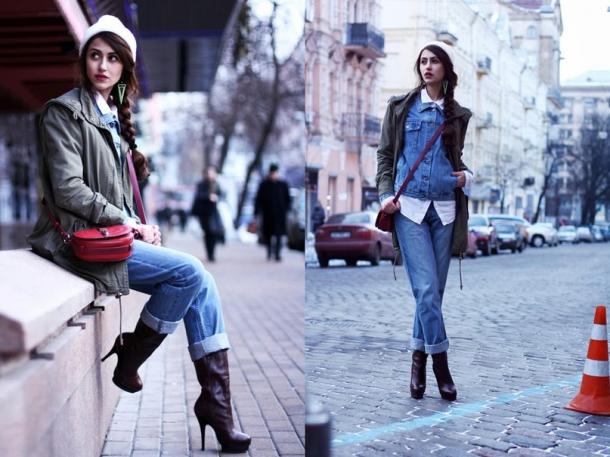 ​​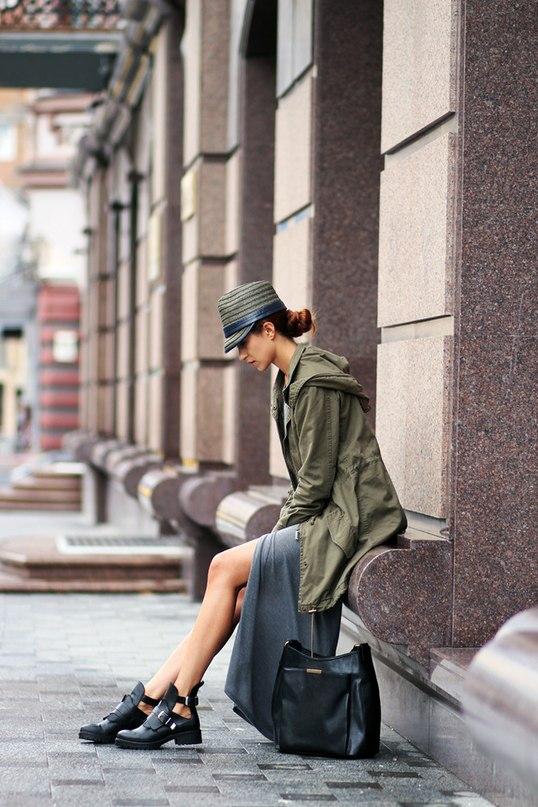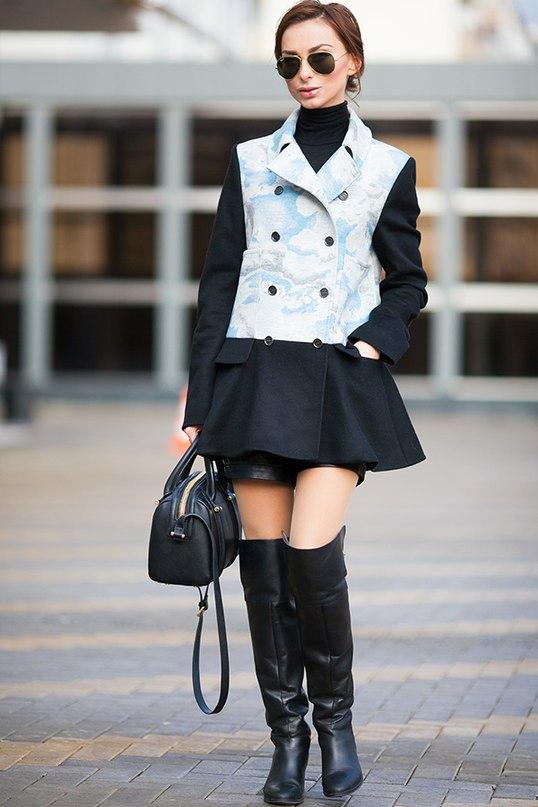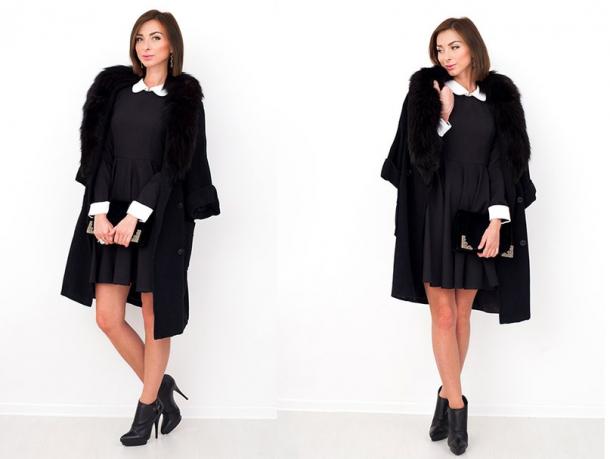 Top 5 brands for outdoor clothing that you should pay attention:
1. It's no secret that the firm Asos leader in sales of outerwear. On this site offers a wide selection of warm clothing from jackets, leather jackets to fur for Siberian winters. Here everyone can find for himself something interesting.
Trench coats and macs are suitable for warm autumn and long-awaited spring. Prices for the robe begin from 100 dollars.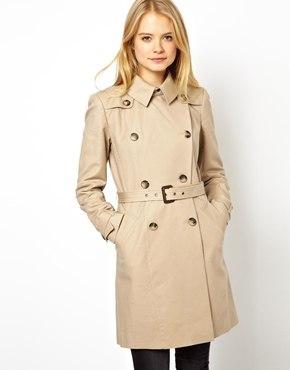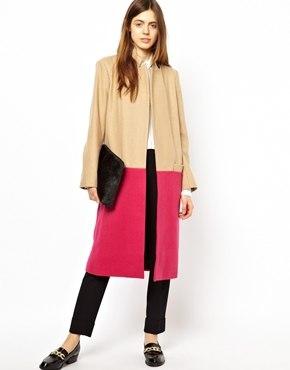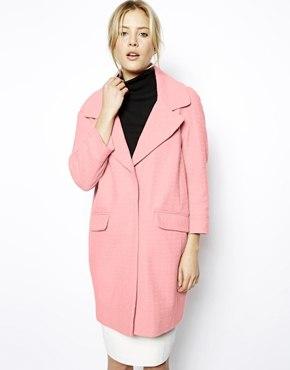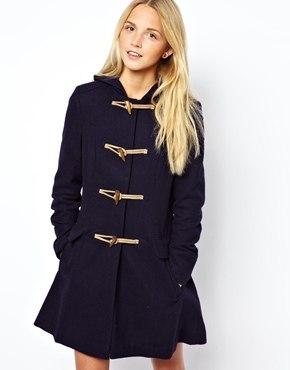 Leading positions occupied by parks, the price of which on the site asos starts from $ 200.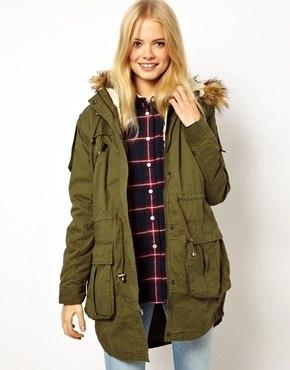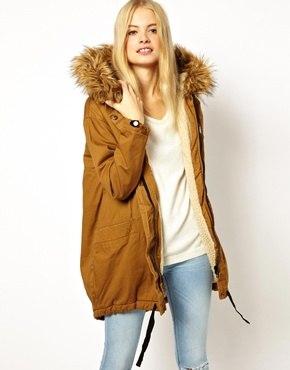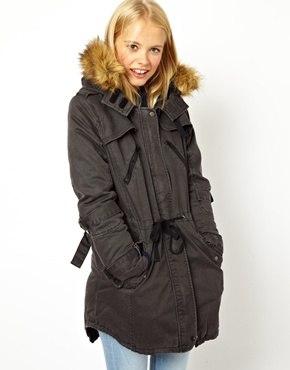 2. Second on the list is the brand topshop. Here, too, is where to turn.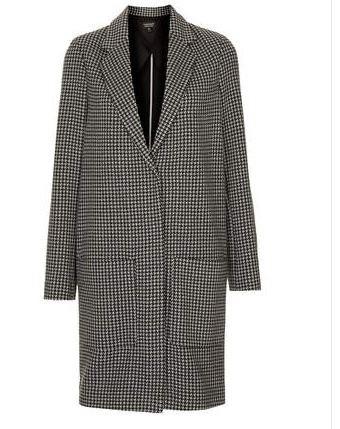 Dogtooth Printed Throw On Coat
£ 75.00
Large selection of jackets in biker style: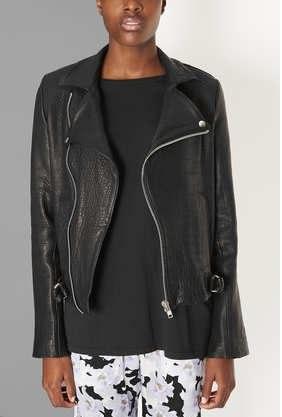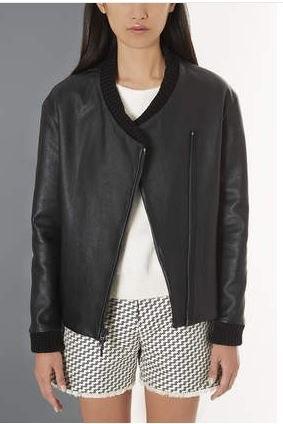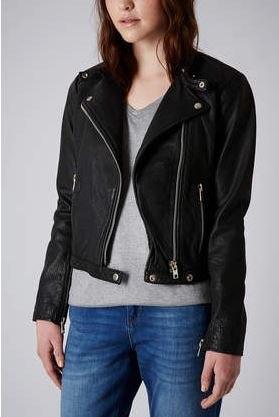 3. Further, it is worth remembering about the famous brand H & M. Nice feast for affordable prices, large selection of jackets and coats.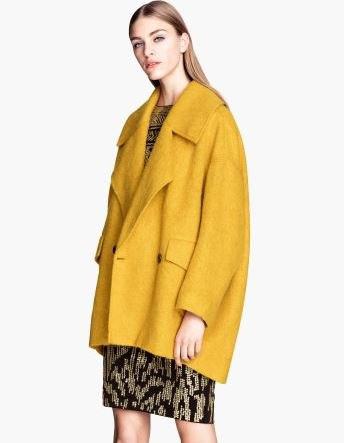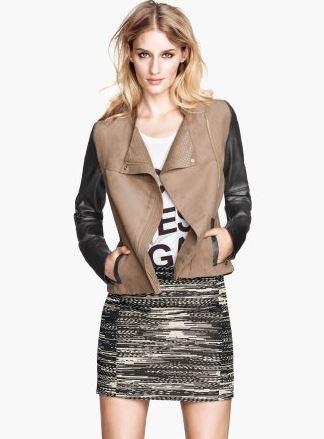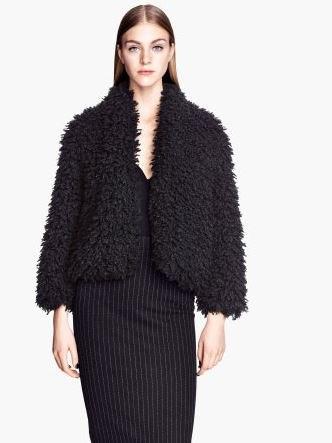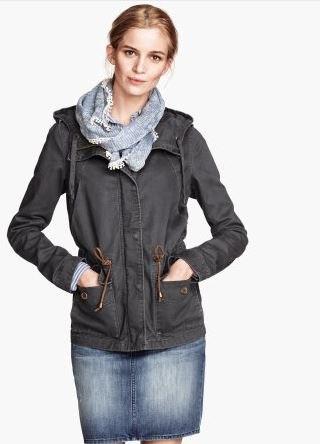 4. Well, of course. where the same without good old brand Zara. Reasonable prices, good quality, great choice - leave without buying simply impossible!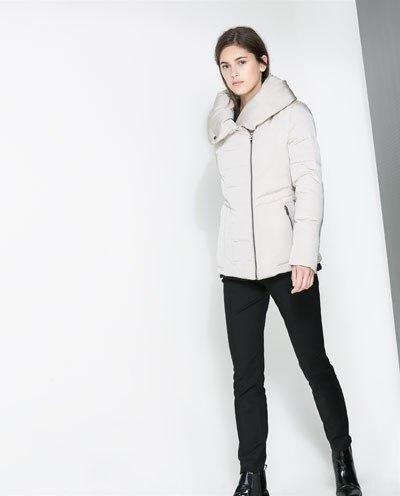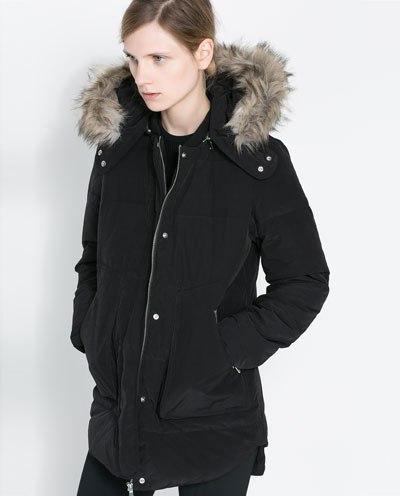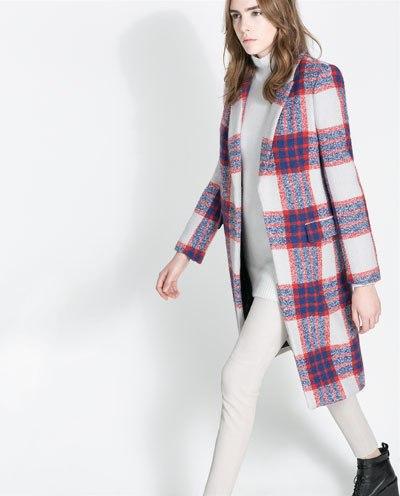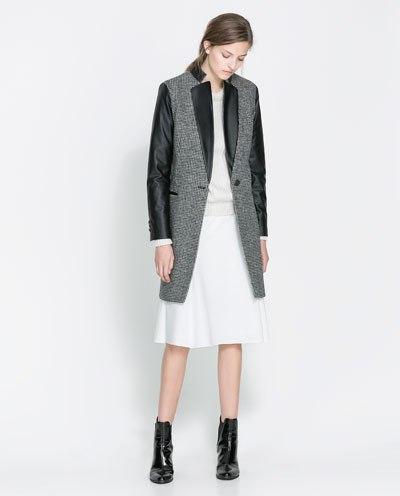 5. Favorite brand of girls who prefer romantic and feminine style chicwish. Here is everything you can dream of, and even more: from trendy to elegant jackets coats.