A remarkable athlete Turaeva Anna - 34 years old, this is the sport for a great age, but it continues to set records and amaze everyone.
This girl lives in Tuapse, an absolute champion of Russia, Eurasia and the World.
Carefully watch the video - it's tough!
Just want to warn the girl is very different from the normal representation of women.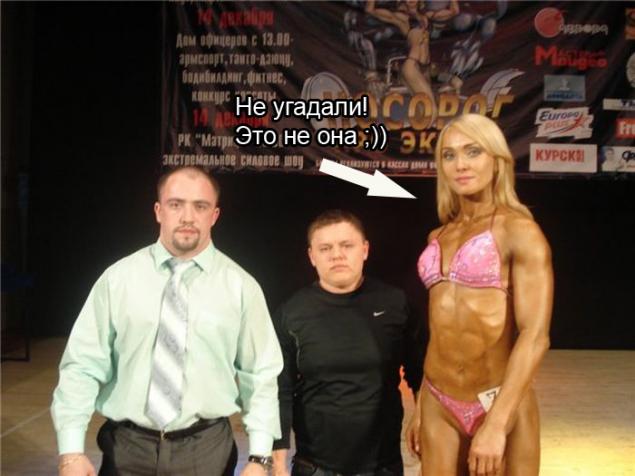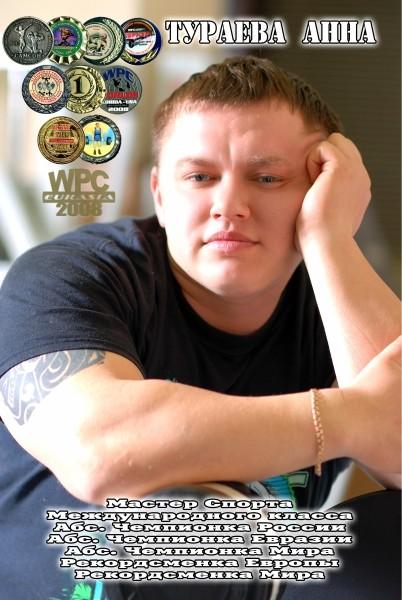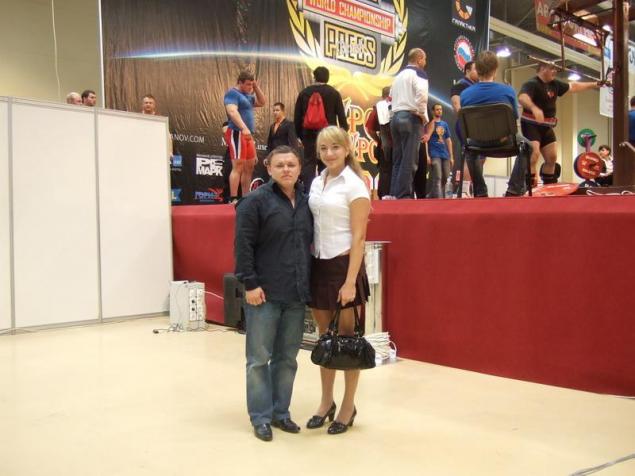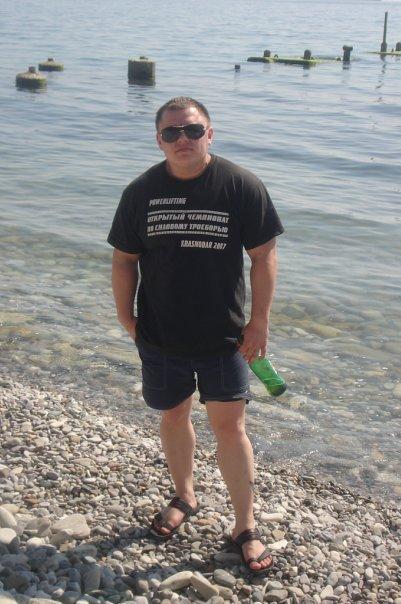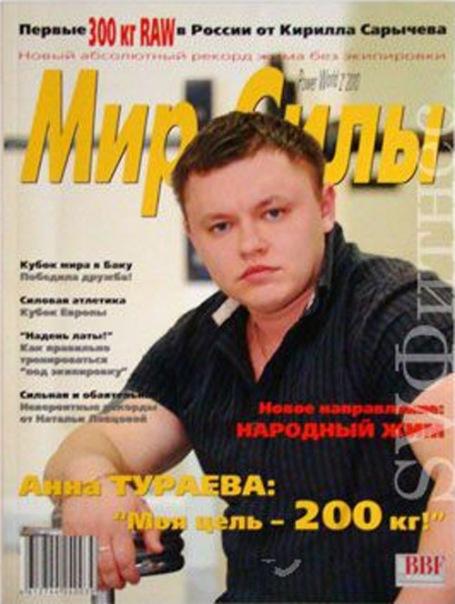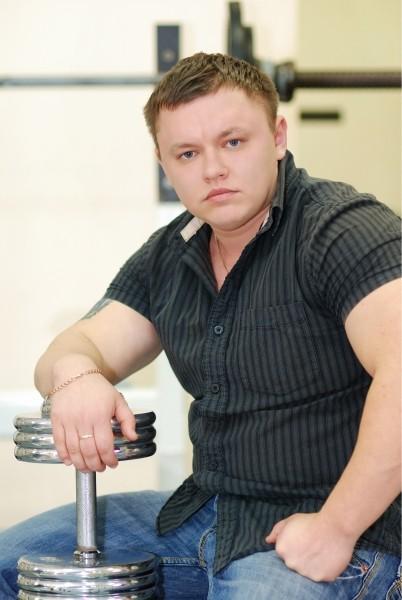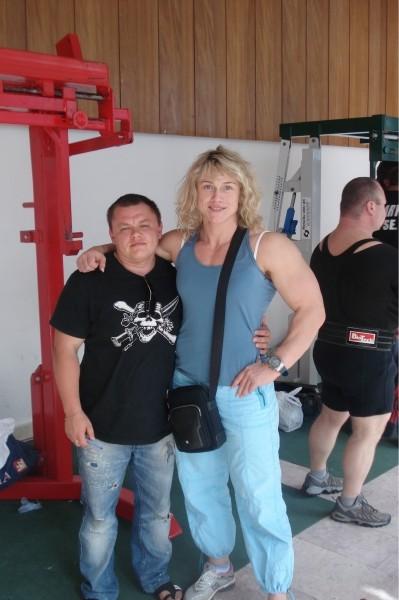 Here it VKontakte Page Turaev Anna
Source: forum.steelfactor.ru,
www.youtube.com