Recently it became known winners of the annual All-Russian contest "Best Photos of Russia" - a large-scale photographic project, covering all regions of the country.
The aim of the project - to convey moments of the outgoing year in the life of Russia with the help of colorful pictures, and the only condition - the photos must be taken in the territory of our great motherland.
Alexander Kazakov, Moscow. "Last Call»
Last call at the Moscow Suvorov Military School.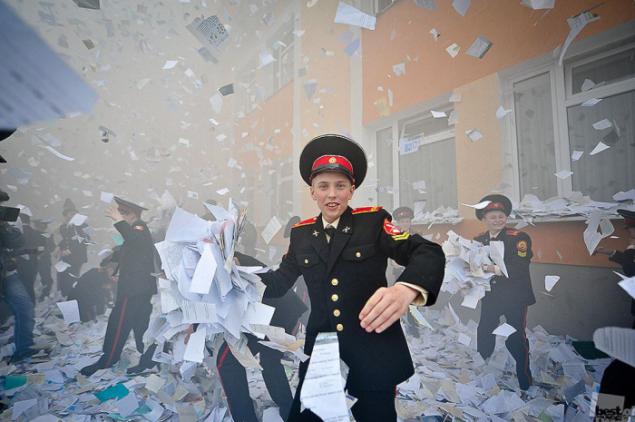 Dmitry Zverev, Moscow. "A poster on the wall behind the ways»
Promotional poster of the television series on the wall station Taganskaya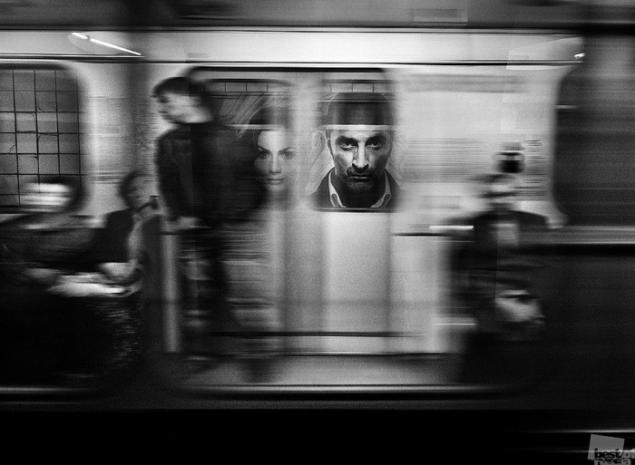 Lidia Sharapova, Moscow. "Winter game»
Description: Cold Day on 8 March in Nizhny Novgorod, I froze in the trailer cable car, and at the bottom of the river men playing football. Suddenly, the sun came out and gave us wonderful with them long shadows. I am very happy, but what people enthusiastic game is hardly noticed.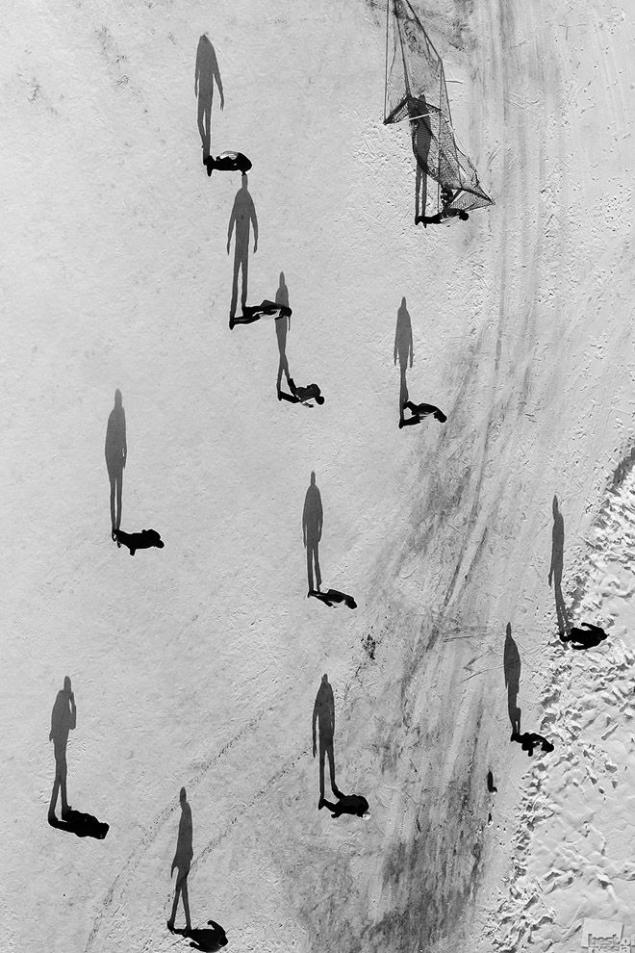 Vladimir Abikh. Kansk, Krasnoyarsk region. "At the heart of August - love»
Siberian tramp with an unusual name in August shows a tattoo on his chest with the image of the woman he loved.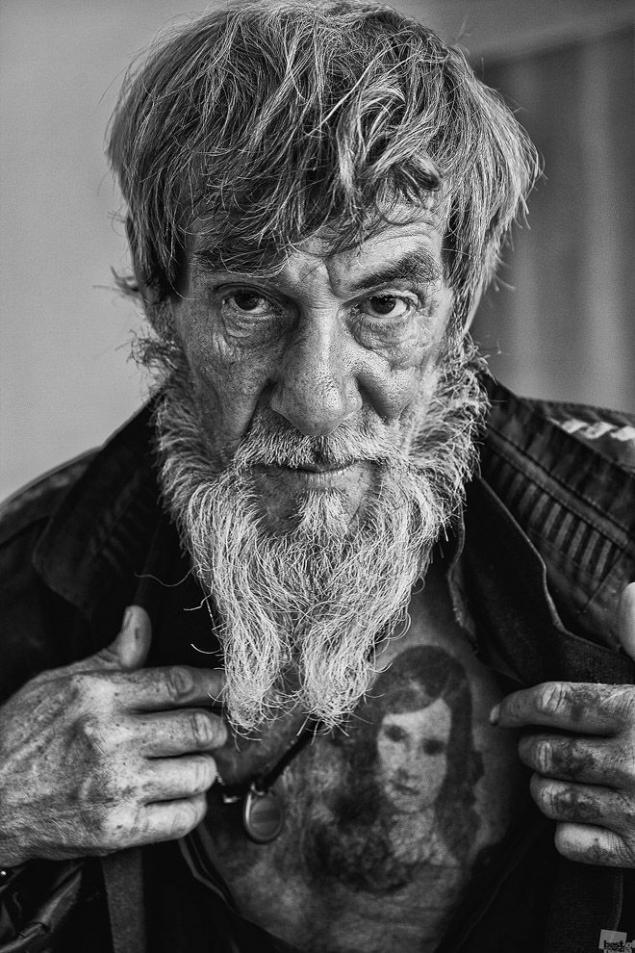 Vladimir Orlov. "Easter»
Vvedensky Tolga convent. 5 May 2013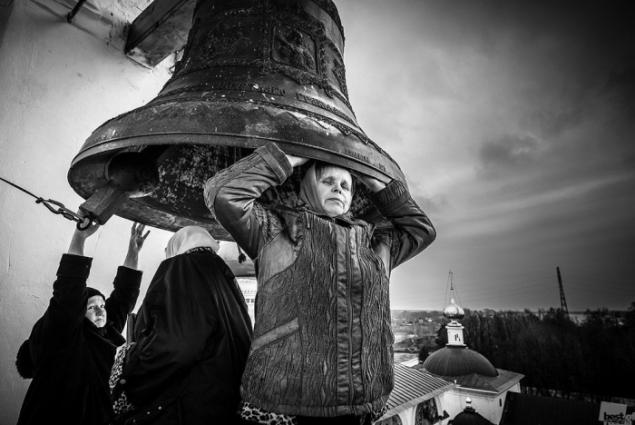 Tatyana Solovyov, Kolomna, md Kolychevo. "High Water"
Spring flood Oka - a spectacular event in the life of Kolomna. Dozens of spectators gather on the beach to look at the big water, carrying on the ice spring ...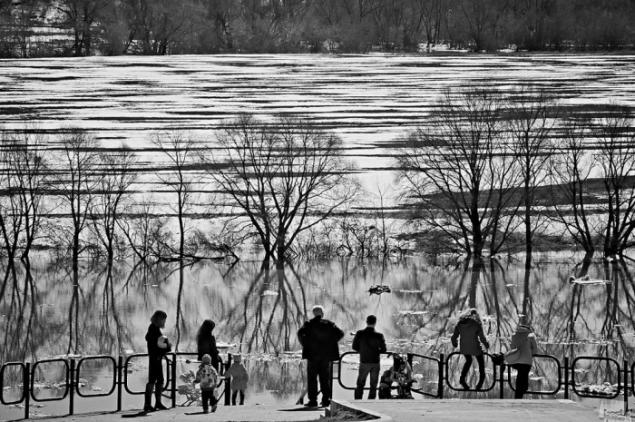 Tatiana Vorotyntseva, Moscow. "Chickenpox»
Three sisters together became ill with chickenpox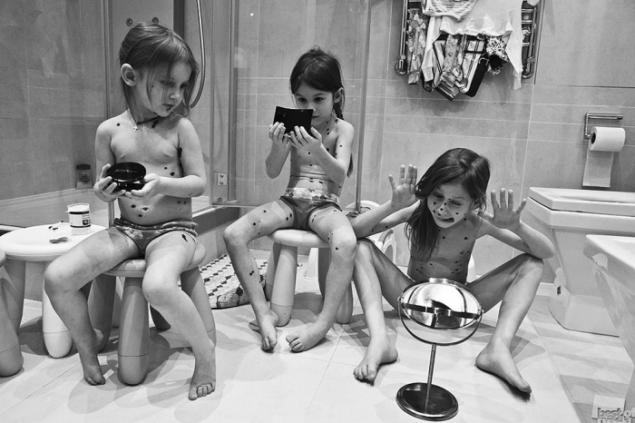 Herman Evseef, Buryatia. "The team»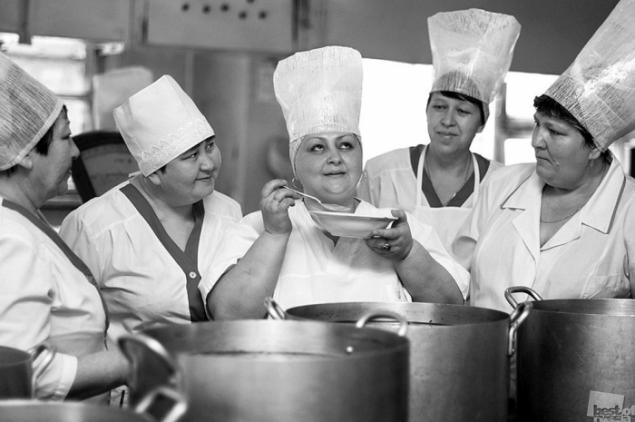 Vitaly Illarionov, Moscow. "Sunny dog ​​2»
Dogs therapists - a unique tool for children with special needs. The use of dogs therapists - Canis therapy - aimed at solving the problems of integration and social adaptation of children with disabilities. This trend has a rich history abroad, in Russia, however, a relatively new and rapidly developing.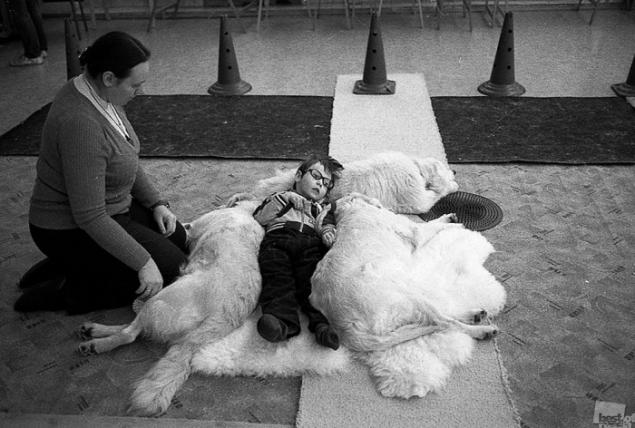 Daria Nazarova, Priluki. "Sun-il»
About bright person whose diagnosis at birth, namely extra chromosome 47, has not spoiled life, my question - why so many freckles on her, she said that the sun loves her.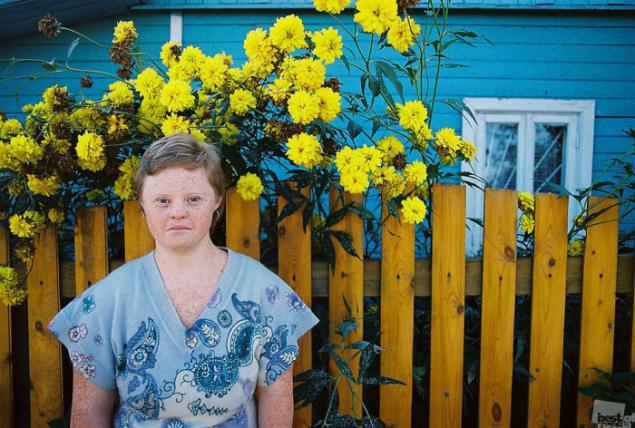 Vladimir Troyan, St. Petersburg. "Girls as always, Guys AS USUAL»
Issue Nakhimov Naval College.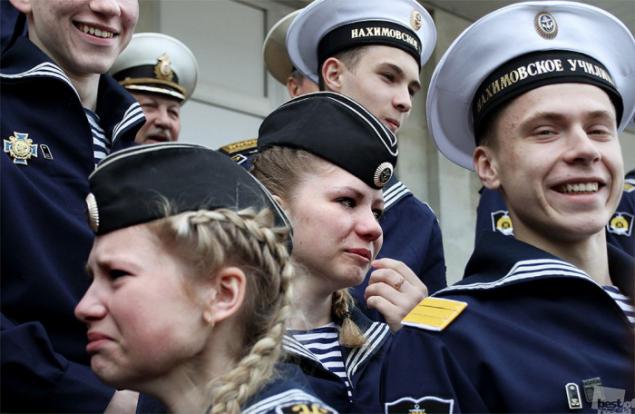 Tatiana Borisenko, Moscow. "Capital shavasana»
Yoga Marathon on Red Square.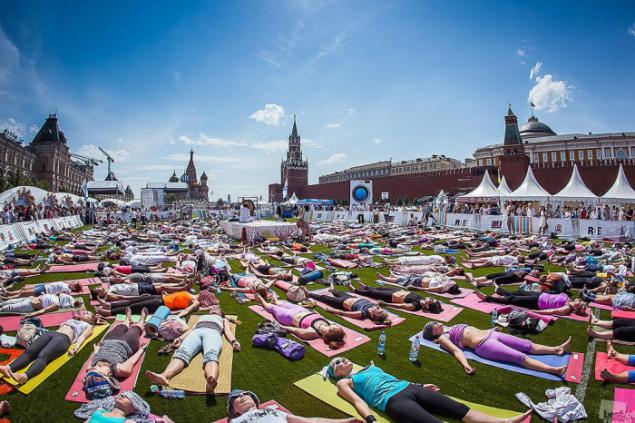 Dmitry Rogulin, Pugachev. "Pugachev rebellion»
Mass gathering in the city of Saratov region Pugachev, sent to residents that would block the federal highway.
Zavrazhin Constantine, St. Petersburg. "President Putin down to the submersible»
President Putin dives to a depth of 56 meters on the submersible Sea Explorer 5 to the place where is sunk in the Baltic Sea frigate "Oleg".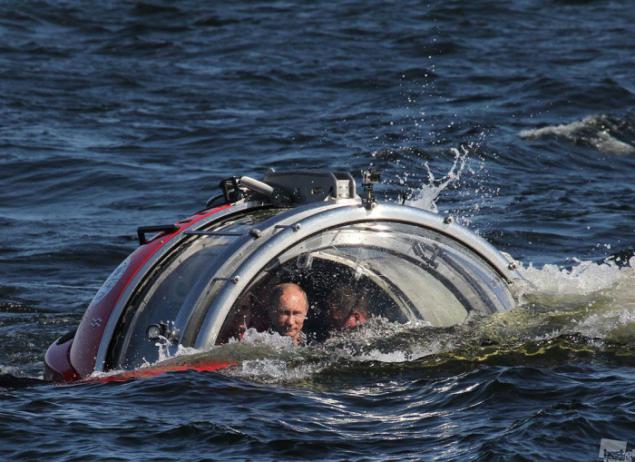 Rostislav Krasnopyorov, Balashikha, Moscow region. "Breakfast migrant»
Gen. migrants in houses containers for construction sites.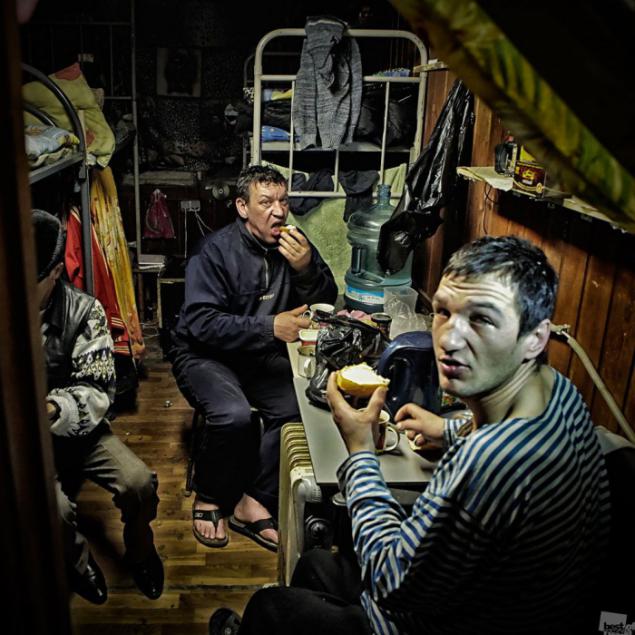 Natalia Luzinova, Yaroslavl. "Hands up"
A man born and pulls her hands up ...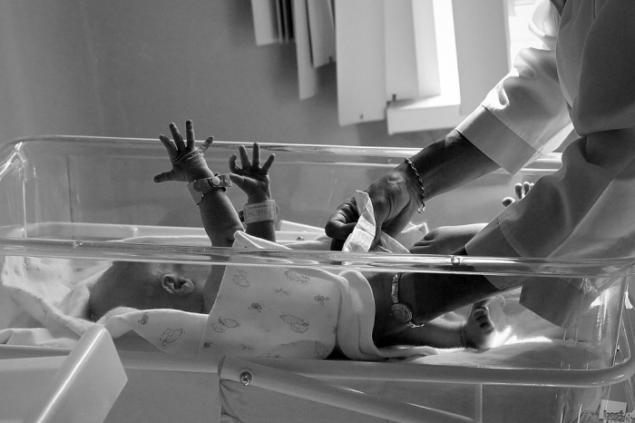 ©