Photographer George Hurrell photographed not just stars like Bette Davis and Joan Crawford, he took pictures, due to which they have become even more famous.
In 1929-1944 gg. Rembrandt was called Hollywood.
Fans of stars, and do celebrities were delighted with his work. He masterfully worked with the light, his pictures were full of elegance and charm. Recently went on sale book, which presents his work. The book covers the entire career path Harrell, from the moment of it learned (after a photo shoot with Ramon Novarro in 1929) to the peak of his popularity in the 30-40's. and the triumphant rebirth of his career when Harrell was 70 years old.
Photo: Bette Davis, 1931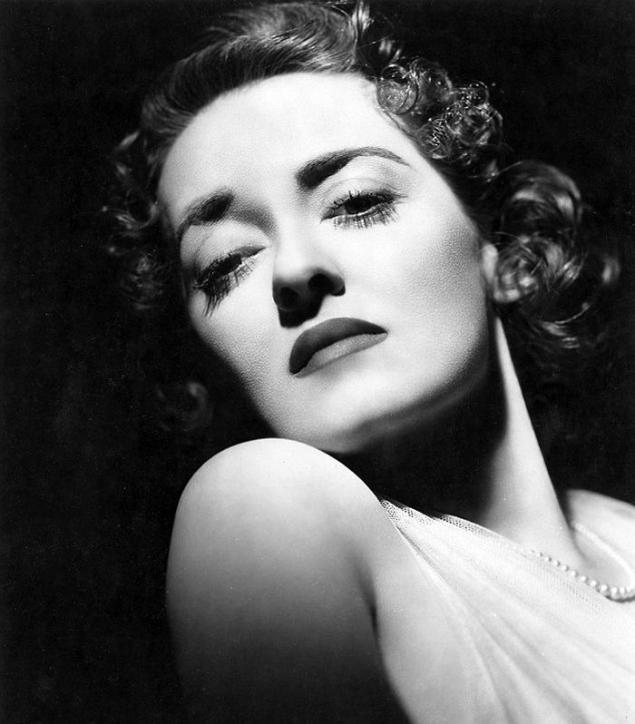 Shirley Temple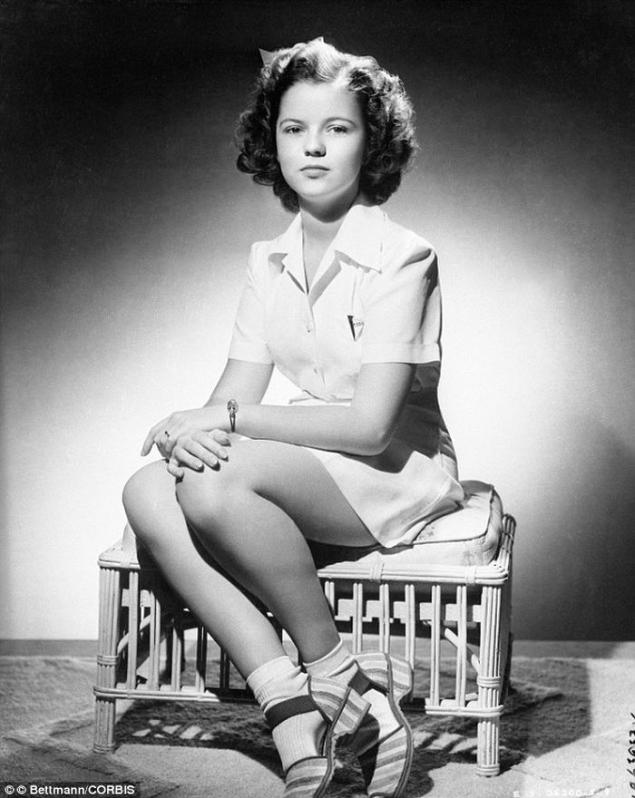 Harrell with Celeste Holm, Arlene Dahl, Joan Bennett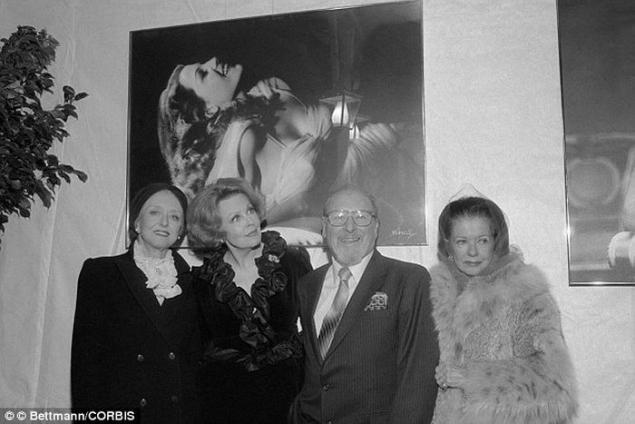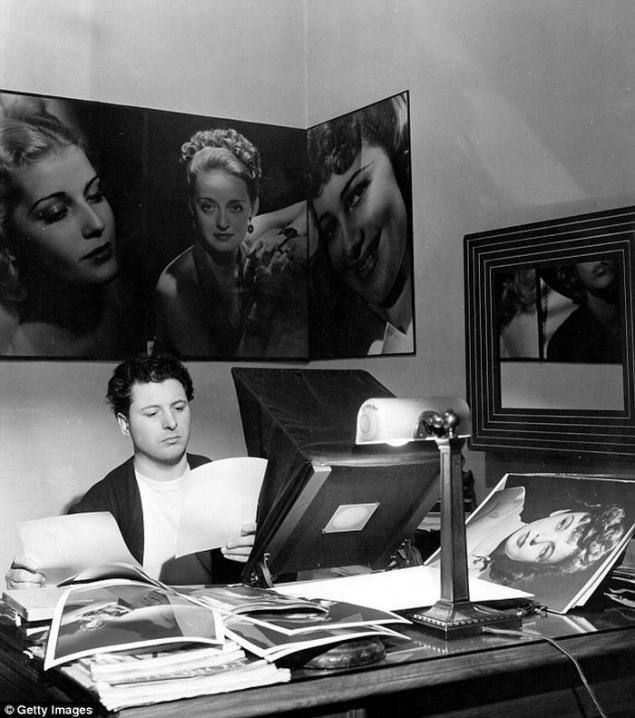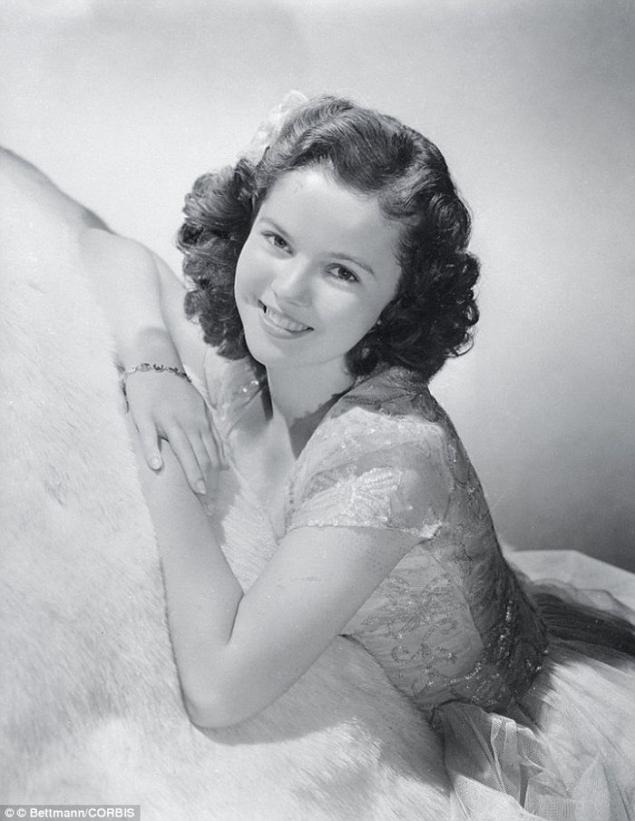 The photographer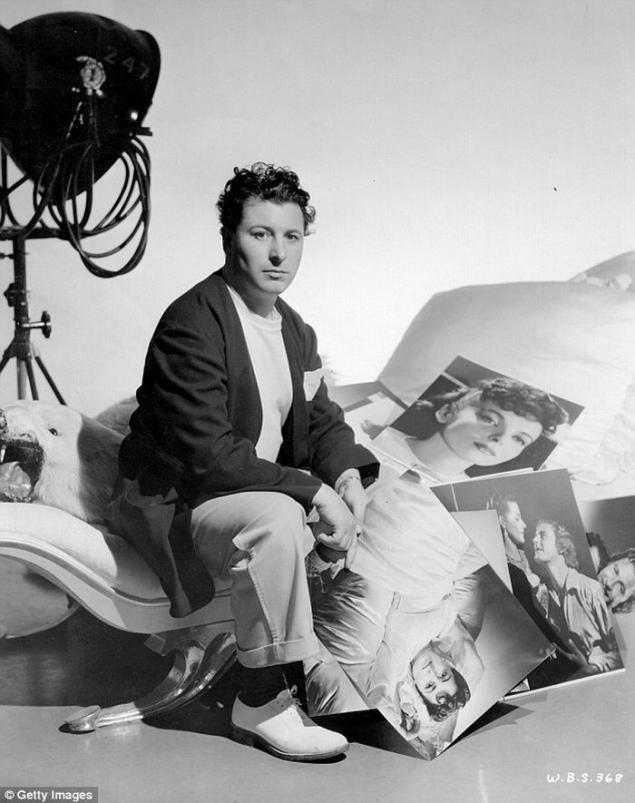 Joan Crawford so liked to be photographed in Harrell, that for 16 years she had a photo shoot with him 36
Gary Cooper, 1940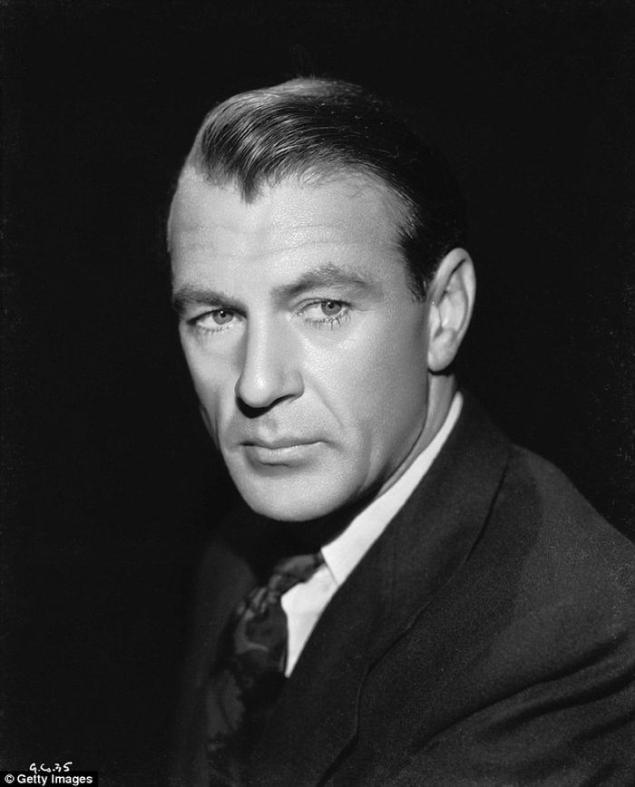 Veronica Lake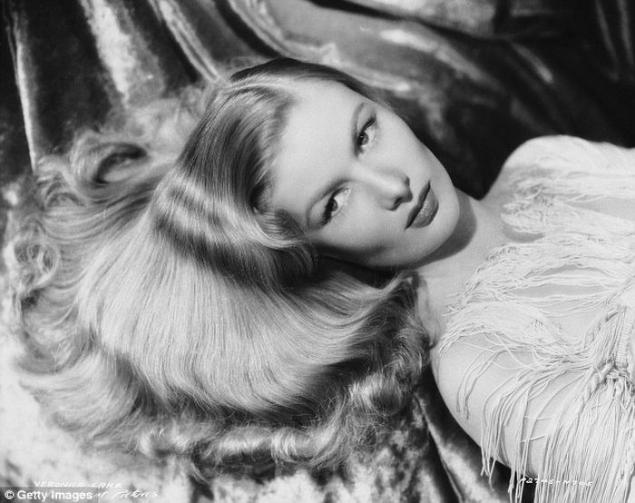 Carole Lombard, 1935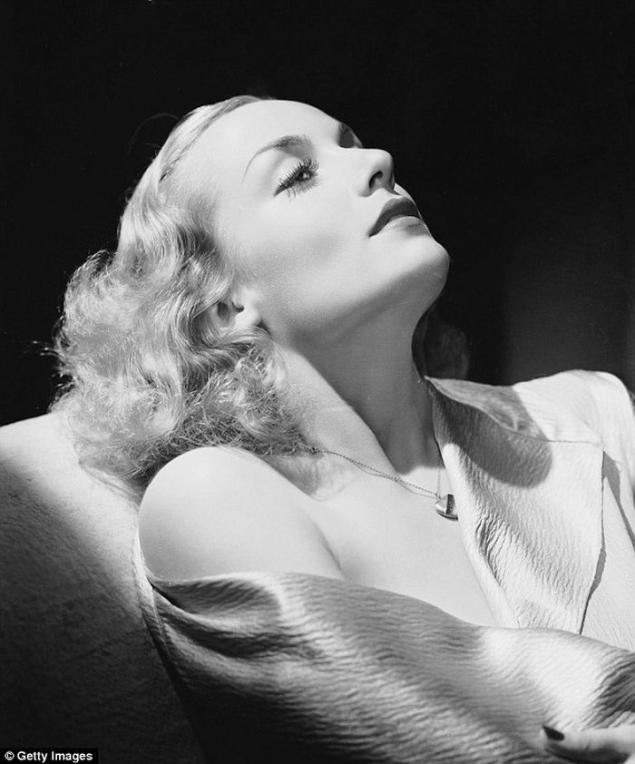 Carole Lombard, 1936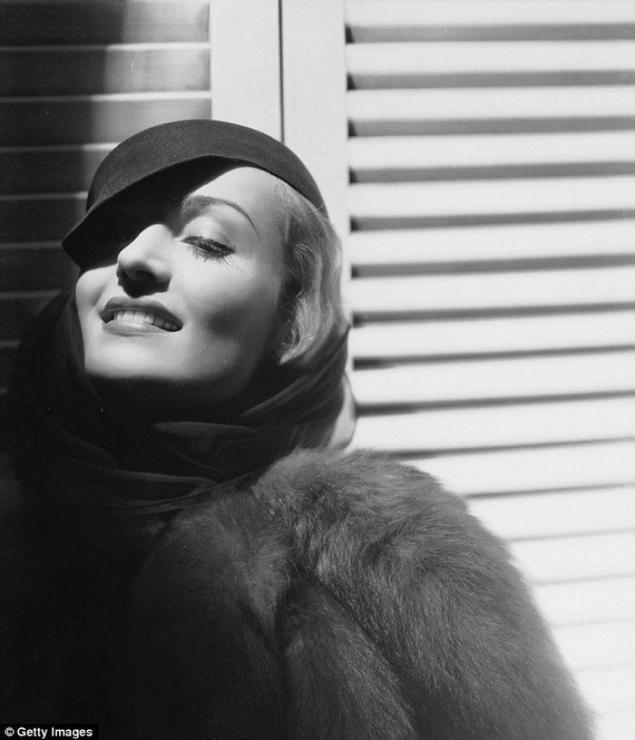 Marlene Dietrich in the diadem for the film "Angel", 1936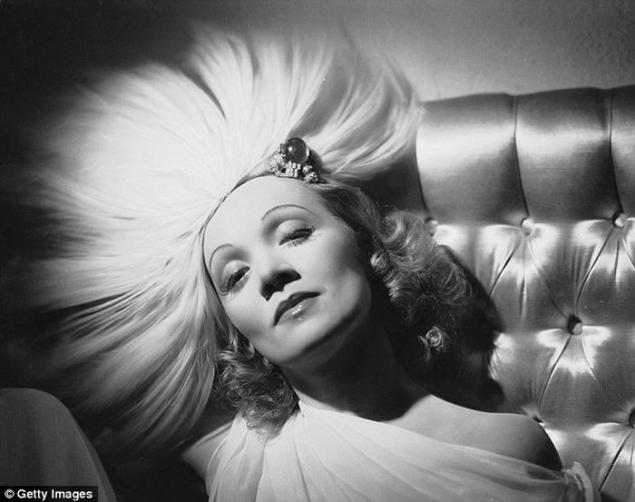 Humphrey Bogart, 1940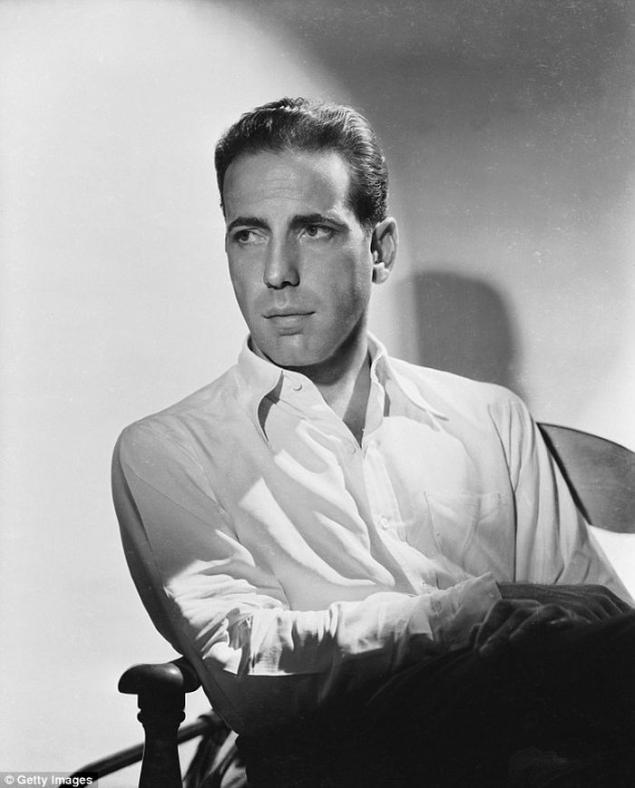 Anna May Wong, 1935
Translated specifically for fishki.net
--img15--
Source: