Which of the women dream about making her style signs, pay attention to it, called a role model? And, you know, because there are such women with the unique ability to dress in which you look and think, I wish I had so able. But even these ladies can fall in the eyes of connoisseurs of style, there were they something from the forbidden list, which includes the attributes of ladies' clothes, negate all the efforts and is an indicator of bad taste.
Rhinestones
Girls tend studded with rhinestones all that comes to hand, because they think, "blestyuchki" visually make the thing more expensive and, most importantly, glamorous. Perhaps as a stage decorated with rhinestones and still have value, but as everyday wear - it's too much. In addition, if the thing is not really very good quality, the crystals will make this fact more apparent. And be a magpie, which attracts the attention of all brilliant - not the most stylish thing.
Uggs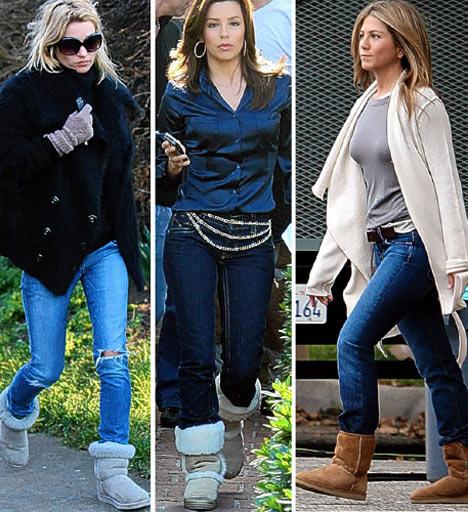 Ugg boots - very comfortable and warm shoes. With this you can not argue. As with the fact that it, for example, is appropriate only in certain cases. Outing in the cold and cold - please! Home as cozy and warm sneakers - so easy! In the mountains to go skiing or snowboarding - no problem! To train surfing - the god of mercy! All these and similar cases that are relevant to clothe your feet in ugly, but very warm boots. Output in uggah into town for a walk, meet, or God forbid, in the light - the biggest mistake that only you can make.
Forgery, fake, replica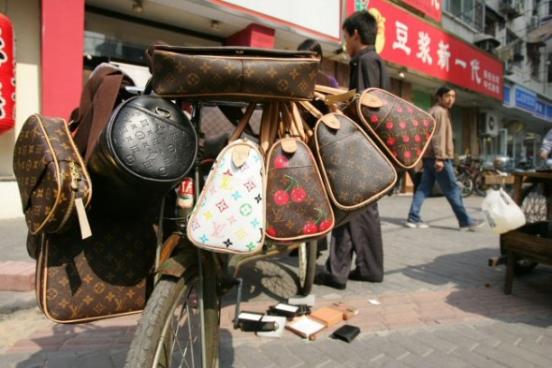 Forgery, as we may call it, and in what capacity or productivity, will still be a fake. And it's not that you are breaking the law by buying counterfeit products. It is clear that the original is beautiful and it is impossible wish, and sometimes just as unattainable and fake ten times cheaper and so much like the original! But let's face it.
You buy a fake, because it is "branded" with this purchase and you want to emphasize your style and taste? Then this purchase makes no sense. Forgery and counterfeiting have it emphasizes a lack of taste and dependence on labels. Or maybe you think that only the Birkin bag has all the possible features that should have the bag - and beautiful and spacious, and stylish - what do you need?
The problem is the same - it is eerily expensive. Buying fakes - solution? No, if you put a little effort and look for a similar thing in a more democratic brands, which are always equal to the luxury brands is any problem with the thing you like premium will be solved at the expense of one-two. Do not make yourself the hassle.
Tracksuit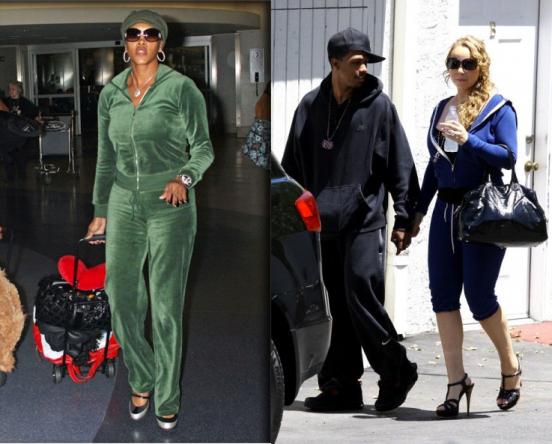 I think the phrase "tracksuit" speaks for itself. Tracksuit - a suit for sports. For our latitude is generally patient case. Costumes wear with anything and anywhere. Ladies, stop! Tracksuit appropriate in sports, on the way to the gym (with sports shoes as) or, in extreme cases, home while no one sees.
But not so: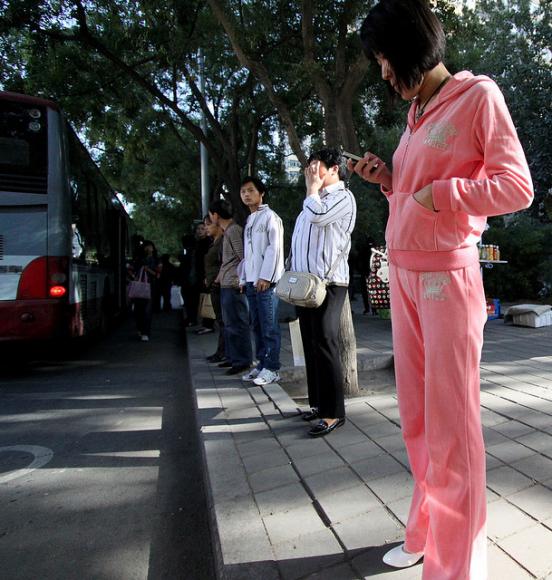 No! No! And no again!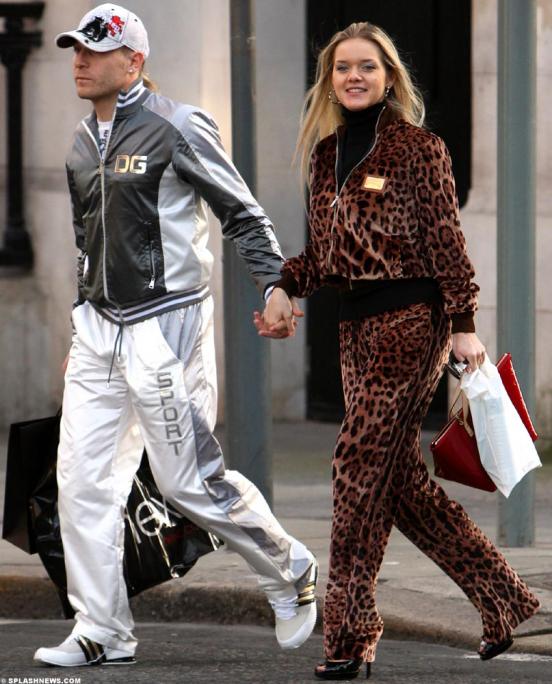 Even so it is not necessary.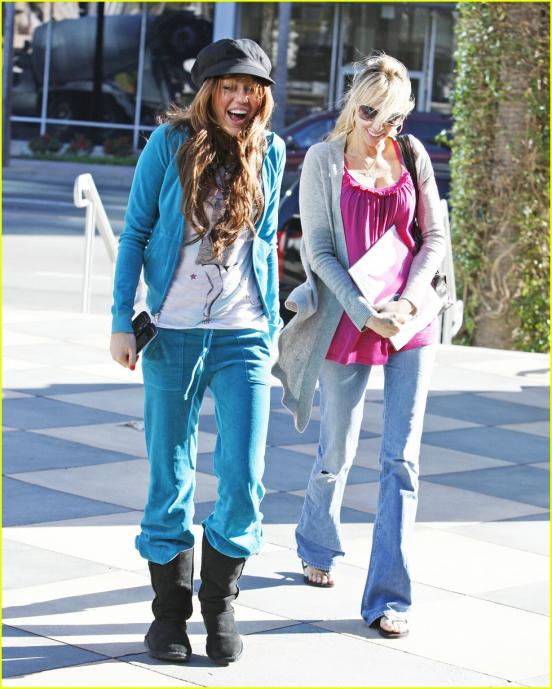 Fashion Victims
Do not go on about the momentary desire to possess all things trendy this season. Be especially wary of the combination of all the trends in one autfite, will look pathetic. For example, if in a fashion animal print, not necessarily put on him from head to toe, it will be enough for one thing in the whole outfit. Trend thing - this accent, which decorates, plays with the basic elements of your look'a. Therefore, do not get carried away.
Perhaps for someone style - is the presence or fashion brand things in the locker room. But, in my opinion, it's a long and hard work on himself, in some kind soul-searching and constant attempts to understand yourself, what you like and really fits. Path to the enviable style full of trial and error. This list - a set of basic Faile, which in no way works for you.