Once Woody Allen said, "I wanted to die, buried under the bodies of Italian actresses." This sentence proves once again that Italy - the birthplace of captivating women.
Following the galaxy of famous Italian beauties in the world cinema tightened and new faces. One of them was a young actress Michela Quattrociocche (Michela Quattrociocche).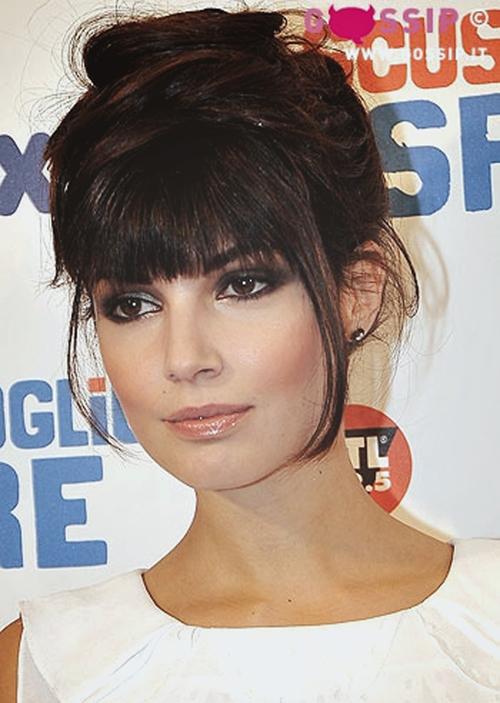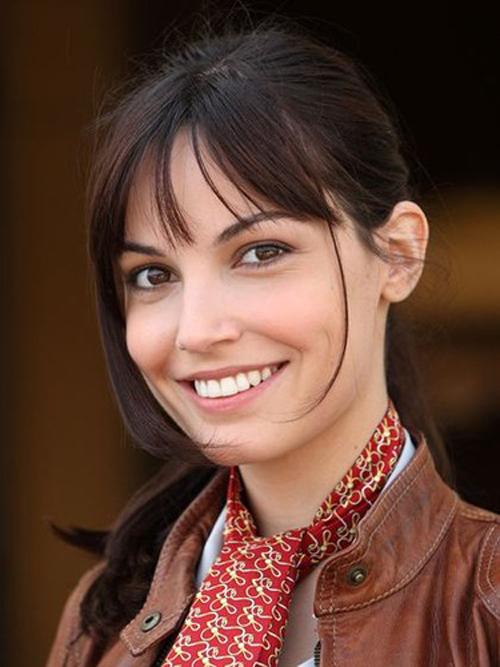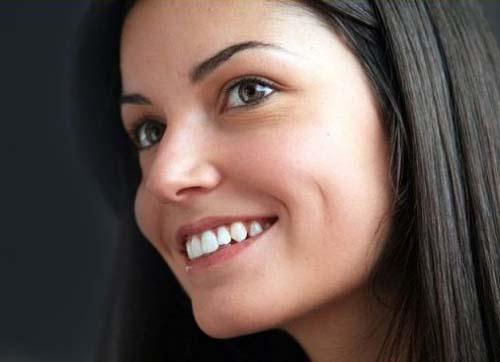 We know her for her role in the film "Forgive for Love».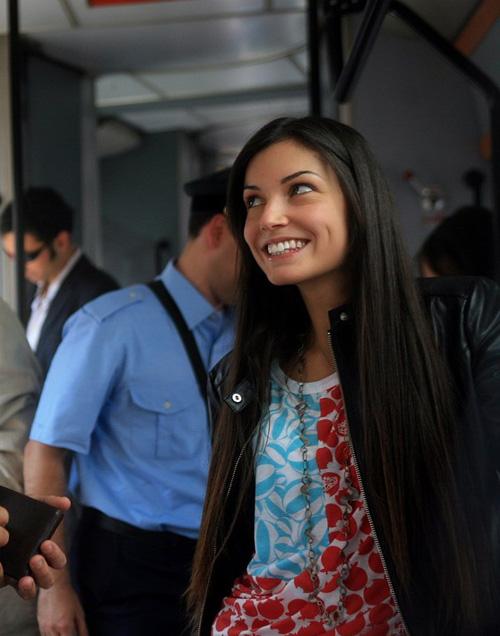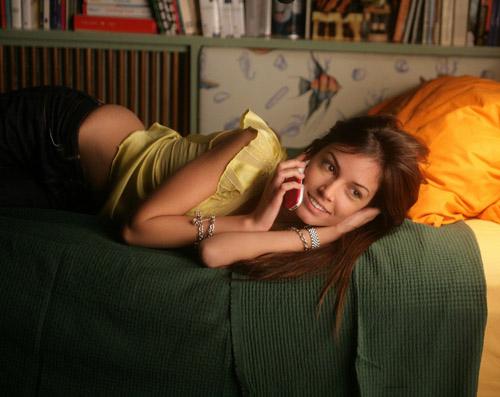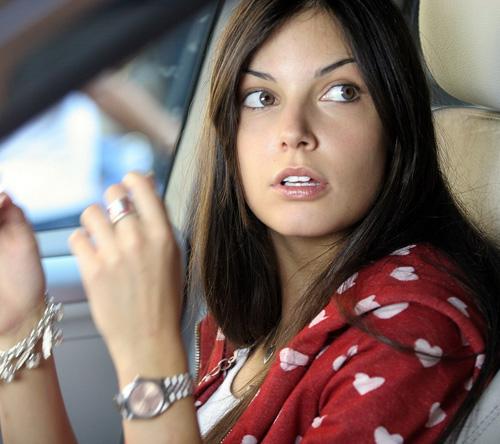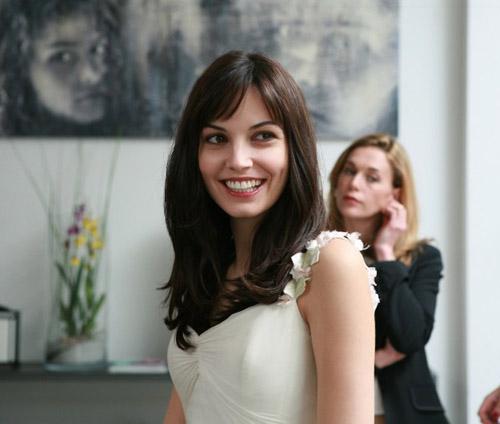 This girl remembered his manners alive and vibrant appearance. It has something special, though outwardly it is an ordinary girl.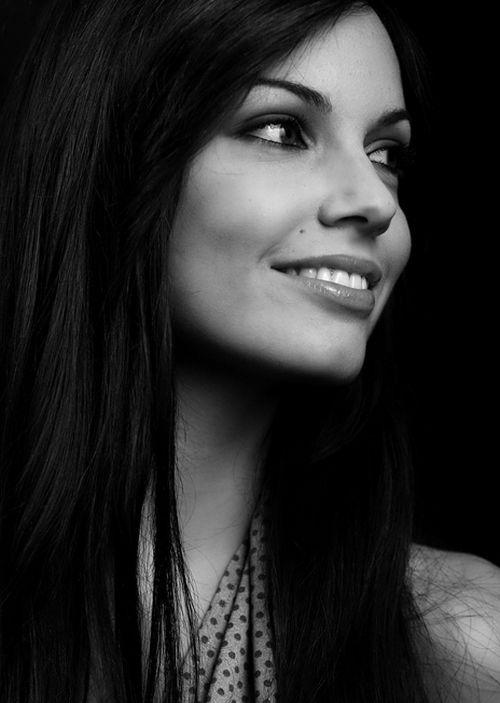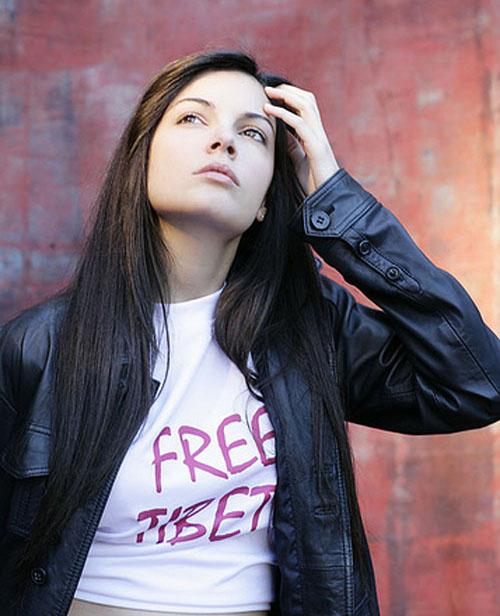 Long brown hair, delicate features. Her face seemed to be drawn by the artist - cartoonist.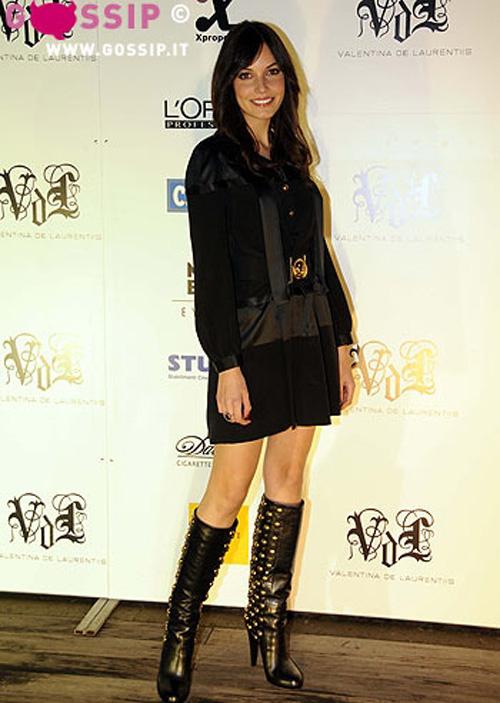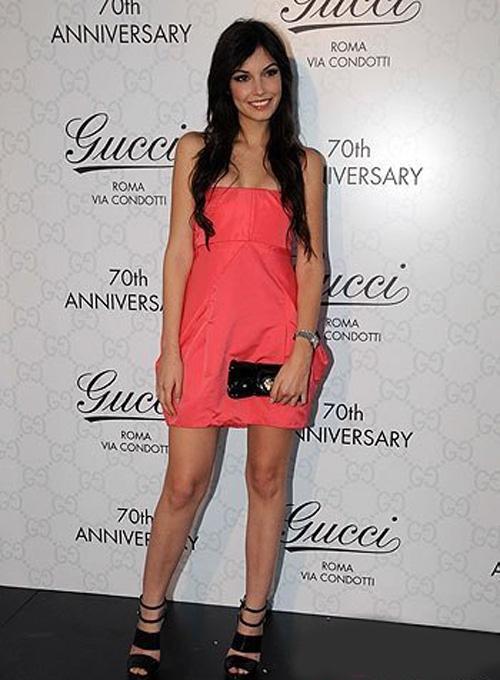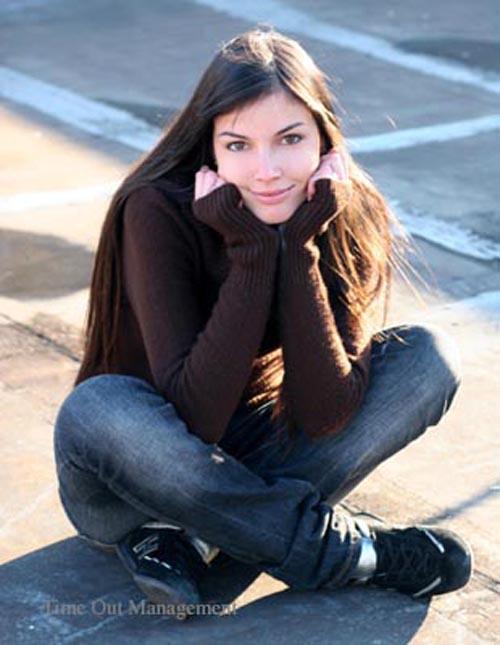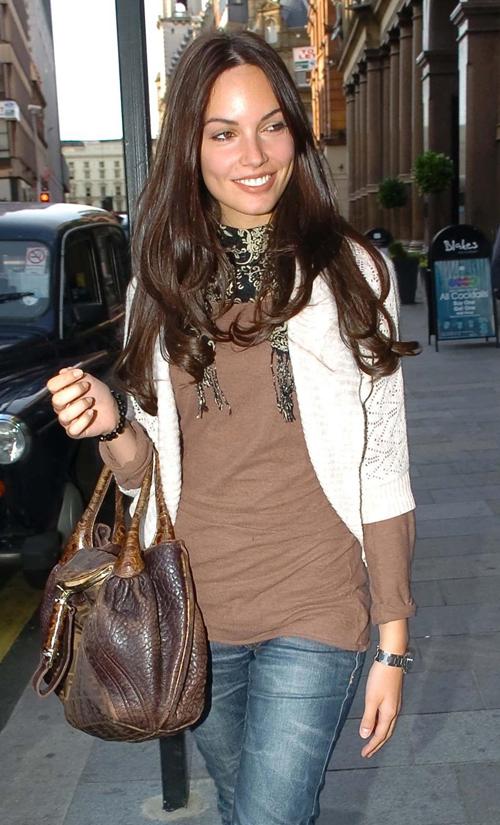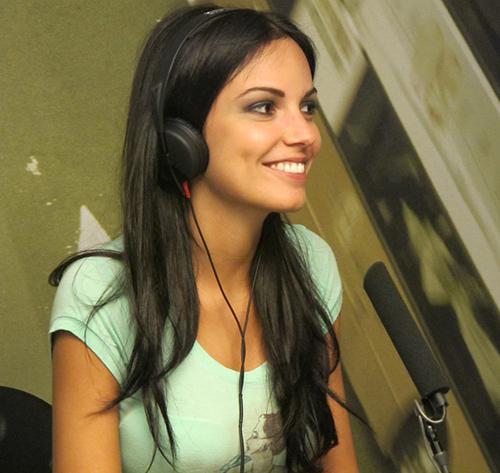 There it is some fragility. And its sharp beak it reminds me a fox.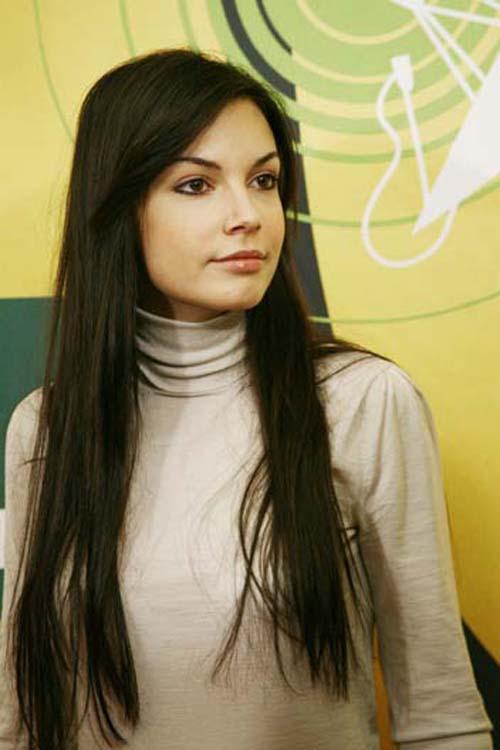 In this case, no one disputes that Mikel - cute girl. She started as a model, but the missing centimeters did not allow her to make a career as a model.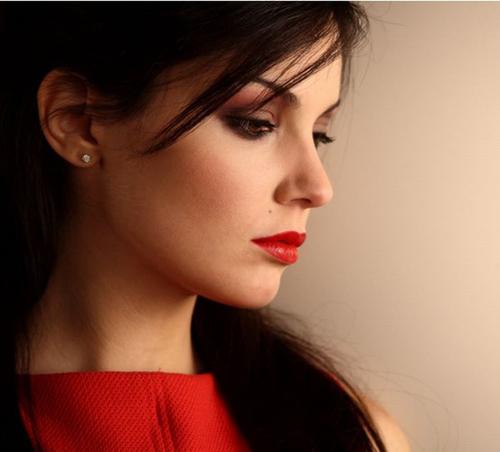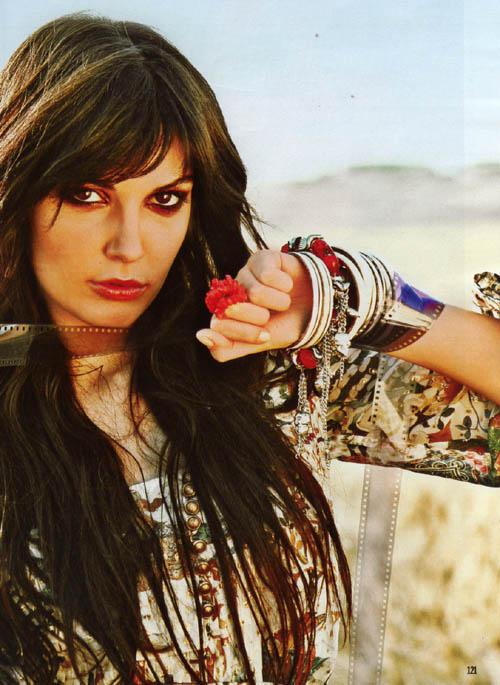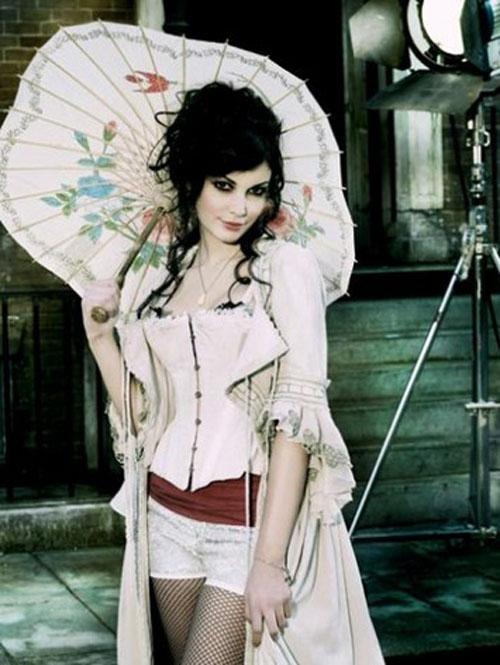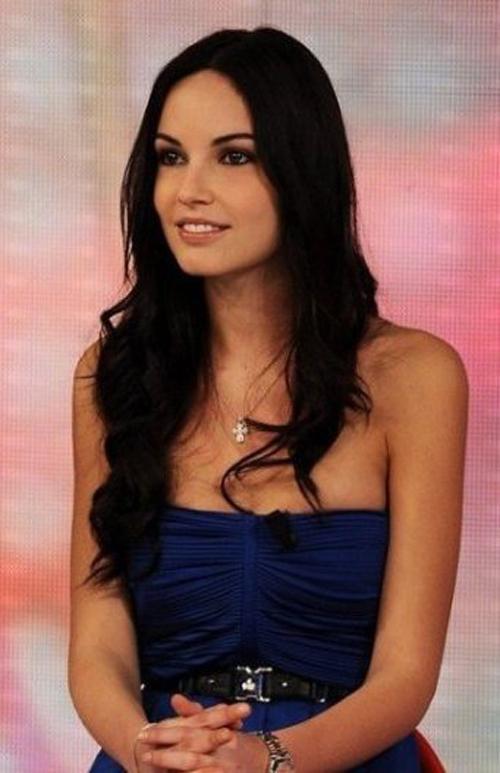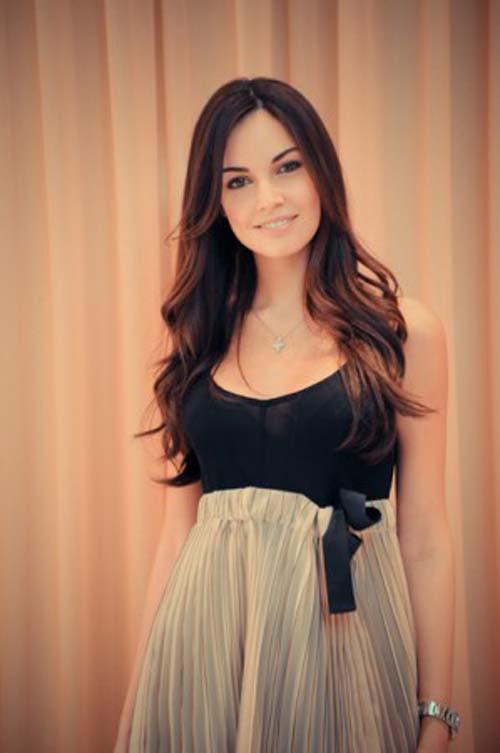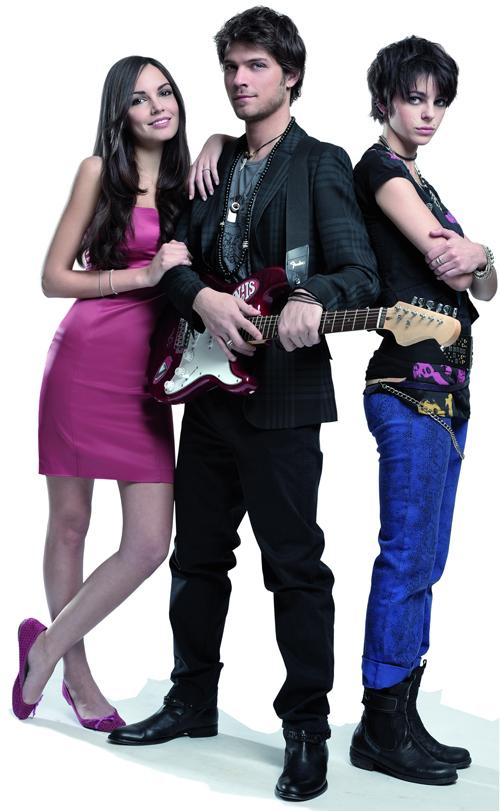 And a feast in the world - she knows how to teach himself beautifully.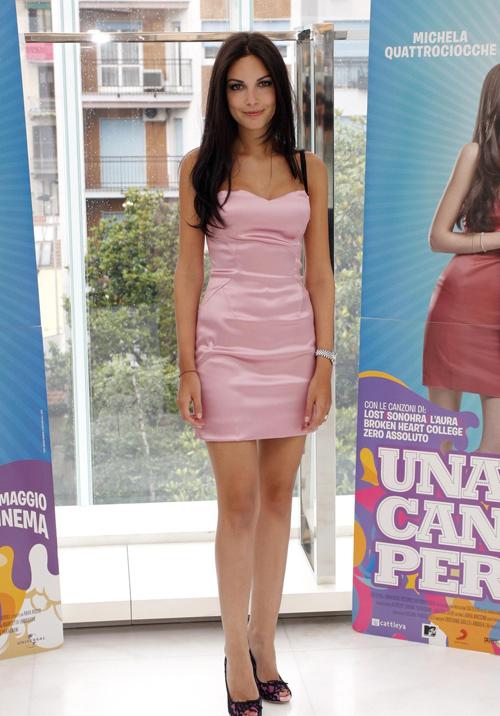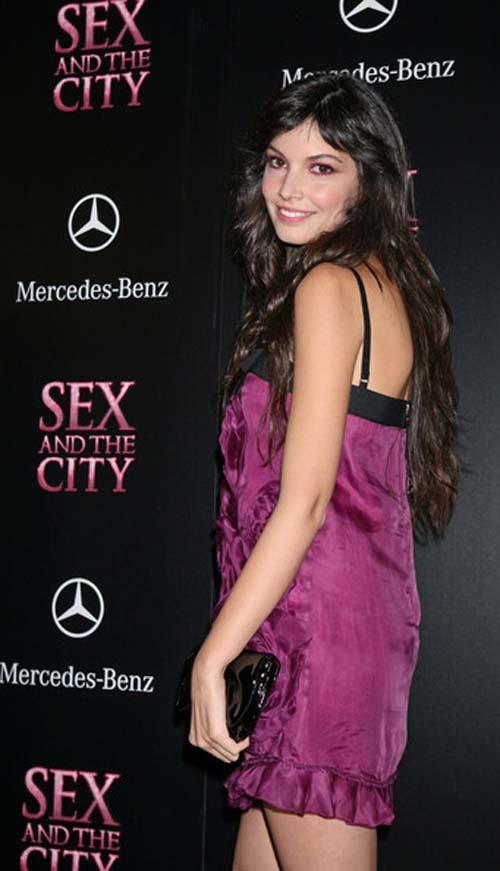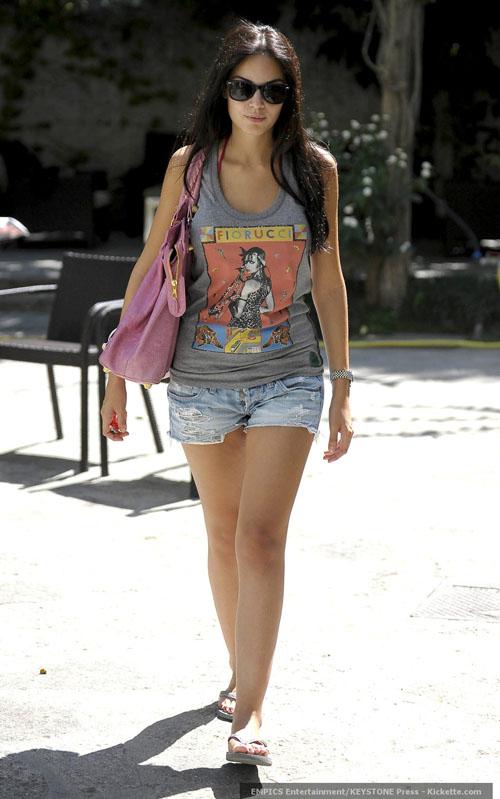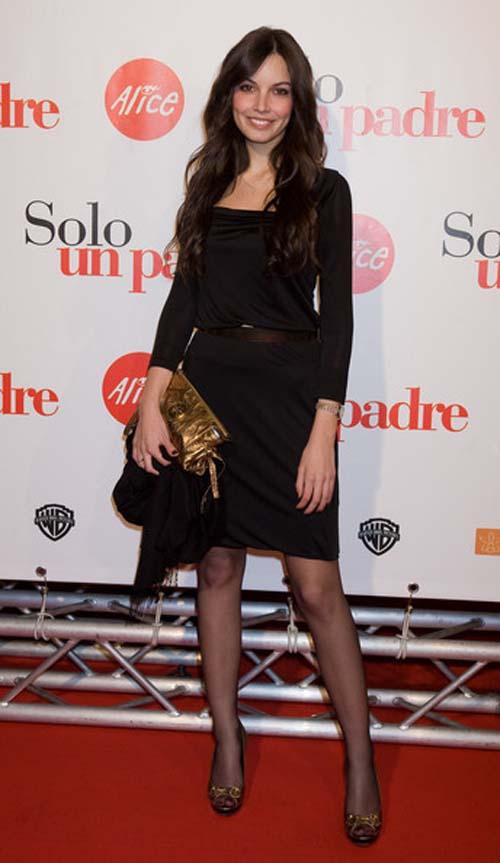 But in his personal life at Michela full order. She meets with the midfielder of FC Milan (Italy), Alberto Aquila, rumored couple awaiting the birth of her daughter.