"Russian beauty, conquer the world" - each model is dreaming about her to say. But someone dreaming and someone already on the list. For example, Valentina Zelyaeva. It - one of the most prominent representatives of classic Slavic beauty on the catwalk. In 2007, he took 10th place in the 20-ke the most highly paid models according to «Forbes». Is this not proof of success?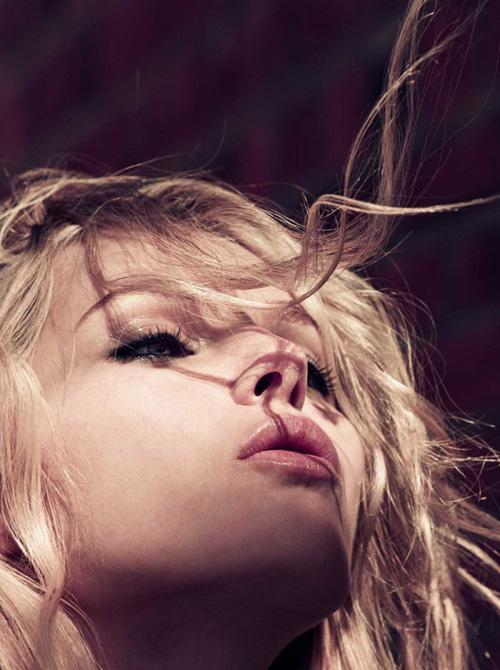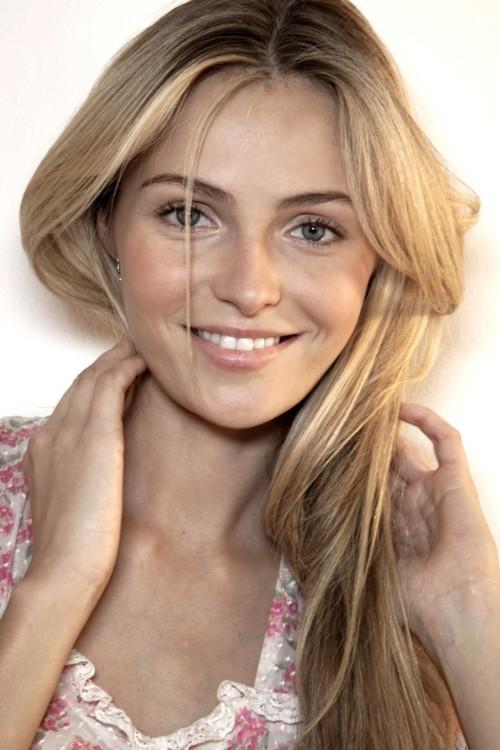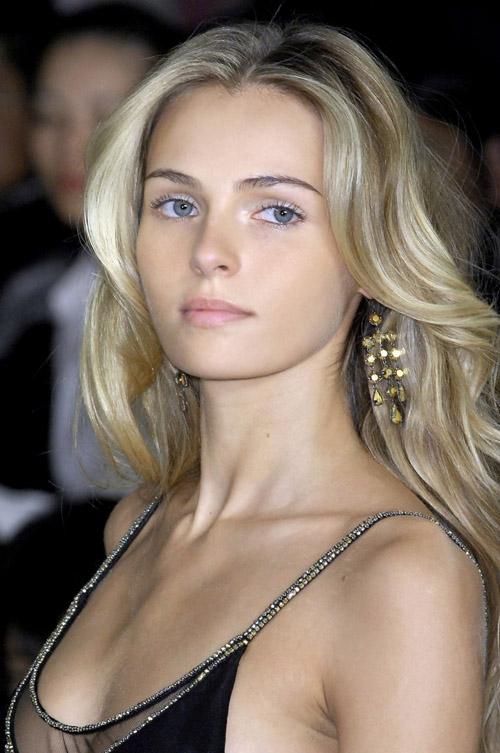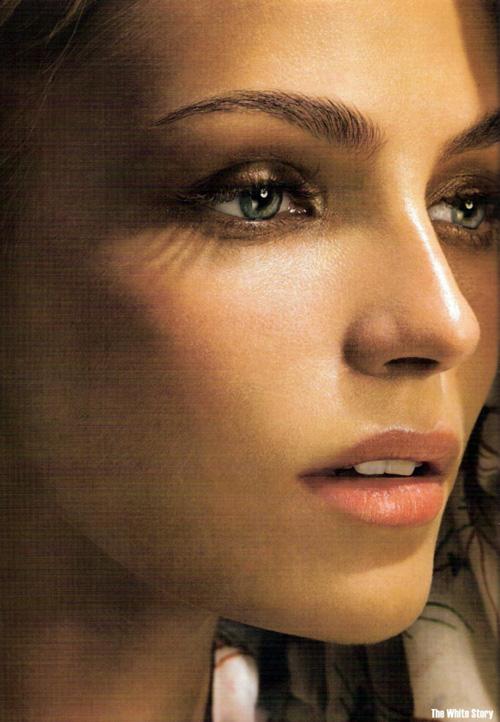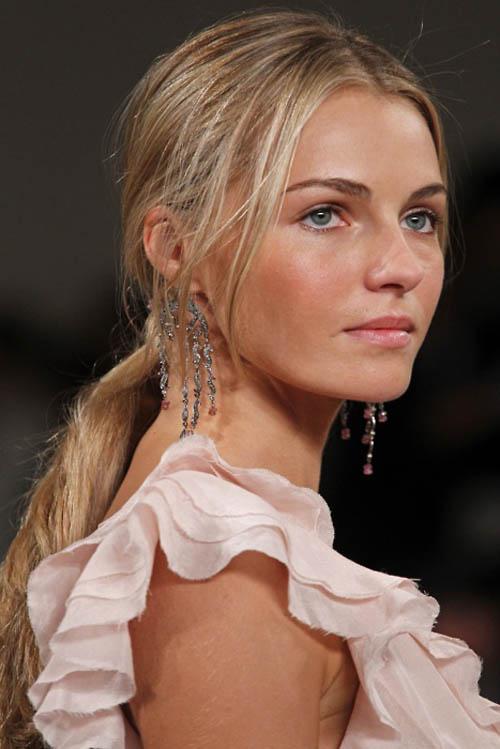 Such was Valya school: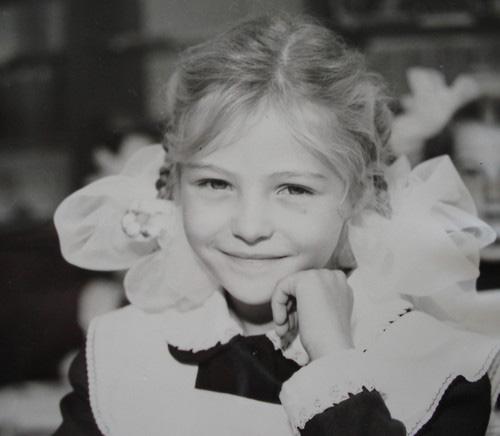 Future favorite Ralph Lauren was born back in Ulan-Ude. Like all military families, Zelyaevy led a nomadic life. From Ulan-Ude, they moved to Nizhny Novgorod, then - in St. Petersburg, and some time later - in Moscow. It was from Moscow all started. Valentine did not think then about the life of the model. It all happened by chance. Model agent, who invited her for an internship in Japan, then gave Valentine "lucky ticket." Not perceiving what is happening seriously, Valentine agreed. The family treated it as a hobby, and indeed Zelyaeva dreamed then about another ...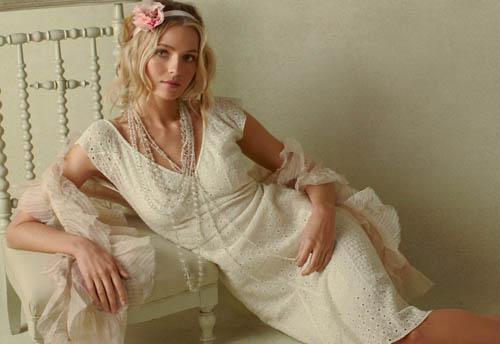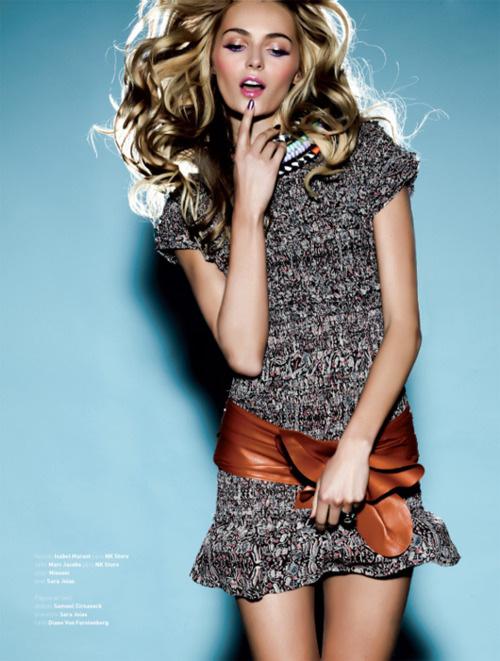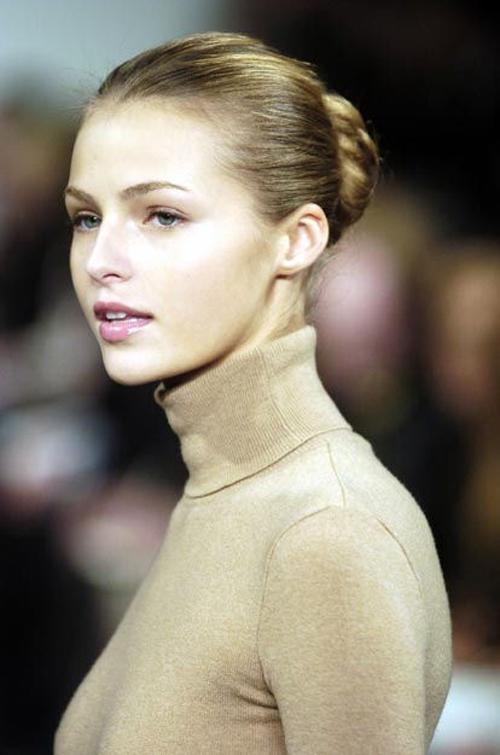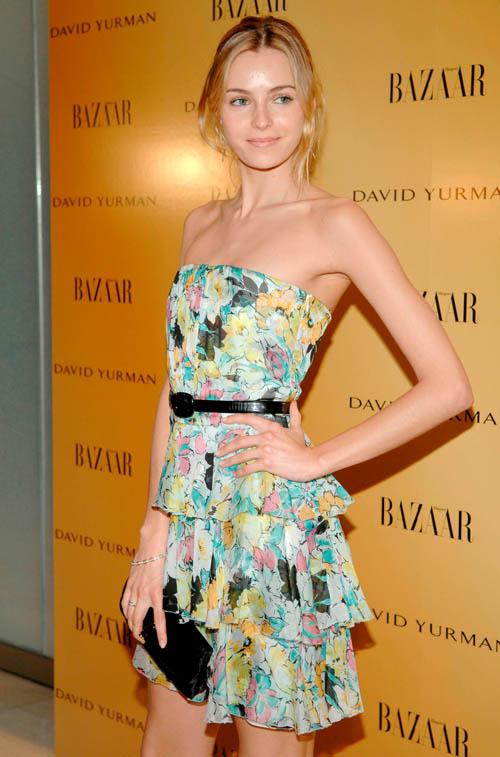 Having worked in Japan for two years, Valya was involved and wanted to be a model. And in 2004 she was defiled in New York in the show Cynthia Steffe. Then she demonstrated J. OJEDA still very many high-profile brands. In 2005, the number of impressions, in which she participated, there were more than 50 per season!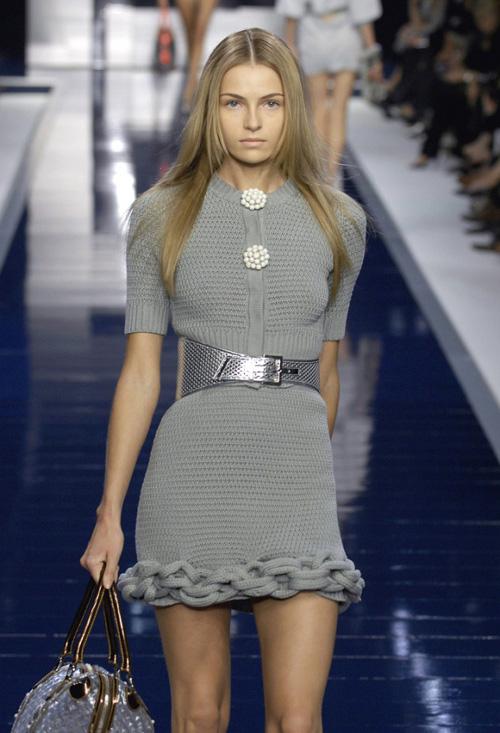 Valentina Zelyaeva becoming increasingly popular. She was invited on the cover of many magazines. Confirmation of the status of supermodel happened when Valya was invited to play for the legendary erotic calendar «Pirelli».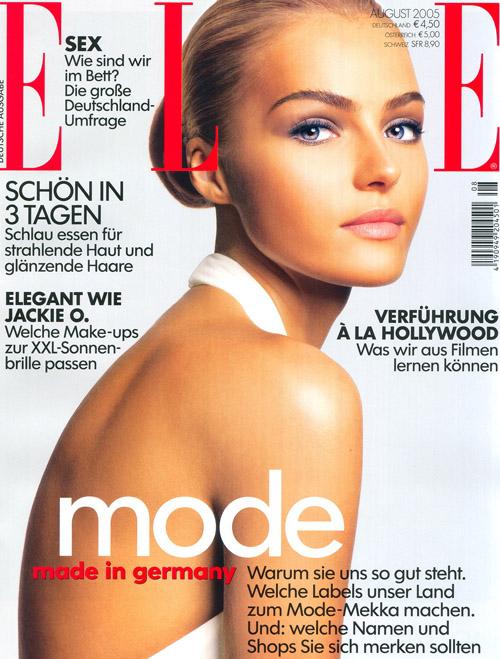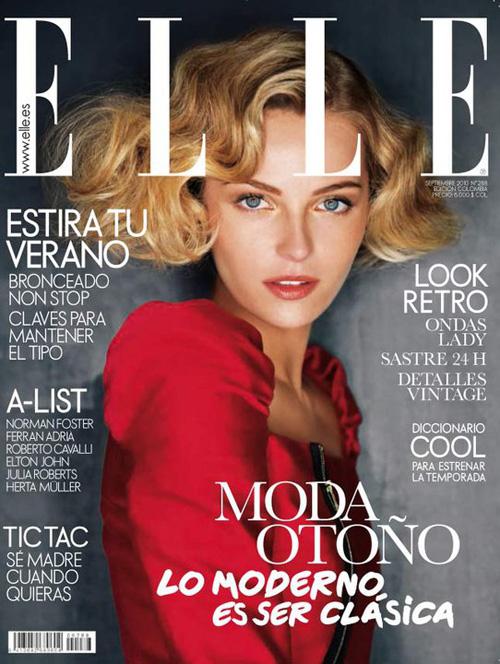 Now Valentina Zelyaeva - the face of the brand Ralph Lauren. Valentine is also the face of perfume «Romance» by Ralph Lauren, who starred in commercials along with her fiancé Luis Borges.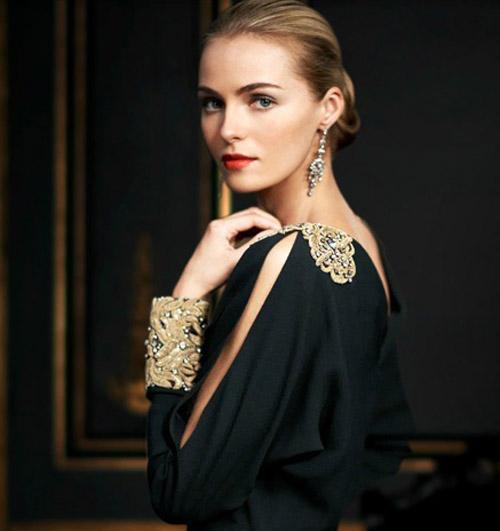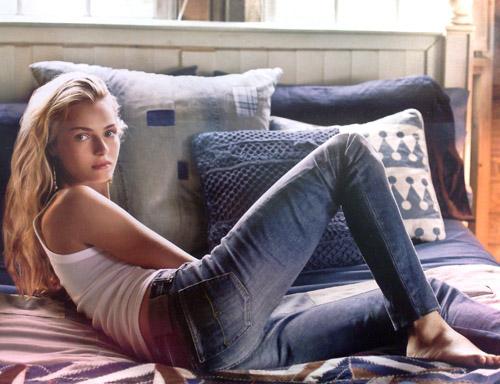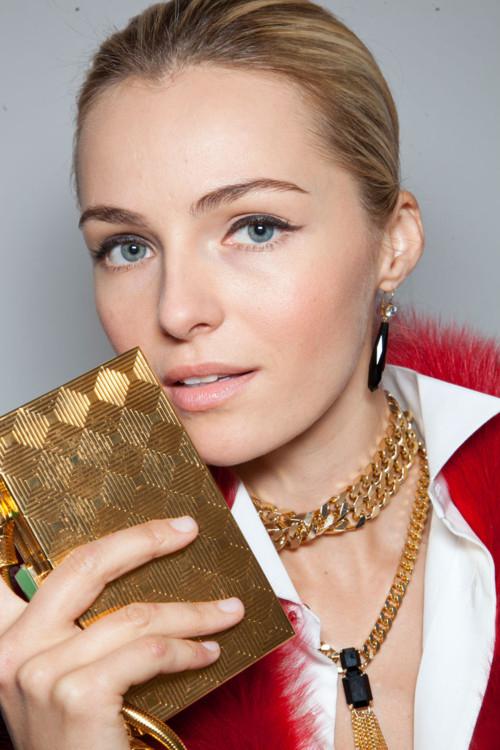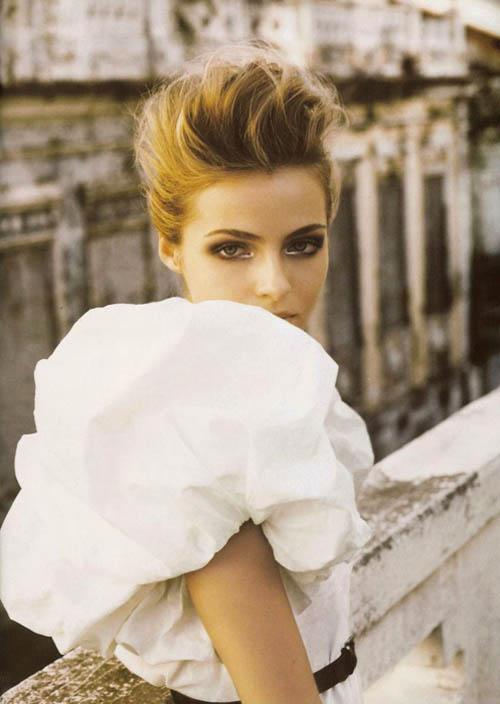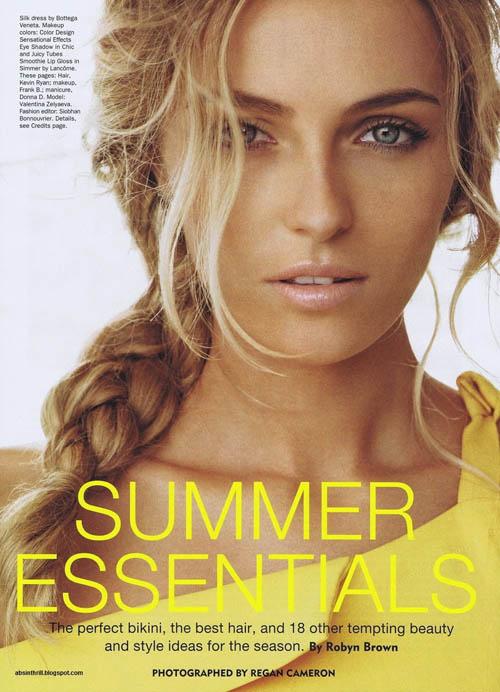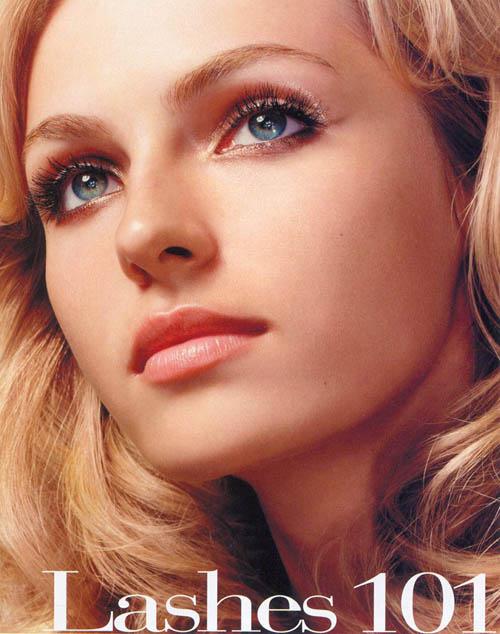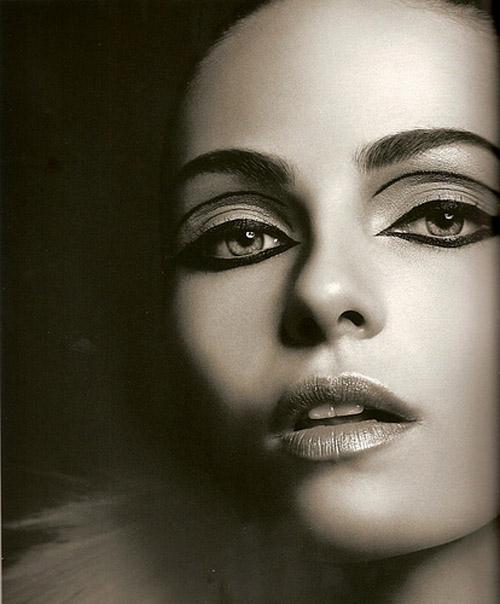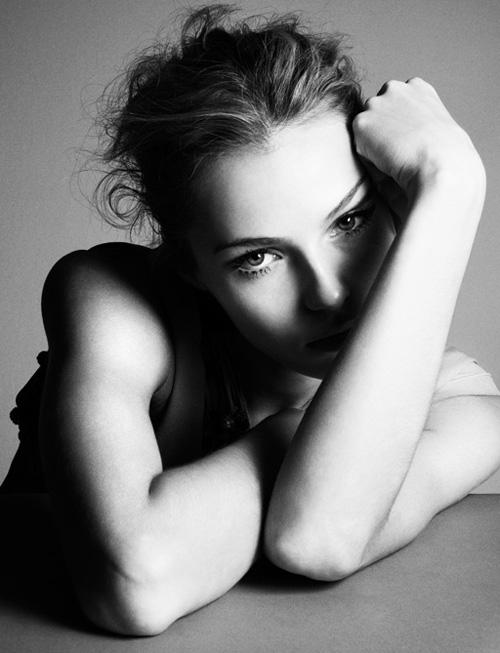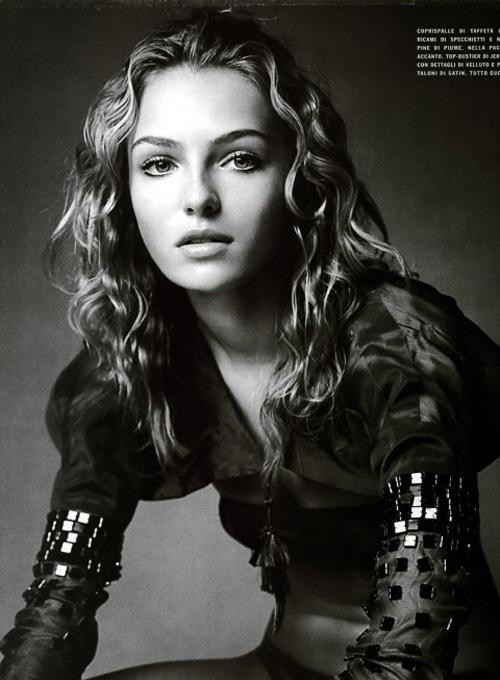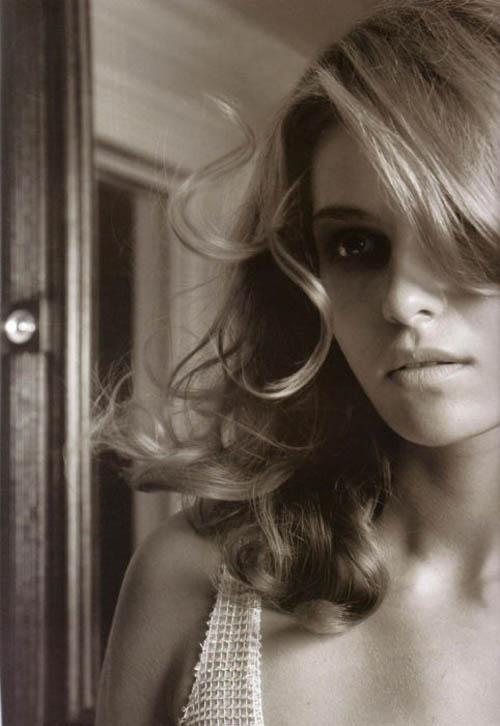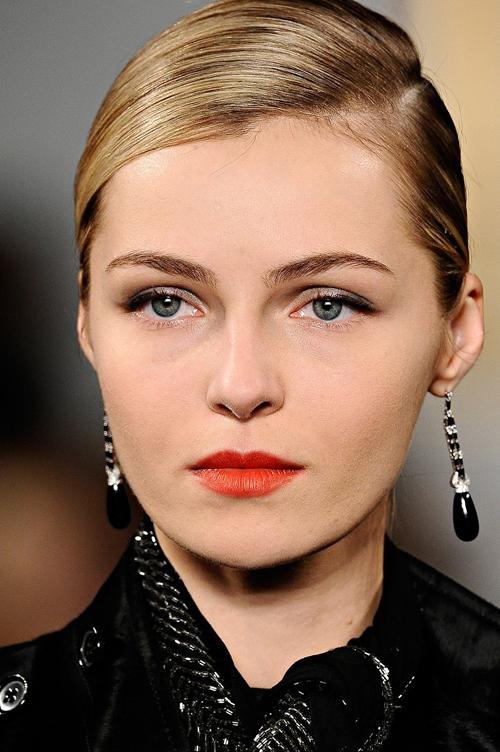 Valentine's exactly what it is flat, the image - it has the same tone and moderation in the expression of feelings and the choice of phrases. Thus Valentina Zelyaeva actively protesting against the ban on size zero models:
"I call it discrimination. Yes, we are thin, but it's our job. There are a lot of overweight people working in the office, but I'm not going to say, "This girl is too full to work in the office!»
Now a model living in New York, in a prestigious area of ​​Manhattan.
"I usually start my day with a cup of warm water, to which was added freshly squeezed lemon juice. For breakfast, I drink a glass of juice. In my menu, mostly fruits, vegetables and sometimes fish. Dairy foods I eat, except for a yogurt and cheese »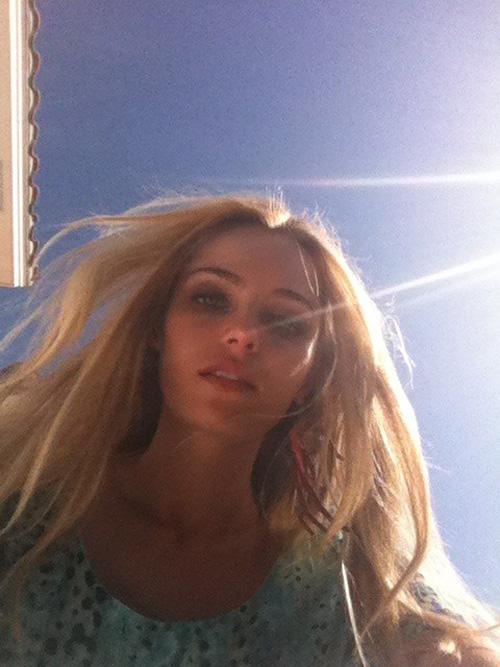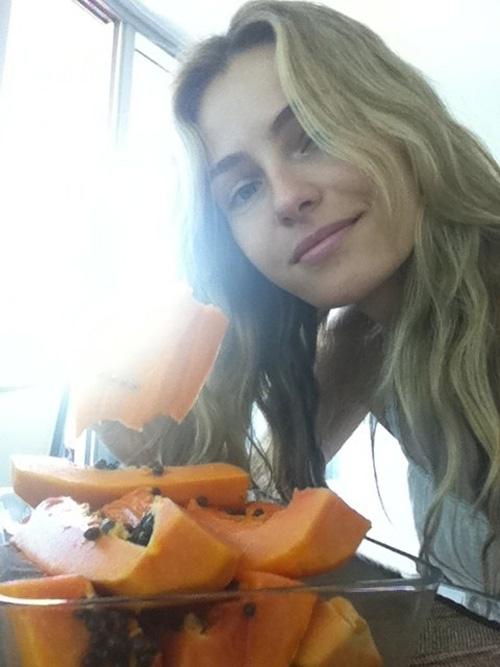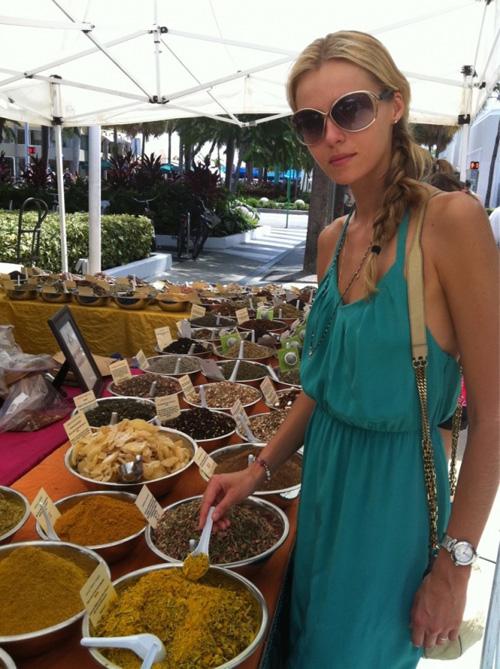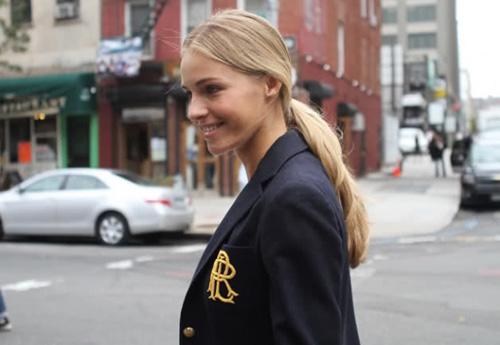 "If you are looking for a" superfood "that can be used as a moisturizer, hair conditioner, facilities for the cuticle, lip balm, an antibacterial agent for the gums and is also edible, you know - it exists! This coconut oil. »