As we saw off the 34th Moscow International Film Festival and dealt with how the French looked beautiful Catherine Deneuve on its closing, in Los Angeles handed out awards to the best dark-skinned celebrities. Ceremony BET Awards 2012 organized by TV channel Black Entertainment Television, hosted a party Beyonce ("Best R & B-singer"), Chris Brown ("Best R & B-singer"), Nikki Minaj ("The best hip-hop performer") Kanye West and Jay-Z, whose video for the song «Otis» became "Best Video of the Year."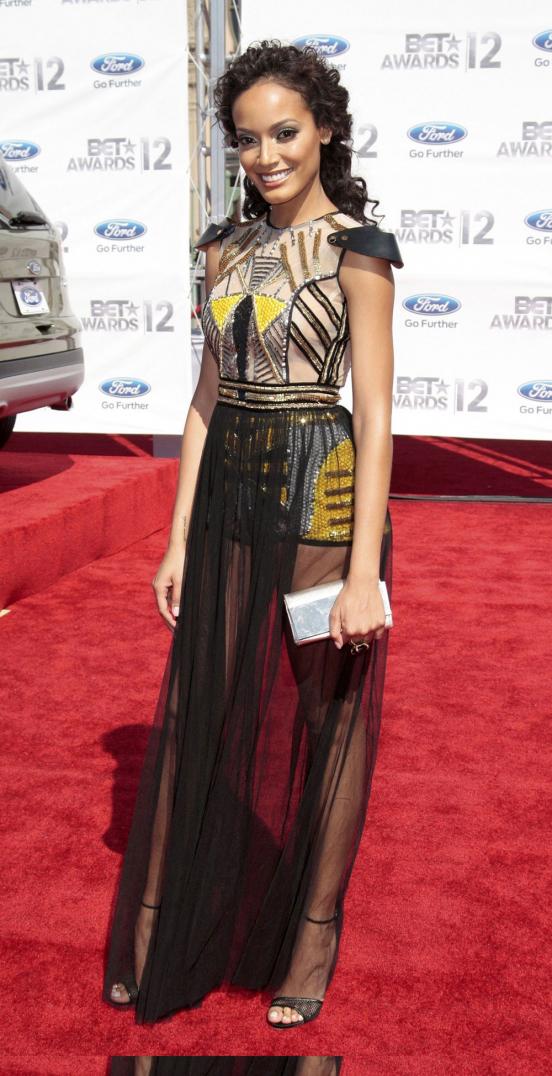 Model and just a very beautiful woman Selita Ebanks, in my opinion, was one of the best at the ceremony BET Awards. Her dress in futuristic style of the fashion brand Falguni & Shane Peacock looks great! I really like the body, studded with crystals and beads of different colors, combined with transparent chiffon skirt. I know that the style of the dresses have long been frequent guests on the red carpet, but I can not help myself.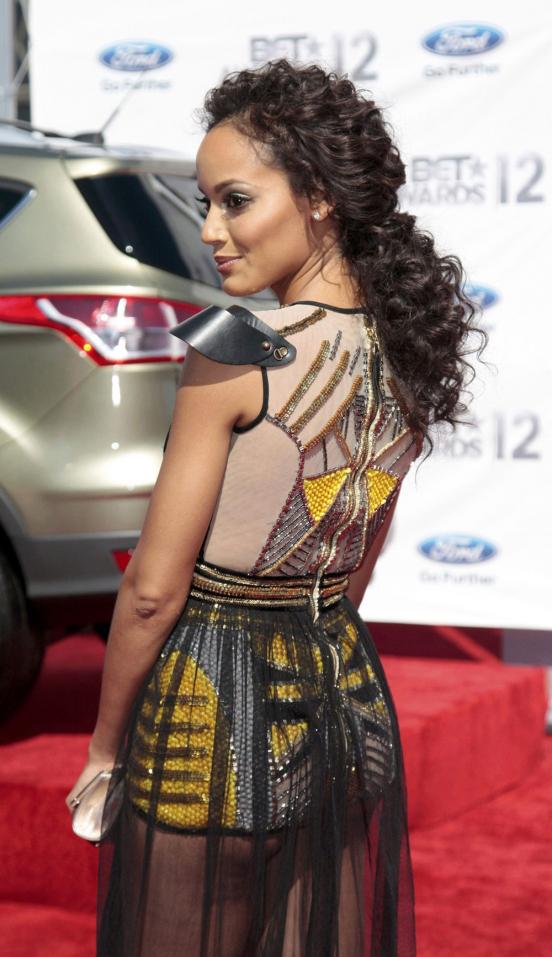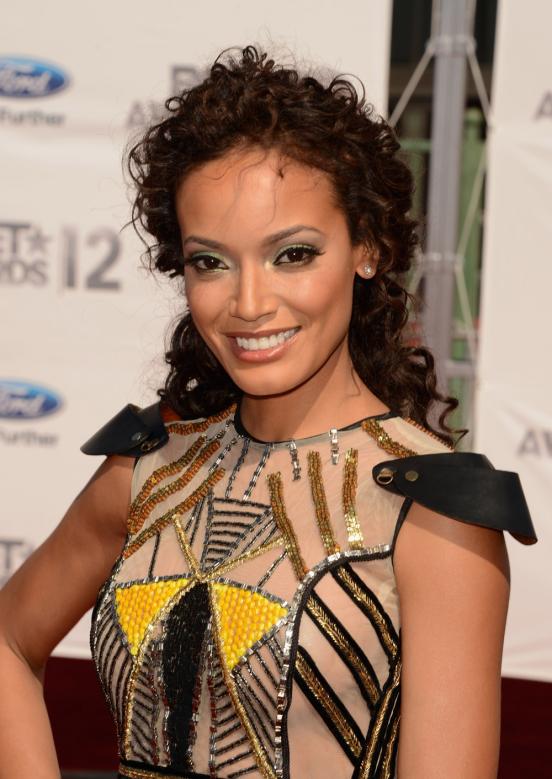 Kim Kardashian recently very pleased with our clothes delicate flowers. This time she chose ivory dress with long sleeves, which is very profitable emphasized its delicious forms. Is not it looks very impressive?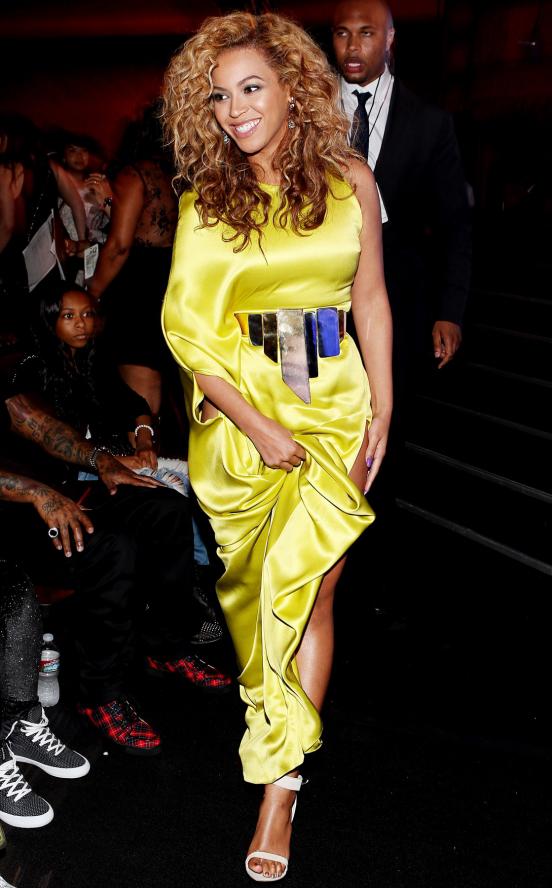 A rear view of a battling spot: open back with an interesting decor in the form of golden lightning - very original version of the trim. And, of course, the golden sandals to match.
But Kimco not become the only woman to which attracted the attention of the public in the evening - it has pressed Beyonce. Beauty singer appeared at the ceremony wearing a silk dress from the spring collection Stéphane Rolland Couture. This dress - a real mix of interesting design ideas: here the original perry color and unbanal cut and fancy tiered belt made of metal. It is a pity that we were not able to see Beyonce in this way on the red carpet - in the photo, where it is on the stage, she always holds the hem of her dress, and I would like to see it in all its glory and in freefall.