December 4 Barbara knowingly thought of VS, because the American TV broadcast on the long-awaited show of the company, in which a young model took part and it is rumored that Justin Bieber frame.
I'm ready to watch «VS Fashion Show», and you?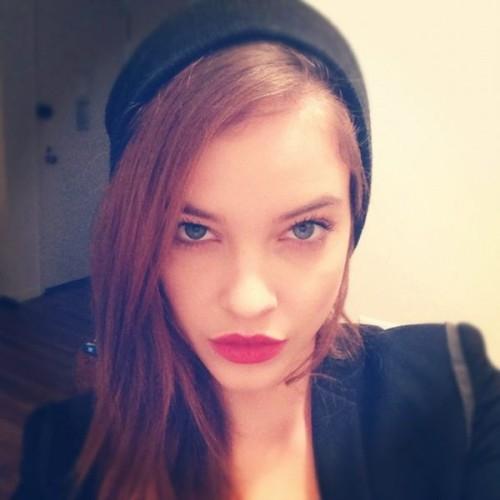 I love Mexico!
Well, that Barbara is not brought to "vacation" in the same Mexico ...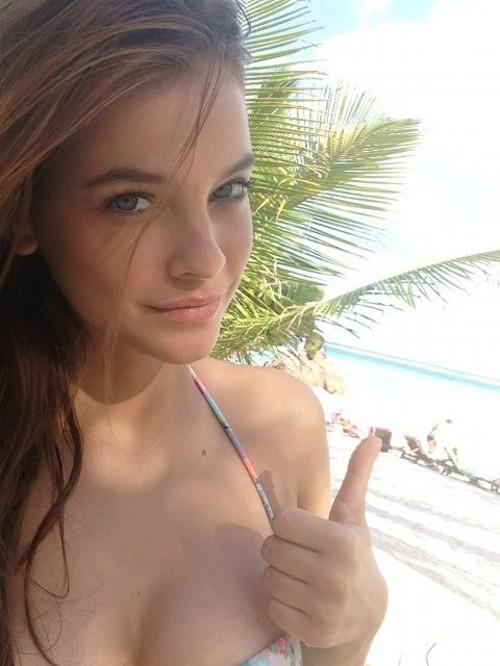 Okay. The children would not understand me if I did not do this picture. Justin Bieber, this evening, you were great!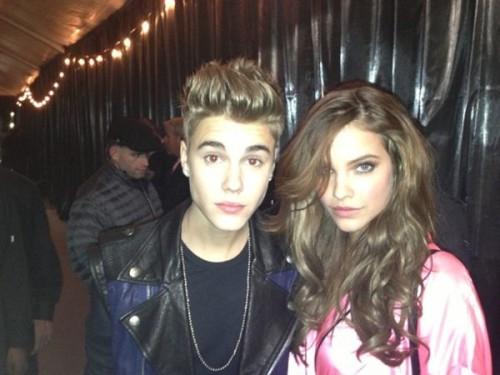 Wings, wings, wings ...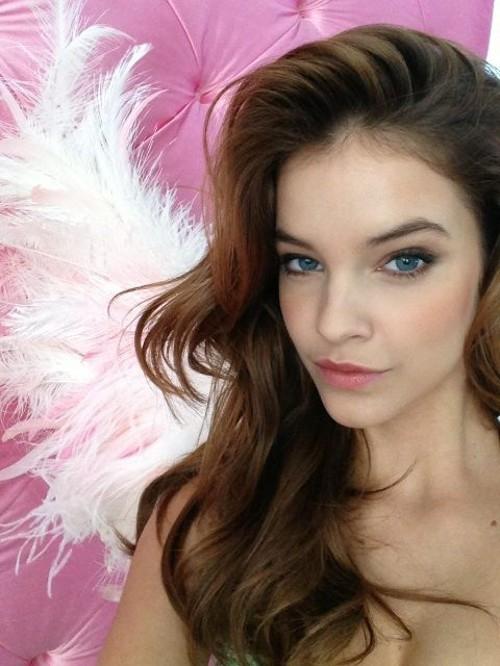 With beautiful Lily Oldrizh on the set for «Victoria`s Secret». She came back and again put on the wings, and I only saw them live and examples. That's denёk!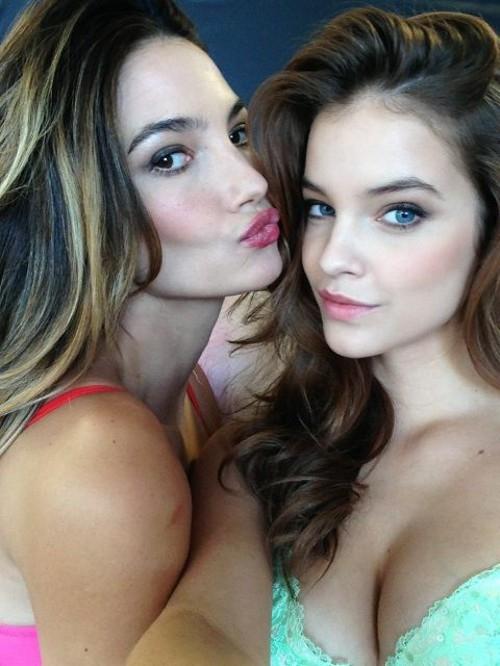 We're ready to shoot!
Barbara and Chanel Iman: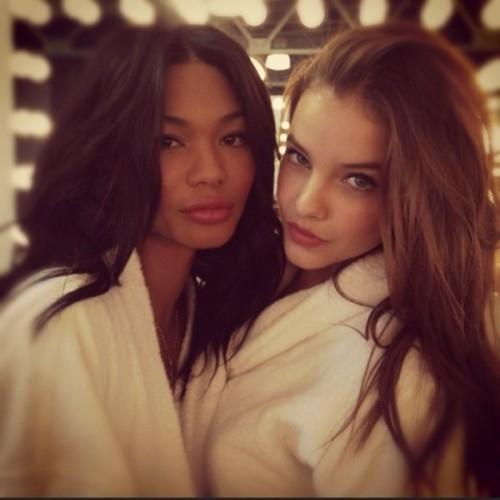 I am vampire. How do you?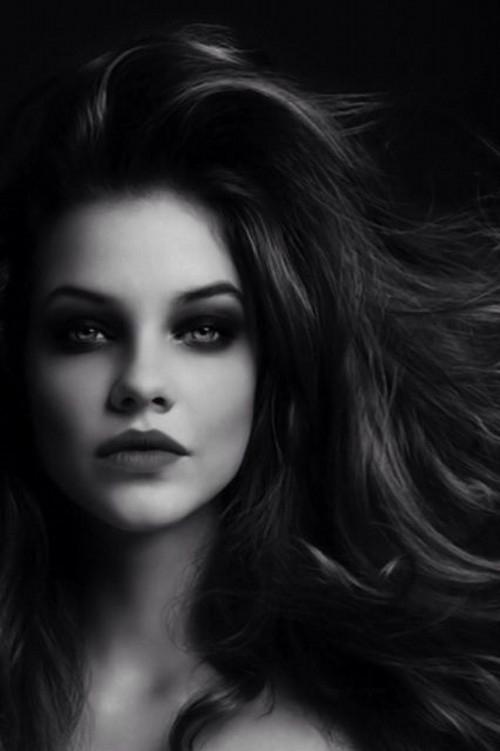 Appearance is very silly, but I can not stop laughing: DDD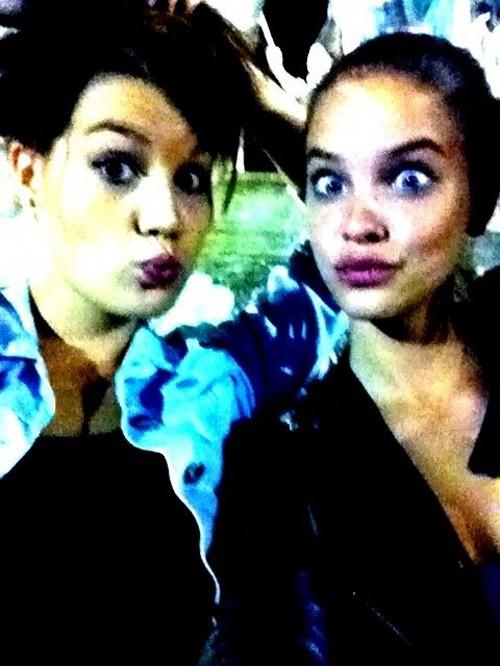 Hello! :)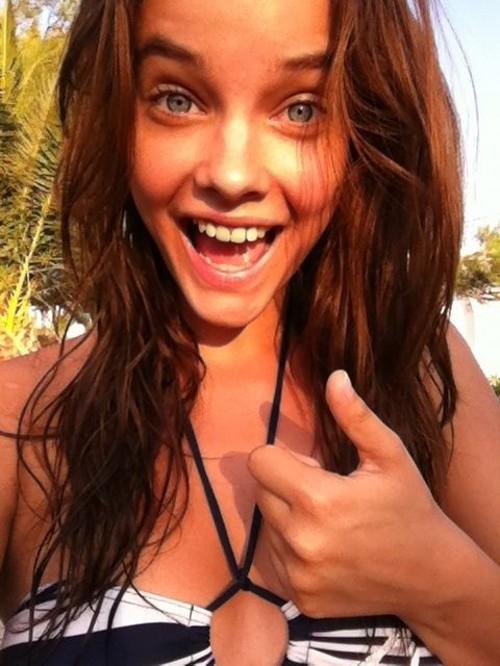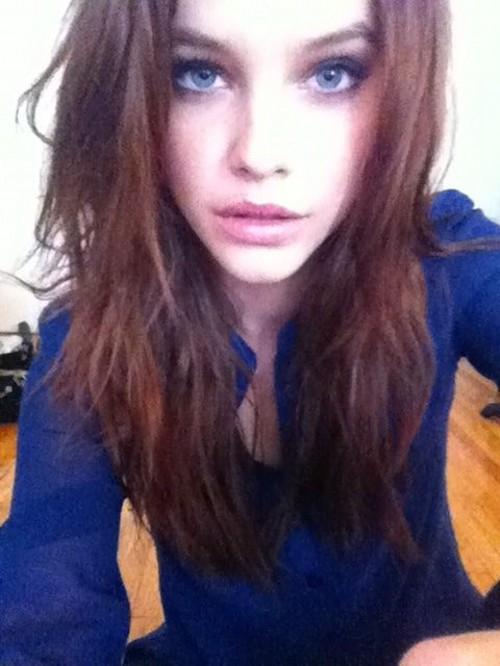 Barbara and Michael Bay: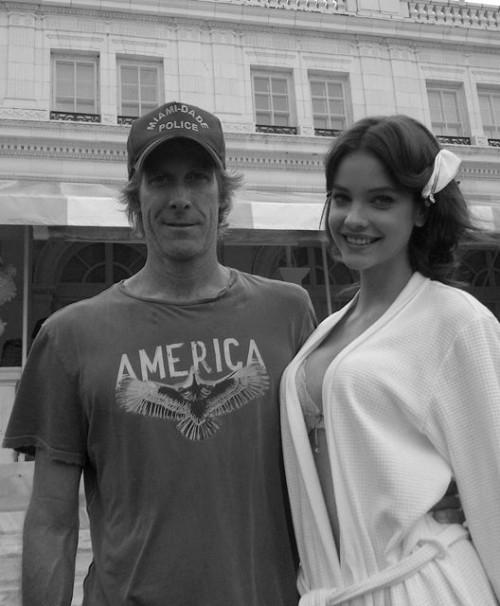 Meow

Sleep sweetly!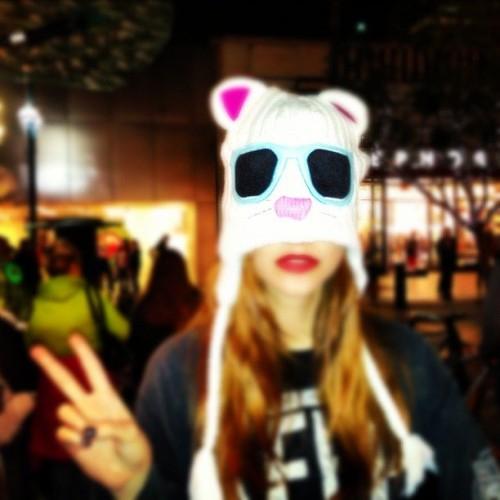 Exact Sam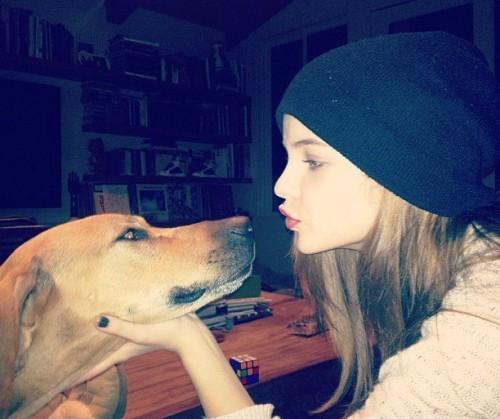 Filming! I like it this way ...!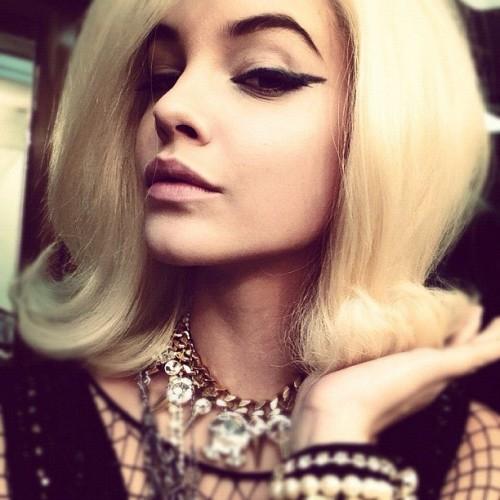 Barbara and her friends: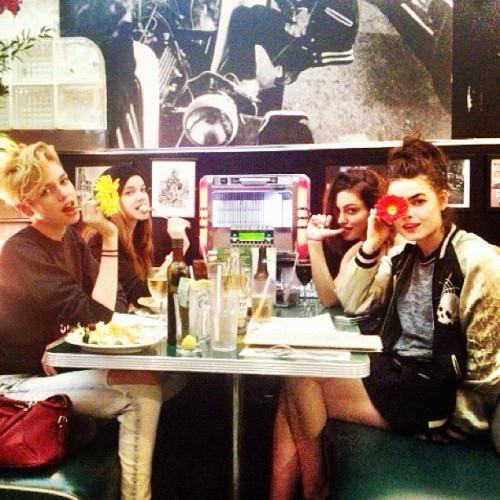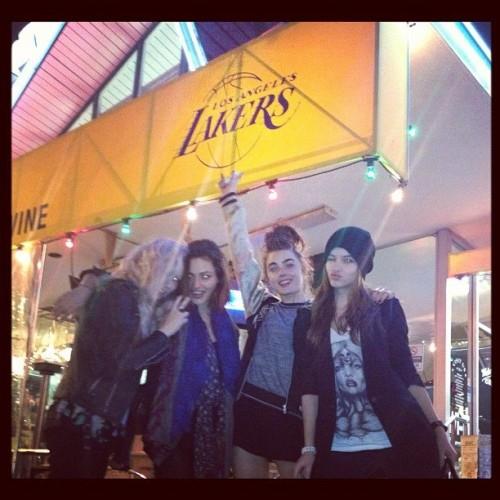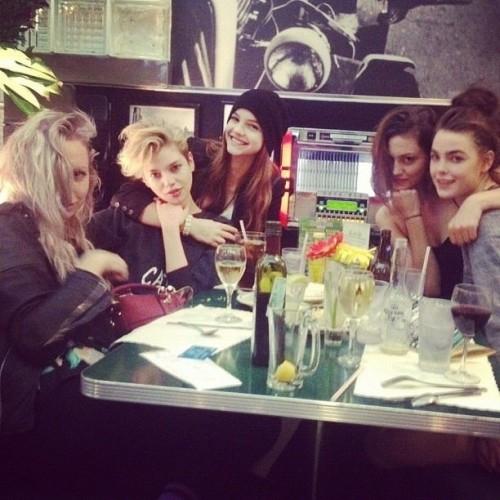 With the best of them by name Stella: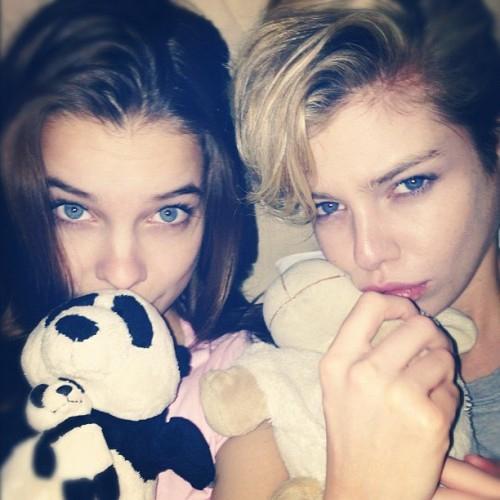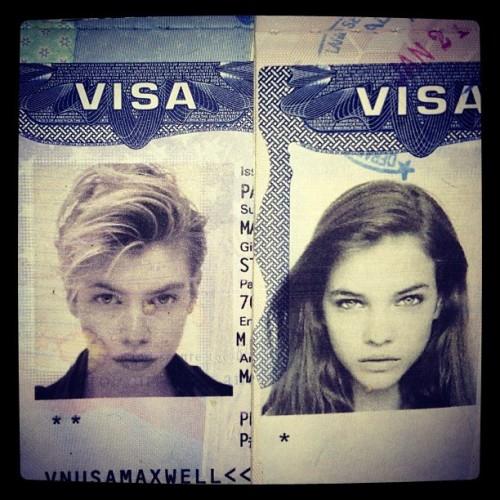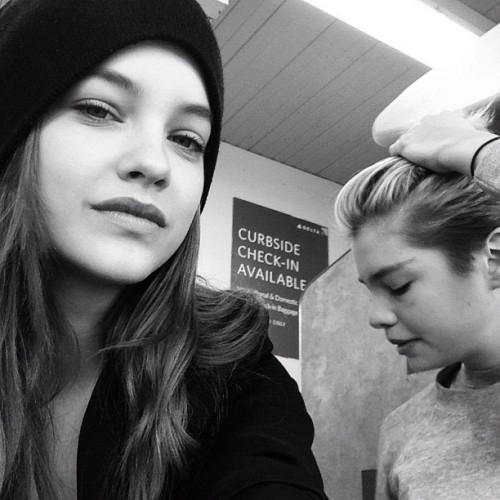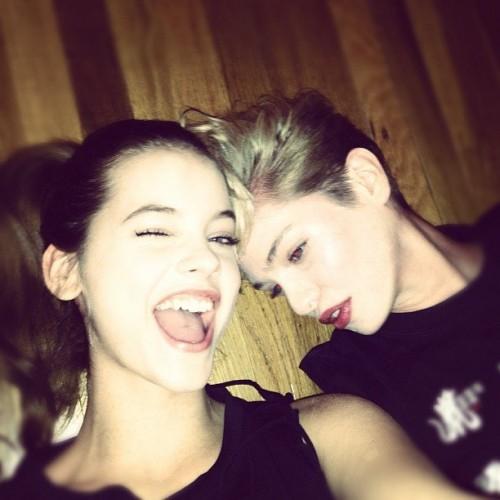 My bubusik Edward :)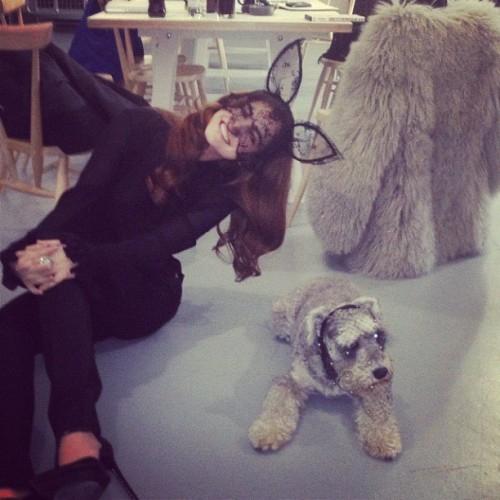 Barbara with 21-year-old aspiring model Sara Sampaio Portuguese (three-quarters of spilled Lima):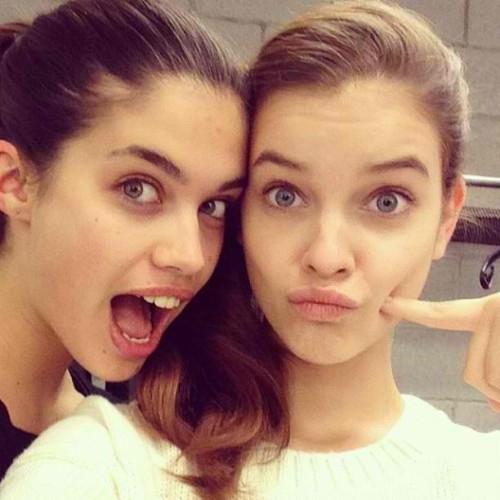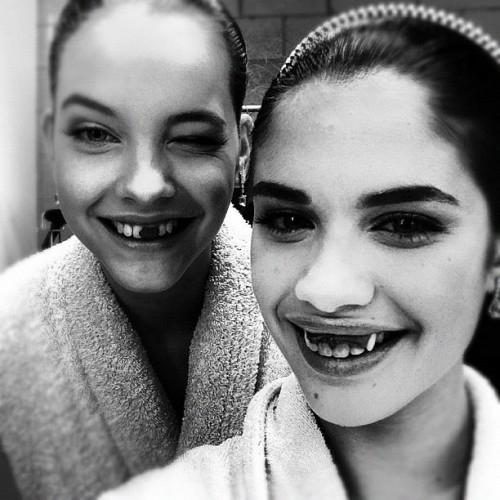 "I feel lonely! Do not worry, you're the one and only ... »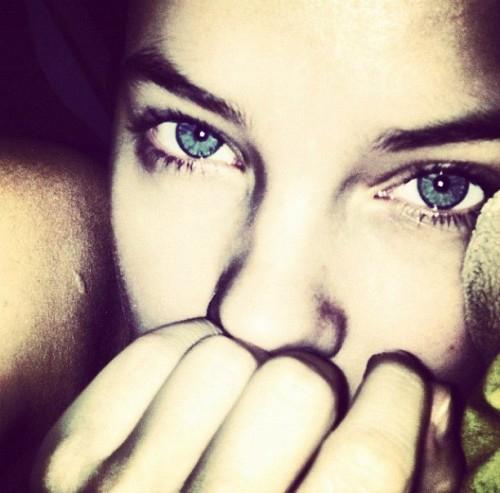 Twitter Barbara Palvin: twitter.com/BarbaraPalvin