Montserrat is an island of volcanic origin and is considered one of the British Overseas Territories. After a volcanic eruption in 1995, left the island about 2/3 of the population of the island.
Is the island of Montserrat in the Caribbean, in the chain of the Lesser Antilles.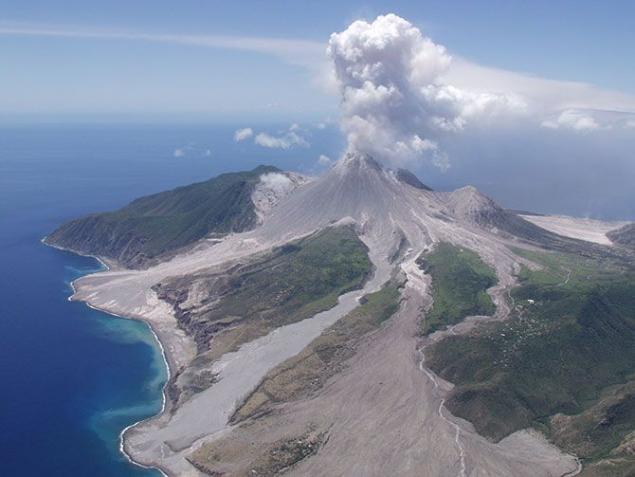 Its area is about 102 square kilometers.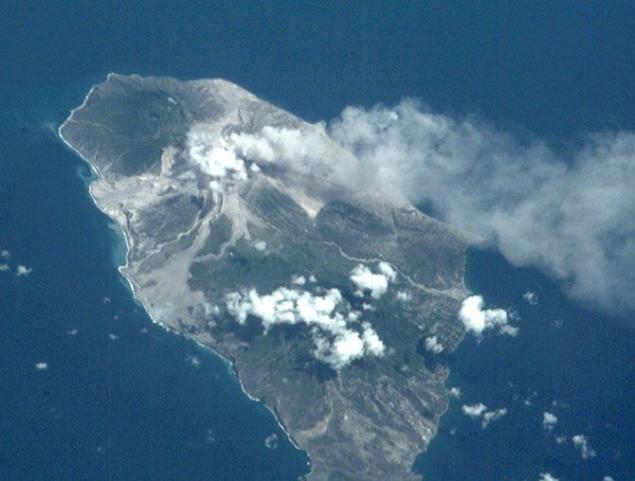 On the island there are three volcanic peaks.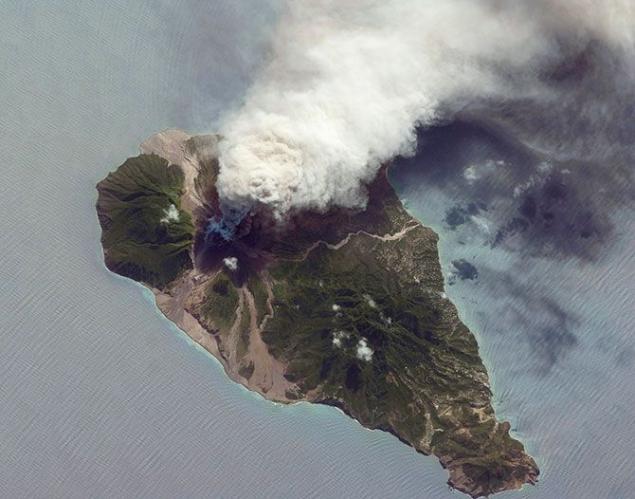 After the eruption of the Soufriere Hills, which began in 1995, and gradually, the height of its lava dome had grown to 930 meters.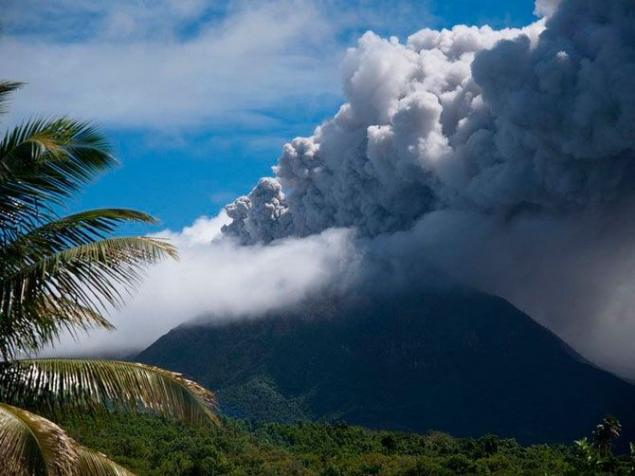 In connection with the ongoing eruption, which was converted in the pyroclastic flow and covered by a thick layer of mud nearby settlements by 1997 the ninth year the city of Plymouth has been permanently abandoned.